Some More Photographs of Spring
Ещё о весне в фотографиях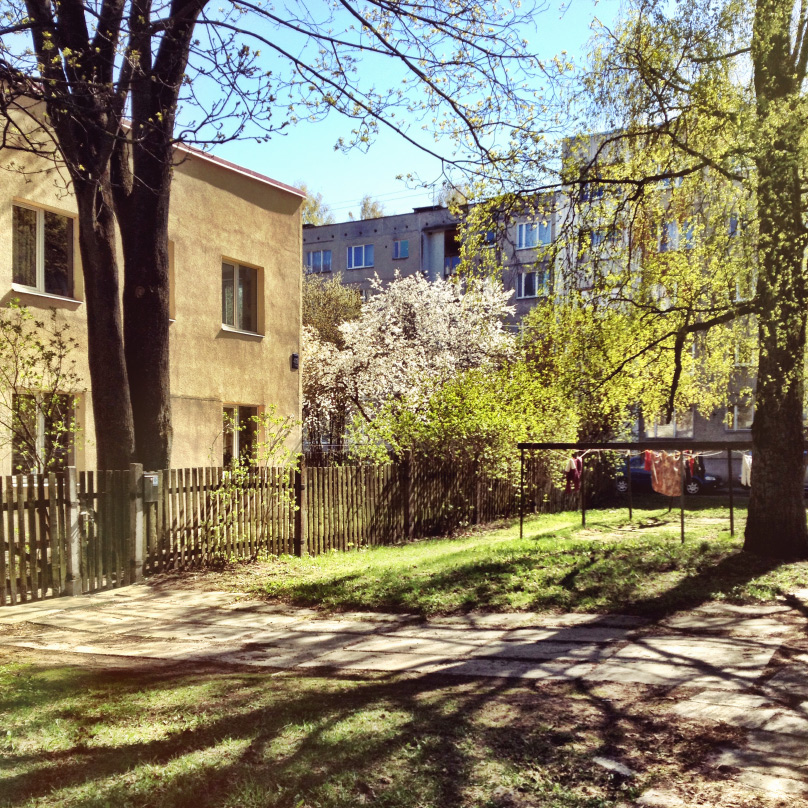 Not every April in Latvia is as shiny and warm as this one. The weather is so lovely that it would be a crime to stay at home all day long. Silk veil of young transparent leaves have almost already turned into a dense satin drape of green foliage. Aroma of blooming cherry trees spreads through the streets. Although a much more common look for this place up until May are naked trees.
Не каждый латвийский апрель выдаётся настолько солнечным и тёплым. Погода располагает к прогулкам. Шелковая пелена молоденьких нежно-салатовых листочков уже превращается в плотную атласную драпировку из уже окрепших зеленых листьев. По улочкам растекается аромат цветущей вишни. А бывает, что деревья стоят голыми и до начала мая.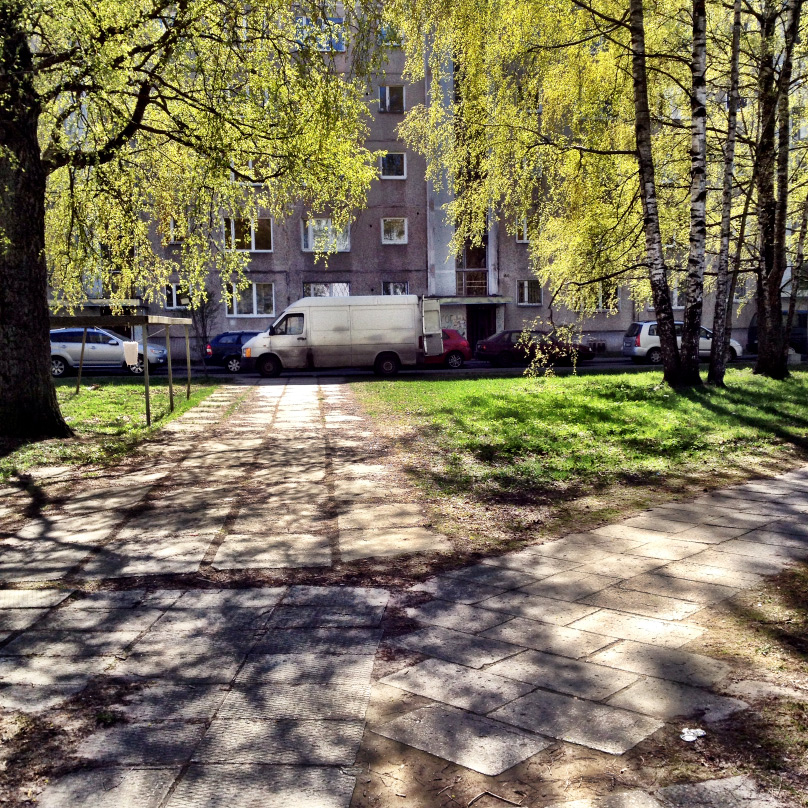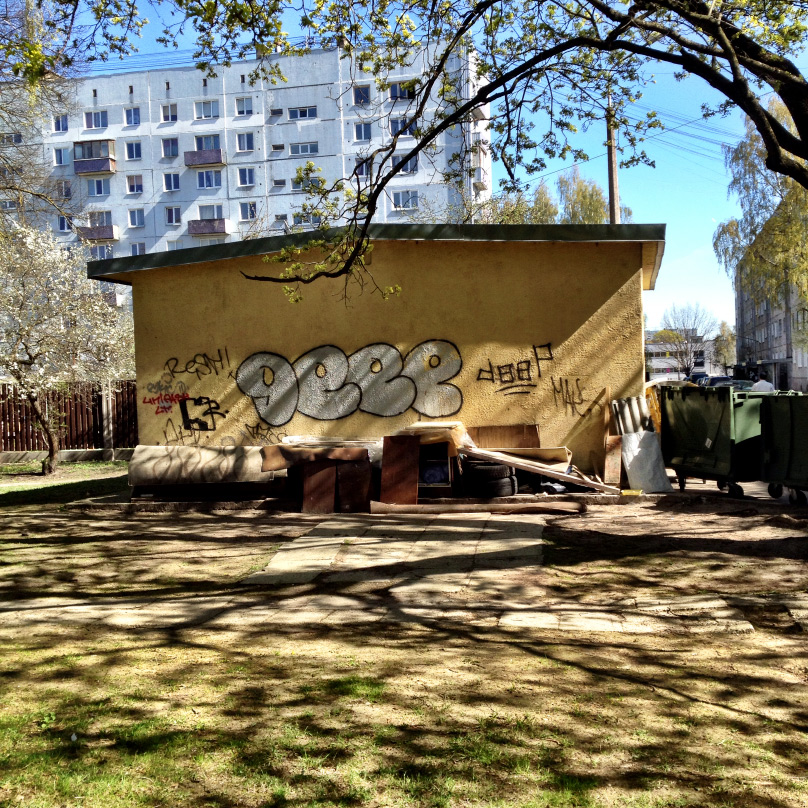 My window view of today from the other side.
Сегодняшний вид из окна с обратной стороны с видом на окно 🙂