Вечерняя прогулка Маргошей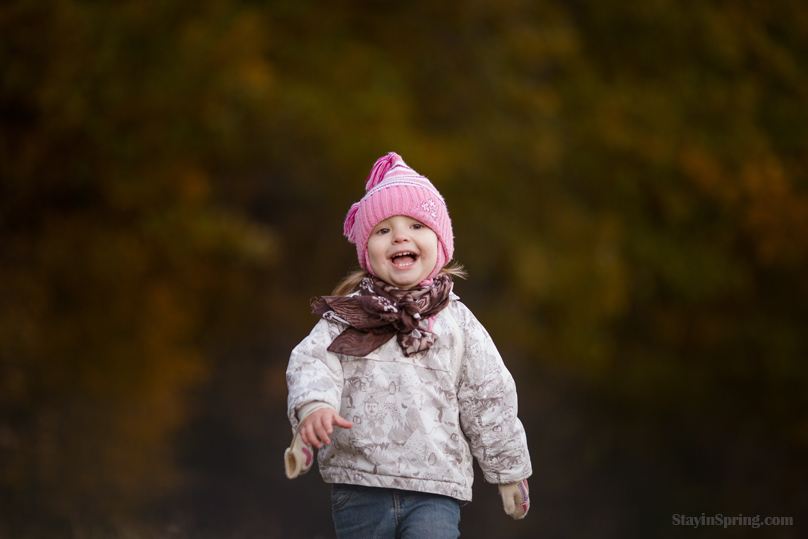 One perfect evening.
One little girl who didn't want to wear her gloves.
Love the colors and the smell of the forest at fall!
Один чудесный вечер.
Одна маленькая девочка, которая не хочет носить варежки.
И осенний лес, который бесподобен своими запахами опавшей листвы и сухой травы, и мягкими древесными красками.