Monthly Archives:
April 2016
Песня без слов: на нашем балконе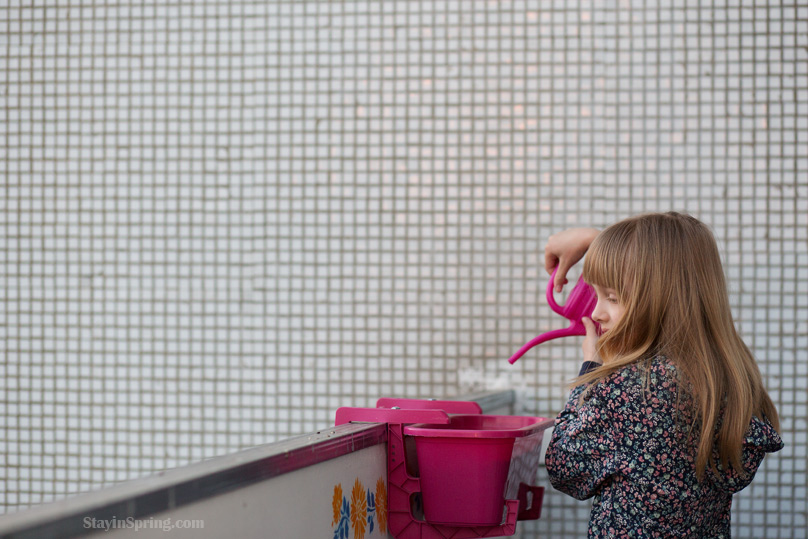 Time to plant something on our balcony!
Время вырастить новый цветочек на балконе!

Почему в основном Маргошка?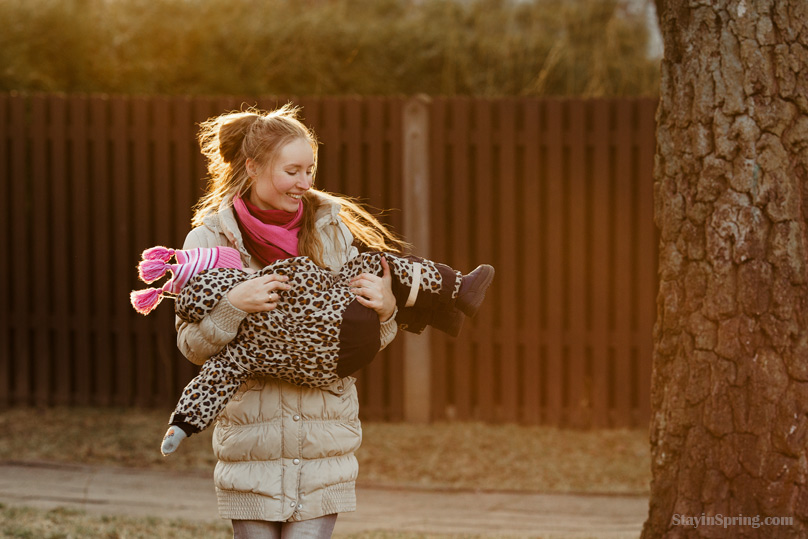 Every time I post pictures of my little girl I feel… a little bit sorry because I don't post as much of pictures of my eldest girls.
Каждый раз когда я публикую фотографии своей младшей дочки, мне немного жаль, что старшие девочки уже не так часто попадают ко мне в кадр.