БАРСЕЛОНА, Гауди, зоопарк (IV)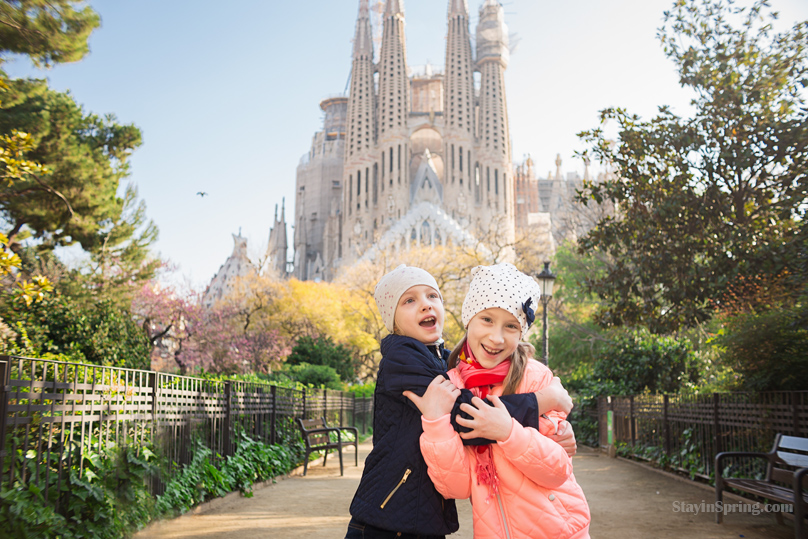 Barcelona is the city of a great master of architecture — Gaudi. If you plan a visit to Barcelona, his creations are something you must see.
Барселона — это город великого мастера архетиктуры, Антонио Гауди. Если вы планируете посетить этот город, то его творения — это абсолютное must see.
Sagrada Familia is a temple designed by Gaudi.
Саграда фамилия — храм, спроектиированный Гауди. Визитная карточка Барселоны.