Anastasia turned 8!
Настеньке 8!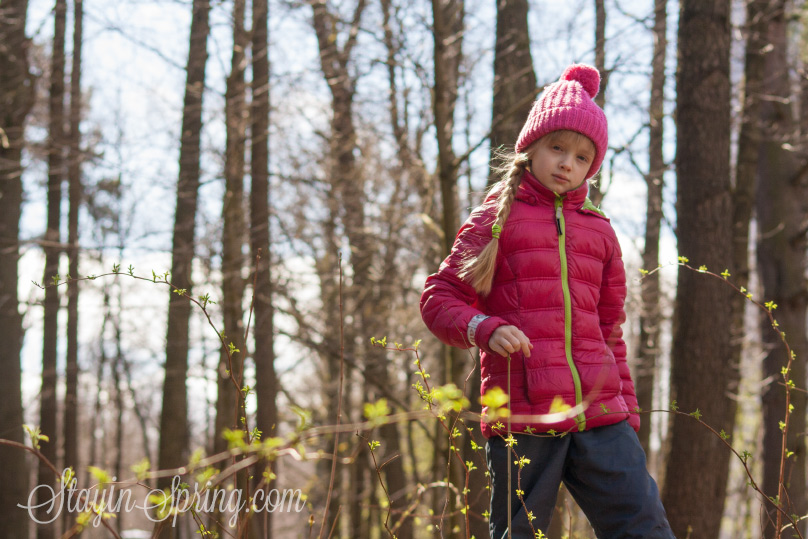 Our gorgeous Anastasia turned 8. She is my small Easter bunny, she is my true spring girl. And suddenly she has become such a big girl!
Нашей красавице Анастасии исполнилось 8 лет. Она — мой маленький пасхальный зайчик, она моя настоящая весенняя девочка. Внезапно она стала такой большой!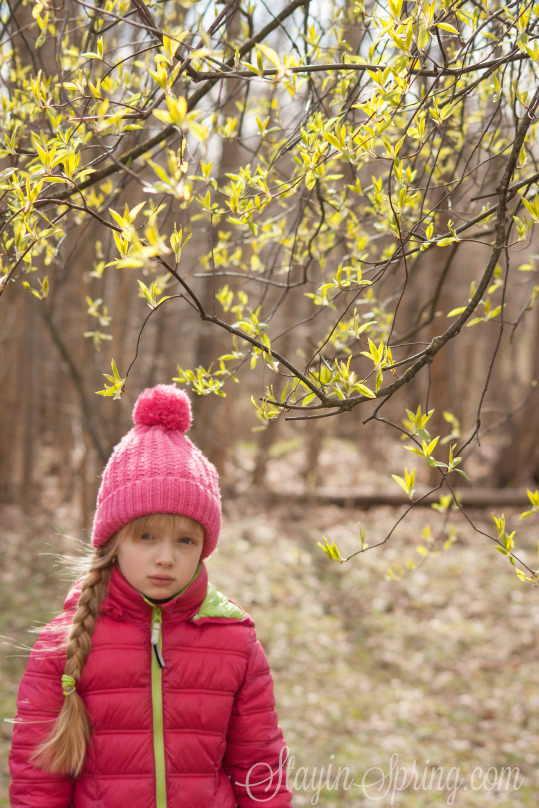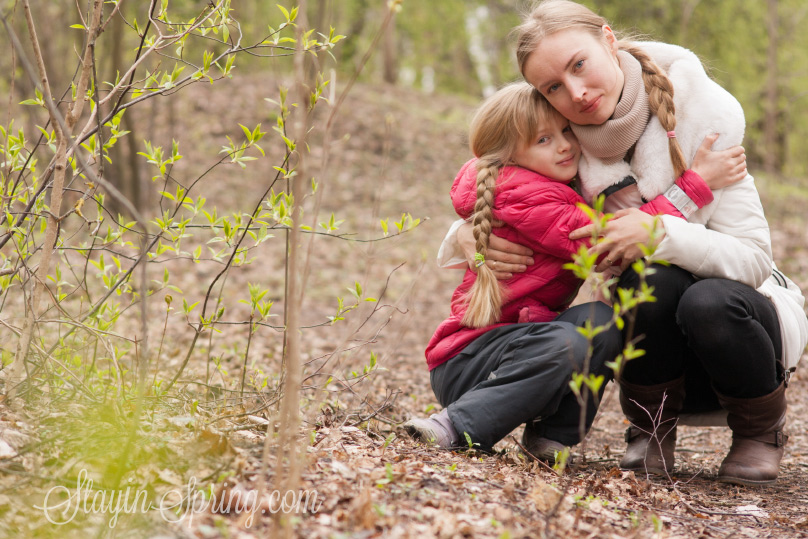 She loves playing with little ones.
Настенька очень любит играть с малышами.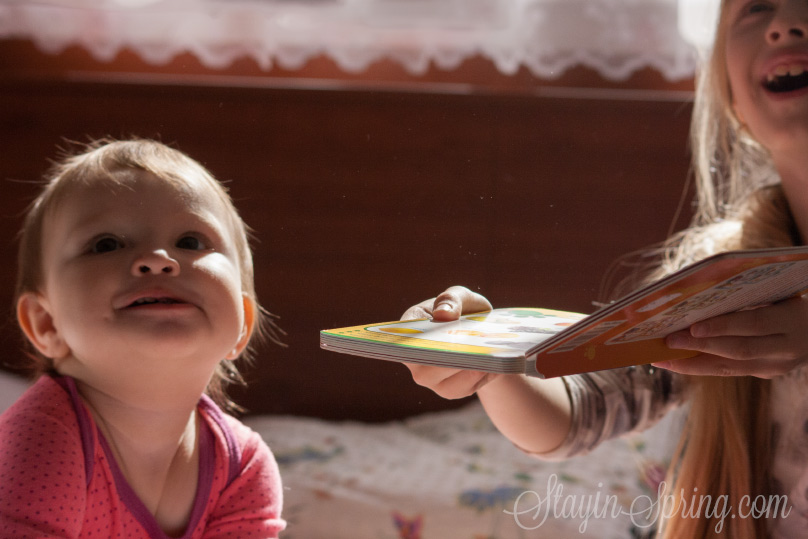 I hope she feels loved.
Я искренне надеюсь, что она чувствует нашу любовь.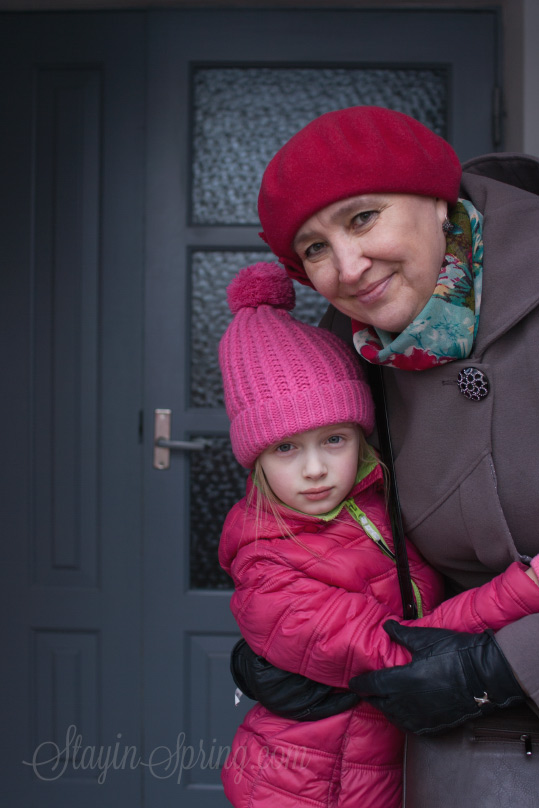 She has a great sense of humour and extremely contagious laughter! It can be so fun to talk and play with her!
У неё прекрасное чувство юмора и чрезвычайно заразительный смех! Общаться с ней бывает очень весело. И то ли ещё будет!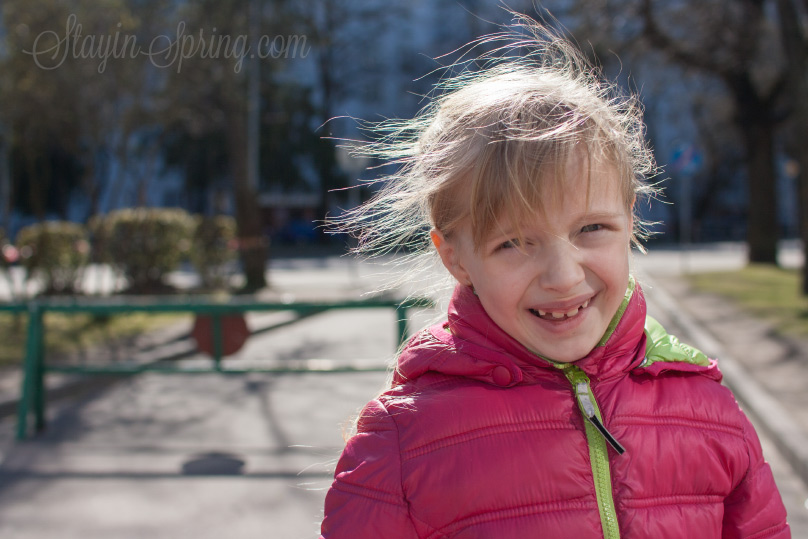 Spring came earlier to this land this year bringing us such a lovely weather for Anastasia's birthday. I feel like I'm literally swimming in the colour abundance of spring, which is a very pleasant feeling after all the depressing days covered by winter shadow.
There are already ducklings in the local pond. Yay!!
Весна пришла к нам в этом году раньше привычного и на Настенькин день рождения порадовала нас чудесной погодой. В изобилии цвета и света вокруг можно купаться. И это чувство особенно приятно после долгих депрессивных дней в тени зимы.
А у нас в местном пруду уже утятки! Ура!!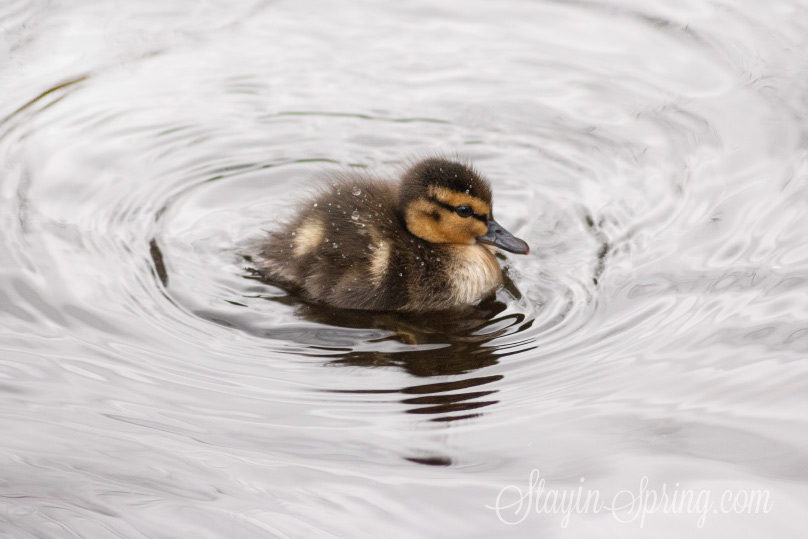 Everything around is blooming and budding. And of course I'm itching to take a picture of every flower I see. If you're in photography like I am, you're probably familiar with this desire too. This one is a maple tree flower. I simply love it. It's yellow-green colour is my favourite!
Кругом всё расцветает, и распускаются почки. И у меня, конечно же, чешутся руки всё это сфотографировать. Если вы тоже любите фотографию, то я думаю, вам знакомо это чувство. Это цветок клёна. Обожаю цветущий клён. Желто-зелёный оттенок его цветов — мой любимый цвет!