BARCELONA, the Aquarium (II)
Барселона, Аквариум (II)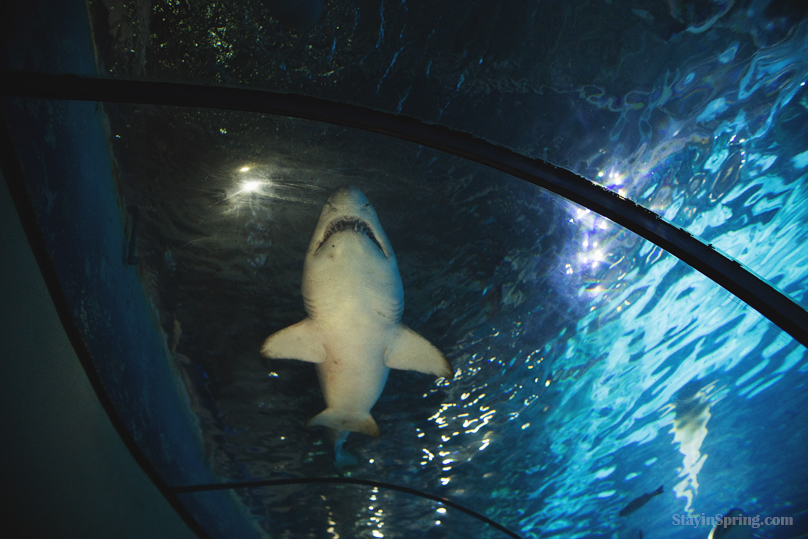 Ok, this is not entirely true. This = the title of the post. The main point of interest for the first morning in Barcelona was indeed the aquarium, hence the title. But there is somehow just a few pictures from there in the whole bunch.
Пусть заголовок Вас не сбивает с толку. В этом посте всего лишь несколько фото из аквариума. Просто он был нашим основным направлением в это утро, отсюда и название.
Good morning, then!
Доброе утро, тогда!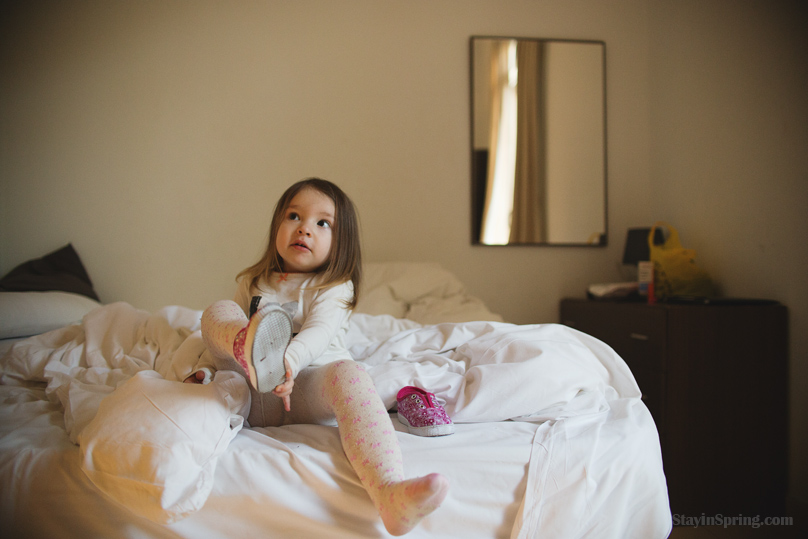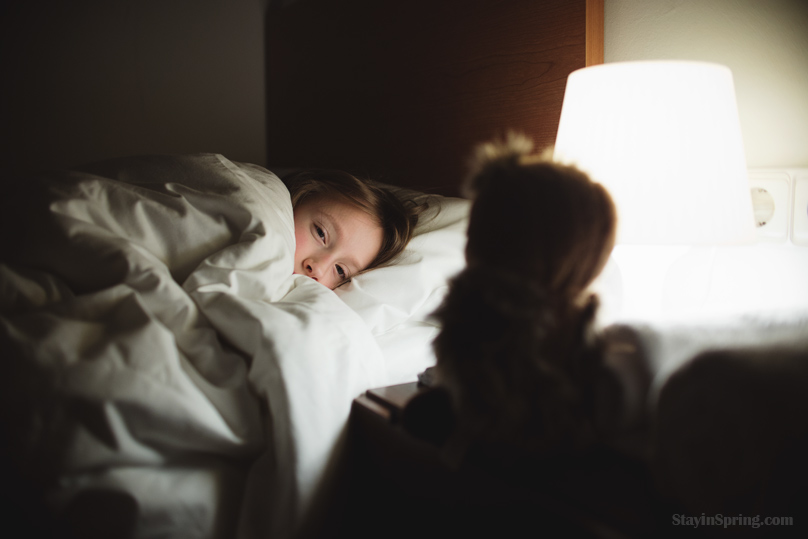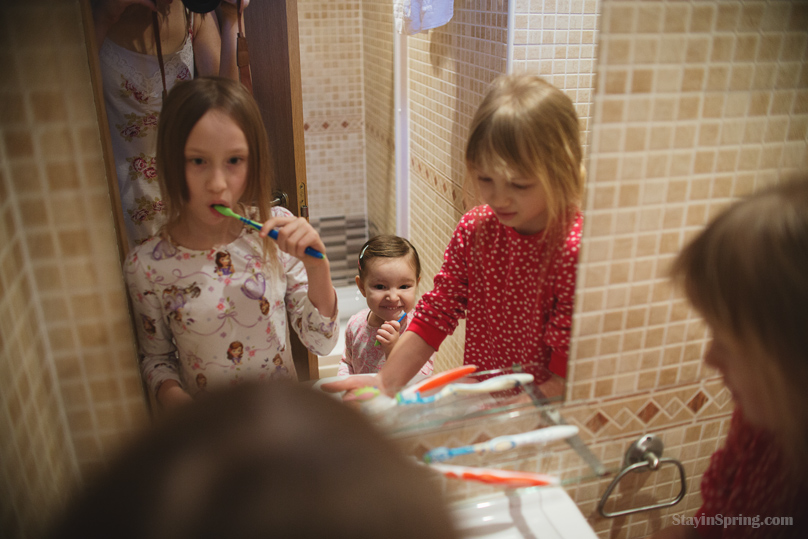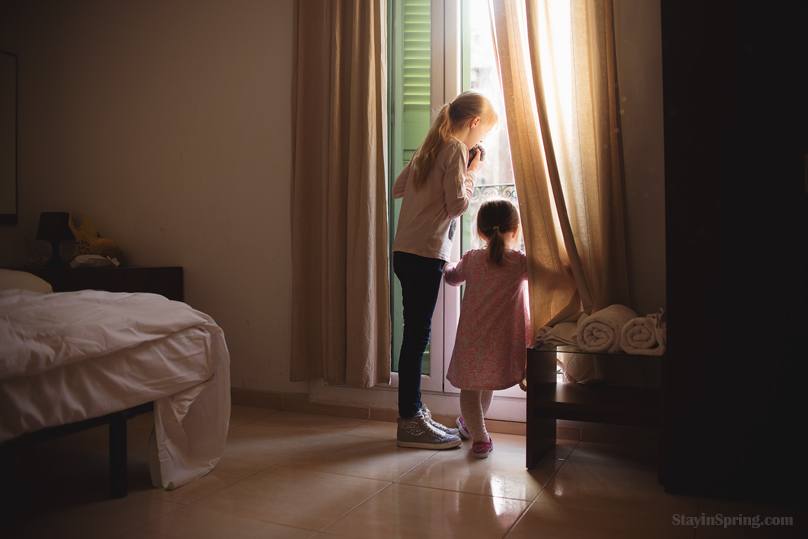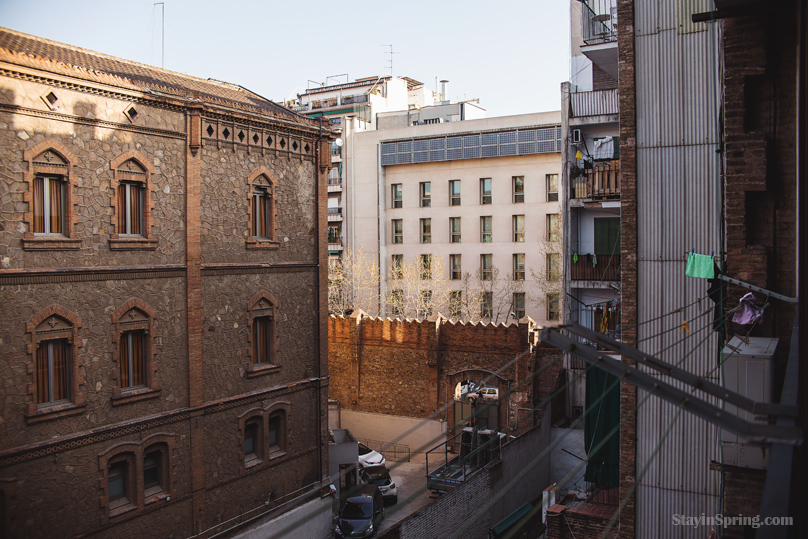 The view outside the window.
Вид из окна.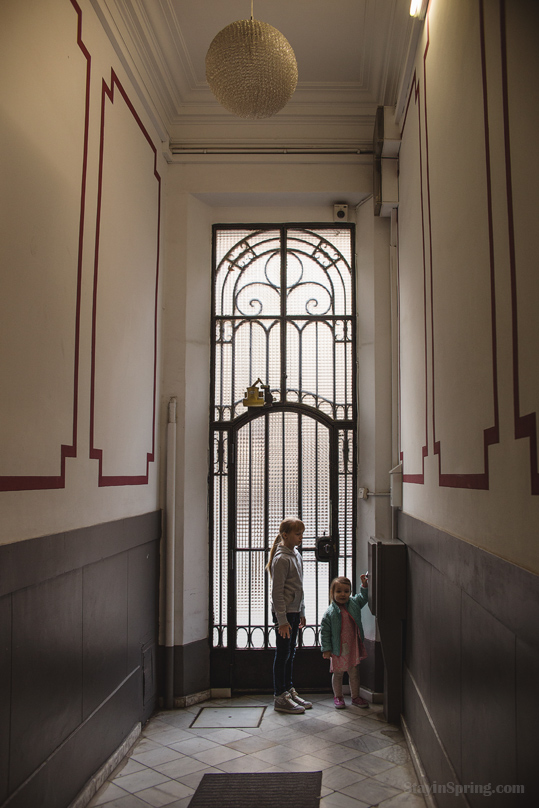 Ready to go!
Готовы к приключениям!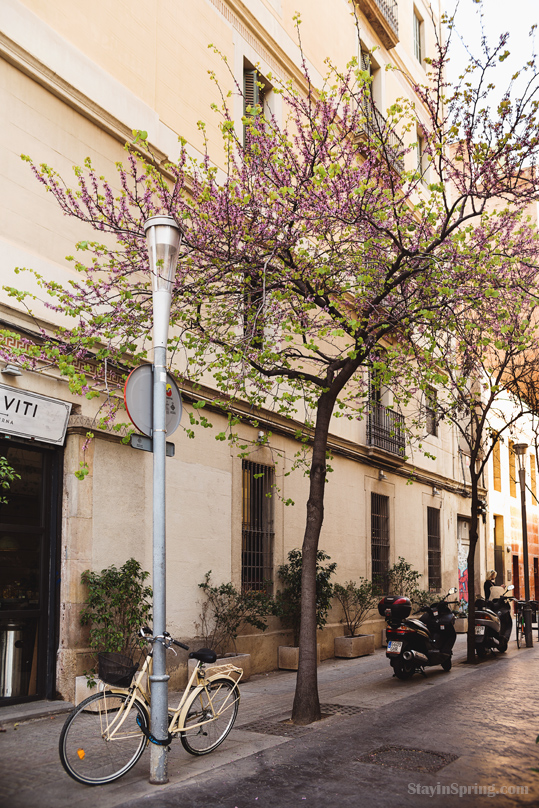 THIS is what we were coming for — SPRING!
ВОТ — это именно то, зачем мы сюда приехали. За весной!!
And palm trees.
И за пальмами.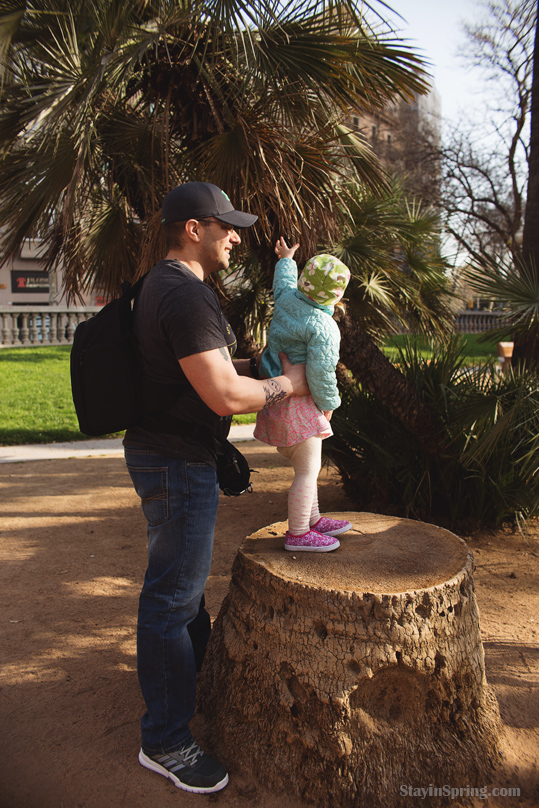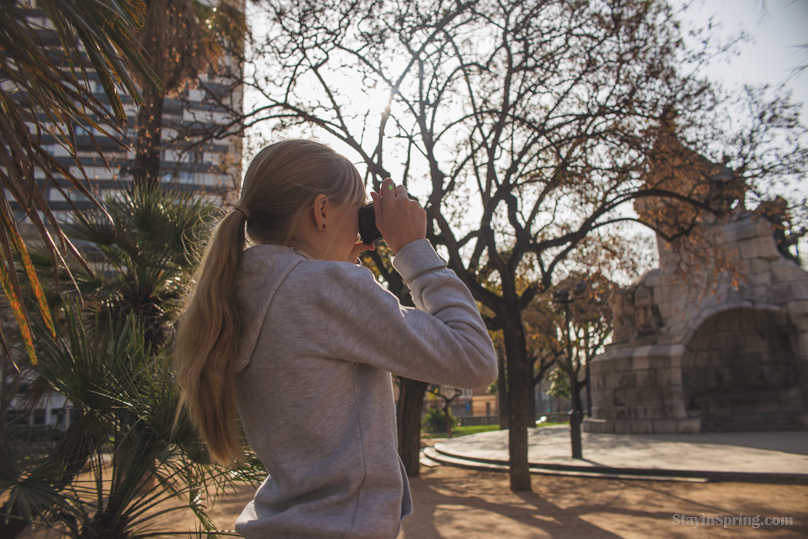 The girls, as I'd been expecting, wanted to take a picture of everything.
Девчонки щёлкали всё подряд, как я и ожидала.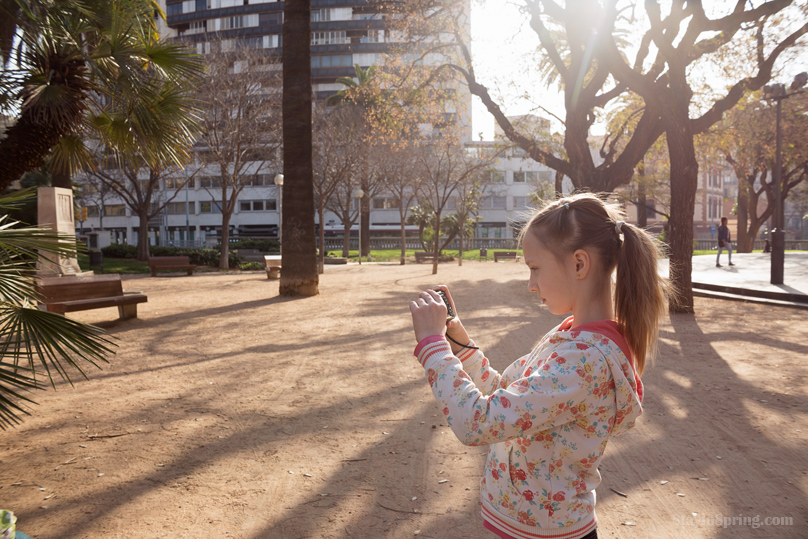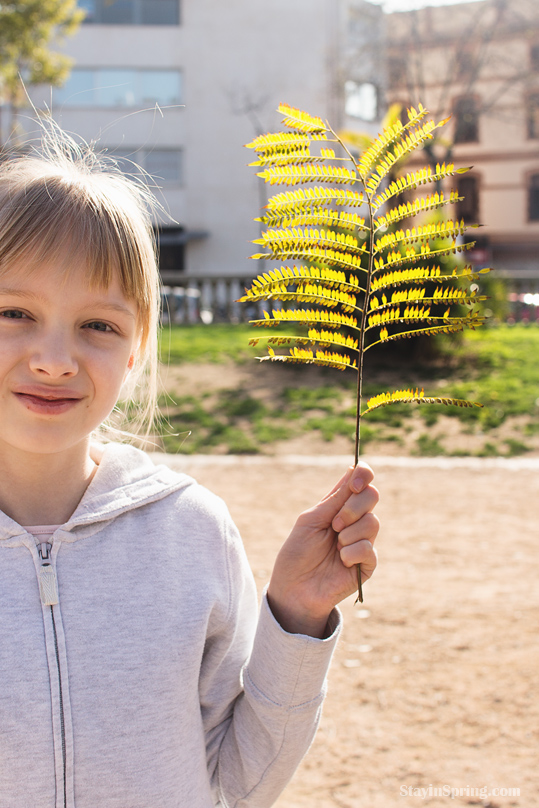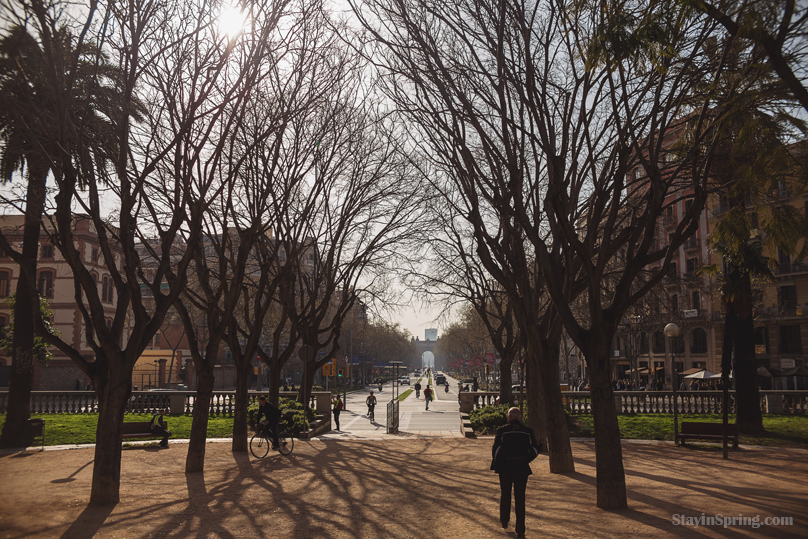 The Triumphal Arch.
Триумфальная арка.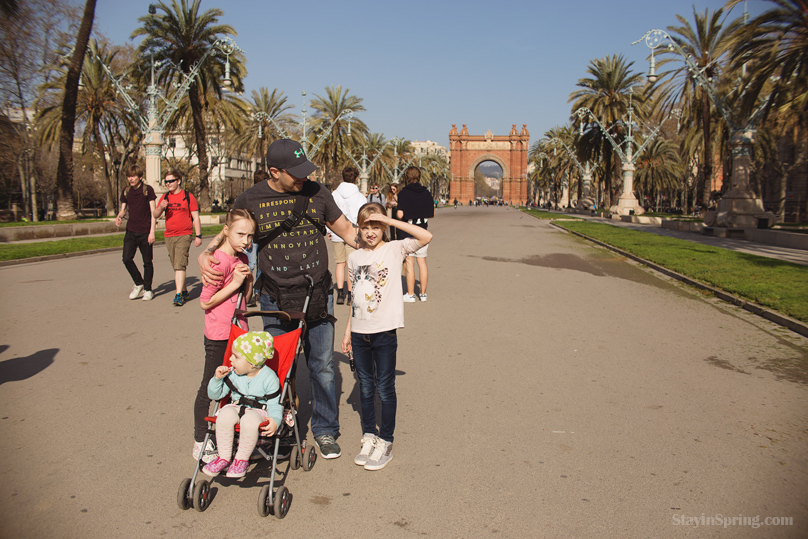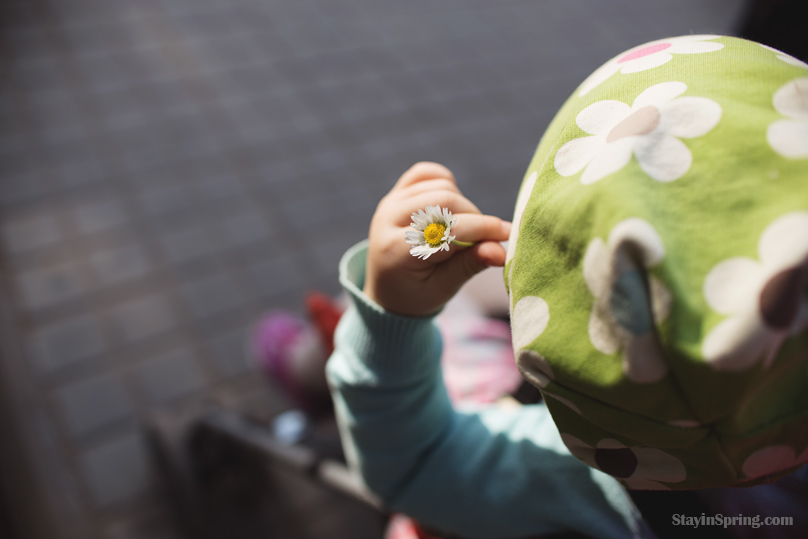 Marge loves little flowers and immediately found one for herself.
Маргошка нашла себе "ромашку".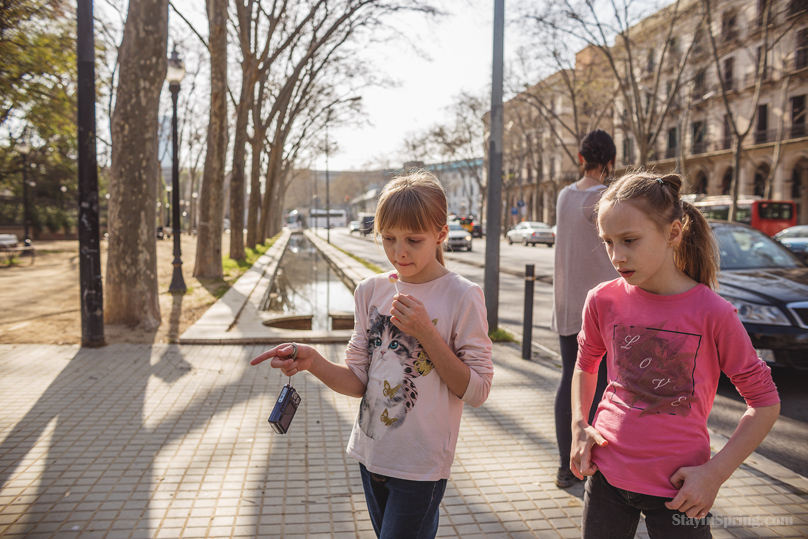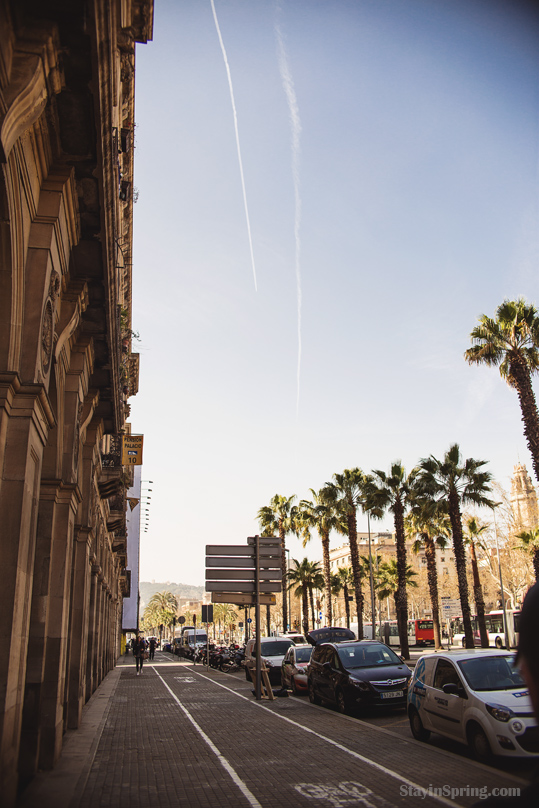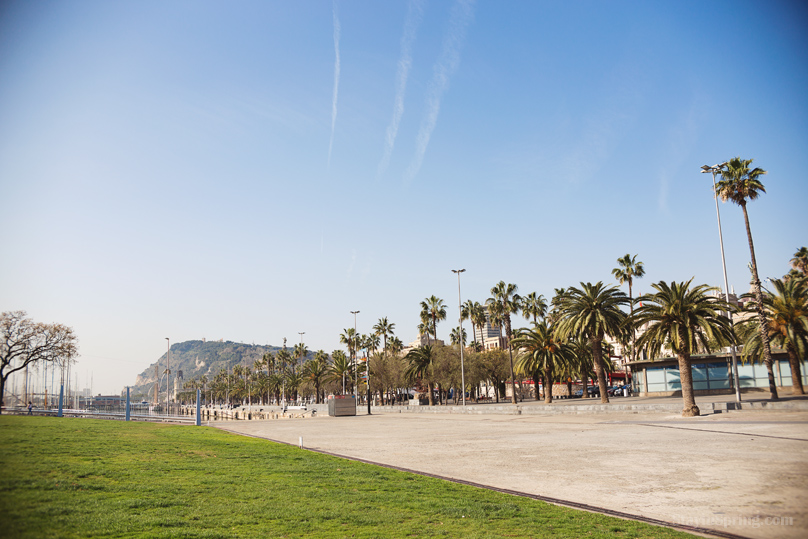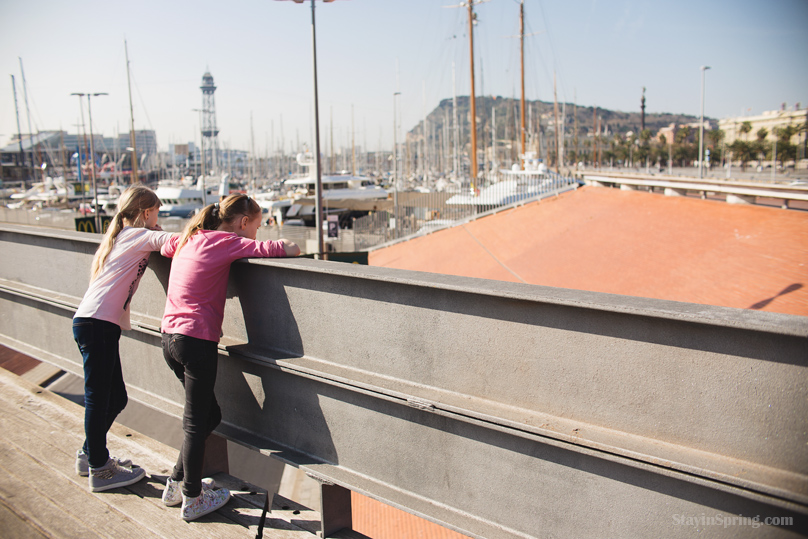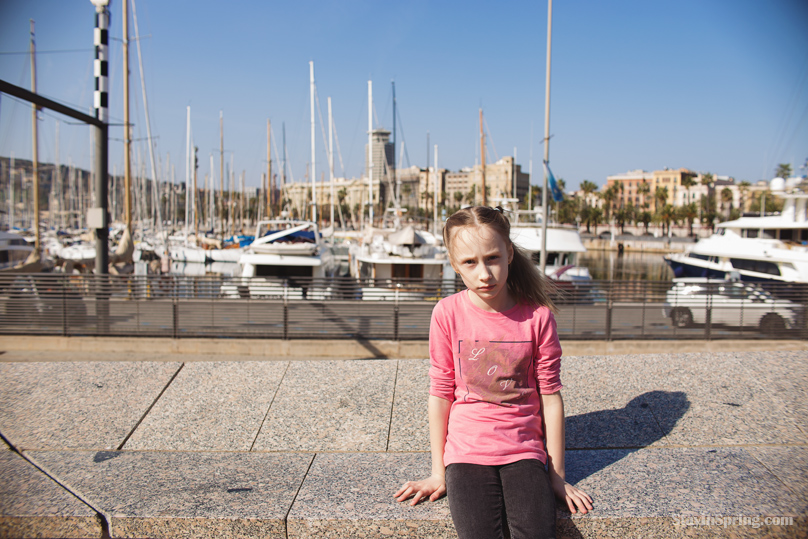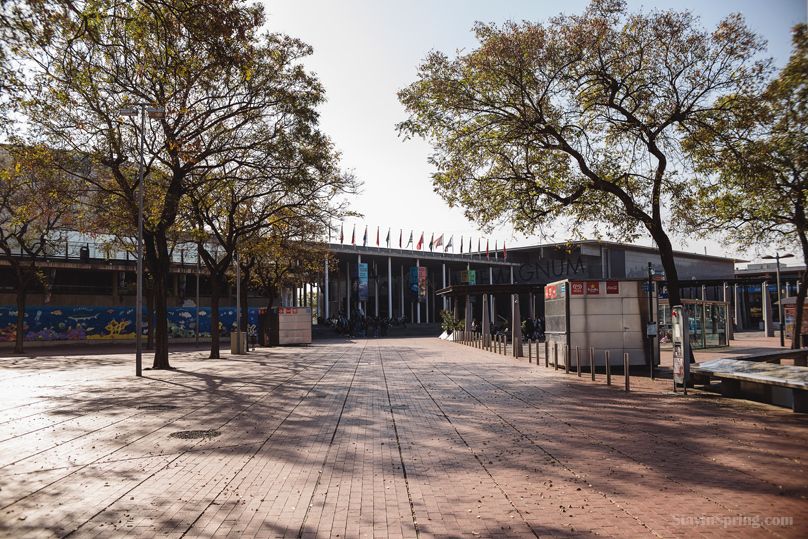 The aquarium.
Аквариум.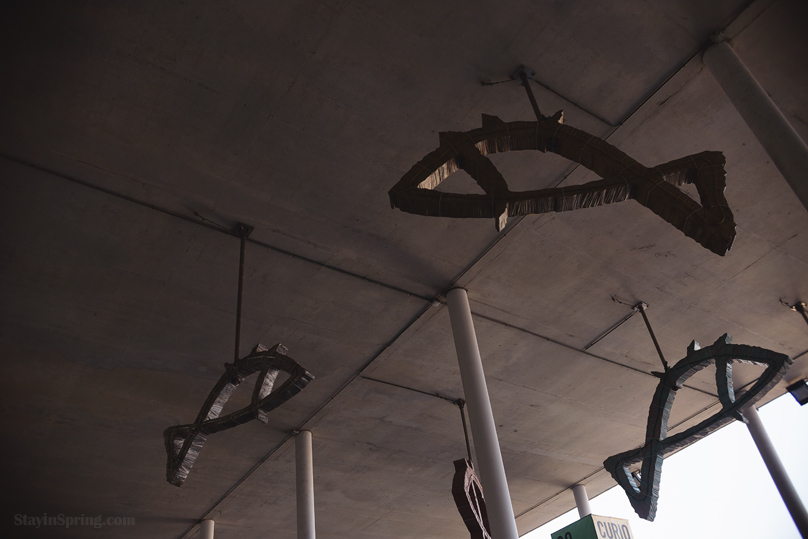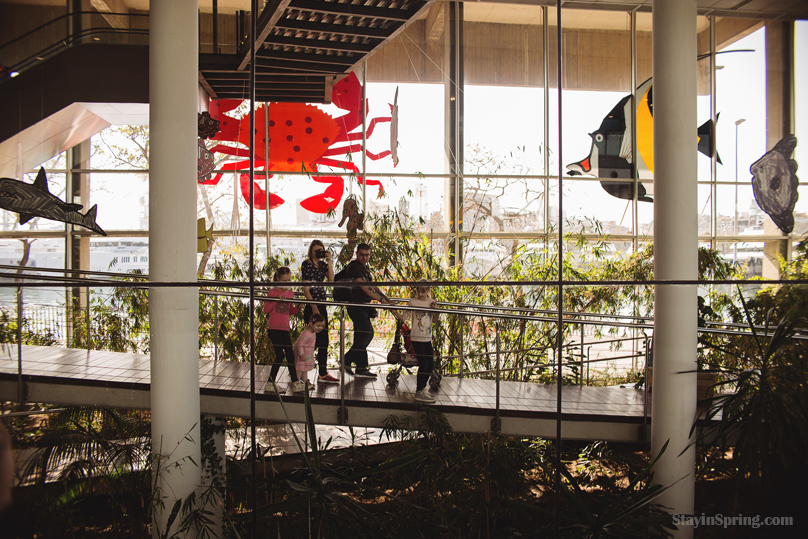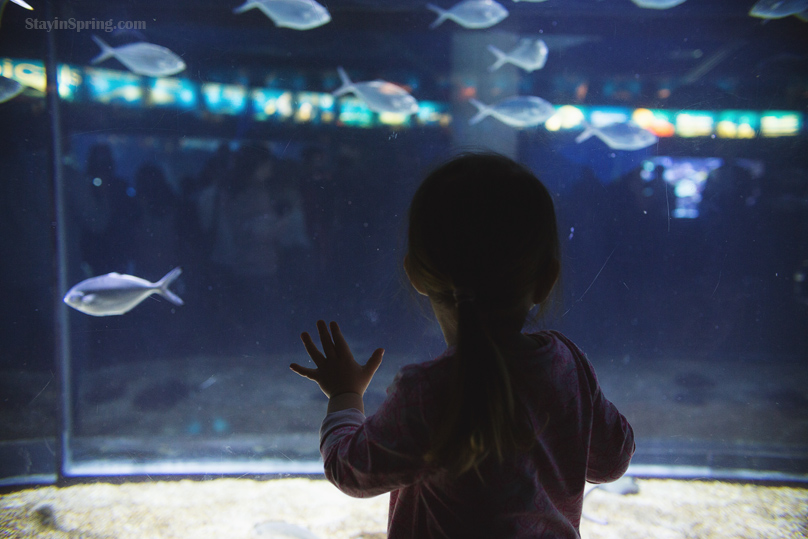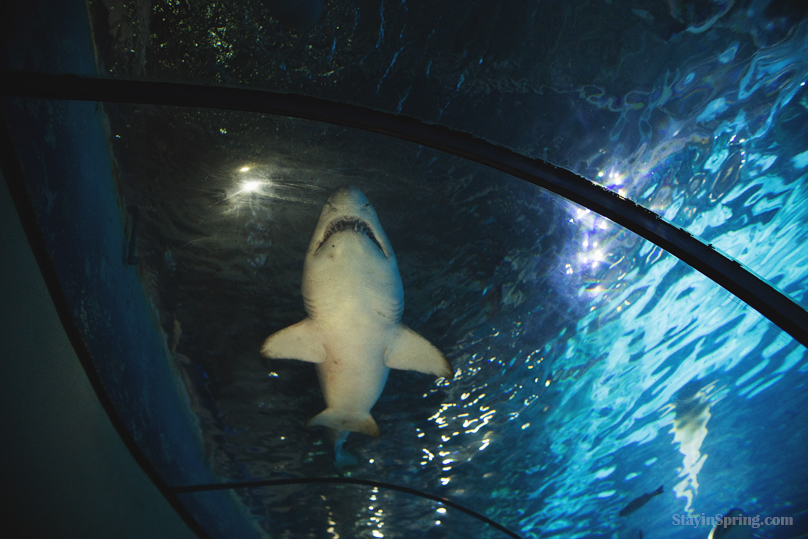 A real shark above us.
Над нами настоящая акула.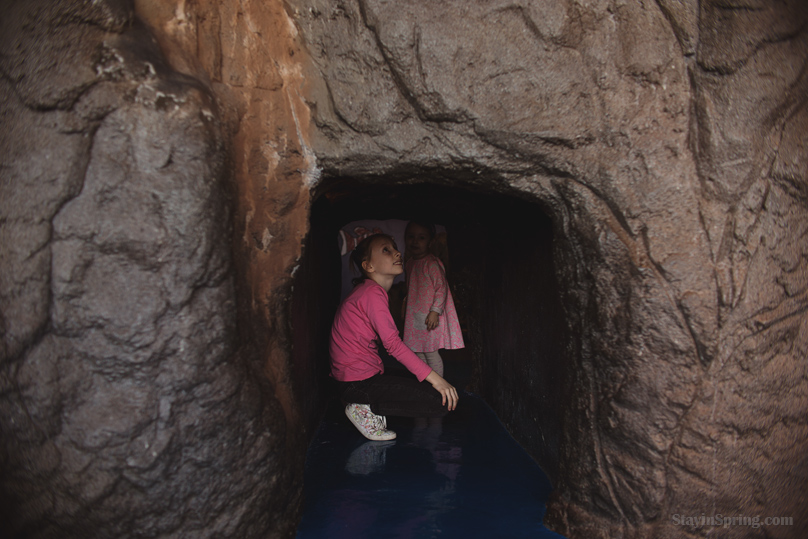 Some attractions for kids.
Детский уголок.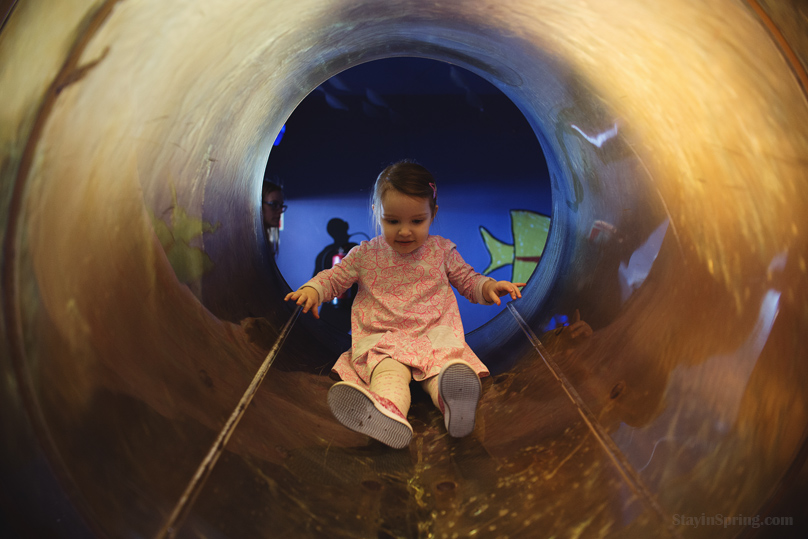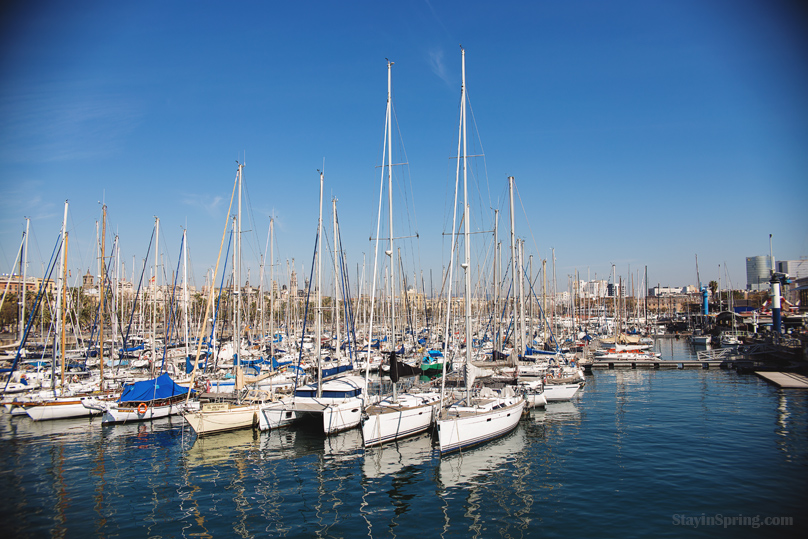 The aquarium is located near to the port of Barcelona (or was it the old port? I'm not sure).
Аквариум расположен рядом с портом Барселоны (или это был Старый порт, я не уверена уже).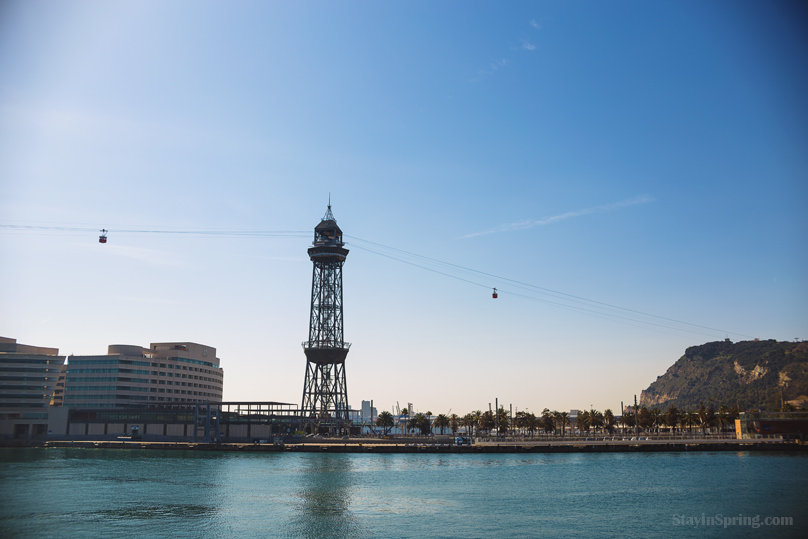 A funicular railway that leads to the hill of Montjuïc.
Фуникулёрная линия к горе Монжуик.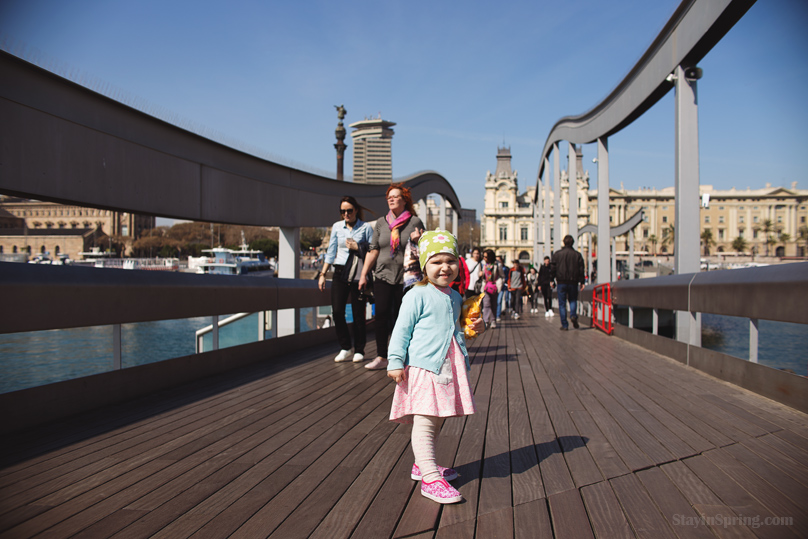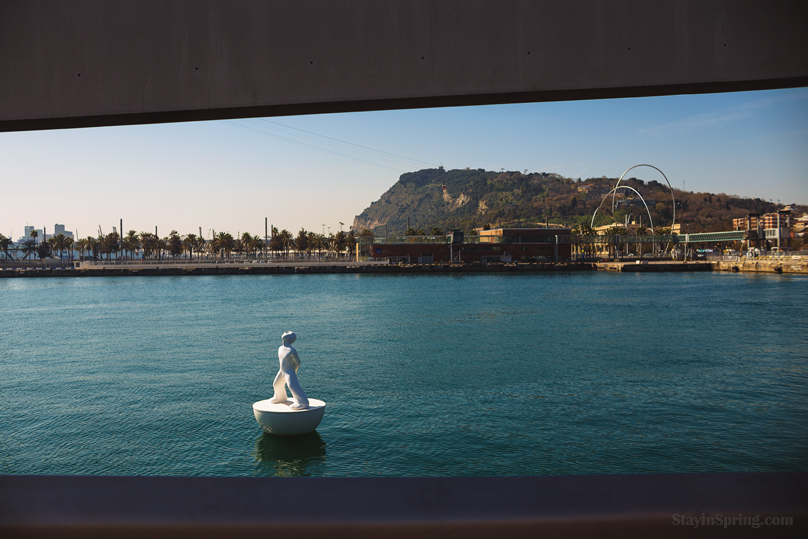 And then we headed to La Rambla street with a desire to find a decent cafe. We planned to have a nice walk there since it's a famous pedestrian street of Barcelona, but we realized pretty soon that this was not going to happen because of Marge who was tired and ready for her day nap. So we just found a cafe (by the way, a good one!) and she dozed off right away.
А потом мы отправились погулять по бульвару Ла Рамбле. Во всяком случае, мы планировали это сделать. Но довольно быстро поняли, что будет по-другому. Марго, похоже, уже утомилась и была готова к дневному сну. Мы нашли кафе (кстати,
очень хорошее
!), чтобы пообедать, и она сразу уснула у меня на руках.