Feeding Birds, Kind Of
"Кормим" птичек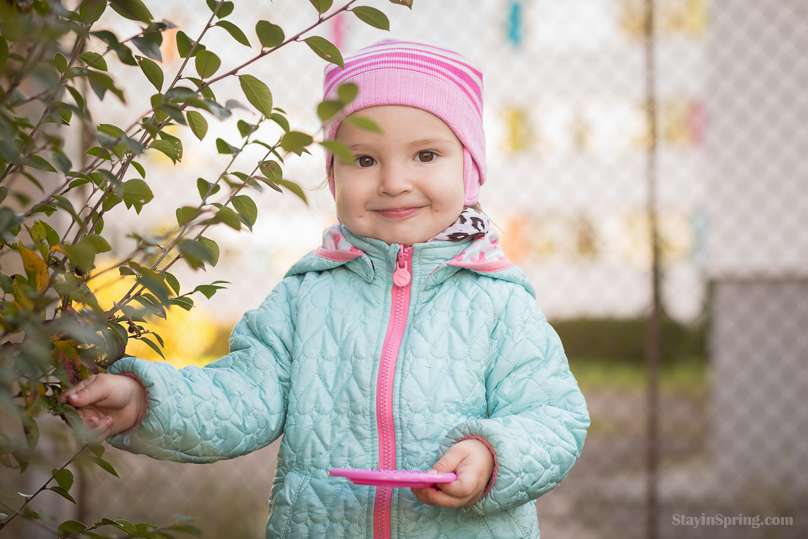 Marge likes playing that she is feeding birds with berries. She does it every time we pass this bush.
Маргошке нравится играть, будто бы она собирает ягодки, чтобы покормить птичек. Она занимается этим каждый раз, когда мы проходим мимо этого куста.
(Click on the thumbnails to view the pictures enlarged in the gallery).
(Нажимайте на фото, чтобы посмотреть их увеличенными в галерее.)