Free Anemone Envelope Templates
Шаблоны для конвертов "Ветреница"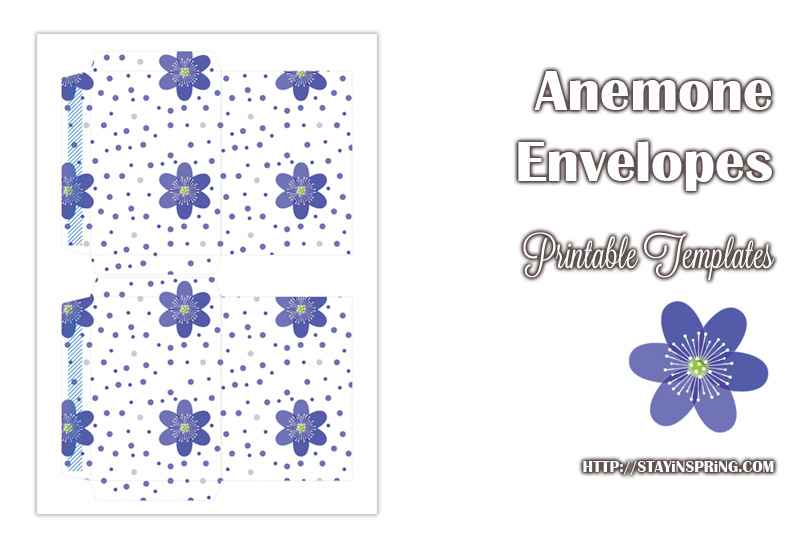 As you probably already know, Anastasia celebrated her 8th birthday recently. Making birthday party invitations by ourselves has already become a tradition in our house. We try to think of a different way to do it every time, as Anastasia's writing skill evolves. This activity always involved a lot of drawing, cutting, glueing, designing and writing. But this time I drew the templates on the computer and Anastasia had to cut and glue them together, so as write her friends names in.
Как вы скорее всего уже в курсе, Настенька недавно отметила своё восьмилетие. Уже традиционно мы делаем приглашения на праздник своими руками. И каждый раз мы стараемся выдумать что-то новенькое. обычно это занятие включает в себя много рисования, работы с клеем, ножницами, и просто фантазирования. На этот же раз я просто нарисовала шаблоны конвертов и приглашений на компьютере, Насте же надо было их всего лишь вырезать, склеить и подписать.
Now, if you like, you can download them from here.
А теперь, если вам симпатичны эти шаблоны, вы можете их скачать и использовать.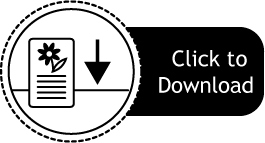 I also made a page about Anastasia for our guests. Every year all of the invited people ring me and ask, what my girl would like to receive as a gift. Well, I find it normal, and I do it myself too. And every year I'm caught off guard and don't know what to suggest them. So this year I wanted to be organised and made a whole page. This was a really interesting experience for me, but I wonder, did our guests take this normally? What would you think, if you received a list of gift ideas for the one who invited you to party?
Кроме того я сделала о Настеньке целую страничку специально для наших гостей. Каждый год меня застают врасплох вопросы мам приглашённых детей, что же такого подарить Настеньке. Хотя я на самом деле очень рада, что они спрашивают, да и сама я тоже так делаю. И вот на этот год я решила быть более организованной и написала о дочке, её вкусах и интересах, целую страничку. Это был необычный опыт. И мне интересно, как его восприняли наши гости. А чтобы вы подумали, если бы вам предложили список идей для подарка пригласившему вас на праздник?