Location Imanta
Место съёмки -- Иманта.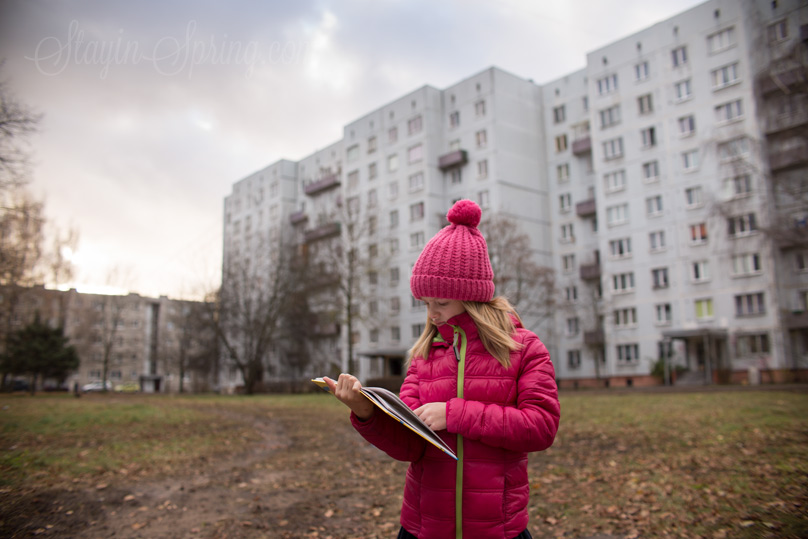 Here's a quick update about Anastasia, who still reads everywhere, and about what you can do with a simple location without driving any far.
Пост о том, что Настенька всё ещё читает всюду и при любых обстоятельствах.
А также о том, что для съёмок далеко ездить не обязательно.