My Latest Making — the Tail
Вязанный хвост для русалки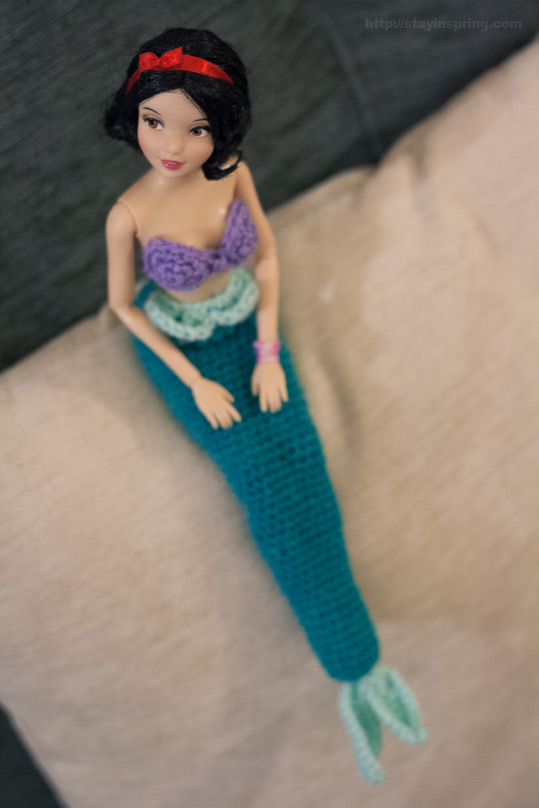 Veronika had a fever last night. I thought a little marvel of conversion would cheer her up. So I crocheted this tail of a mermaid for her Snow White doll.
У Веронички вчера был жар. И я подумала, что её могло бы взбодрить чудесное маленькое перевоплощение. И я связала для её куколки Белоснежки Хвост русалки.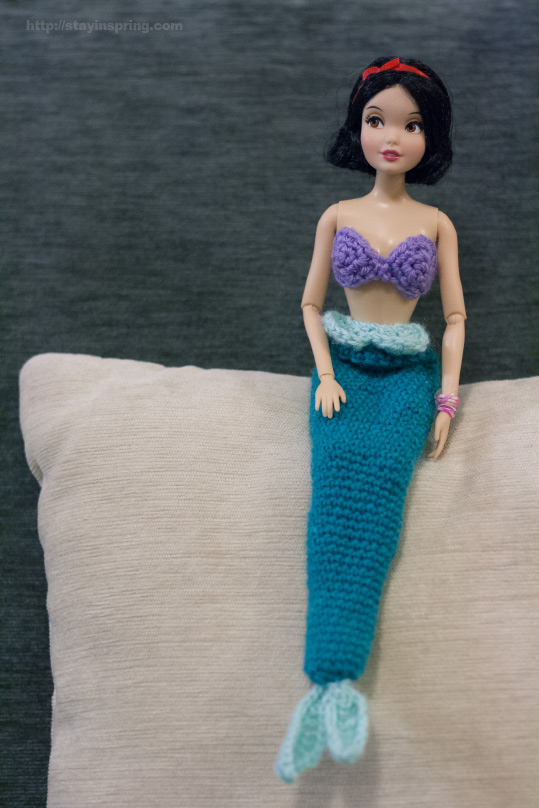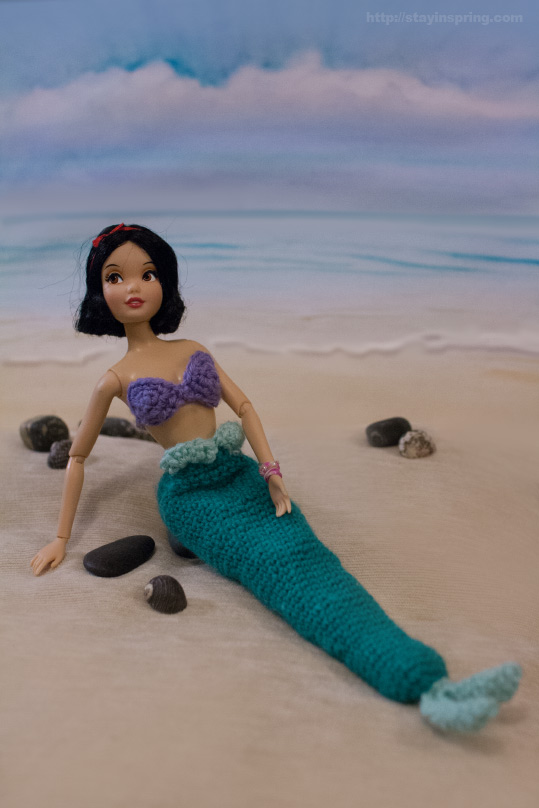 And here is Veronika (the doctor said it might be a flu).
А вот сама Вероничка (у доктора подозрение на грипп).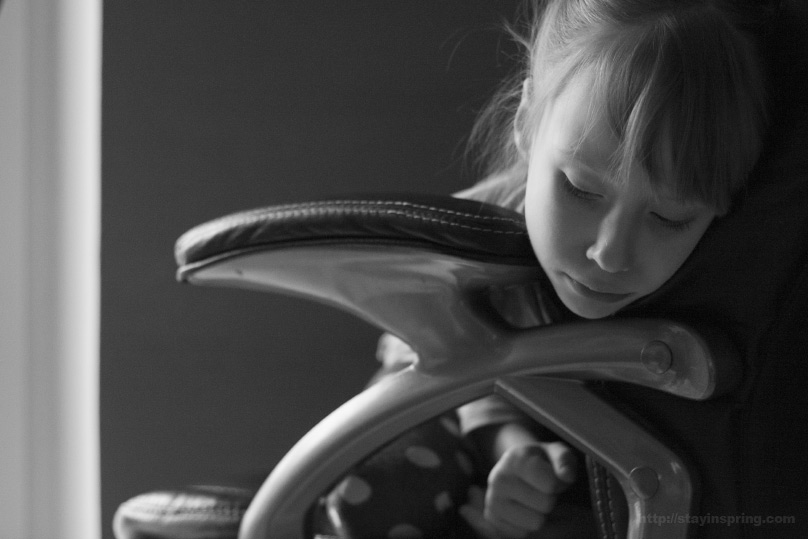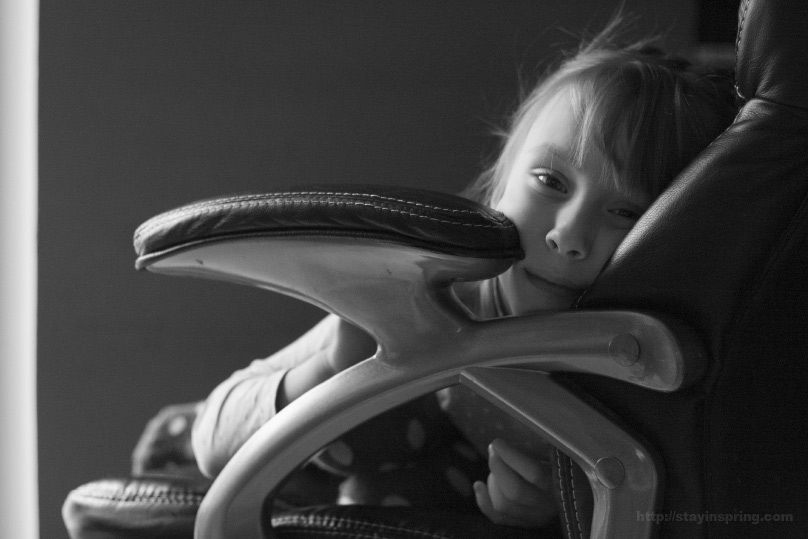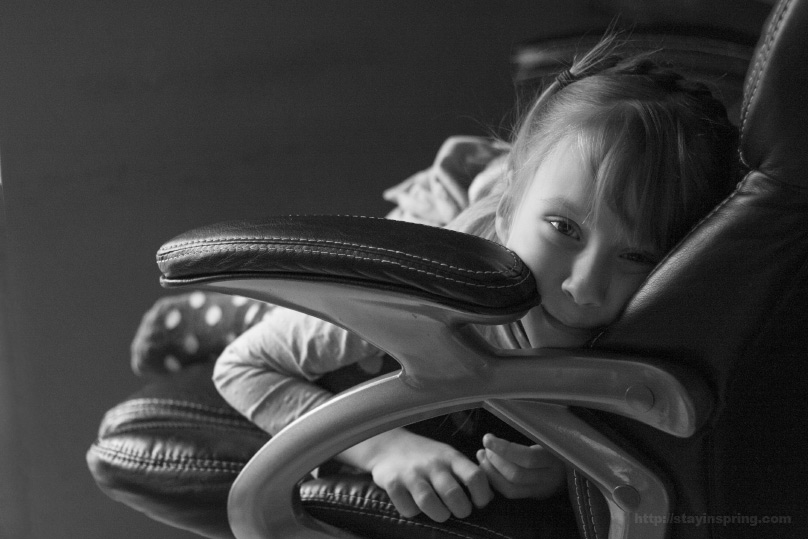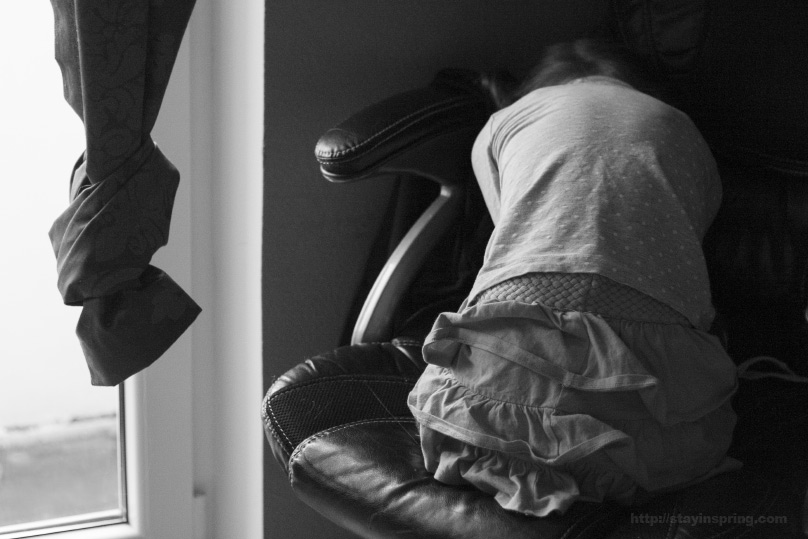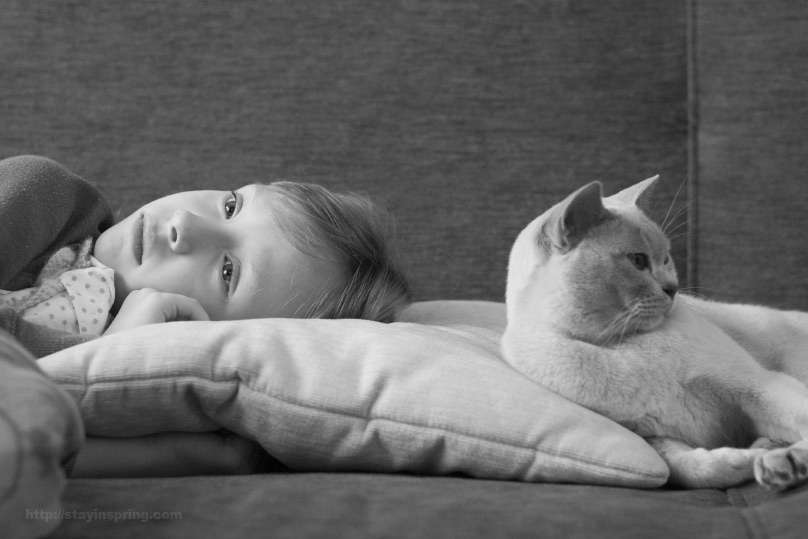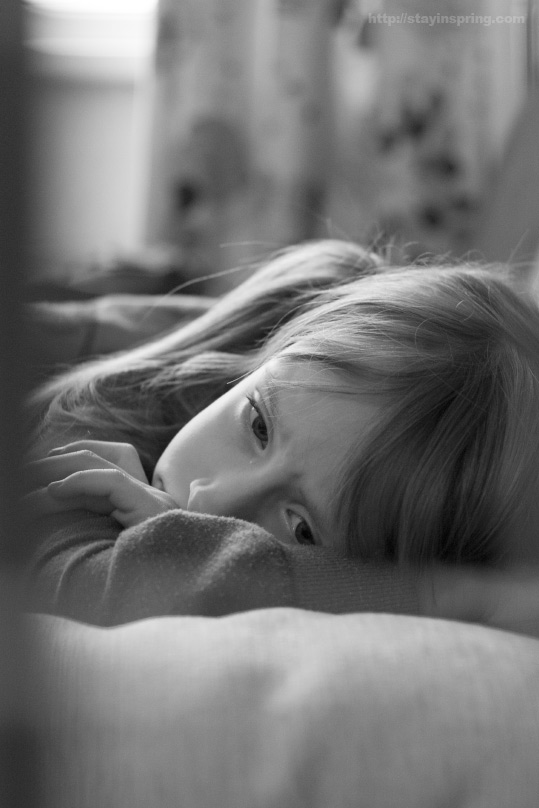 And then little Marge also took her turn in illness.
А сегодня и Марго переняла эстафету температуры.