Old Riga with Veronica
В Старую Ригу с Вероникой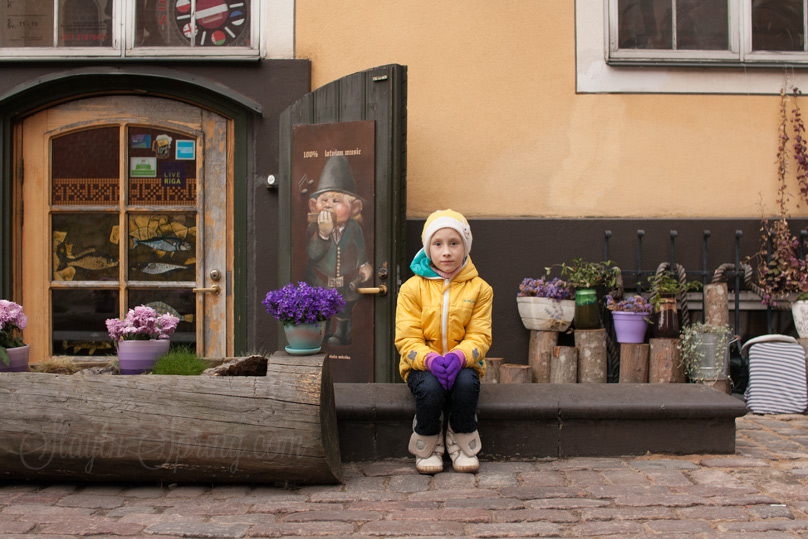 My youngest totally monopolises my time right now, so I'll be quick. I'll only say that I have no clue where Veronica left her nice gloves that match her outfit. Though they did match great these violet flowers.
Младшая практически полностью владеет моим временем сейчас, поэтому буду коротка. Скажу лишь, что я пока не в курсе, где Вероника уже успела оставить перчатки, которые подходят к её наряду. Зато они прекрасно подошли к этим фиолетовым цветочкам.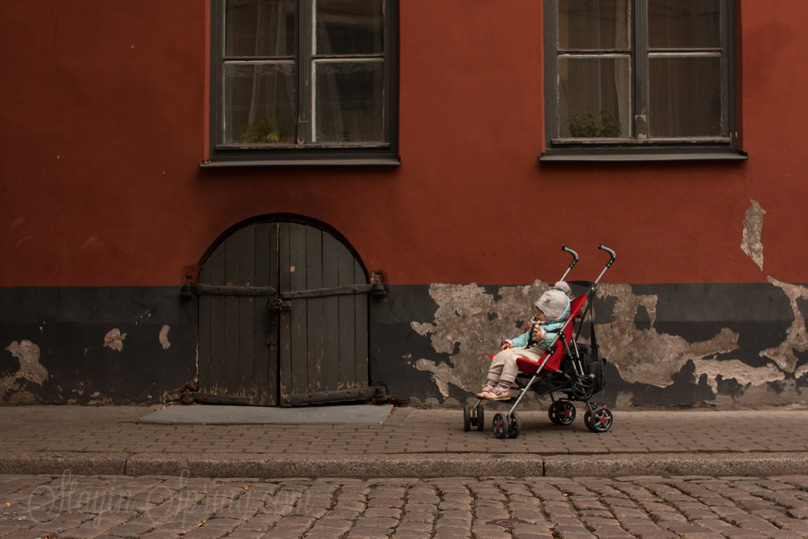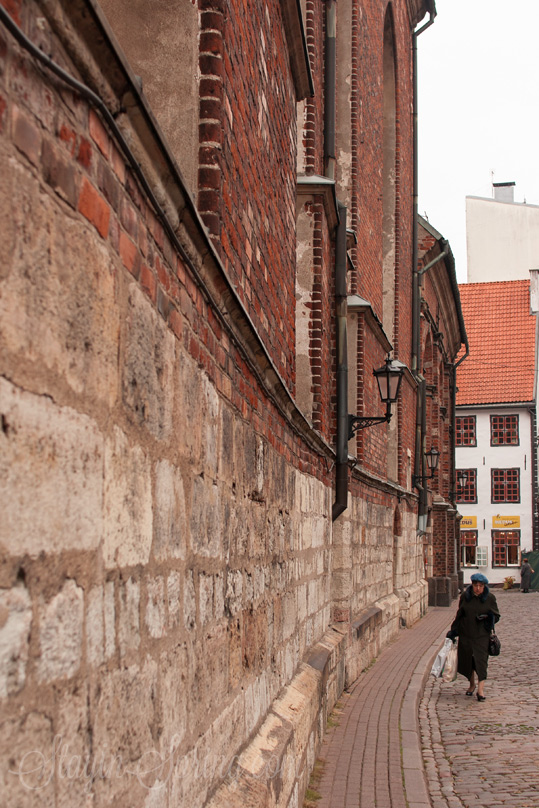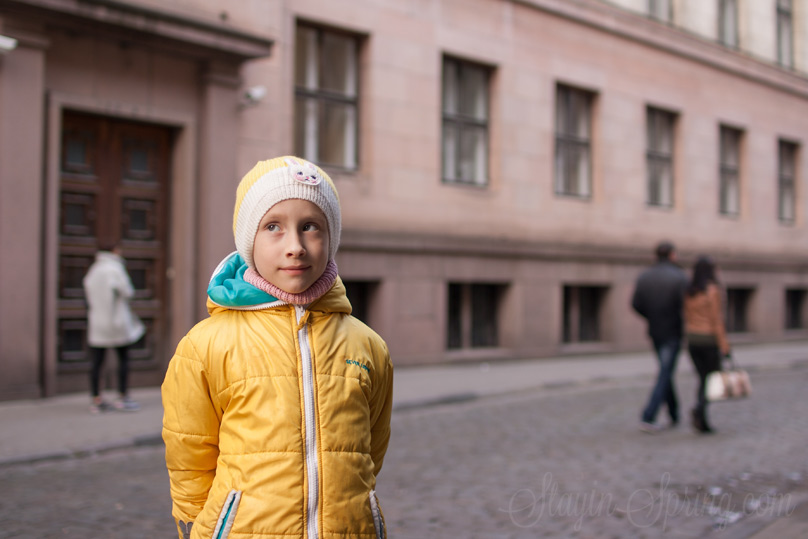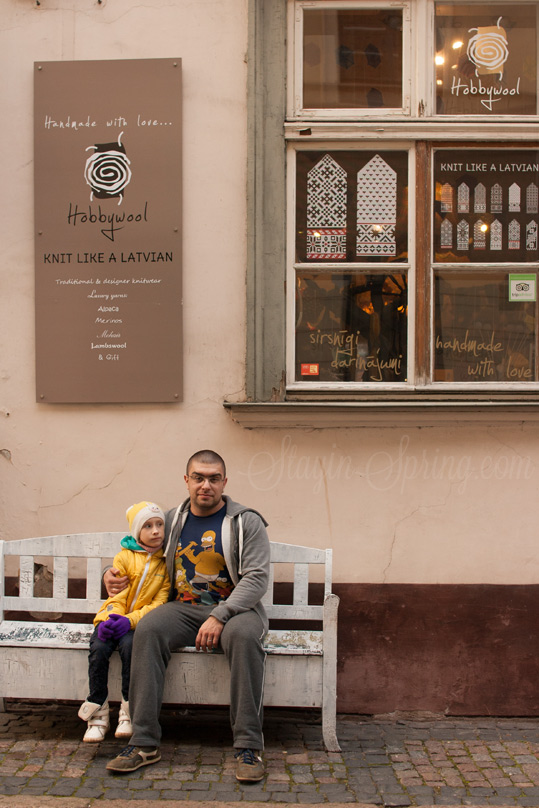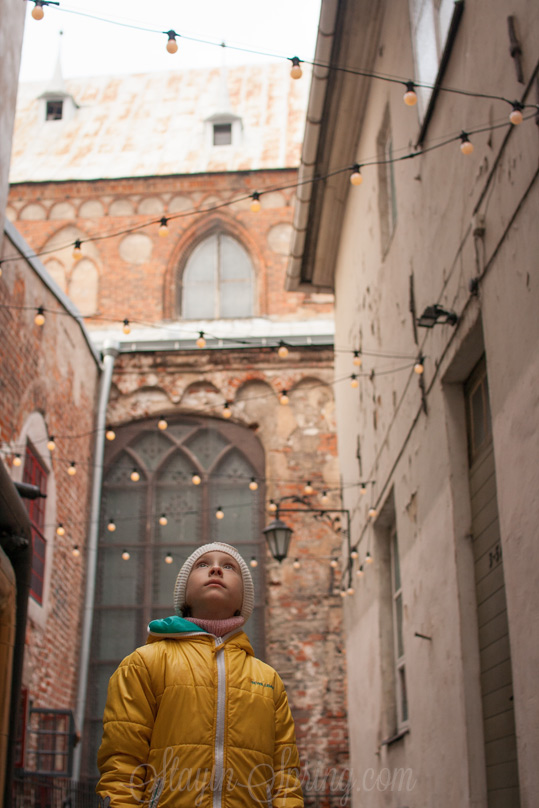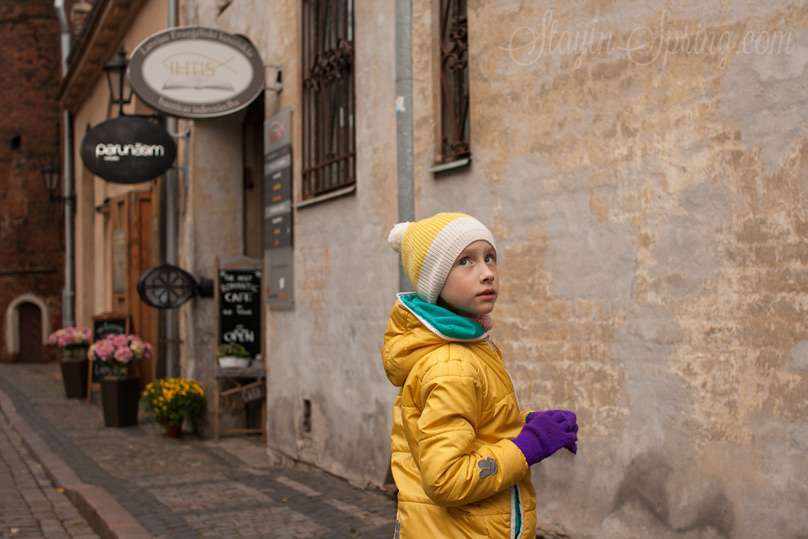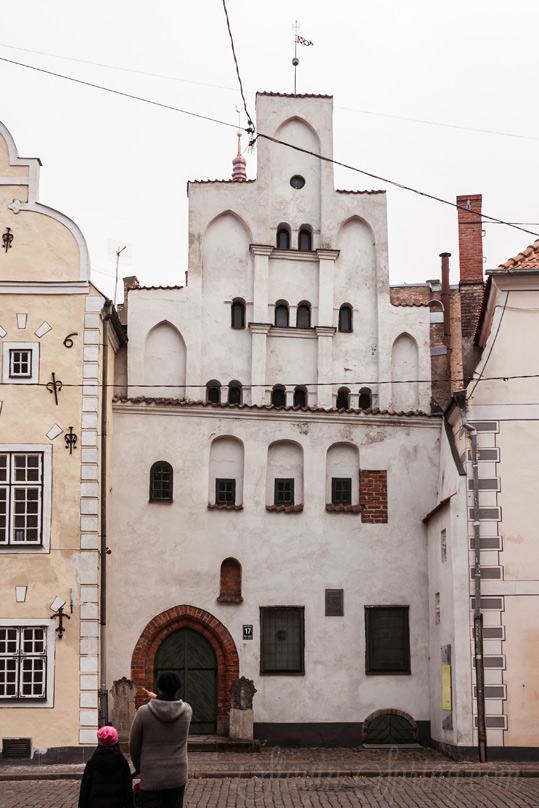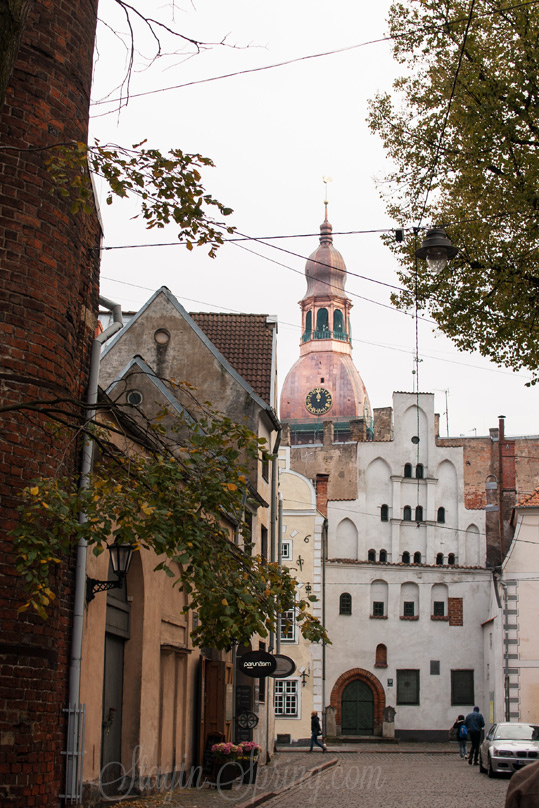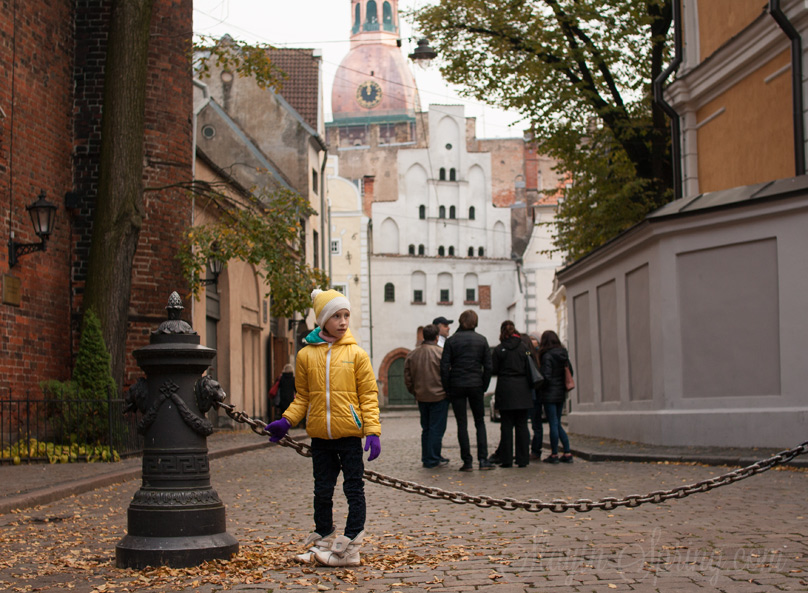 The last one for Veronica who asked me to take a picture of her there, which I did. I only didn't have time to wait for the clear background.
Последняя по просьбе Веронички. У меня только не было особо времени дождаться, чтобы люди очистили задний план.