One Awesome Discovery of Today
Чудесное открытие сегодняшнего дня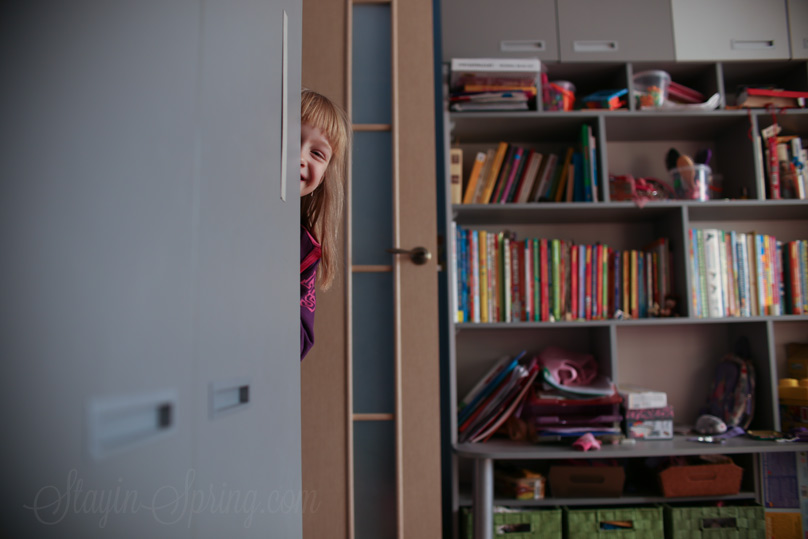 I made a fabulous discovery today. I found out that my EF-S mount 30 mm lens (the Sigma Art), which is made for crop-factor cameras, actually CAN be attached to my full-frame! And it works totally fine. It's fast and accurate, colours are as bright as they should be. The only issue is a tad of vignetting in the corners which, in fact, I LOVE! So it's more like an awesome effect to me rather than a drawback. And I also love the distortion I get and the wide angle. It's a totally new opportunity for my full-frame, and I'm over the moon about it! I feel like I have one more perspective with it!
Сегодняшний день знаменателен для меня великолепным открытием. Я открыла для себя, что мой объектив 30 мм с креплением EF-S (Sigma Art), который создан для работы с фотоаппаратами с кроп-фактором, прекрасно соединяется с моим фул-фреймом. И более того, работает как положено. Он такой же быстрый и аккуратный, и цвета как надо. Единственной проблемой можно назвать виньетирование по углам кадра, но мне это вообще-то даже нравится. Это скорее такой классный эффект, чем недостаток. А ещё мне нравится широкий угол обзора и искажения. Я в полном восторге от новых возможностей для моего фул-фрейма! Мой взгляд на мир через фотоаппарат снова поменялся!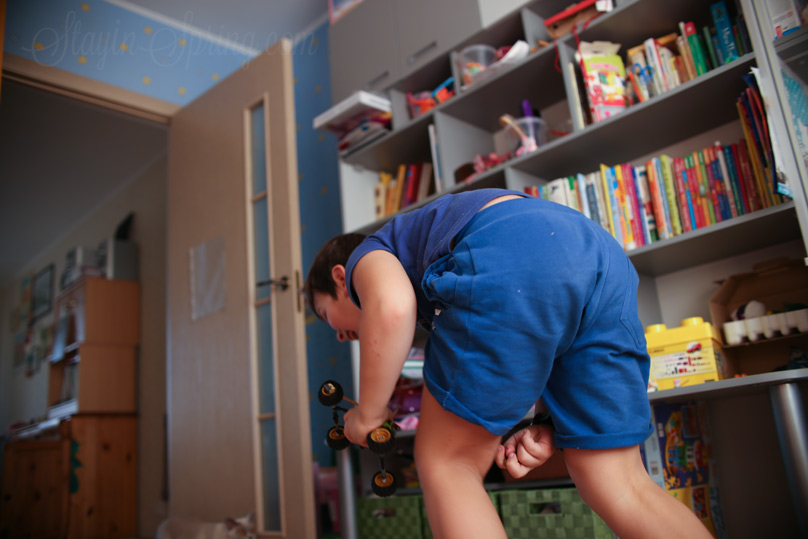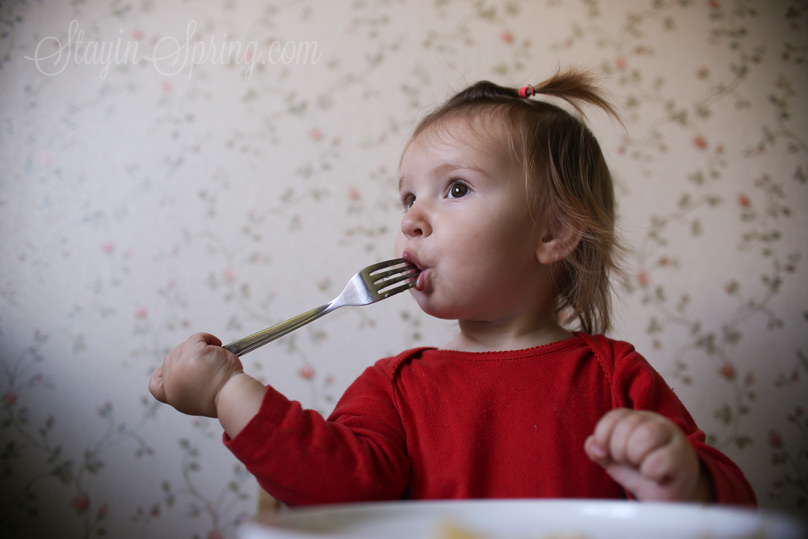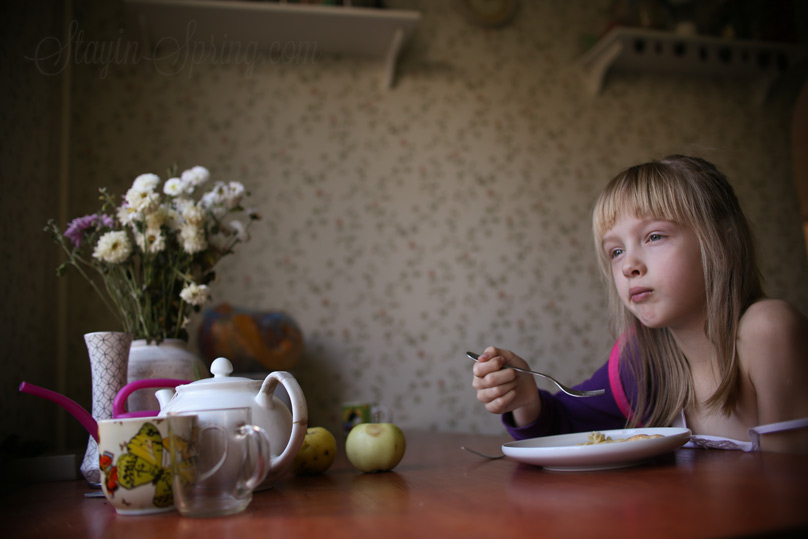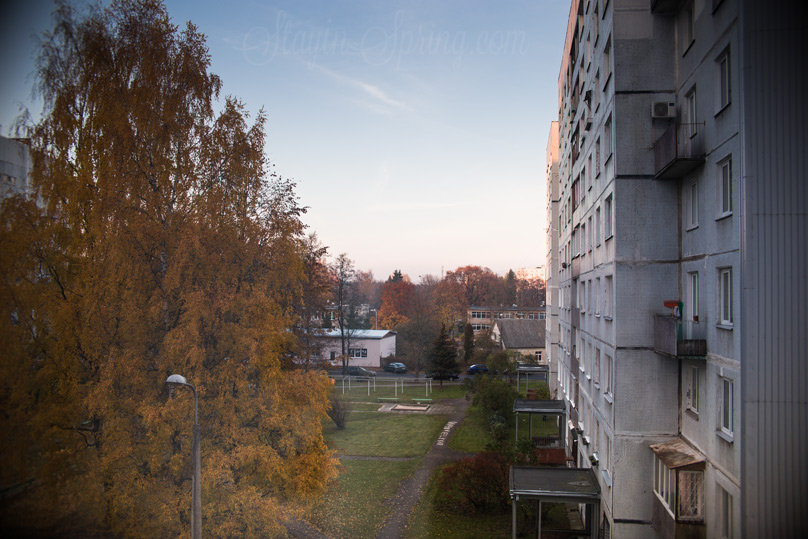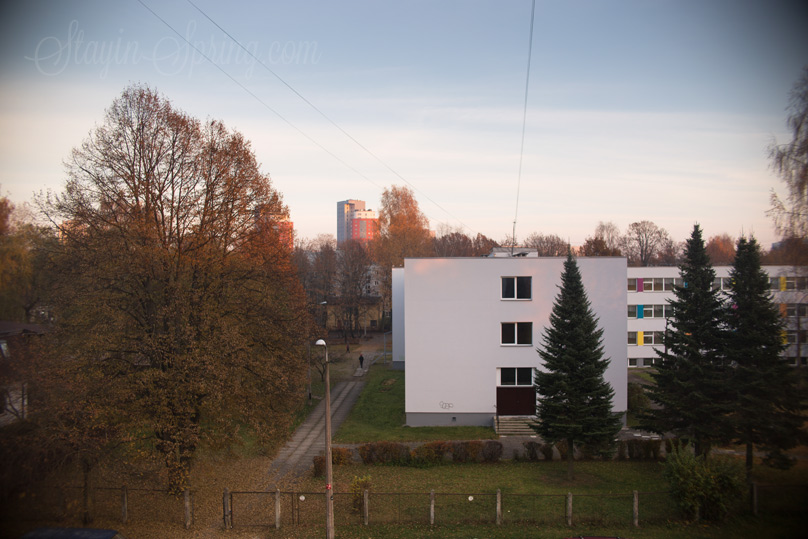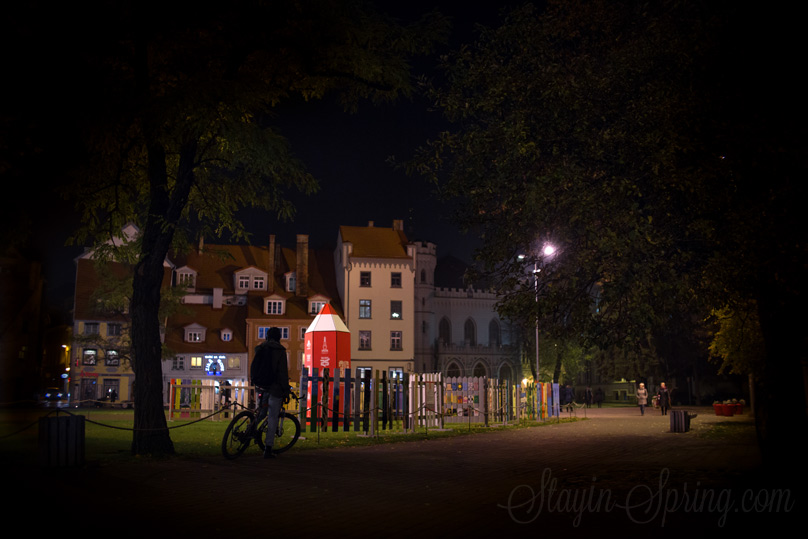 Happy Halloween to you too!
Счастливого Хэллоуина и вам тоже!