Our Christmas Tree Decorations That I Love Most
Немножко праздничного настроения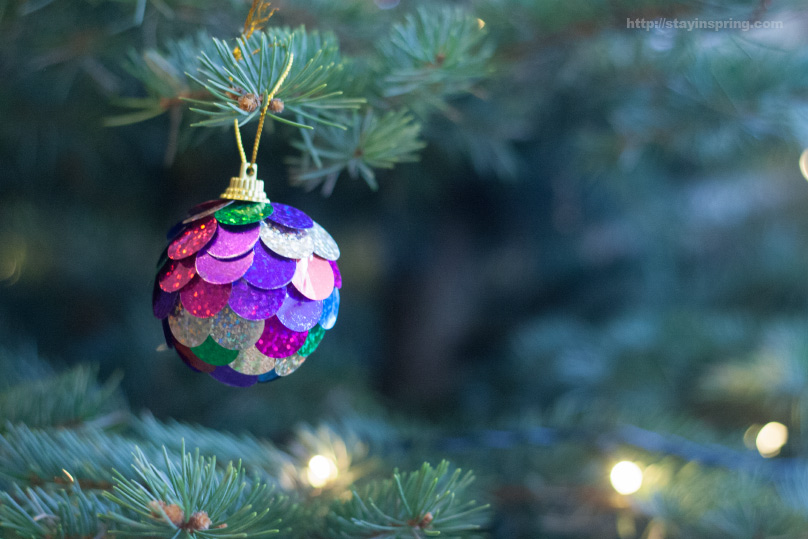 Last year the Christmas elves brought some neat decorations for our tree.
В прошлом году рождественские гномики подарили нам пару симпатичных украшений для ёлочки.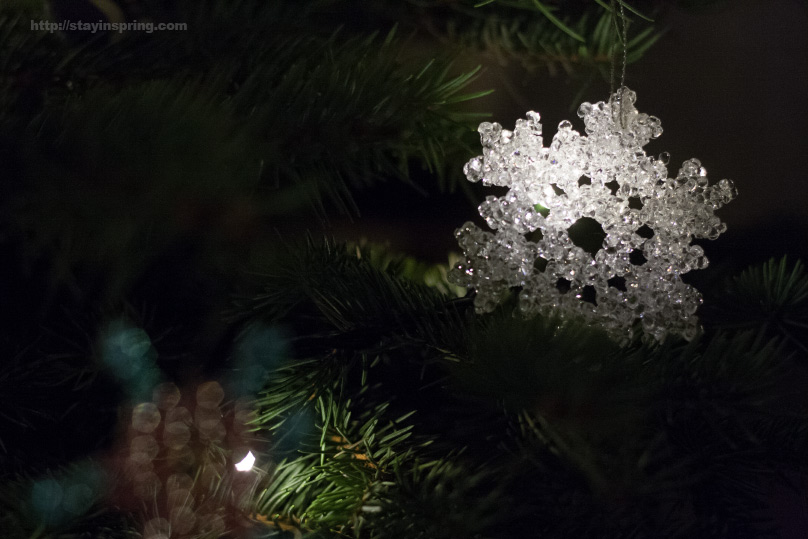 They also asked my girls to make a few by themselves. I think, it looks unusual and cosy.
А заодно попросили и девочек сделать парочку самостоятельно. Вот такое, по-моему, выглядит и не совсем обычно, и довольно уютно.
The elves brought us some pine cones and asked to colour them. Girls did it with pleasure — colouring pine cones doesn't happen often. Then elves took those cones till Christmas, added some embellishments and then returned to us as a complete decorations. These decorations are actually my favourite now!
Гномики принесли нам некоторое количество сосновых шишек и предложили их раскрасить (само по себе весёлое занятие). А потом гномы утащили их к себе до праздников, добавили пару украшений и вернули нам в виде готовых подвесок на ёлку. И теперь это мои самые любимые украшения для нашей ёлочки.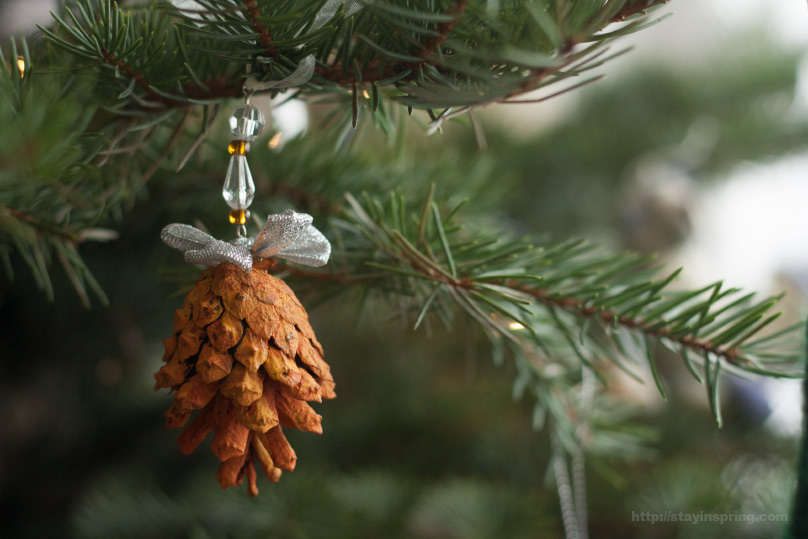 Do you have something special hanging on your Christmas tree?
А на вашей ёлочке висит что-то особенное?