Our Neighbourhood
Наш район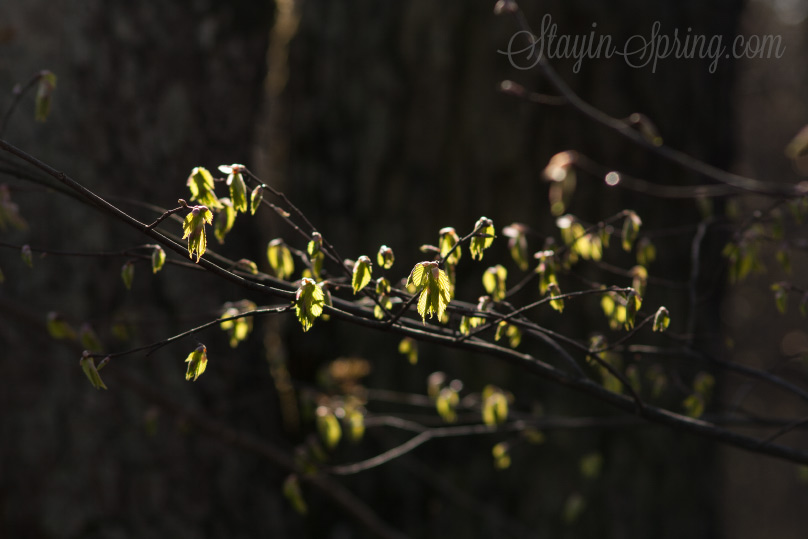 Totally don't have a time (or desire?) to write, but still want to share some (a lot, actually) pictures of the place where I live. It's beautiful in this time of year. I checked a post I made exactly one year before and was surprised to see pictures of bright-green leaves there too.
Совсем нету времени (или настроения?) что-то писать, но поделиться фотографиями места, где живу, всё равно очень даже хочется. Тут красиво в это время года. Нашла свой
пост
прошлогодней давности и была удивлена тем же количеством молодой зелени на деревьях.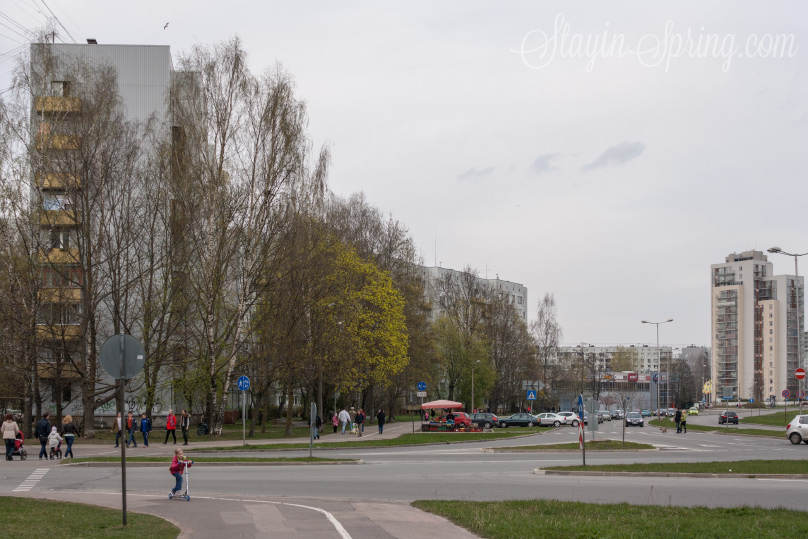 Looks like somebody is roughly violating traffic rules..
Похоже, кто-то грубо нарушает правила дорожного движения…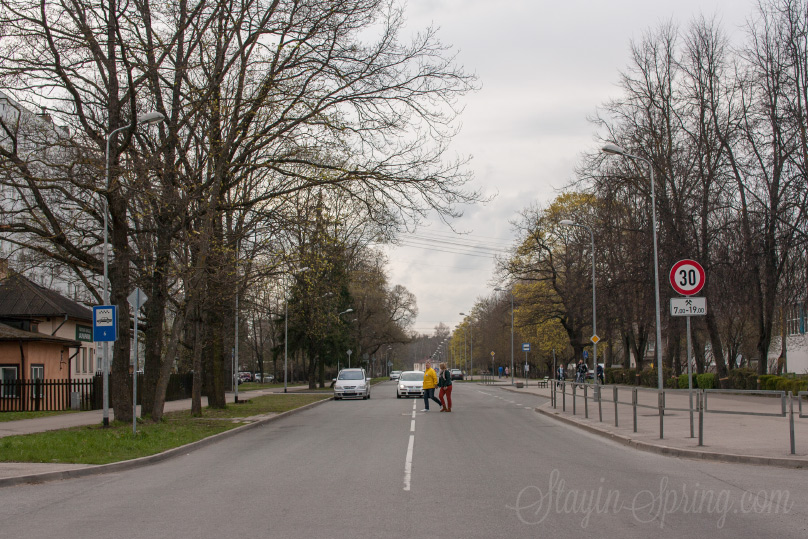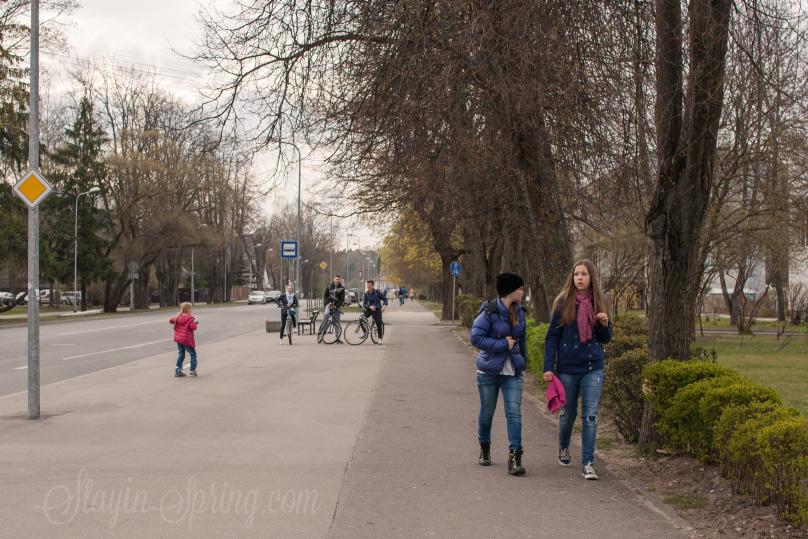 My girls are finally grasping that scooter thing!
У девочек наконец-то начинает получаться кататься на самокате!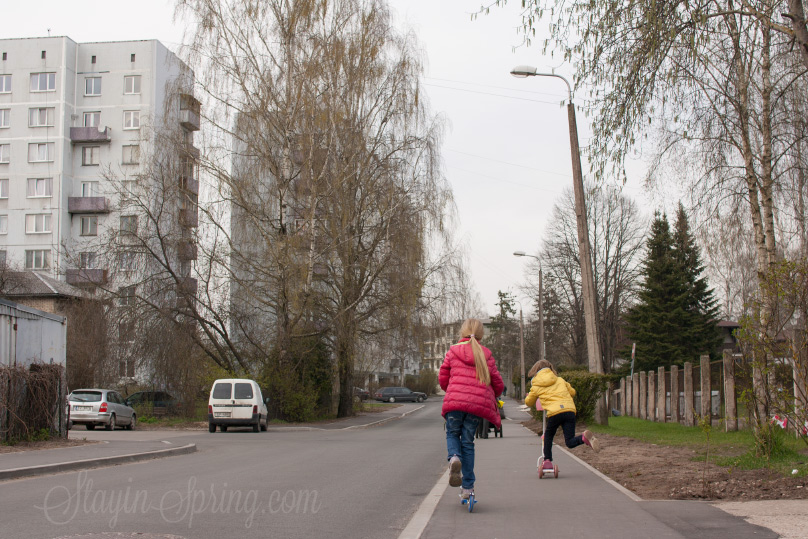 Flower beds are awesomely green!
Клумбы чудеснейшим образом позеленели!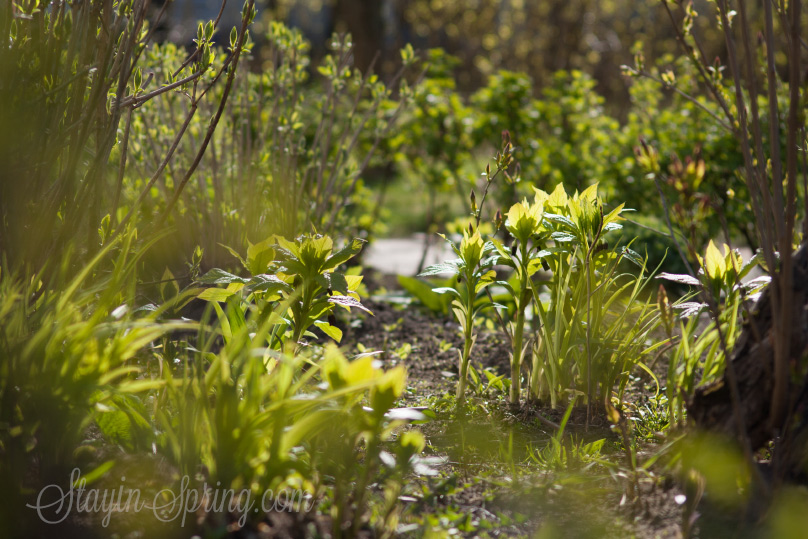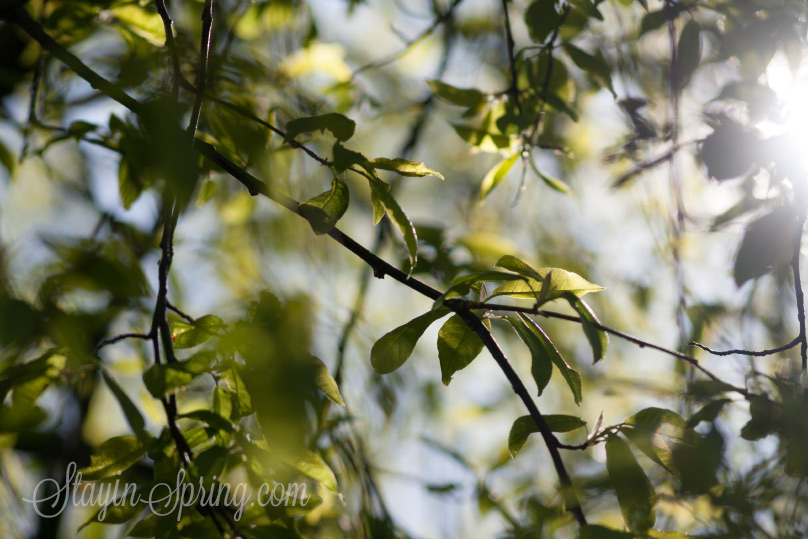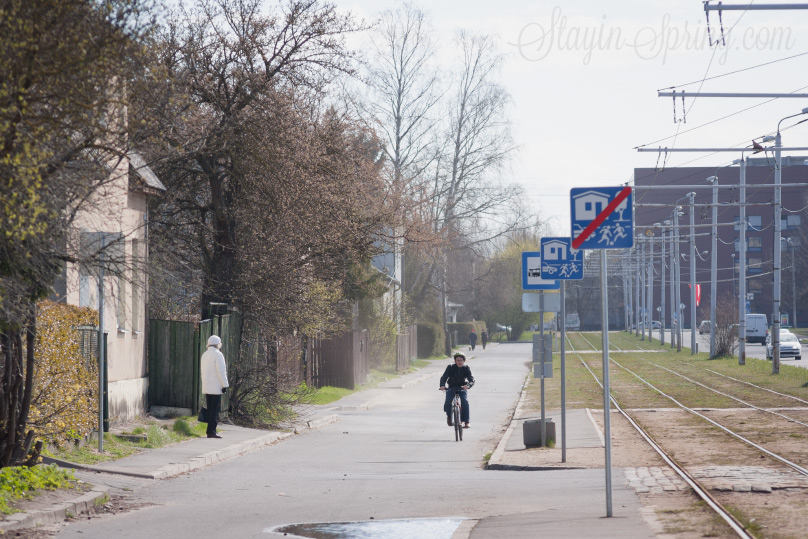 Soon-to-bloom cherry tree.
Ещё чуть-чуть, и вишня зацветёт.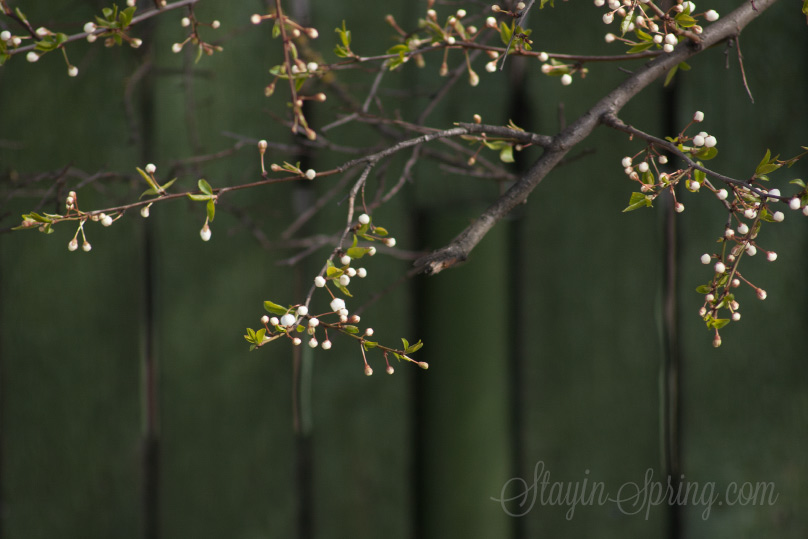 A cat who refused to look at me.
Кот, который отказался смотреть на меня.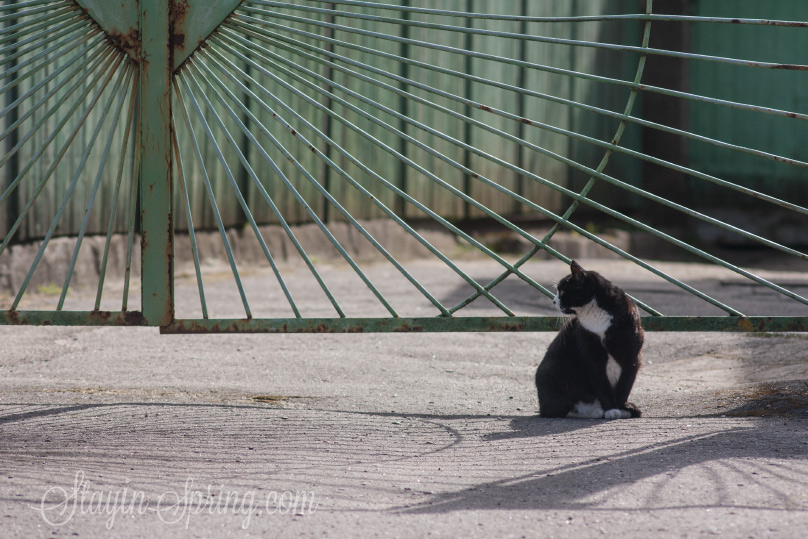 Yeah, we have really strange (but undeniably picturesque) places like this here too.
Да, такие странные (но,впрочем, весьма живописные) места у нас здесь тоже есть.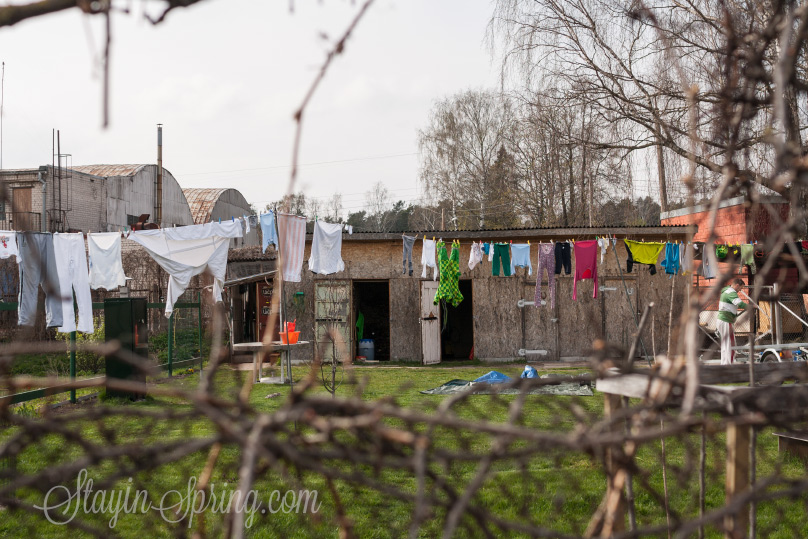 I had to use the Manual Focus for this shot and am surprised that I got it this sharp after all.
Для этого снимка мне пришлось воспользоваться ручной фокусировкой, и я удивлена, что удалось добиться резкости.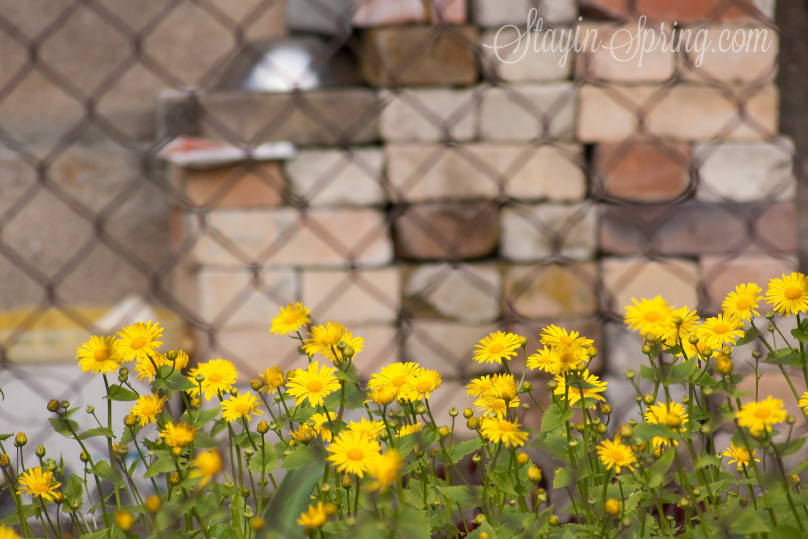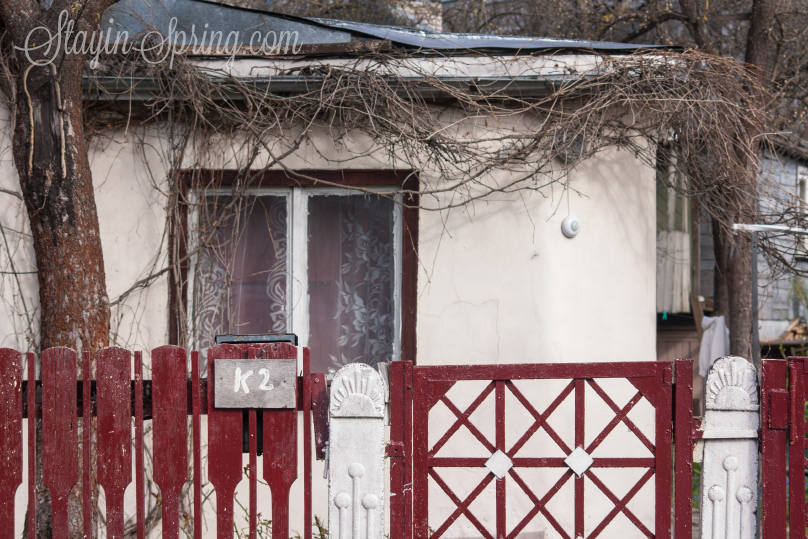 More flower beds…
Ещё клумбы…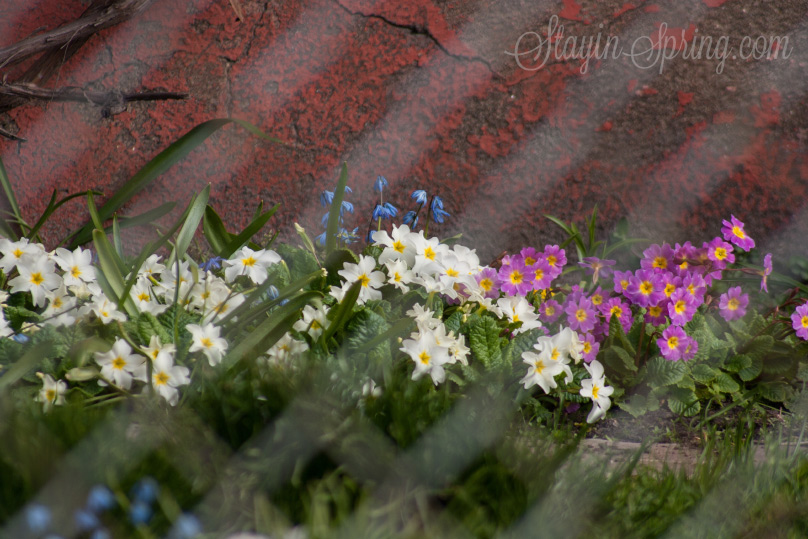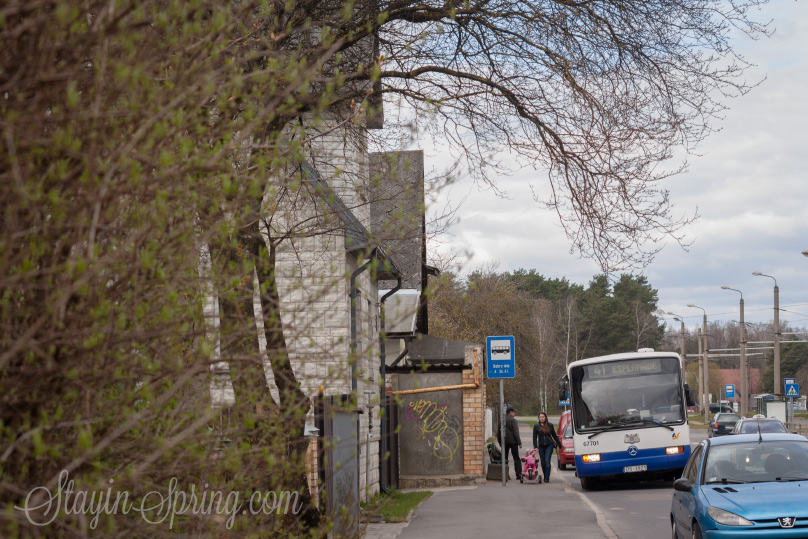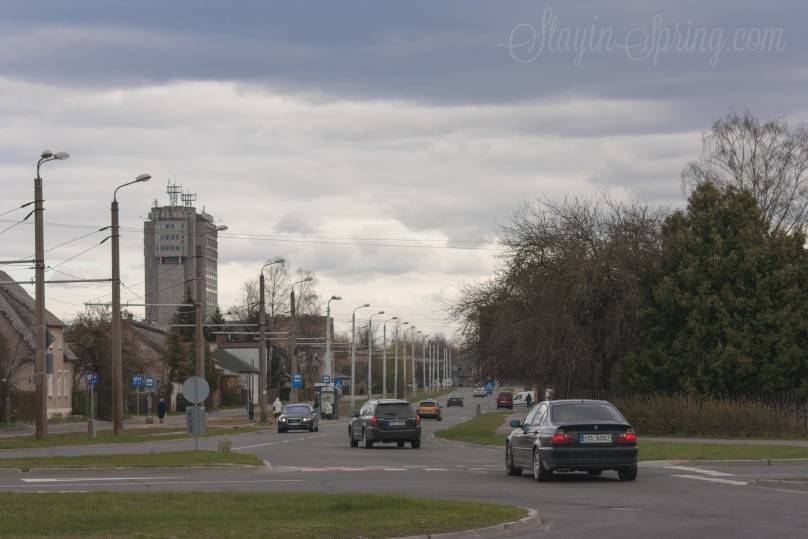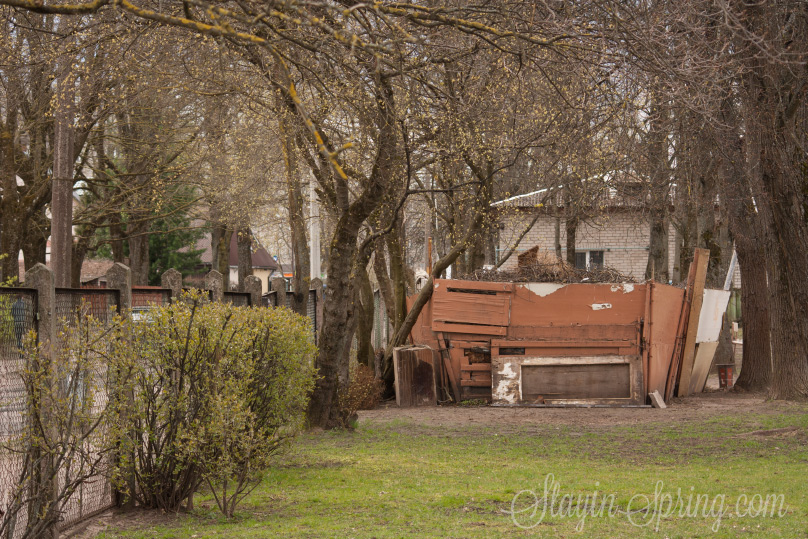 Local people enjoying the spring sun.
Местные наслаждаются весенним солнышком.