Printable Body Temperature, Symptom and Medication Tracking Chart
Табличка для слежения за ходом болезни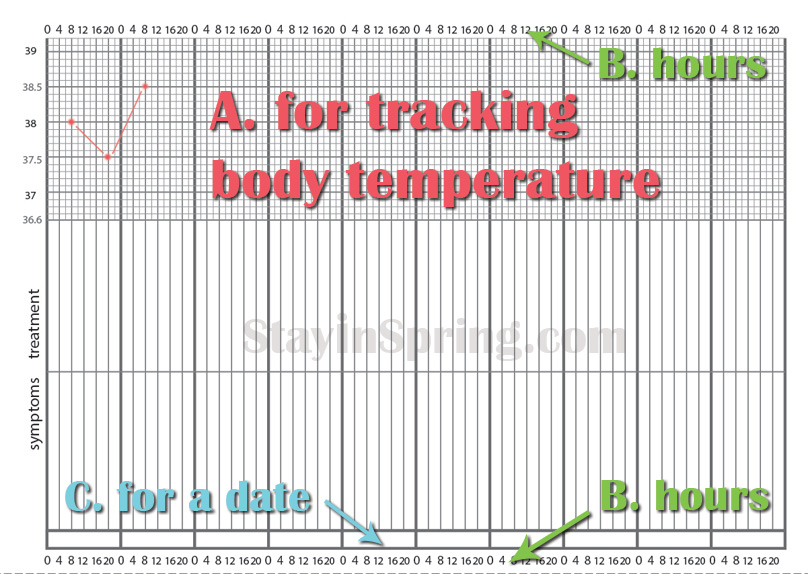 The times of me being reckless and not caring about measuring the body temperature of a sick child are gone. Long ago, I used to rely on my gut feeling about it. I prefer to control a situation now. Besides, I want to be able to tell the doctor how exactly the illness developed.
Времена моей беспечности, когда я не замеряла температуру у больных детей, прошли. Когда-то давно я имела обыкновение полагаться на свои ощущения в этом вопросе. Теперь же я предпочитаю контроль над ситуацией. К тому же, я хочу иметь возможность при вызове врача рассказать ему точное течение болезни.
Marge was ill for the past two weeks, her temperature was going up and down all by itself, and I just couldn't keep everything in my head. So I drew myself this handy template to fill and it actually helped me a lot when we had a doctor appointment. And having a true picture of what is happening helps not to panic beforehand.
Маргошка болела последние две недели. Температура у неё скакала вверх и вниз сама по себе. Я была просто не в состоянии удержать все эти скачки в голове. Поэтому я нарисовала для себя удобную табличку, которая впоследствии очень помогла мне, когда Марго пришёл прослушать доктор. А ещё, такая таблица помогает держать перед глазами реальную картину происходящего и заранее не предаваться панике.
Then I thought, why don't I share it here on my blog! If you measure your body temperature in Celsius, this could be really helpful. As always, you can download it for your personal use absolutely for free. An A4 PDF page contains two temperature, symptom and medication tracking charts.
А потом я подумала, что этим стоит обязательно поделиться в блоге. Как обычно, таблица доступна к скачиванию и личному использованию абсолютно бесплатно. На PDF странице А4 расположено 2 подобные таблички, на которых можно отмечать температуру (и даже рисовать график), записывать симптомы и принятые лекарства.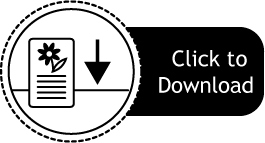 Have a healthy weekend!
Здоровых выходных!