Project 365. Week 1.
Проект 365. Неделя 1.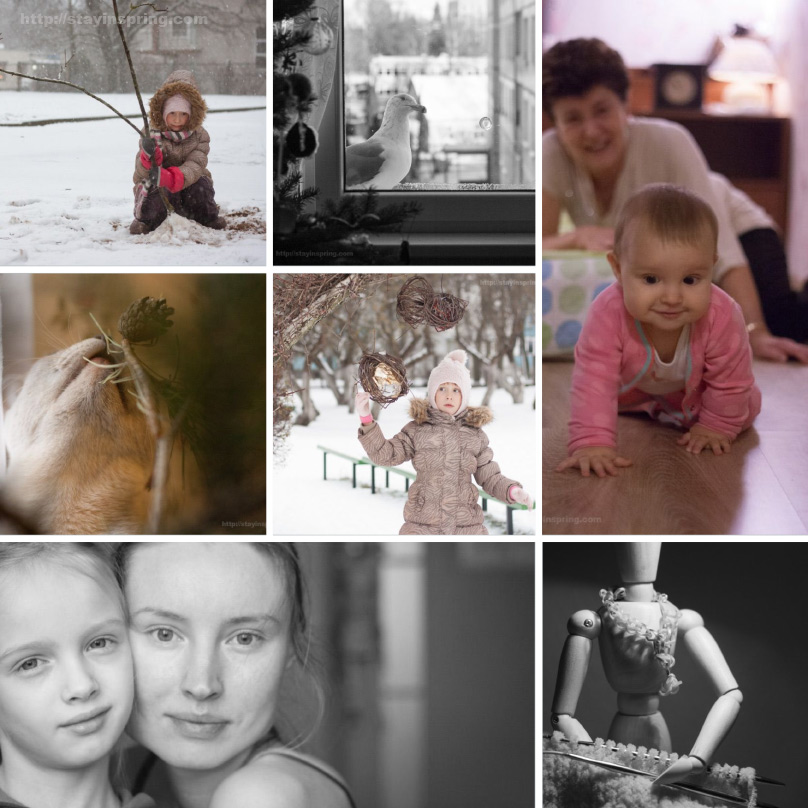 001
Marge with my mother in law in the night of the New Year.
Марго с бабушкой в Новогоднюю ночь.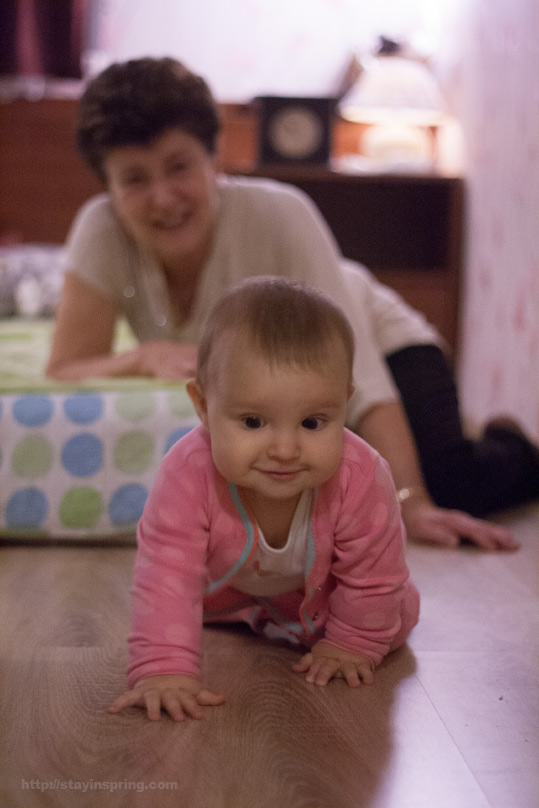 002
New year presents from my mom to me: a wooden man and knitting needles of my favourite kind.
Новогодние подарки мне от мамы: деревянный манекен и спицы для вязания. Всё как мне хотелось.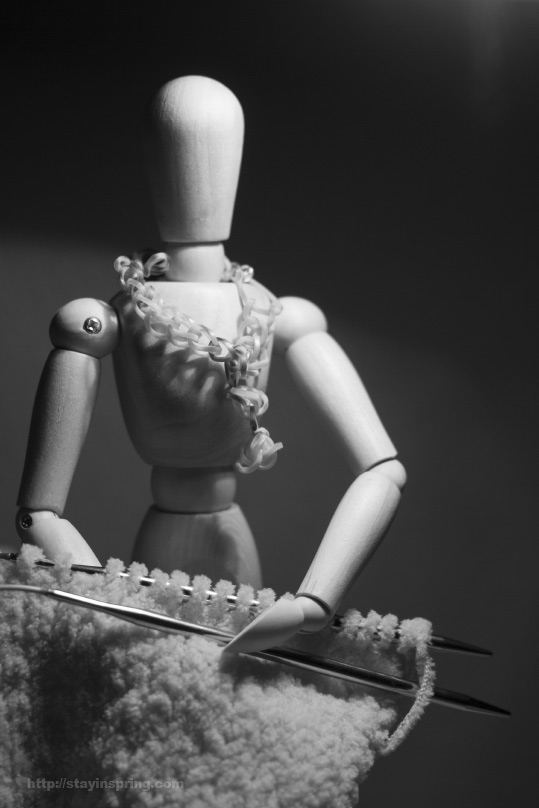 003
I saw our cat Phoebe smelling pine branches and couldn't resist taking this photo. It makes me smile.
Увидела, что Фиби нюхает еловые веточки и не смогла удержаться от фото. Смотрю и улыбаюсь почему-то.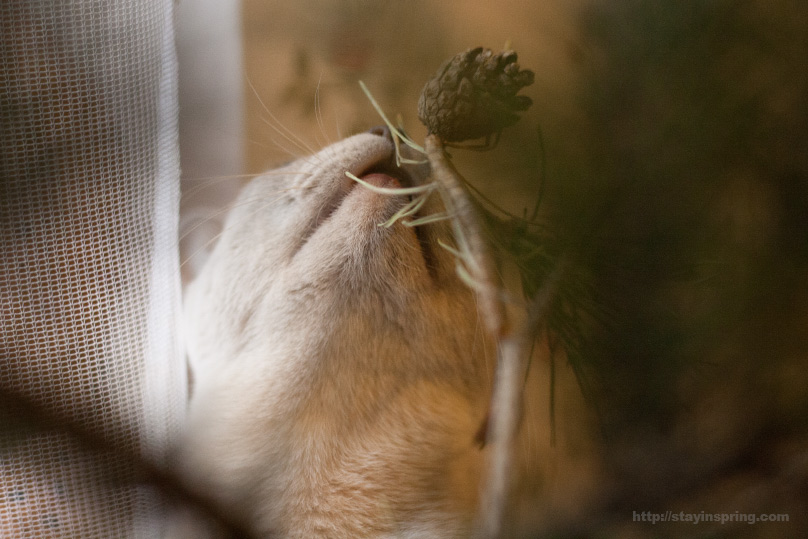 004
Veronika in the snow storm. Taking pictures of snow can be really tricky.
Вероника в снежную бурю. Фотографировать снег не самая простая задача.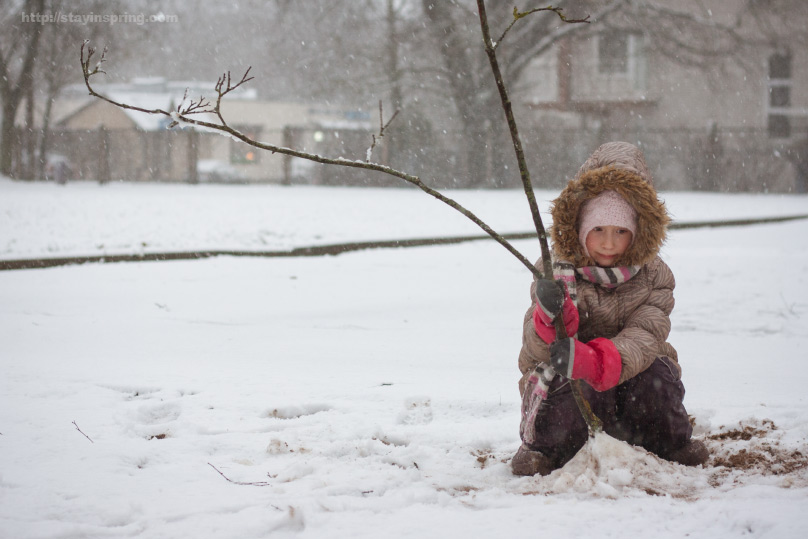 005
One more snow picture with Veronika.
Ещё одно снежное фото Веронички.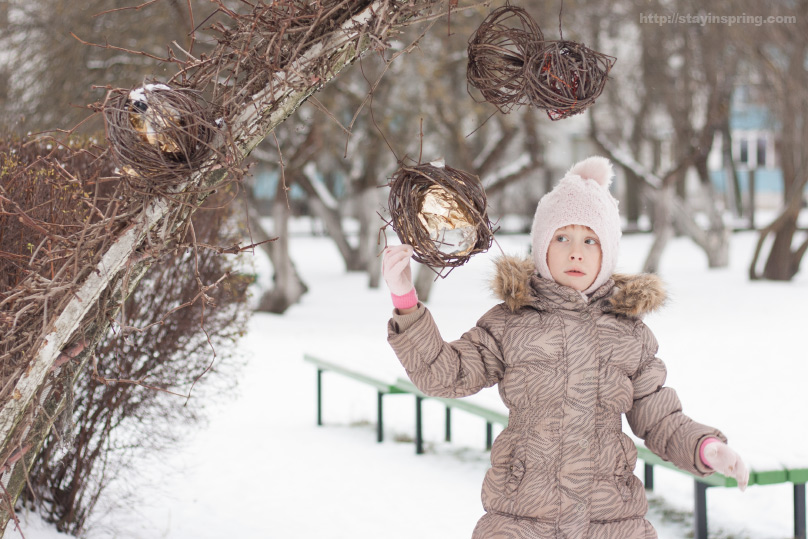 006
My catch of the day! I was lucky to be in the room and have a camera in my hands.
Улов дня! Повезло, что проходила через комнату с камерой в руках.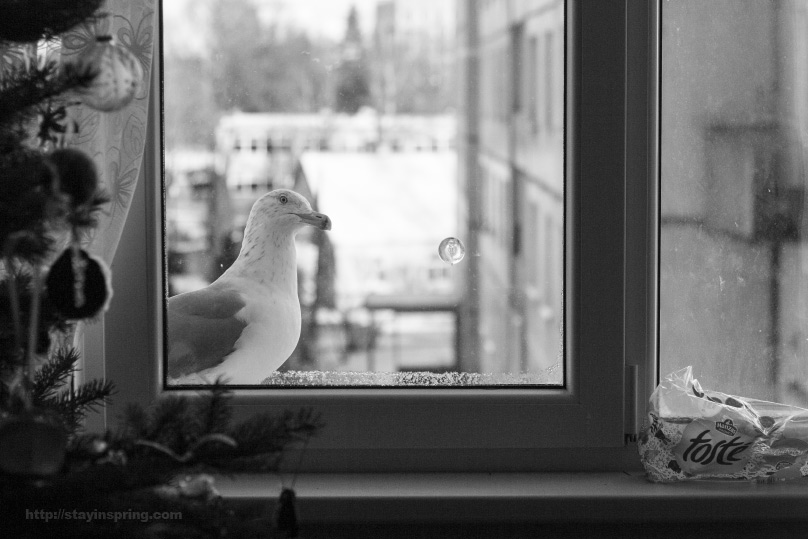 007
Self-portrait with Anastasia. I wish I wasn't a bit out of focus here (and I wish I had thought of a make up before taking the picture).
Автопортрет с Настей. Жаль, правда, что я немного не в фокусе (и жаль, что не подумала о макияже перед тем, как снимать).