Project 365.Week 17.
Проект 365. Неделя 17.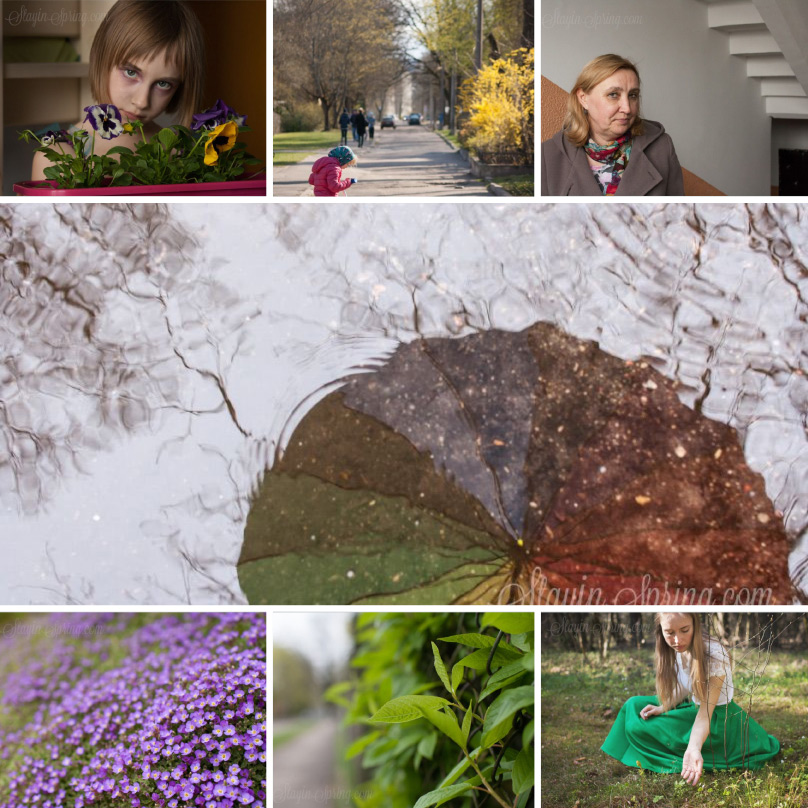 113
Anastasia is trying out her new vehicle.
Настенька испытывает своё новое транспортное средство.
114
Veronica asked me for a make up like one of the Monster High dolls had on a picture. It's not that she likes those dolls, she just likes the make up!
Вероника попросила меня разрисовать её как куклу Монстр Хай с картинки. Не то, чтобы она очень уж любила этих кукол. Ей просто нравится раскрашенное лицо.
115
This is my mother who looks at me sceptically, because I'm taking this picture instead of opening the door of our flat. She just just isn't aware of that light searching thing.
Это моя мама, которая смотрит на меня скептически, потому что я её фотографирую вместо того, чтобы открывать входную дверь квартиры. Она просто не в теме света.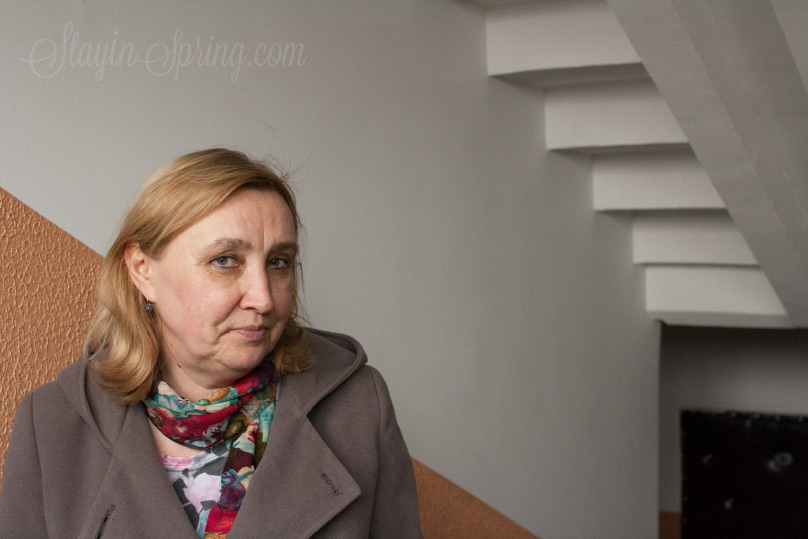 116
Lovely purple flowers.
Чудные фиолетовые цветочки.
117
Spring in the forest. We were in the Botanical Garden again later that day to see blooming magnolias. I have a lot of pictures I love from there, but it would be impossible to choose, so I chose this one. And here you can see the magnolias, if you have an interest.
Весна в лесу. Ещё в тот день мы ездили в Ботанический, чтобы полюбоваться цветущими магнолиями. Но с той поездки получилось много чудесных фото, и выбрать одну любимую оттуда было бы невозможно. Поэтому я поставила это фото. А на магнолии можно посмотреть
тут
, если интересно.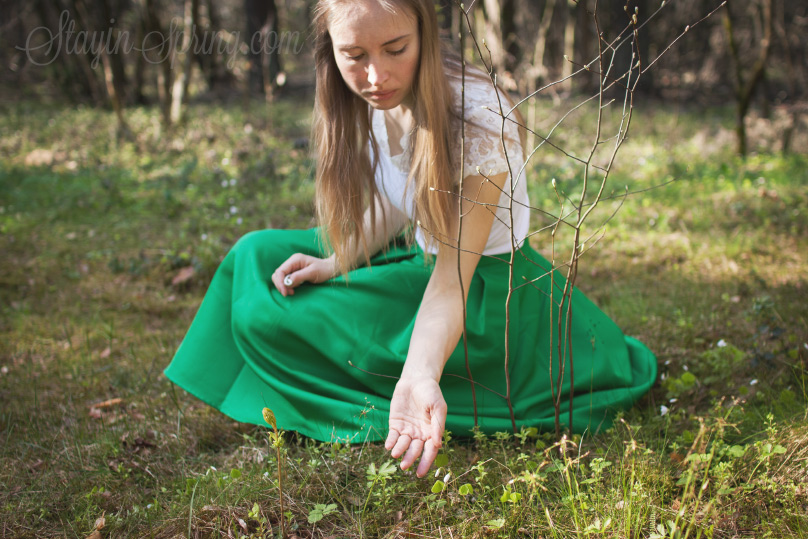 118
Streets are getting green, and green is always greener after a rain.
Улицы зеленеют, а зелёный всегда ещё зеленее после дождя.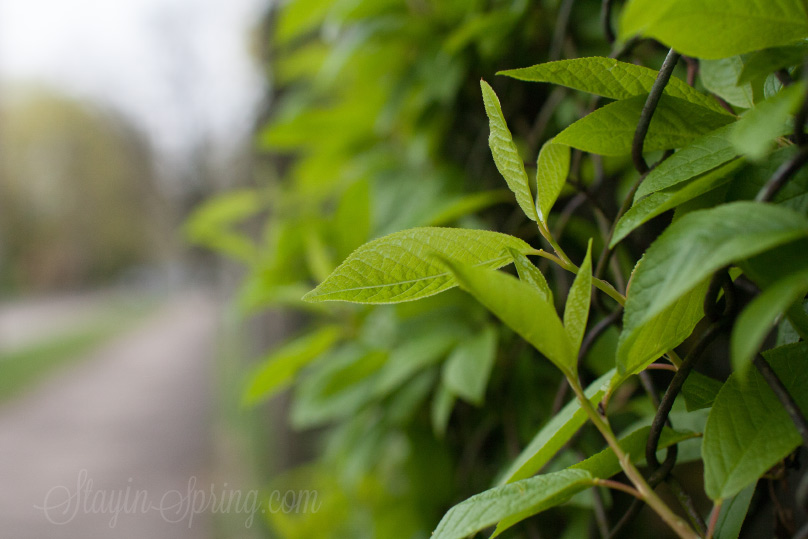 119
Raindrops keep falling on my head…
Raindrops keep falling on my head… ла-ла-ла