Project 365. Week 18.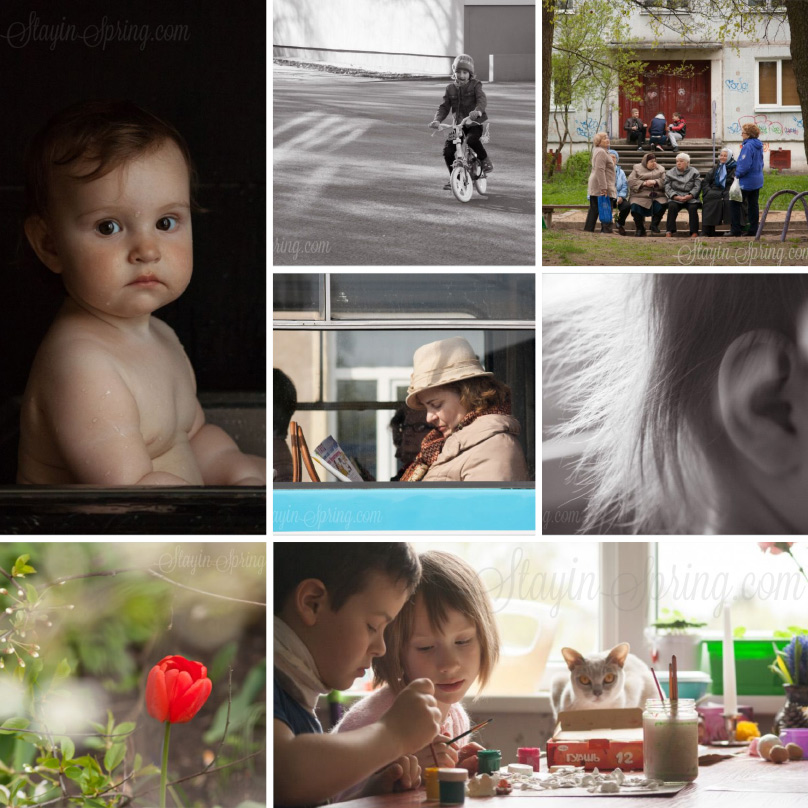 120
Veronica unexpectedly learned how to cycle (I say unexpectedly, because I already gave up on teaching it to her).
Вероничка внезапно самостоятельно научилась кататься на велосипеде. Я говорю "внезапно", потому что я уже потеряла всякую надежду научить этому обеих сестёр.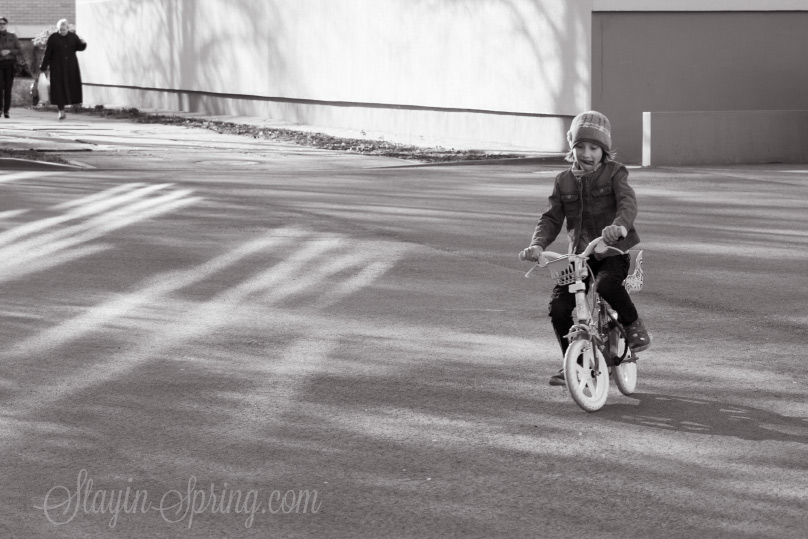 121
Tulip time in Latvia.
Время тюльпанов в Латвии.
122
Free lensed Marge's fluffy hair.
Пушистые волосики Маргаритки в технике free-lens.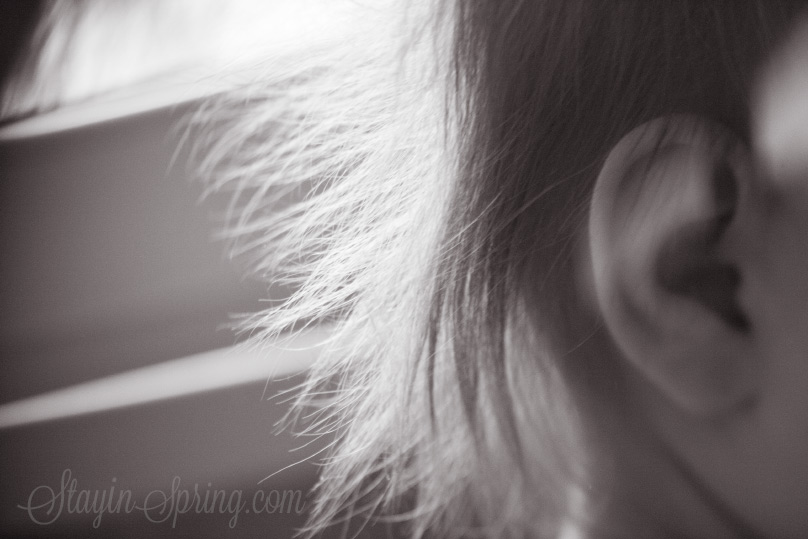 123
Veronica and her step-brother waited for two days for their mouldings to dry out. They finally got to colouring this day!
Вероника и её сводный брат ждали два, когда же высохнут их поделки из массы для лепки. И вот в этот день у они наконец-то дошли до этапа раскрашивания.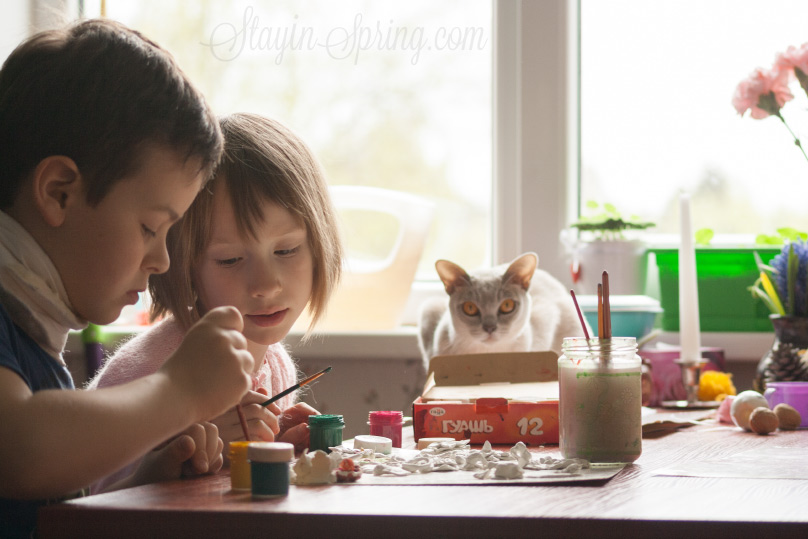 124
Another typical view in our neighbourhood: the old ladies gathered together on a bench to chitchat, and looks like the younger men on the background are playing cards on the porch stairs.
Ещё одна типичная картина наших дворов: старушки собрались вместе на лавочке посплетничать, а молодые люди на заднем плане похоже играют на крыльце в карты.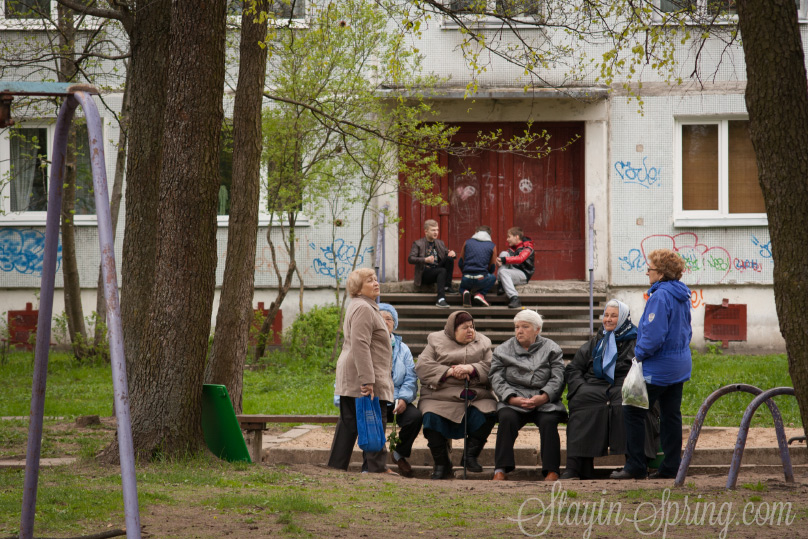 125
A woman reading in a tram.
Женщина, читающая в трамвае.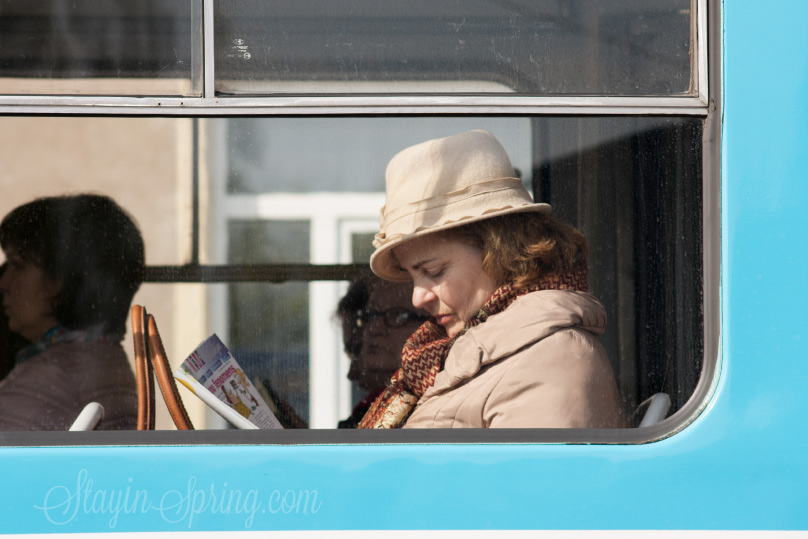 126
Marge is taking bath in the sink again. I had to turn her three times in the sink to finally understand where the light works best (and I'm very proud of myself that I could find it!).
И снова Марго купается в раковине. Мне потребовалось три раза повернуть её в раковине, чтобы увидеть, при каком ракурсе свет работает лучше всего (и да, я очень горда собой, что у меня получилось!).