Project 365. Week 23.
Проект 365. Неделя 23.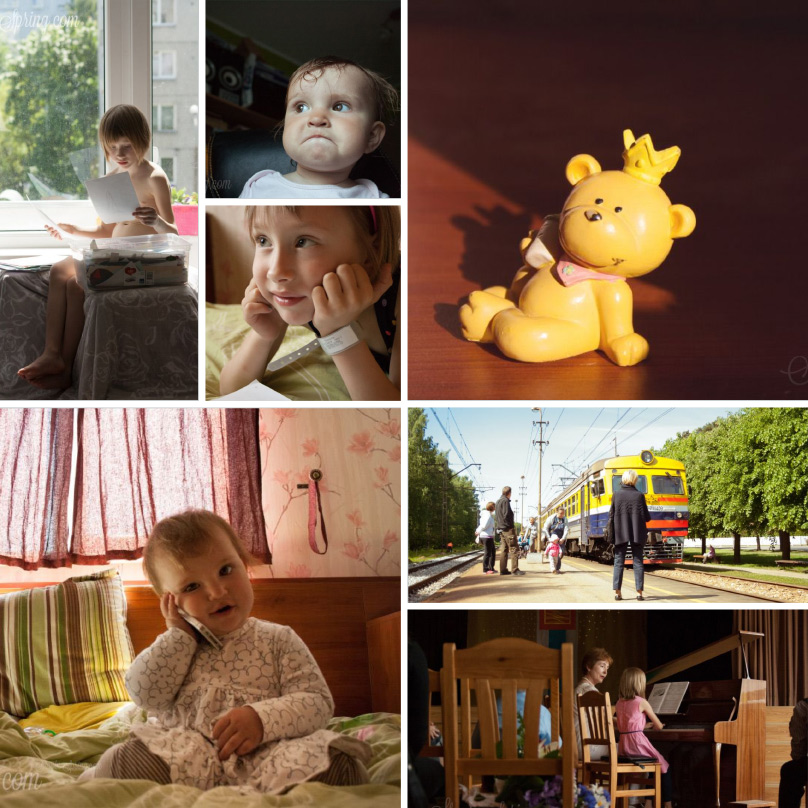 155
Veronica made a fort and is sitting on its top and looking through her old drawings that we store in the box. (And oh my, I have add window cleaning to my list!)
Вероника построила дом и, сидя на его крыше, просматривает свои старые рисунки, хранимые в коробке. (И, о, да! Надо срочно мыть окна!)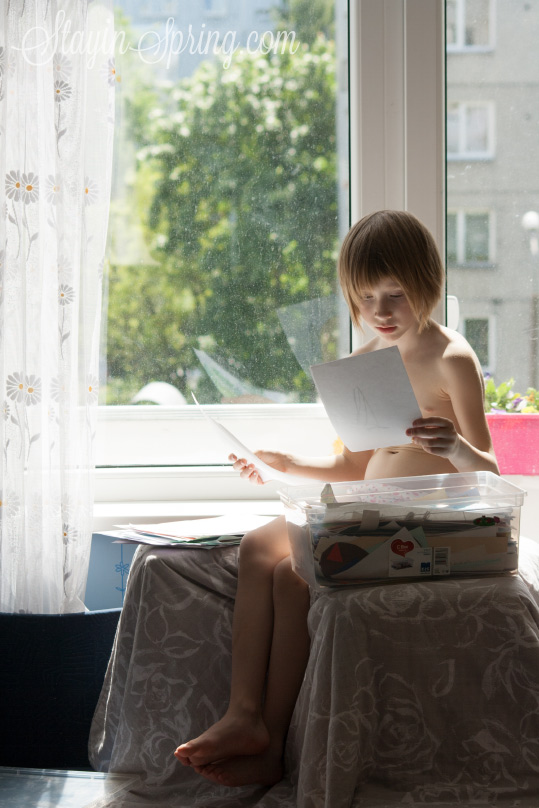 156
First time on a train with Marge. She was one really patient passenger!
Первый раз с Марго на электричке. Пассажир из неё удивительно спокойный.
157
The light is pretty awful on Marge here, but I like the moment.
Свет на Марго здесь вообще никакой, но мне нравится момент.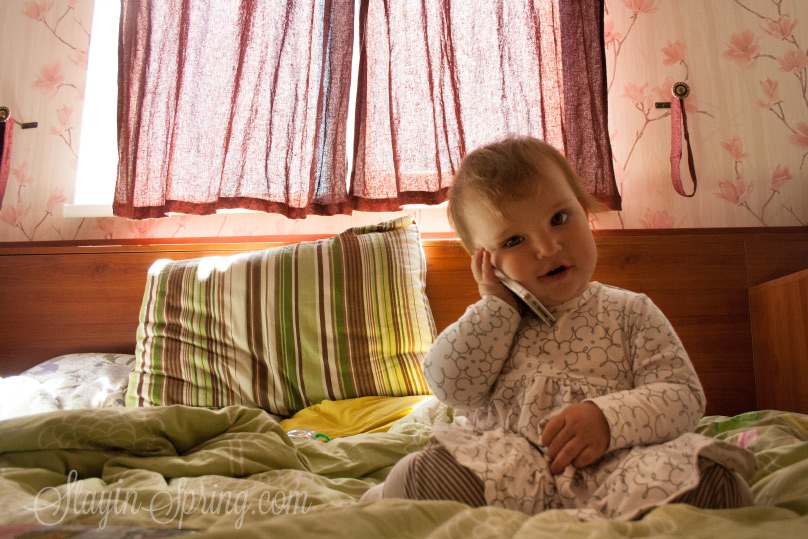 158
Veronica is practicing reading. And she wears a band from the hospital on her hand — a thing to be proud of!
Вероника тренируется читать. А на руке у неё "браслет" из больницы, повод для гордости!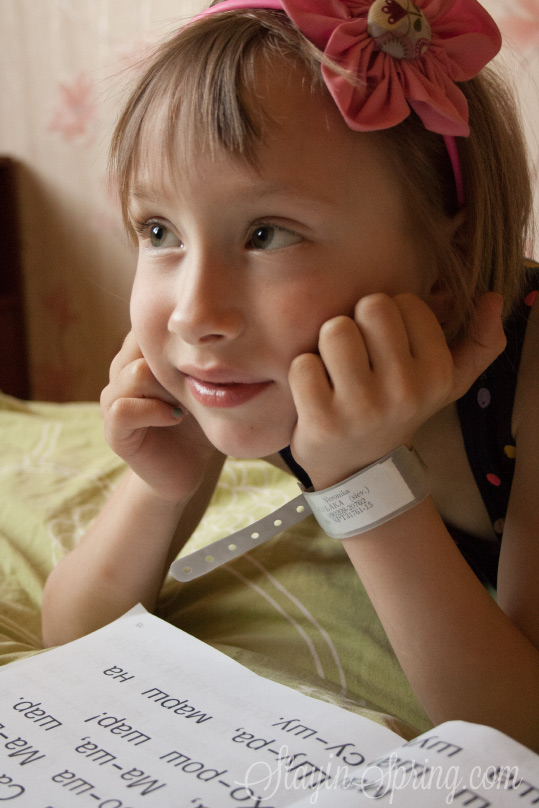 159
I wasn't able to take pictures this day because of her illness. So I have just this one.
В этот день заболела Маргошка, снимать было некогда. Есть только это фото.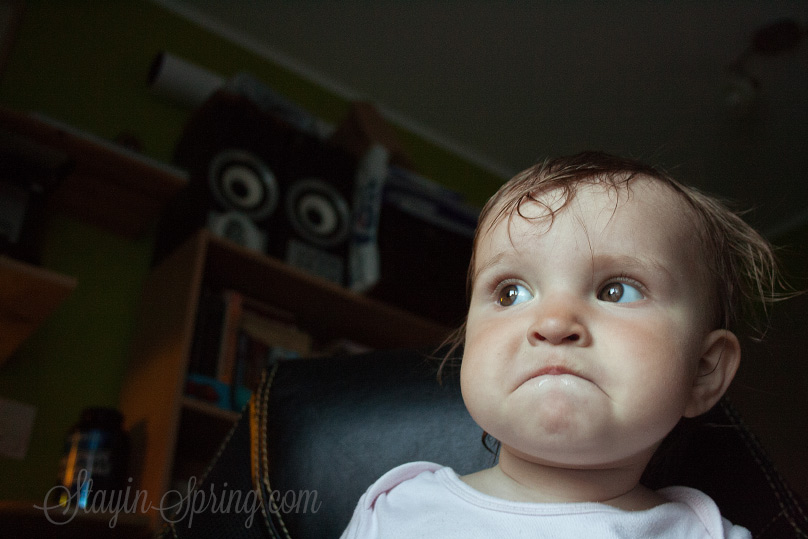 160
Playing with bright light.
Игра с ярким светом.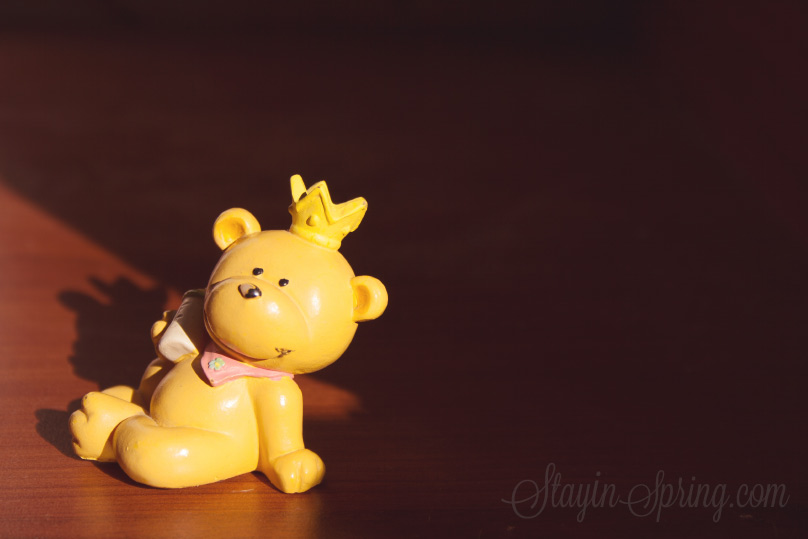 161
Anastasia's first recital.
Первое маленькое выступление Насти в честь конца учебного года.