Project 365. Week 24.
Проект 365. Неделя 24.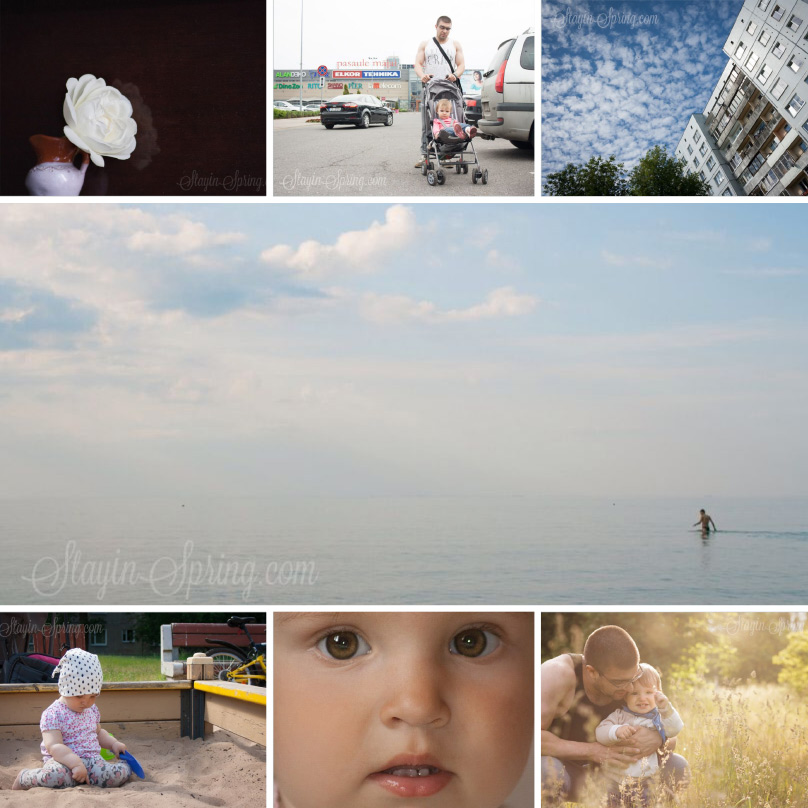 162
A picture that shows that my old kit lens is not all that bad. It's actually very sharp.
Фото, демонстрирующее, что мой старый добрый китовый объектив вовсе не так уж плох.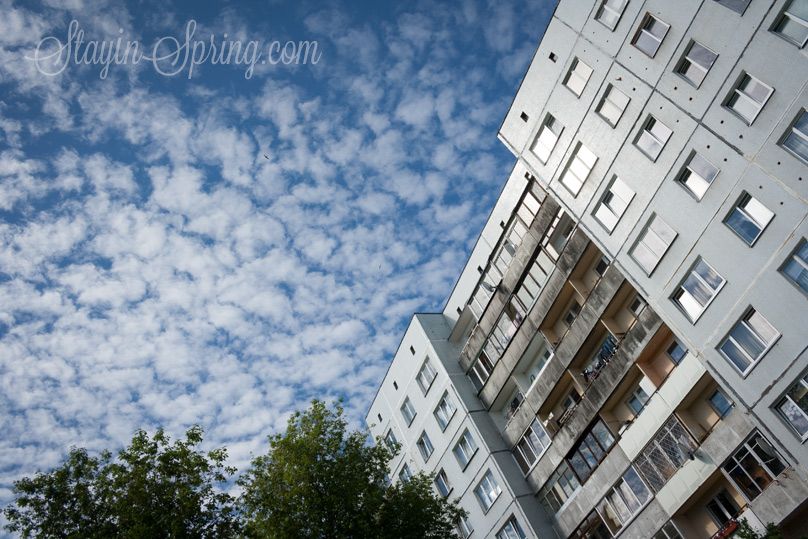 163
Exploring sand. I found that because of Marge who has started walking, the only way to keep taking my camera with me when going outside is taking it with the lightest lens I have. And it's my kit lens (18-55 1/3.5-5.6).
Исследуем песок. Я пришла к выводу, что т.к. Маргоша теперь ходит, единственный вариант, как продолжать брать с собой на прогулку камеру, это носить её с самым лёгким объективом. А это — китовый (18-55 1/3.5-5.6).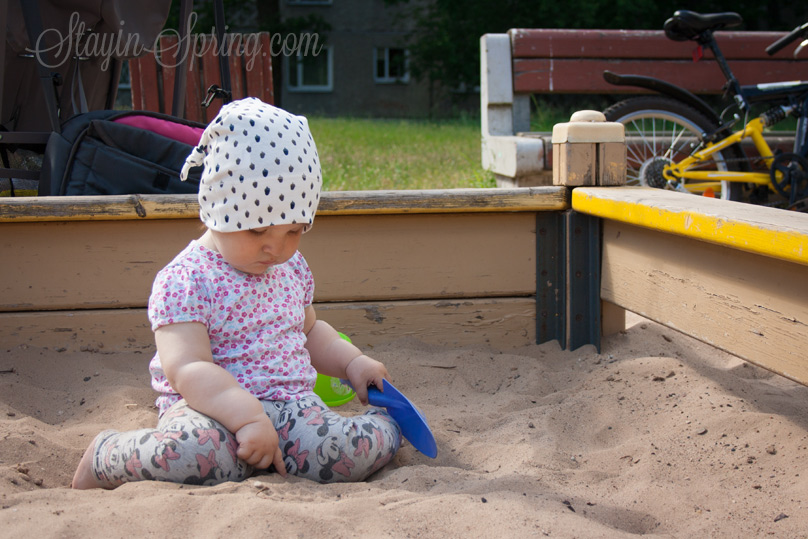 164
The Baltic Sea a few hours before the sunset.
Балтийское море за пару часов до заката.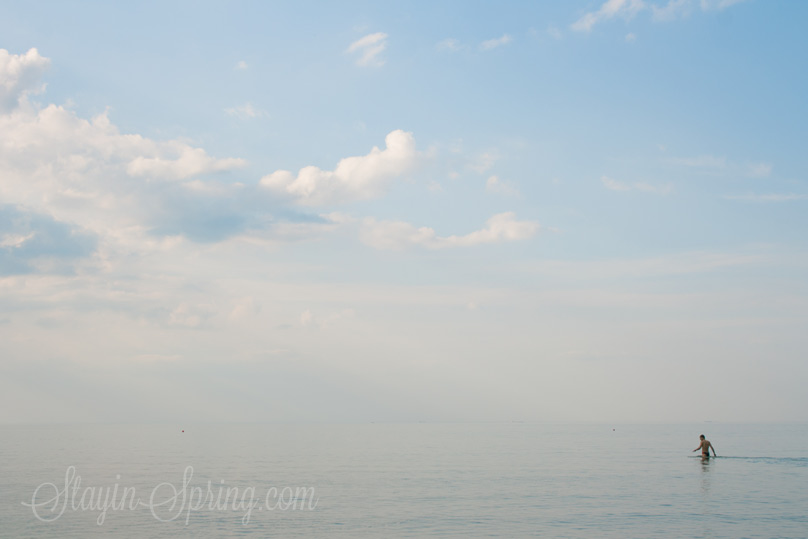 165
Off to the mall.
Прокатились в торговый центр.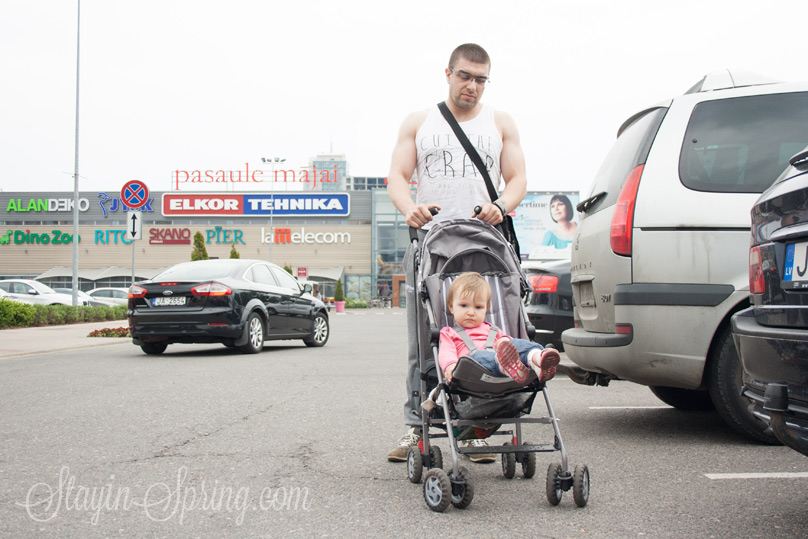 166
Now you should feel either a desire to play some piano or wipe away the dust from your screen. No, it's not your screen that is dusty, it's my piano.
Теперь у вас либо должно возникнуть желание сыграть на пианино, либо протереть от пыли монитор. Нет, это не ваш монитор запылился, это моё пианино.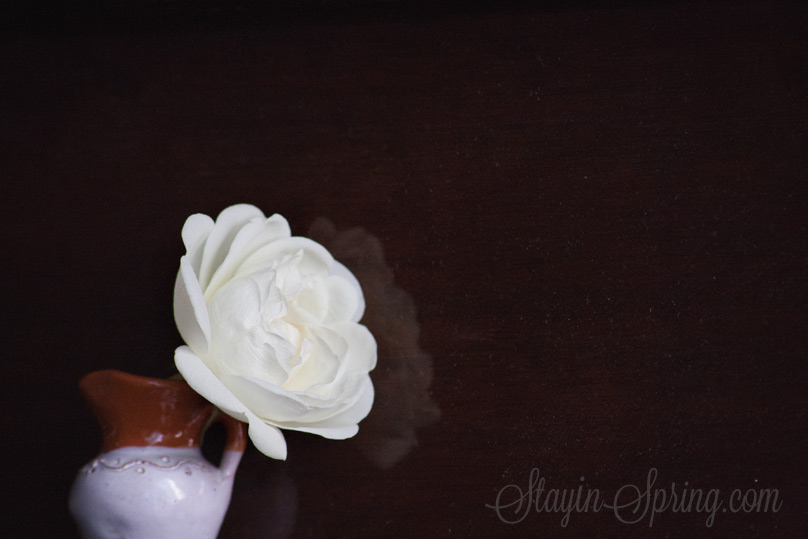 167
Close-up. I was bored and used my in-built flash.
Приближение. От скуки решила поиграть со встроенной вспышкой.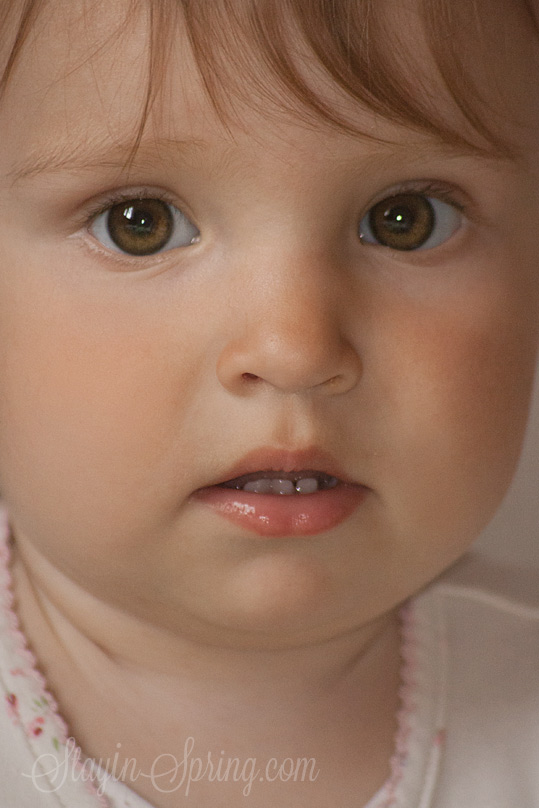 168
If you plan a family outing in the golden hour, you're a photographer.
Если вы планируете прогулки с семьей в "золотой час", то скорее всего вы фотограф.