Project 365. Week 26.
Проект 365. Неделя 26.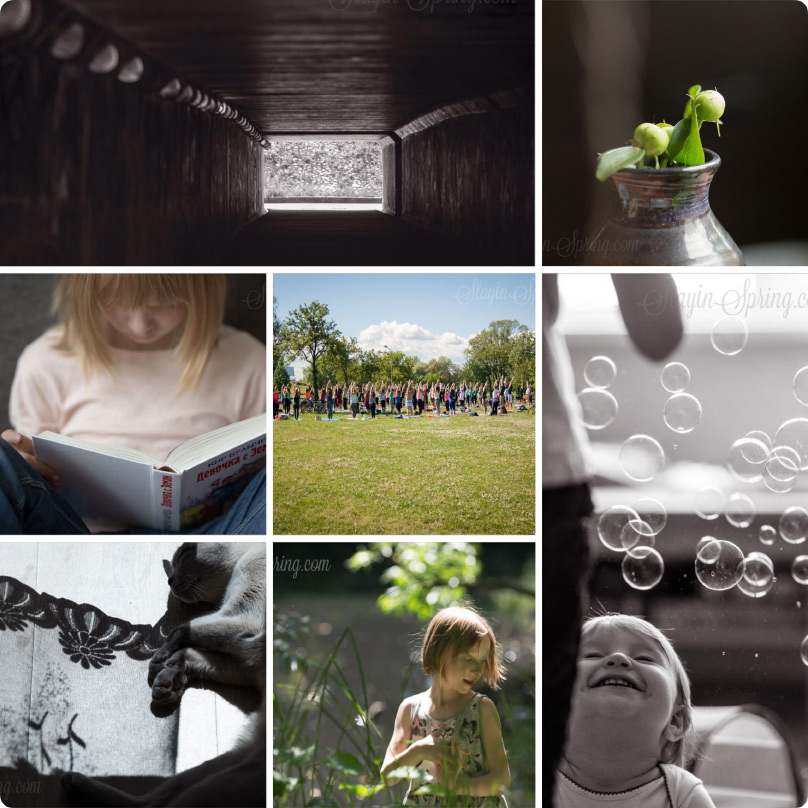 176
Bubble fun.
"Пузырное" счастье.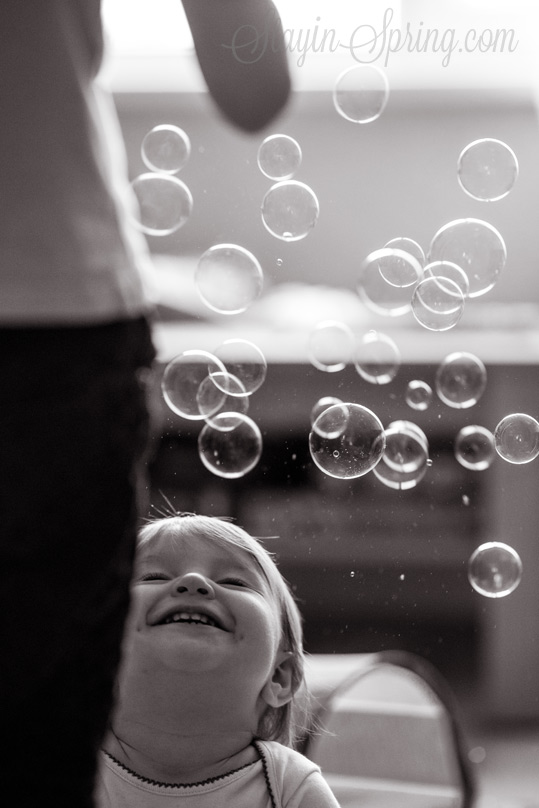 177
We haven't seen her for two days. 3/4 of the book is read!
Мы её не видели два дня. 3/4 книги уже прочитаны!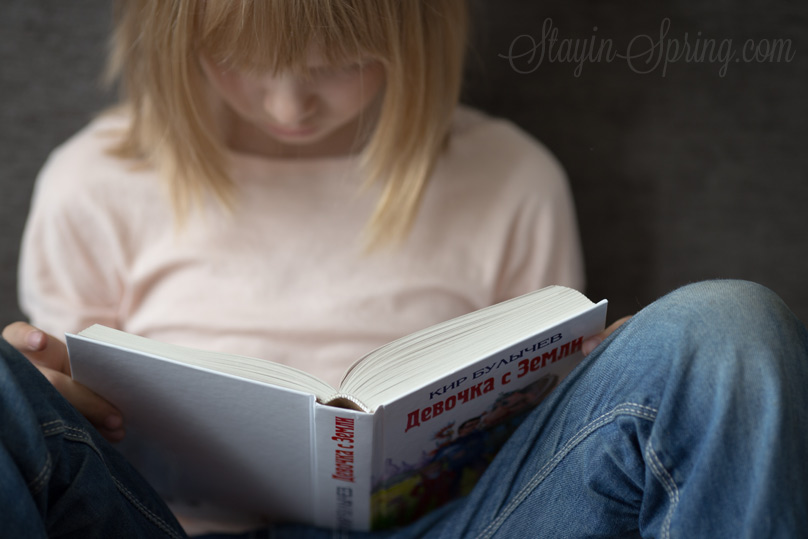 178
Underground pedestrian crossing. Somewhat 10 years ago a bank payed some really cool graffiti artists to paint the walls of this tunnel and presented it to Riga. Then other street artists of Riga said that it's not right to pay for graffiti and painted all the beautiful art over.
Подземный переход. Каких-то десять лет назад по инициативе местного банка он был разрисован работами классных граффити-мастеров для Риги. Однако, другие уличные художники заявили, что граффити не должно оплачиваться деньгами, и замалевали всю красоту.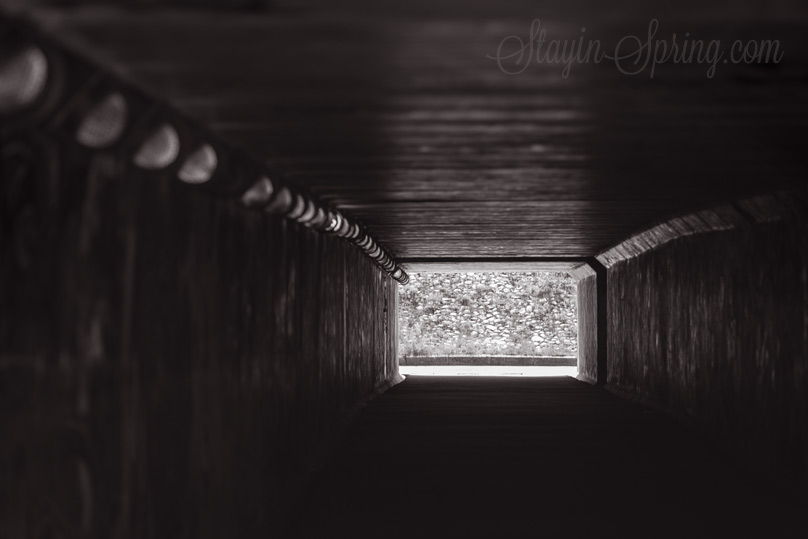 179
Summertime yoga (I just walked by, I'm not a yoga person).
Летняя йога (а я просто проходила мимо).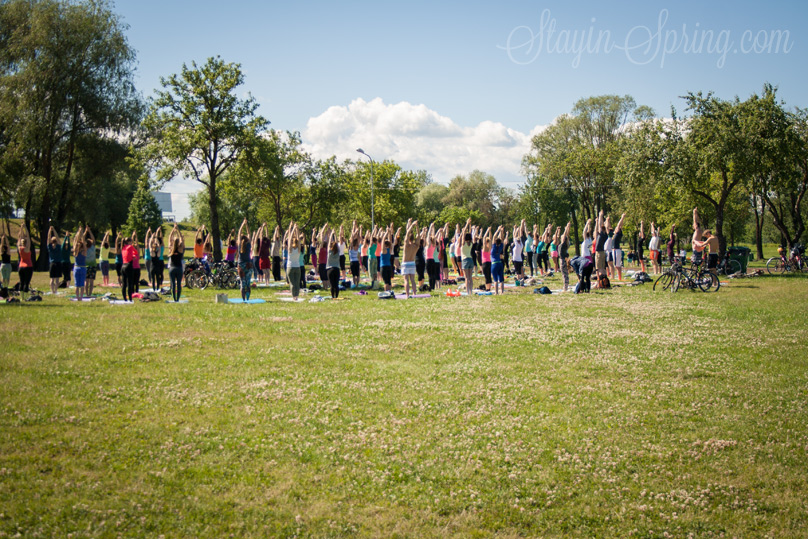 180
Under the midday sun.
Под полуденным солнцем.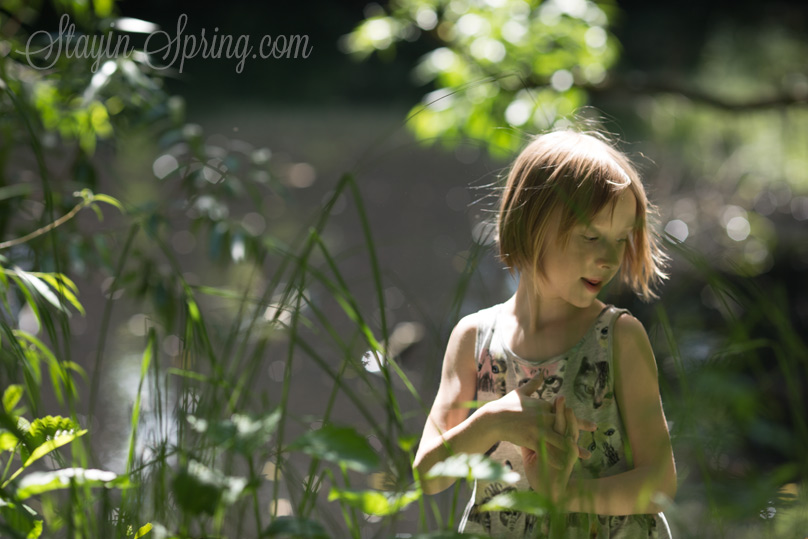 181
These are peonies.
Это пионы.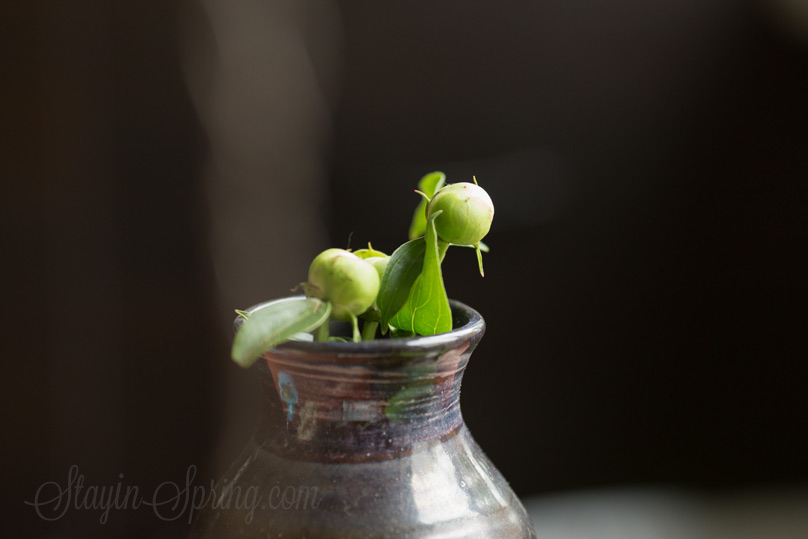 182
Phoebe was taking a sun bath.
Фиби принимает солнечную ванну.