Project 365. Week 32.
Проект 365. Неделя 32.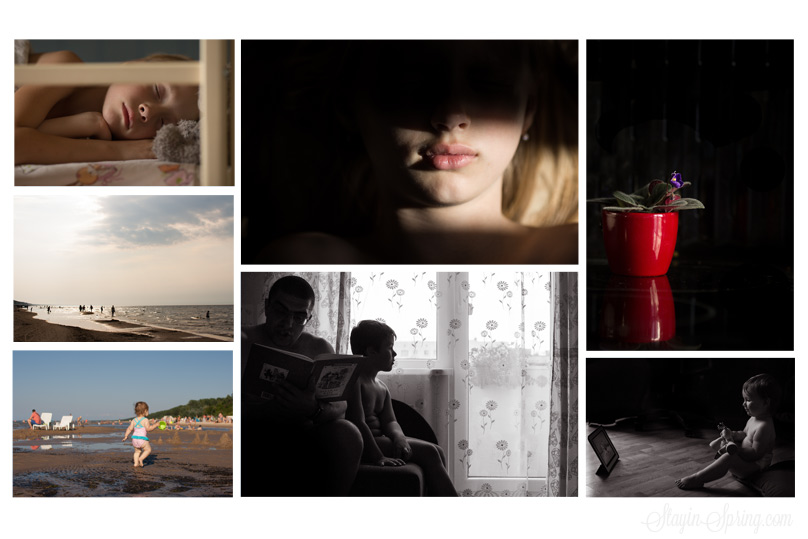 218
Finally had a chance to photograph this girl sleeping (luckily, she had fallen asleep before the sun fully set).
Наконец-то у меня предоставилась возможность сфотографировать Вероничку во сне! Давно хотелось, а тут все уснули до заката.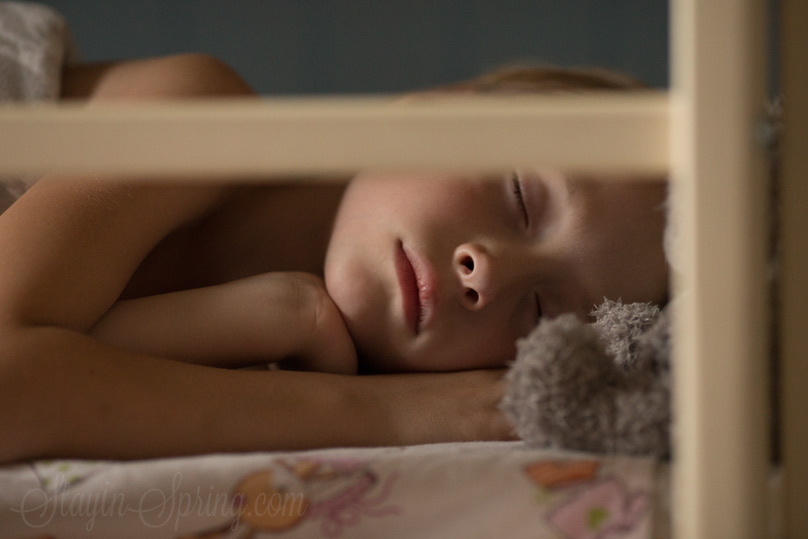 219
Little Marge is loving the sea.
Маргошке очень нравится море!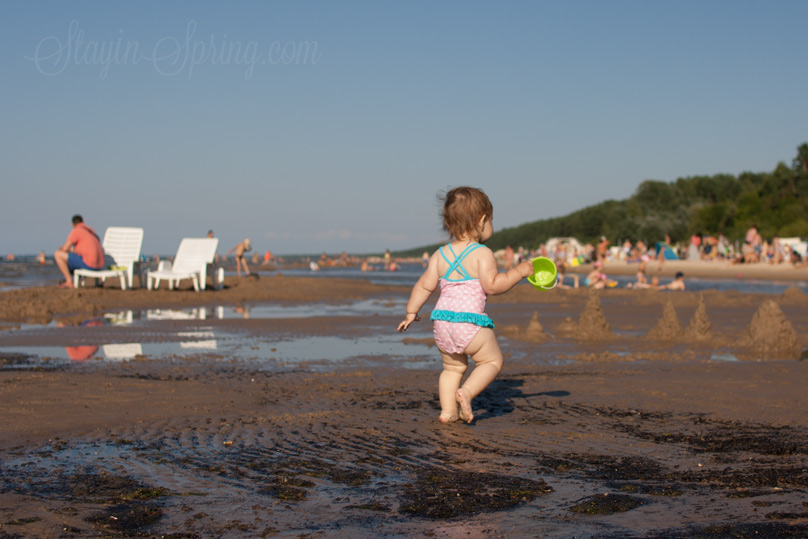 220
Grasping Latvian summer while it's here!
Ловим латвийское лето, пока оно нас не покинуло.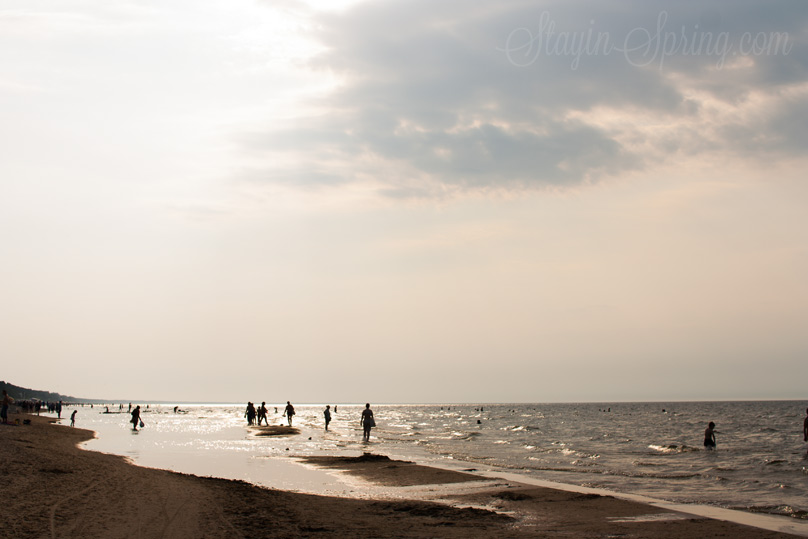 221
This is my little blooming saintpaulia that started growing from a leaf just a few months ago! The pot is as little as 100 ml cup.
Это моя маленькая сенполия, которая начала расти из листика всего пару месяцев назад! Горшочек размером с 100 мл-ю кружку.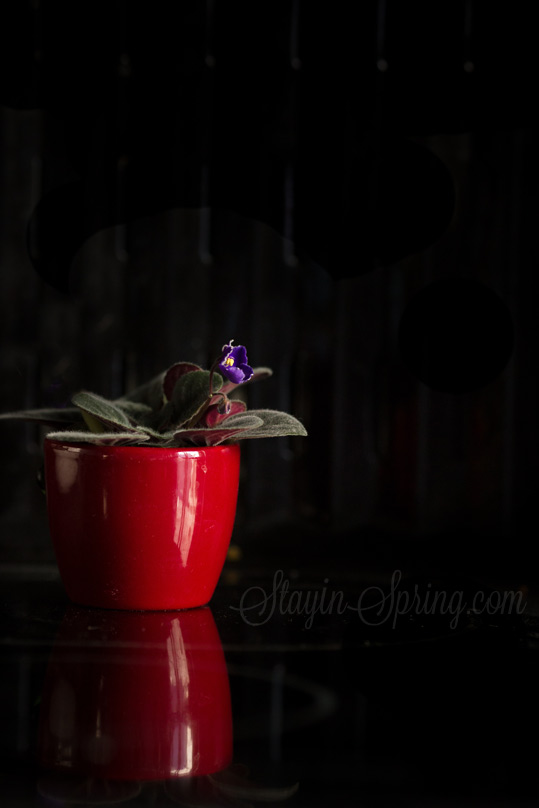 222
Disguise.
Маска.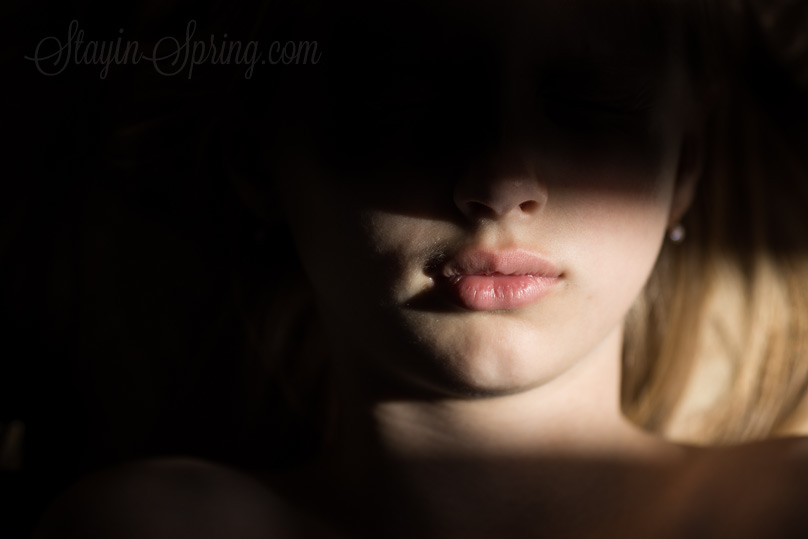 223
Oh that little movie watcher! She won't play with me before she watches her favorite Tiny Love episode.
Ах, эта моя маленькая теле-зрительница! Ни за что не пойдёт со мной играть, пока не посмотрит любимый эпизод Tiny Love.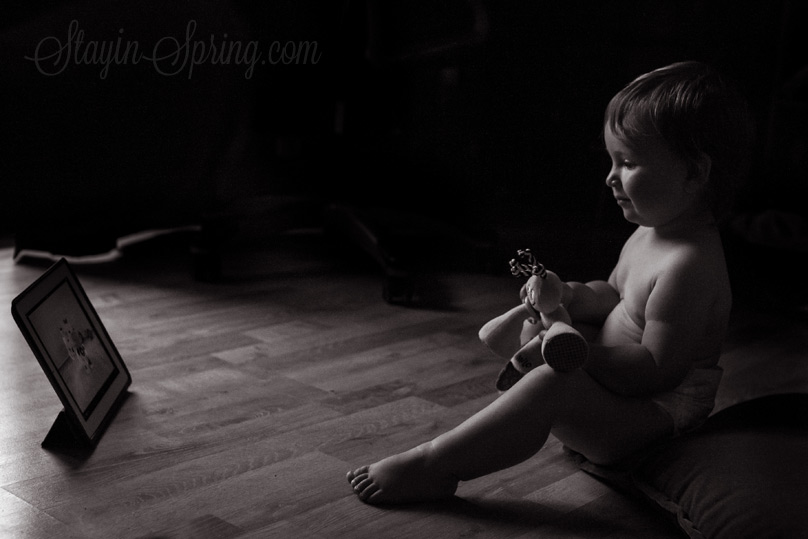 224
Bed-time story.
Сказка на ночь.