Project 365. Week 33.
Проект 365. Неделя 33.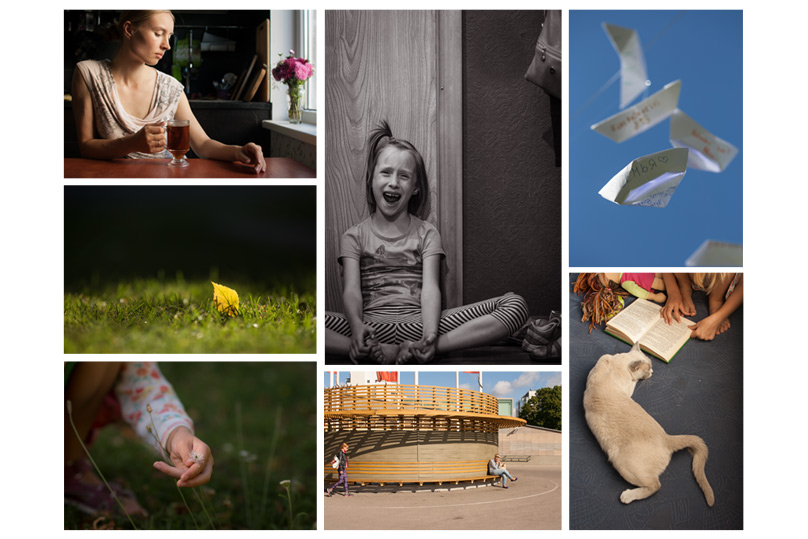 225
Self portrait in my kitchen.
Авто-портрет на кухне.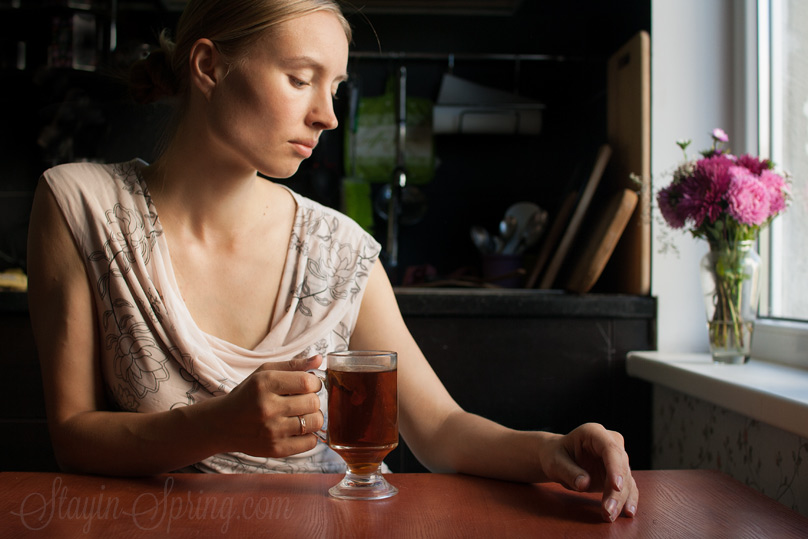 226
Autumn is around the corner.
Осень не за горами.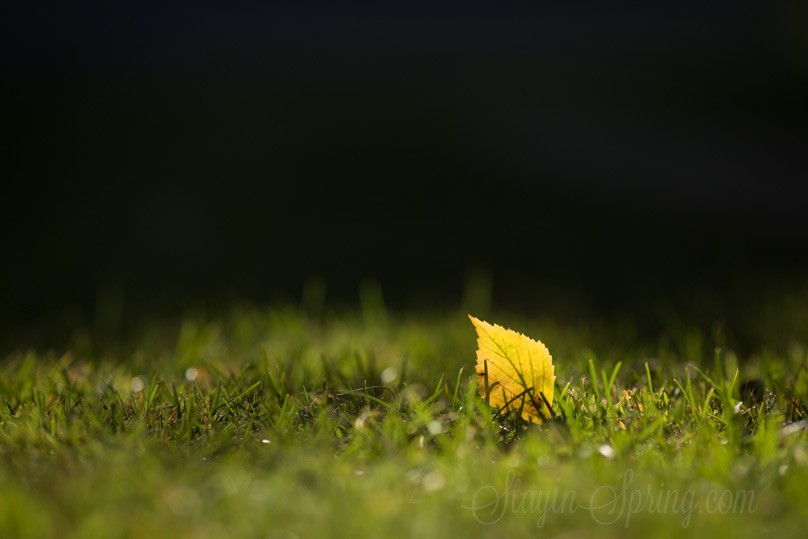 227
An idyll.
Идиллия.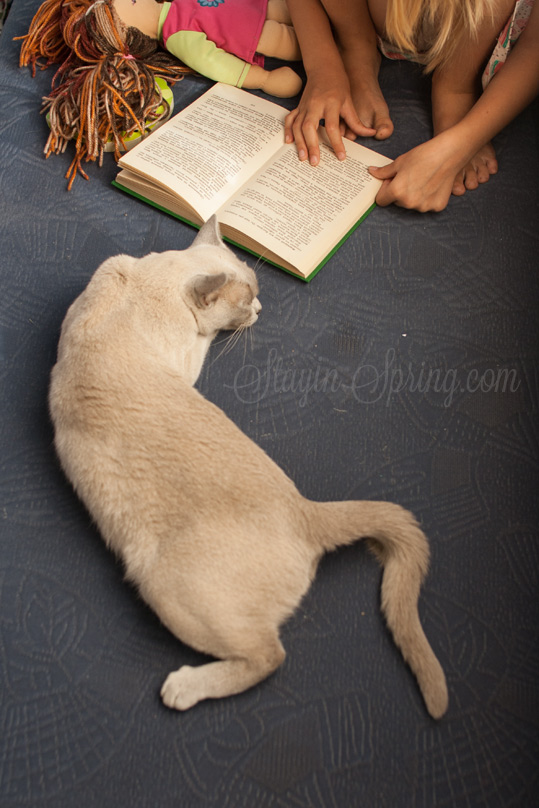 228
Family. Actually, this one is a pure luck. Riga was celebrating the City Days this weekend. I saw a lot of paper boats hanging in the park. When I made this shot, I didn't see the word on the boat, as the light from above was too bright.
Семья. Честно говоря, с этим кадром мне просто повезло. В те выходные Рига отмечала дни города, и парк был украшен гирляндой бумажных корабликов. В момент фотографирования я не видела, что было написано на кораблике из-за яркого света сверху.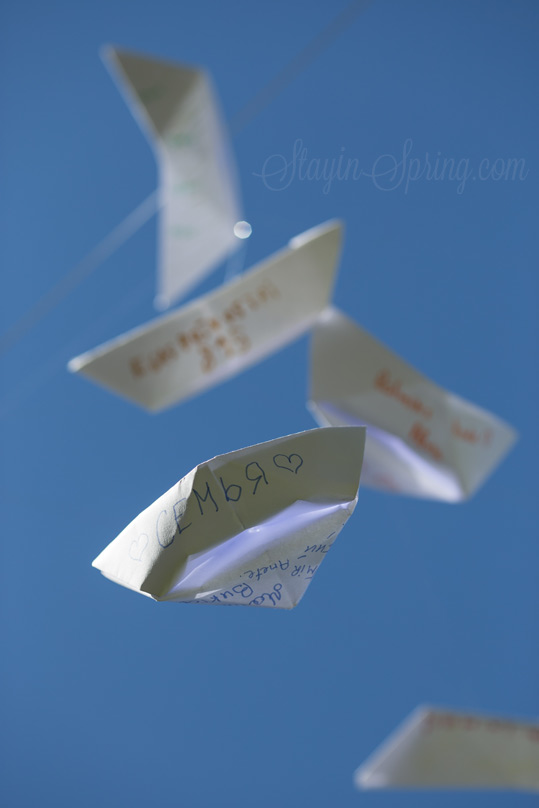 229
A bench.
Скамейка.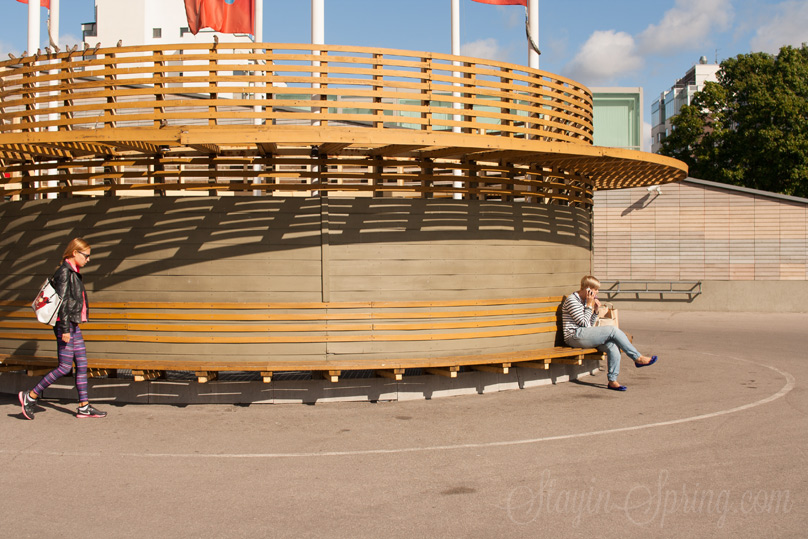 230
Veronica won't let her grandmother go home.
Вероника не хочет отпускать бабушку домой.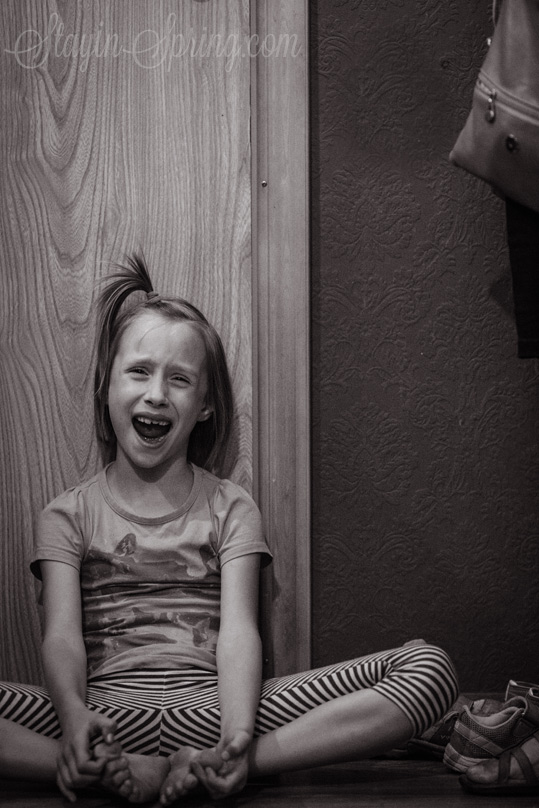 231
Anastasia asked me to take a picture of this flower. Happy World Photography Day!
Настюша попросила сфотографировать цветочек. С всемирным днём фотографии!