Project 365. Week 35.
Проект 365. Неделя 35.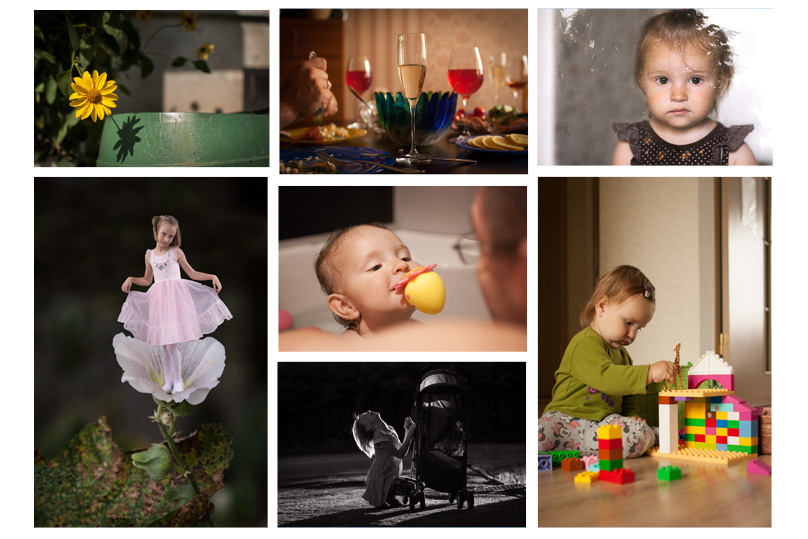 239
This flowers make our neighbourhood yards look so cosy!
Наши дворы выглядят такими уютными, когда цветут эти цветы!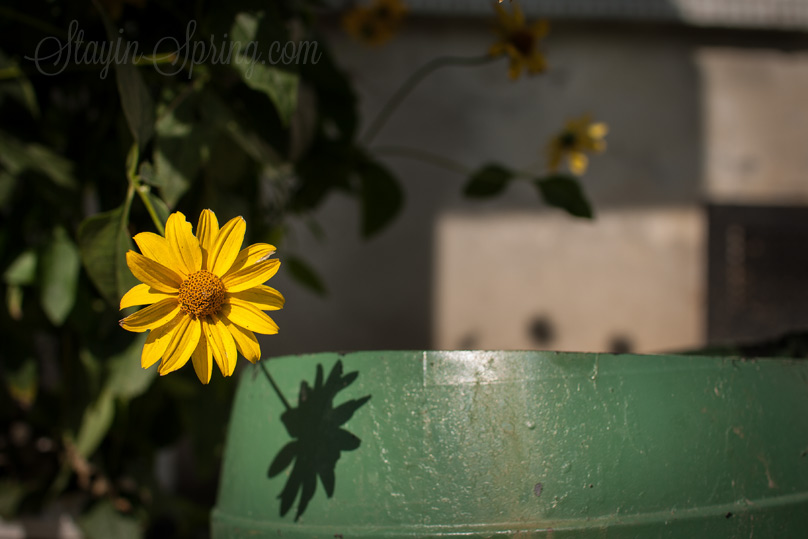 240
This one is a bit odd. It's just Veronica holding Marge's hand, but I don't think that the stroller next to Veronica and Marge's hand are "readable".
Это немного странное фото. На самом деле, это Вероника держит ручку Марго, которая сидит в коляске, но мне кажется, что ни коляска, ни ручка не "читаются".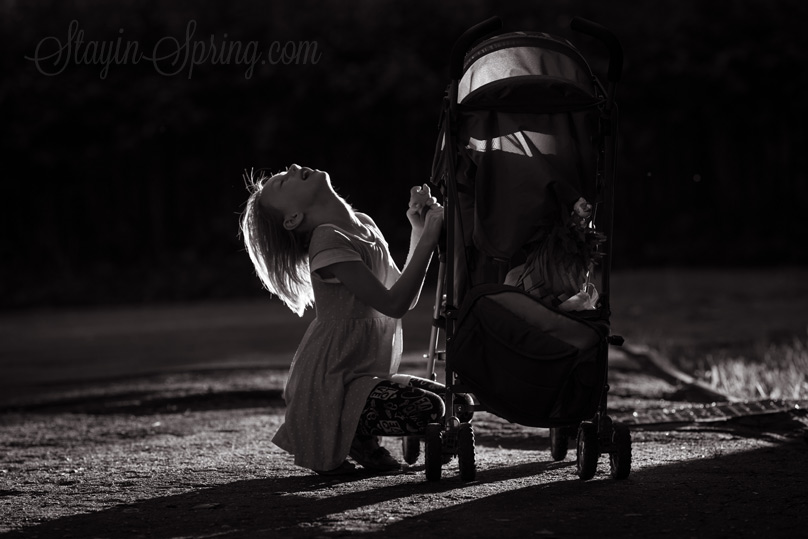 241
Double exposure. Just experimenting and trying to master basics.
Двойная экспозиция. Просто экспериментирую и пытаюсь освоить основы.
242
Happy Birthday to my dear mom! The dinner at her place was scrumptious as always!
С Днём рождения мою любимую мамочку! Праздничный обед, как всегда, был потрясающе вкусным!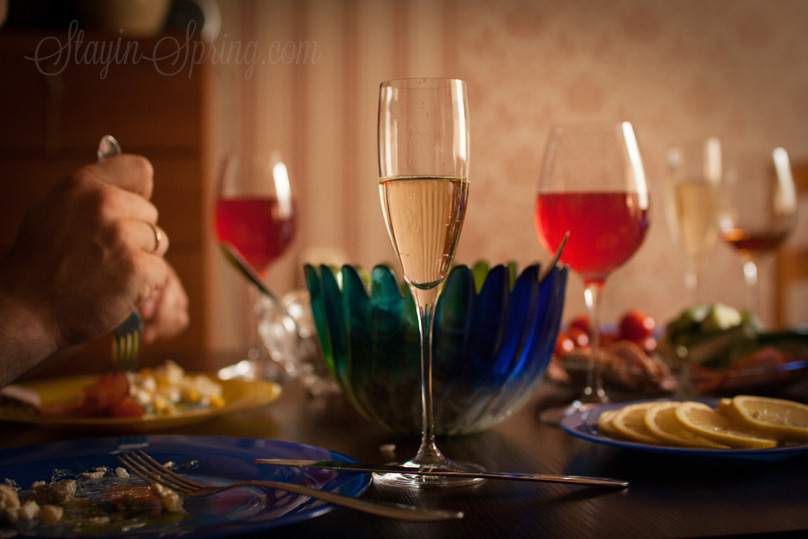 243
I wanted to try this for the whole summer and today I realised that it won't be enough warm here in a few weeks to do this. So here is my first attempt at a fairy tale picture.
Мне хотелось сделать что-то подобное целое лето, и ровно 31-го августа я осознала, что лето-то заканчивается. Поэтому вот моя первая попытка создать что-то сказочное.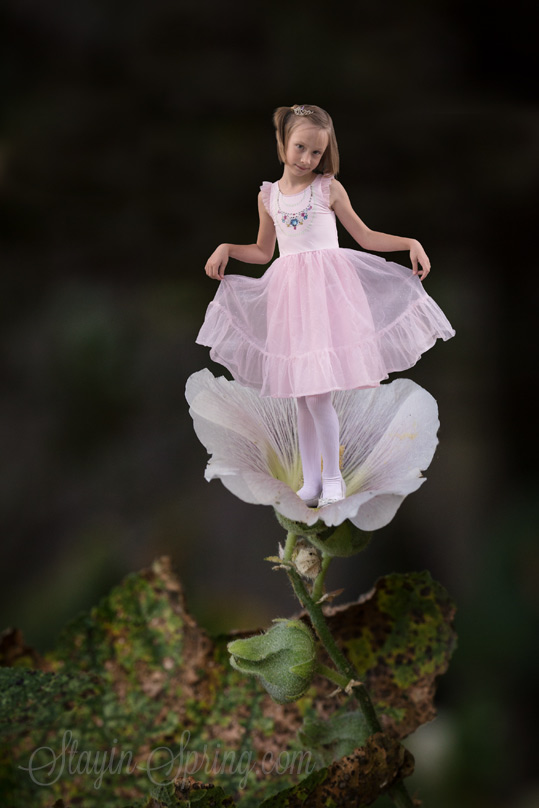 244
Daddies can't do such things like nursing, but they can connect to their babies in many other ways. Marge loves playing with dad during her bathing time.
Папы не могут кормить грудью малышей, но они могут быть близкими к своим детям очень многими другими способами. Маргоша обожает играть с папой во время вечернего купания.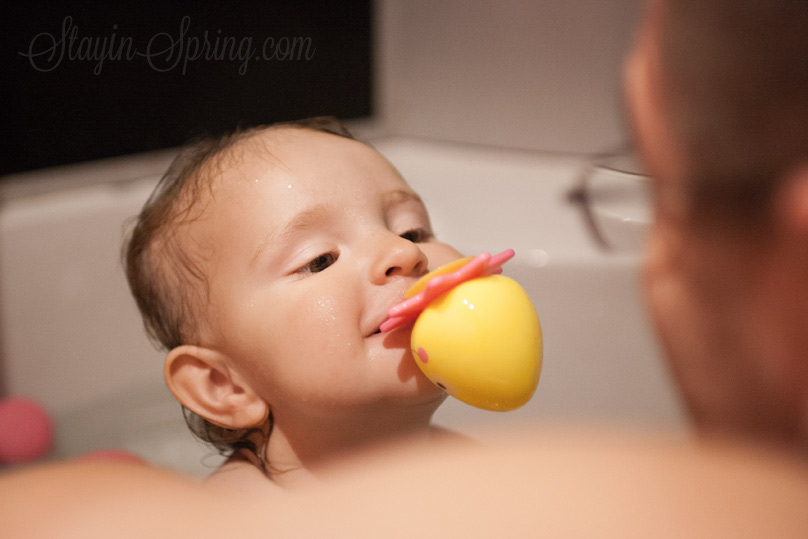 245
One really good house for Marge's favourite giraffe.
Очень хороший дом для любимого жирафика.