Project 365. Week 36.
Проект 365. Неделя 36.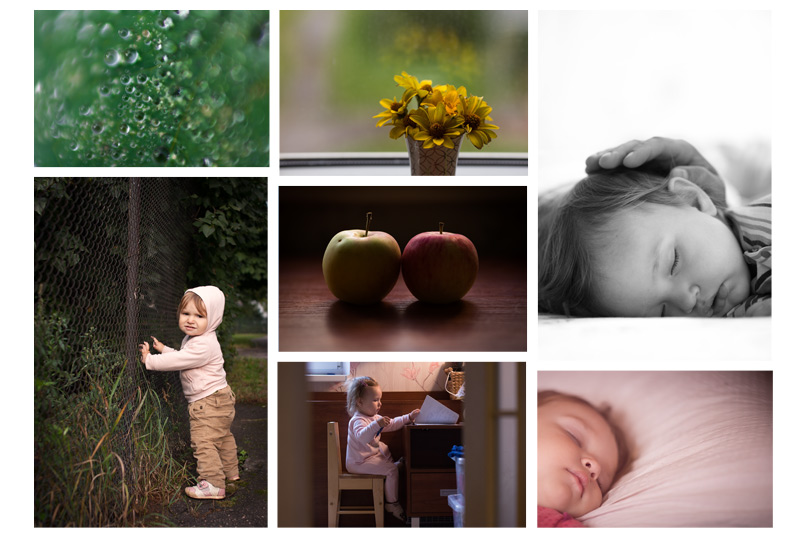 246
Morning walk.
Утренняя прогулка.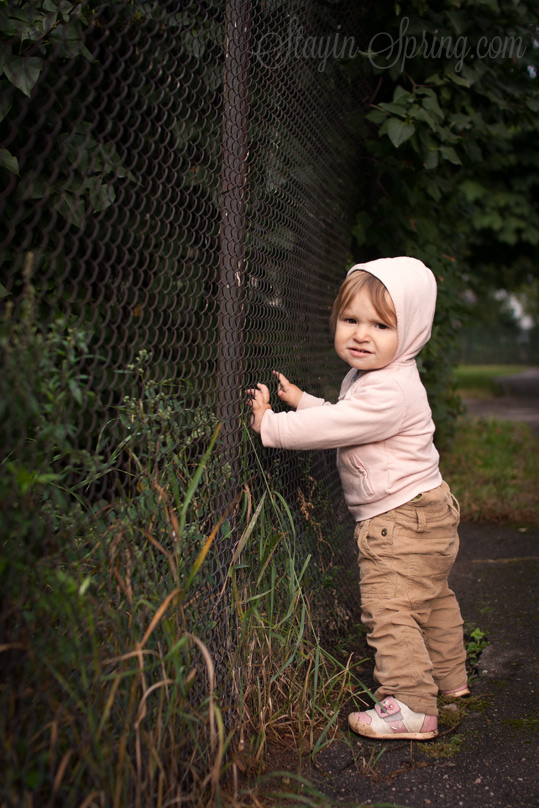 247
Tiny drops of dew. Freelensed macro.
Крошечные капельки росы. Макро с помощью фри-лэнсинга.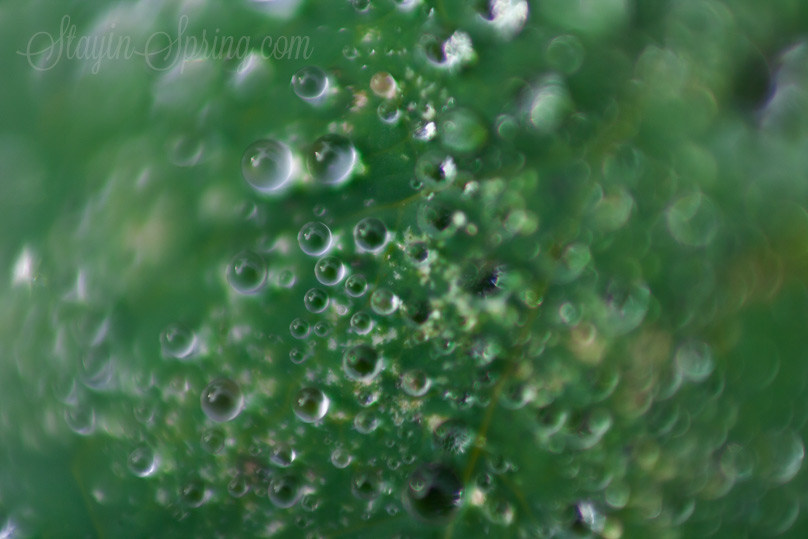 248
Just apples.
Просто яблочки.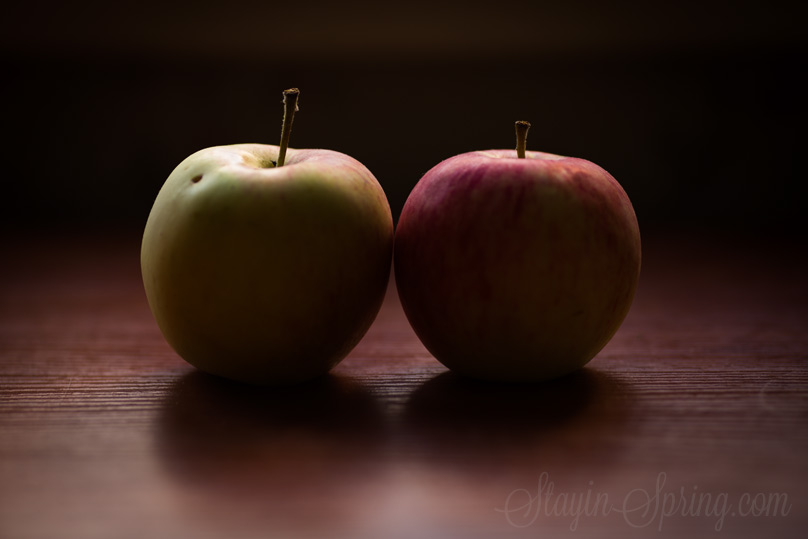 249
Sometimes we have to wake her up.
Иногда приходится её будить!
250
Little bright spot in my kitchen.
Небольшое яркое пятнышко на нашей кухне.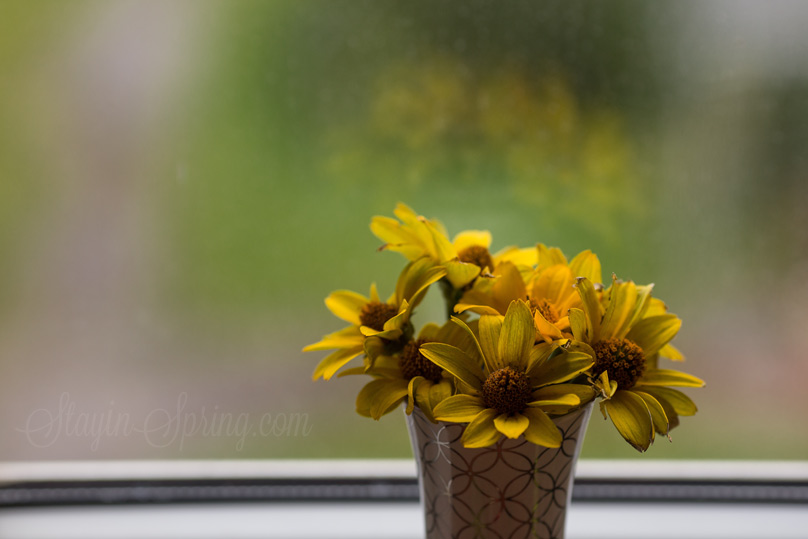 251
She found a notebook, fetched a pencil and moved the chair towards the nightstand all by herself.
Она нашла тетрадку, сбегала за карандашом, придвинула стул к тумбочке — и всё сама!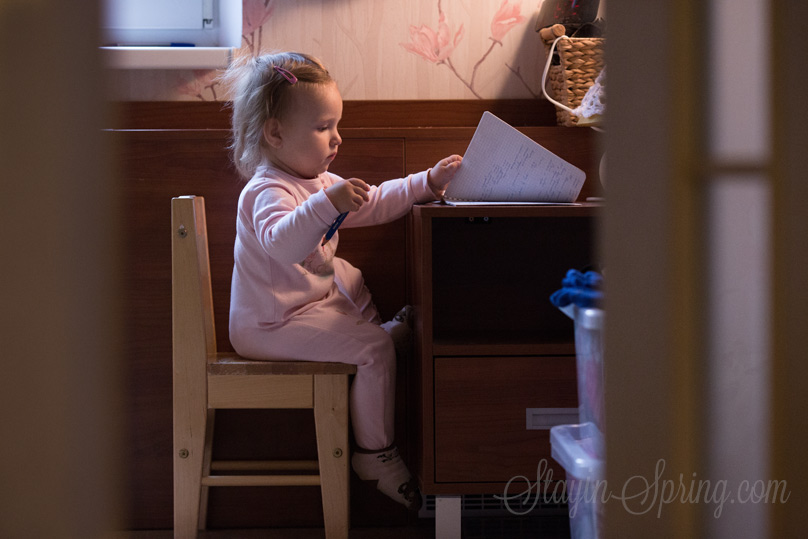 252
Marge was sleeping so deeply that even a sound of a shutter with an unattached lens close to her didn't wake her up.
Маргошка спала так крепко, что её не разбудил даже щелчок затвора при отсоединённом объективе.