Project 365. Week 40.
Проект 365. Неделя 40.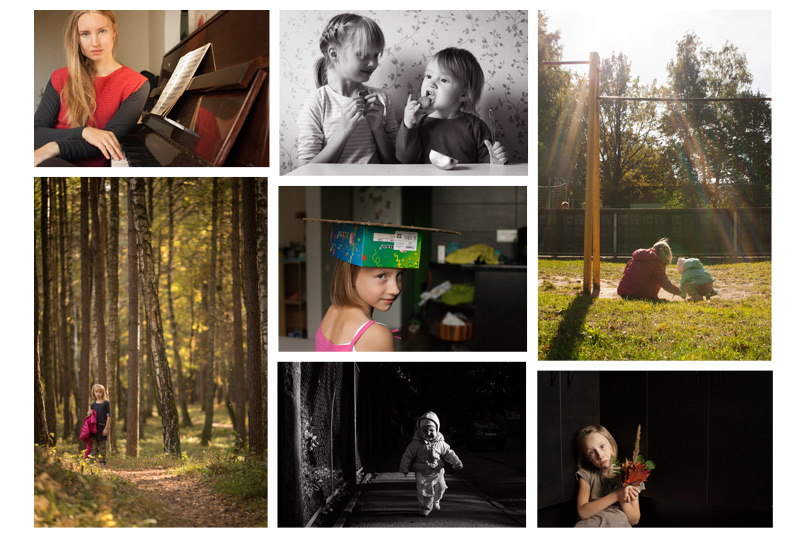 274
Afternoon snack.
Полдник.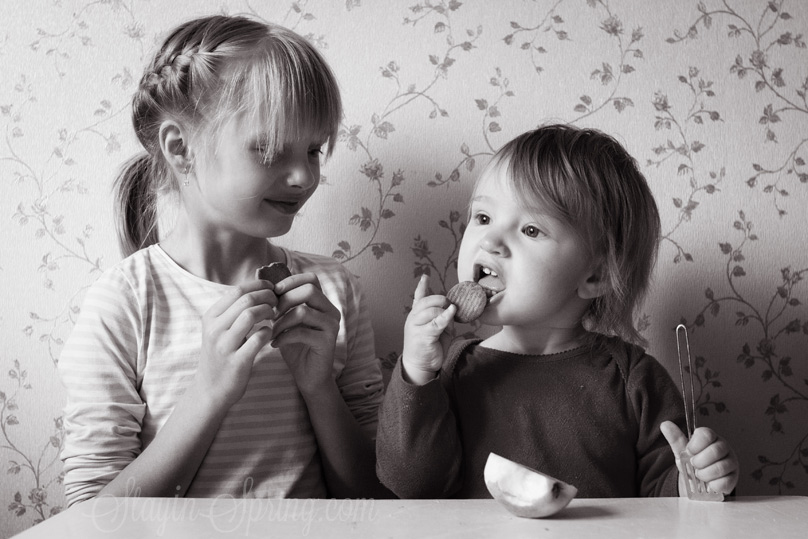 And the colour version, because I like both.
И в цвете, потому что нравятся обе версии.
275
At the school stadium.
На школьном стадионе.
276
Autumn out there is not yet a reason to get depressed.
Осень за окном — ещё не повод грустить!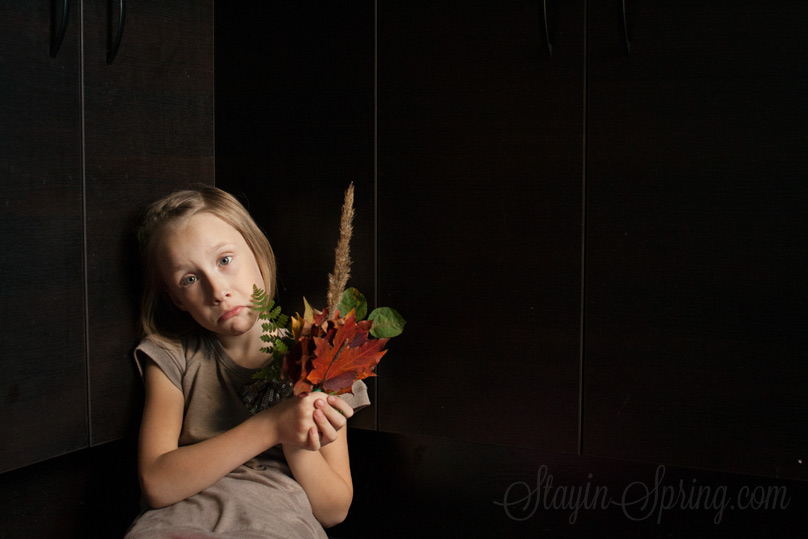 277
"The hat like those teachers have!"
"Шапка, как у тех учительниц!"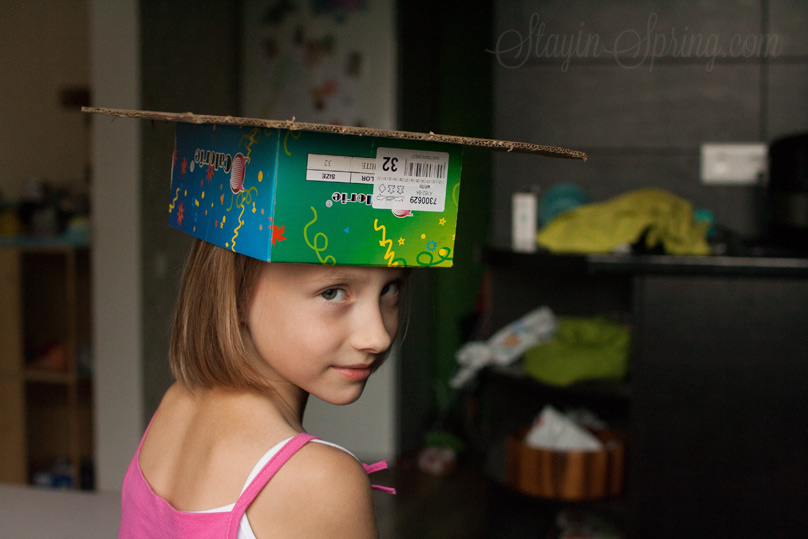 278
After school walk. Weather forecasters promised a temperature drop to 10 C or so (50 F) in a few days. We enjoyed the last warm days this year here.
Прогулка после школы. Синоптики обещали похолодание до 10 градусов в ближайшее время. Мы ловили последние тёплые деньки в этом году.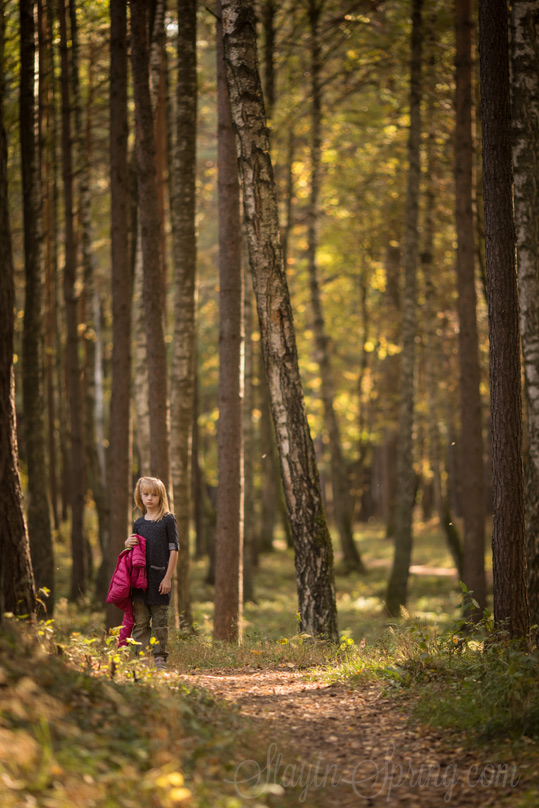 279
"Wait for me, mom!"
"Мам, подожди меня!"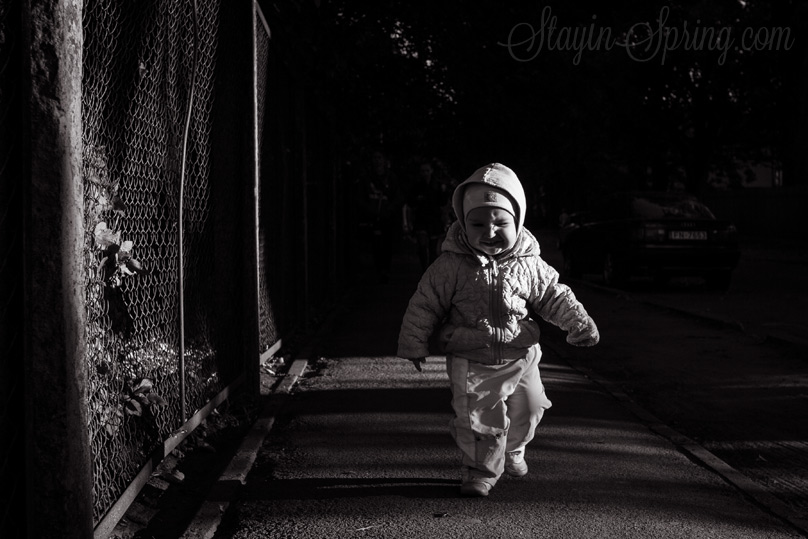 280
I wanted to take a self-portrait with my piano for a long time (because it's a really big part of who I am). Finally did it!
Давно хотелось сфотографировать автопортрет рядом с пианино (потому что это в большой мере отражает меня как личность). Наконец-то я это сделала!