Project 365. Week 44.
Проект 365. Неделя 44.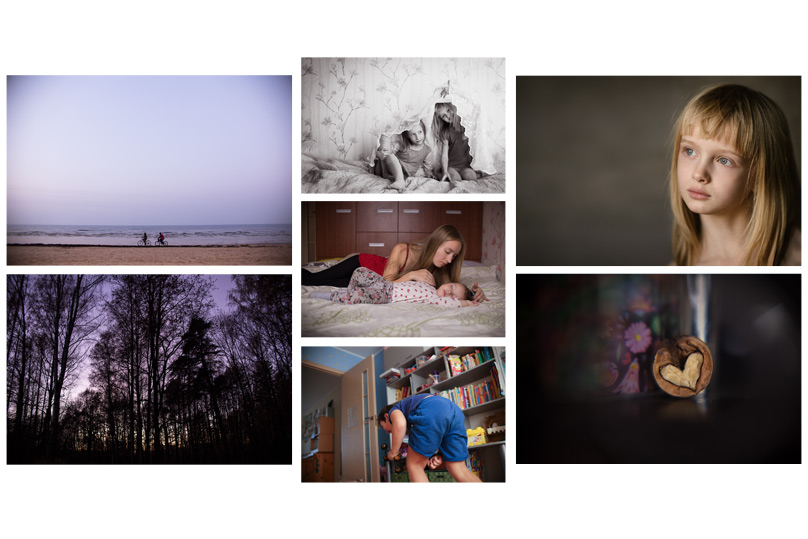 302
My girls.
Мои девочки.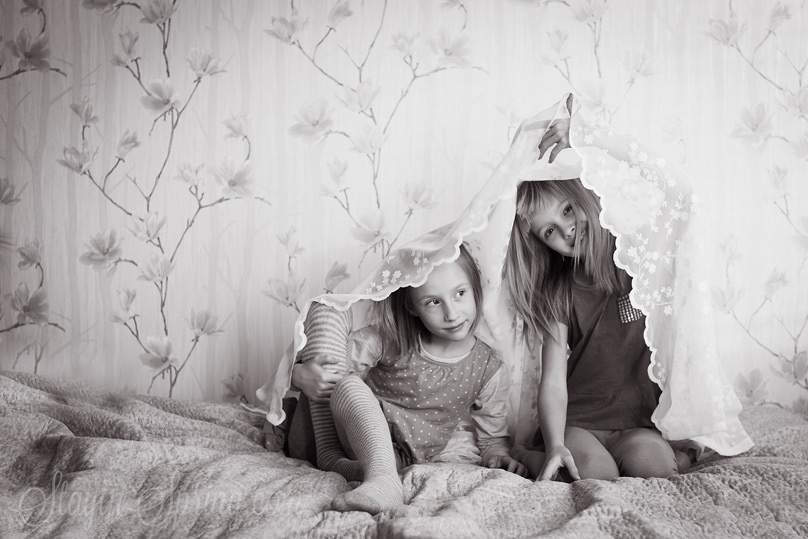 303
A year back I was absolutely sure that the light in our home is just awful. It was when I was taking my first photography class. Now I have a handful of portraits of my kids that are my all time favorite portraits of them, and that were taken in our home using just a window light.
Всего-то год назад я пребывала в абсолютной уверенности, что свет у нас дома ужасен. Это было тогда, когда я проходила свой первый официальный курс фотографии. Теперь у меня уже набралась горсточка портретов моих детей, которые я считаю лучшими моими их портретами, и они все были сфотографированы у нас дома, используя лишь свет из окна.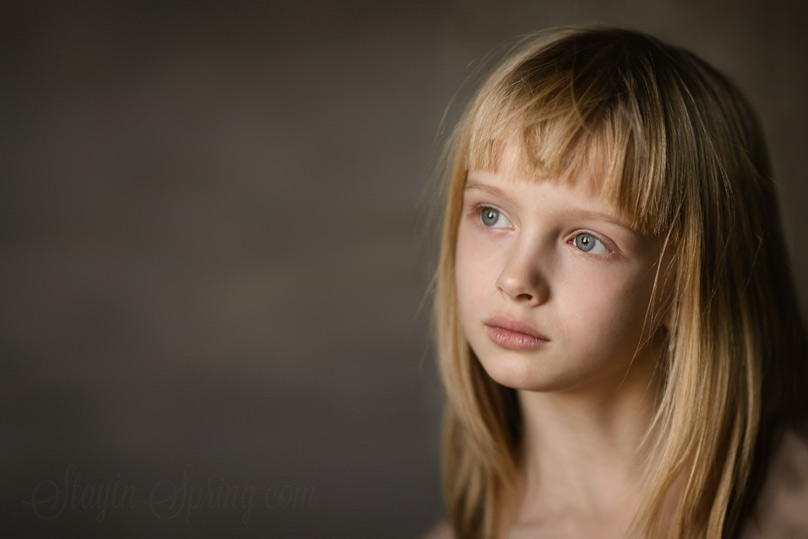 304
I made an awesome discovery this day — that my 30 mm Sigma fits my 6D and works with it! And I love the distortion and vignetting it produces!
В этот день я совершила великолепное открытие — оказывается, мой объектив Sigma 30 mm прекрасно работает на моём Canon 6D! И я в полном восторге от эффекта виньетки, который получается в результате.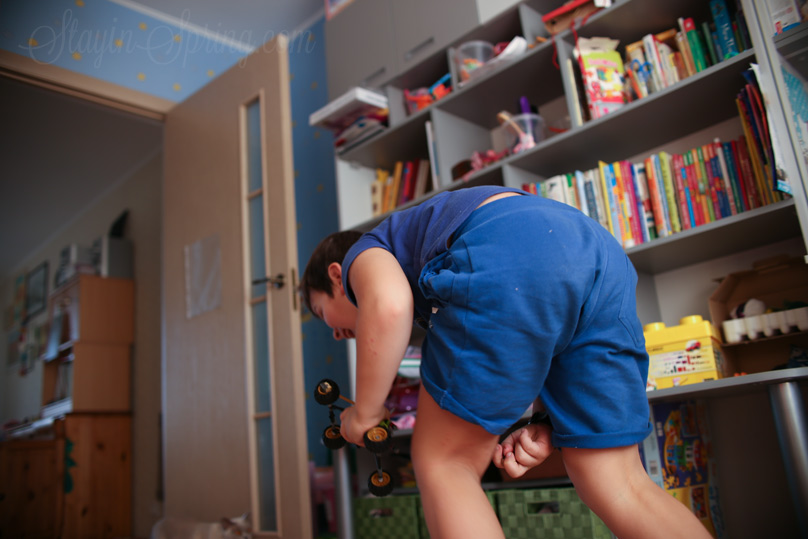 305
Keeping on playing with my new old 30 mm!
Продолжаю играть с моим новым старым 30 мм объективом!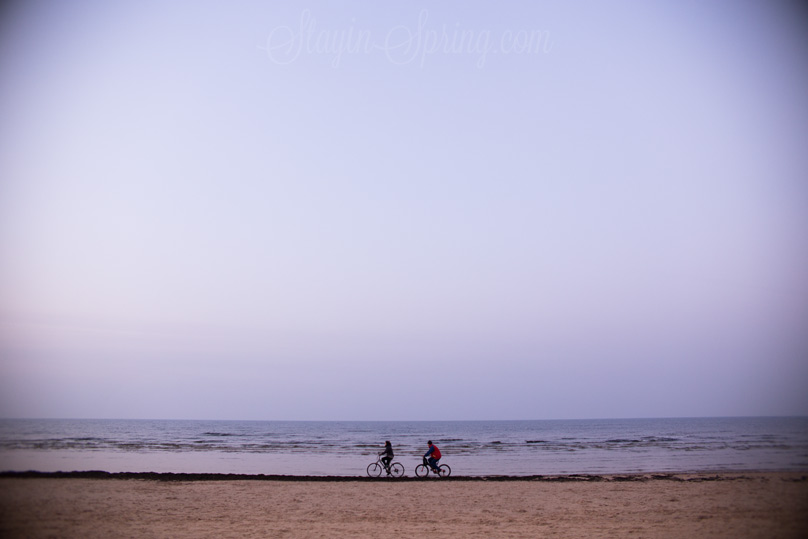 306
Dusk.
Сумеречная.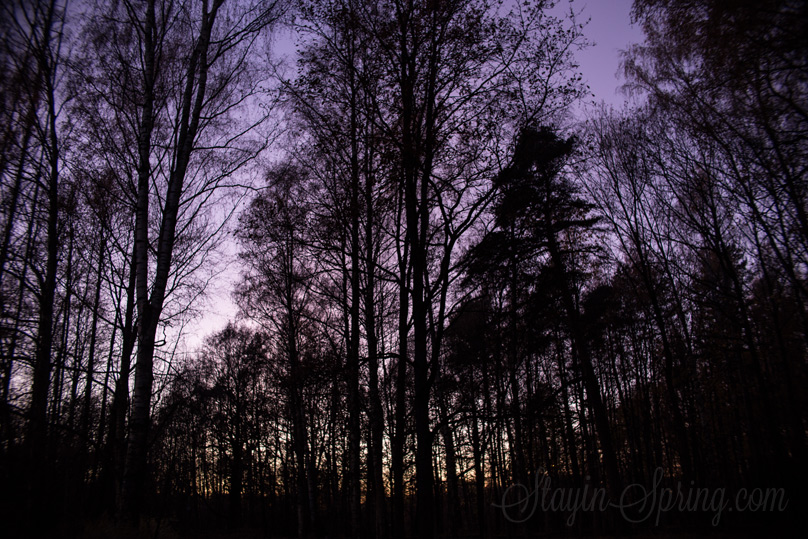 307
A walnut (which doesn't usually have a shape of heart)! The effect is from the magnifying glass I shot this through.
Грецкий орешик. Фотографировала вышеупомянутым объективом через увеличительное стекло.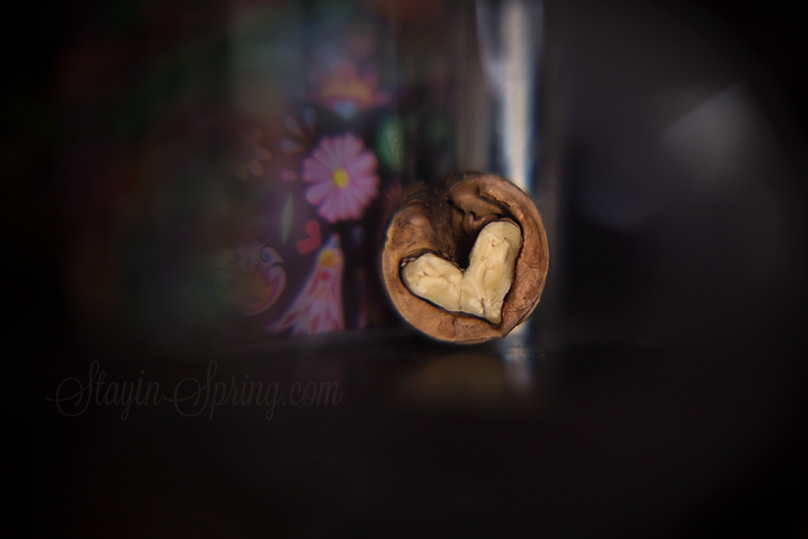 308
A long wanted shot. I'm not fully content with the result (mainly because of the chaotic mix of the patterns), going to work on this again.
Давно хотела сделать подобный кадр. Не очень довольна результатом из-за беспорядочного микса узоров. Планирую повторить.