Project 365. Week 48.
Проект 365. Неделя 48.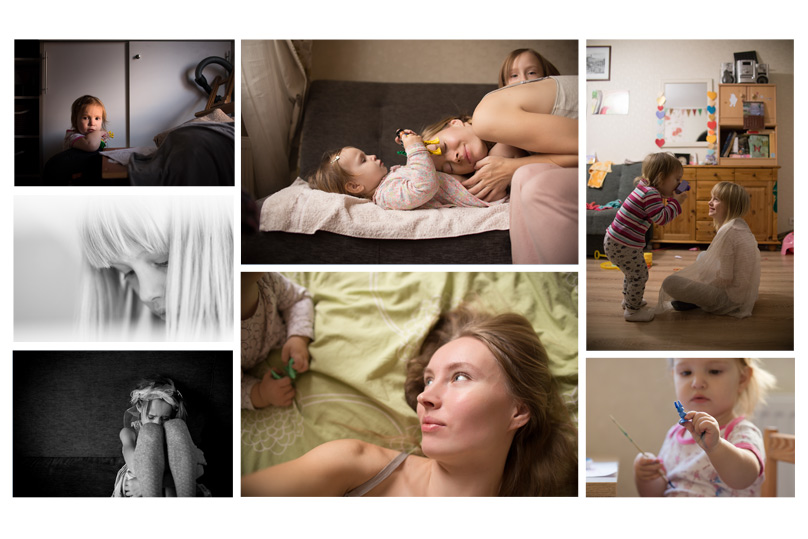 Apologies for being late with the last project weeks.
330
I wanted to take a picture of us, she refused to get in the frame.
Очень хотелось сфотографироваться вместе с дочкой, но не удалось загнать её в кадр.
331
Changing her diaper (it's so easy to get in the frame nowadays!).
В процессе смены подгузника (как легко нынче попадать в кадр!).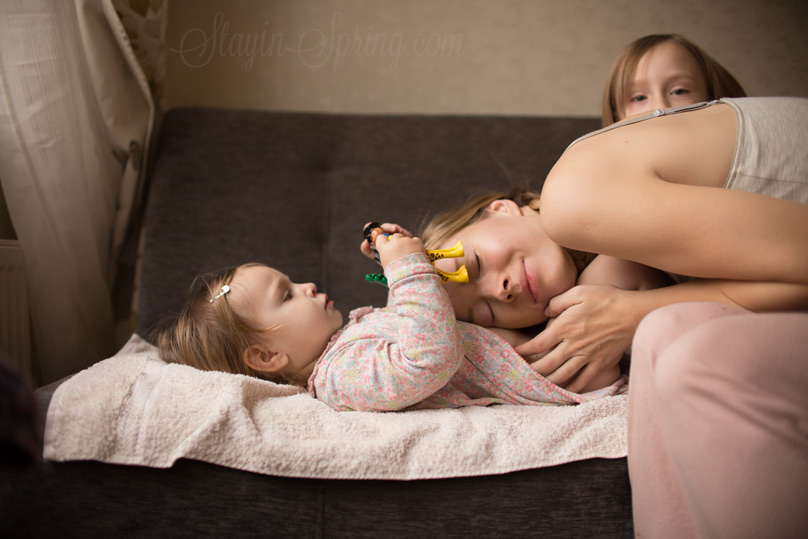 332
Anastasia… I almost threw this one away.
Анастасия… Я не сразу разглядела потенциал в кадре и сначала была уверена, что он пойдёт в мусорник.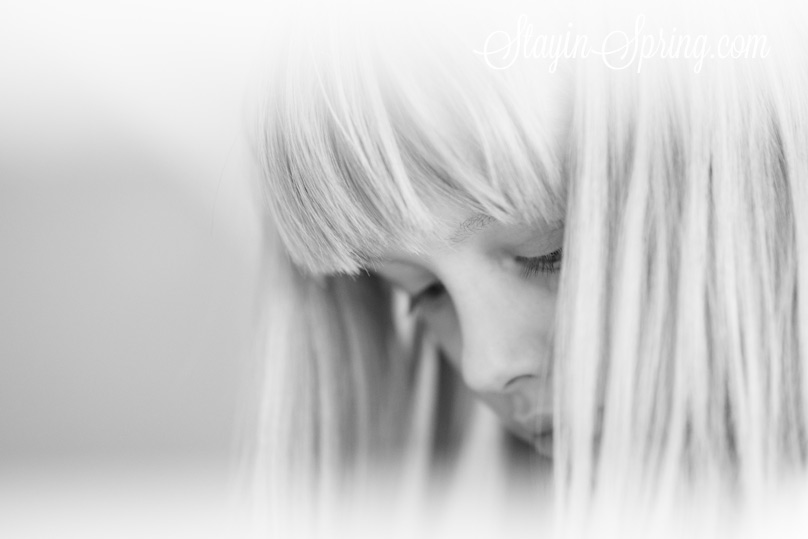 333
Veronica was upset because of the screwed chance to eat a gingerbread cookie. (And look at her "hairstyle"! She did it by herself!)
Вероника расстроилась из-за потерянного шанса съесть пипаркуку. (И обратите внимание на причёску, которую она сотворила сама!)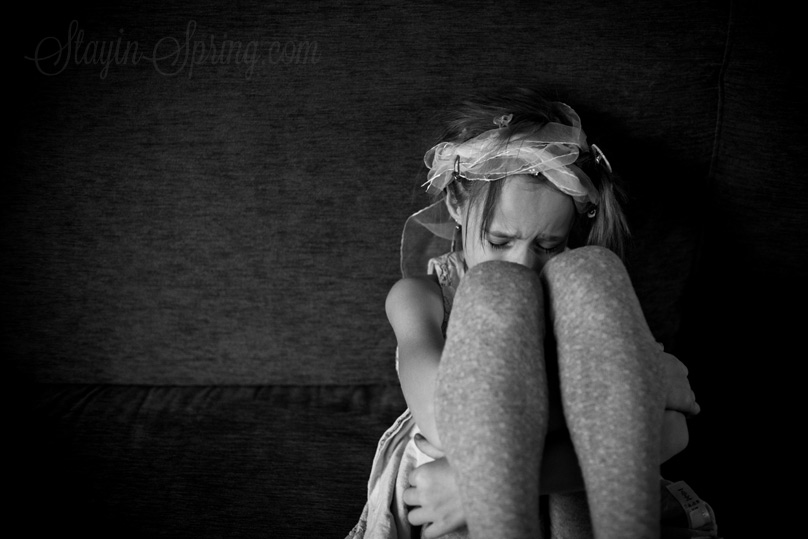 334
Enjoying each other.
Радуюсь друг-другу.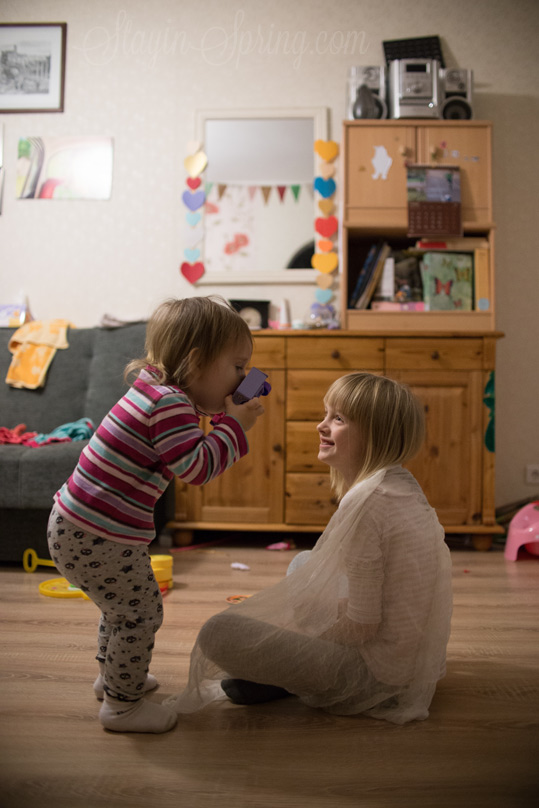 335
Some activities in the morning light.
Утренние занятия.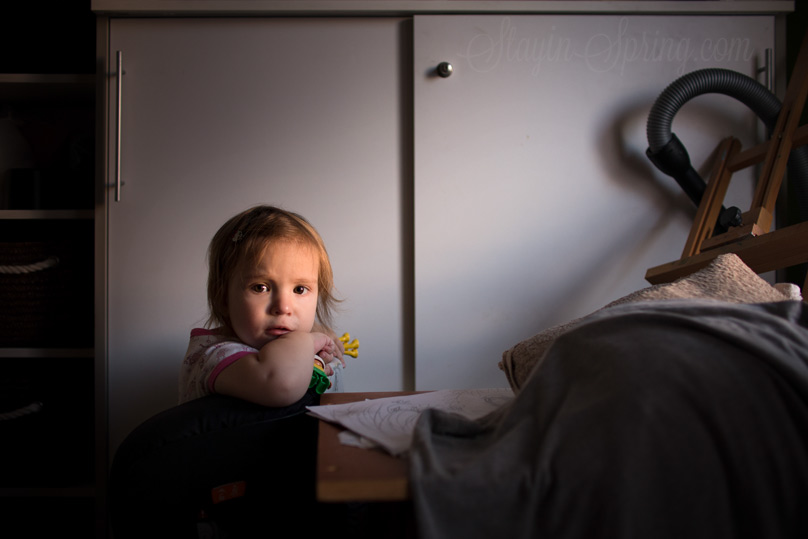 336
My little artist.
Мой маленький художник.