Project 365. Week 5.
Проект 365. Неделя 5.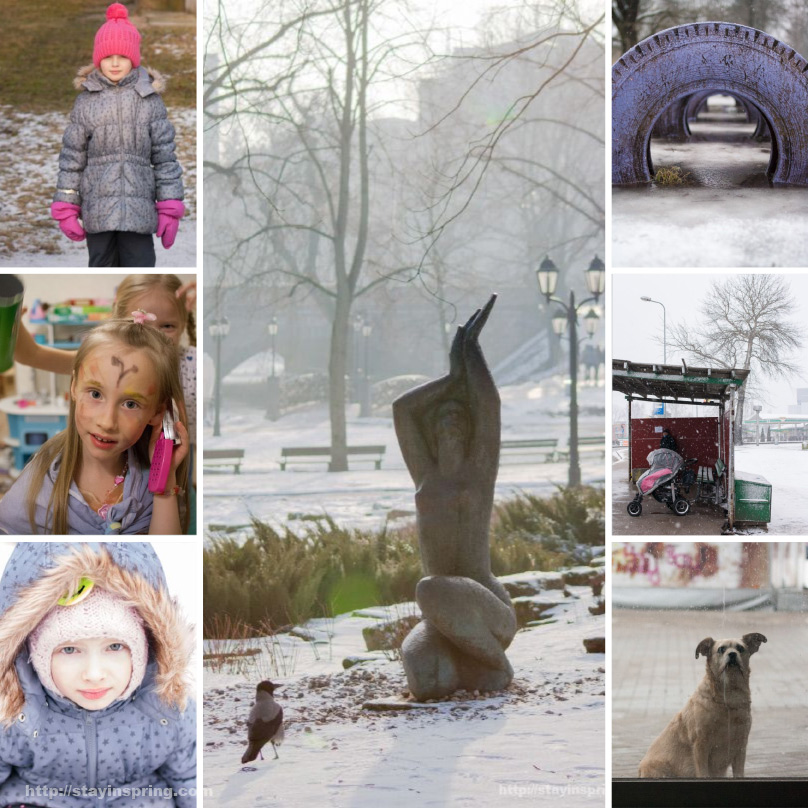 029
A bus stop (and a random woman and Marge somewhere in her stroller and a snow storm).
Автобусная остановка (а также незнакомая женщина и Марго где-то в коляске в метель).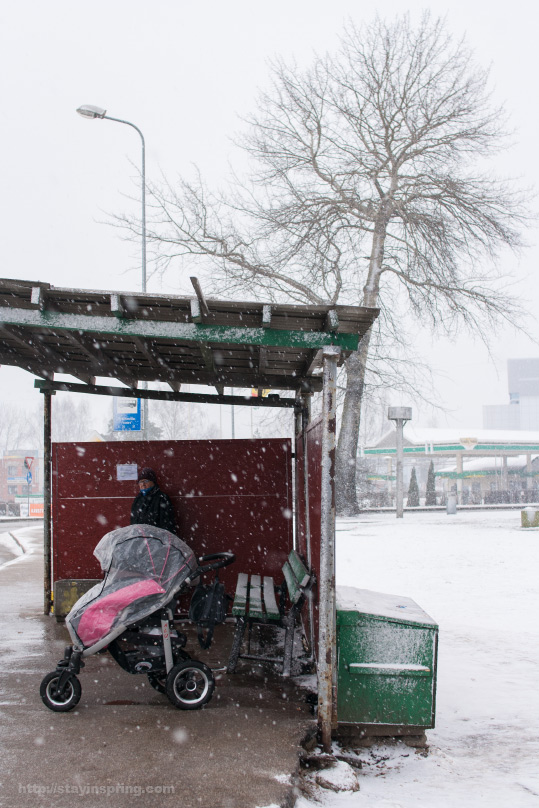 030
Veronika is a princess and is calling me and posing ащк me. I asked her (on the phone) to step two steps further as there was a crocodile behind her (and a lamp under her). Anastasia pretends she is that crocodile (and also tries to photobomb).
Вероника — принцесса. Она звонит мне и одновременно мне позирует. Я предлогаю ей (по телефону) сделать два шага вперёд, потому что сзади на неё должен вот-вот напасть крокодил (а вперед, зато, стоит лампа). Настенька притворяется крокодилом (а также пытается устроить мне фото-бомбу).
031
Closing January. Right in the time when I began to think that I had started to repeat myself, this picture happened.
Закрытие января. Ровно в тот момент, когда я почувствовала, что потихоньку начинаю повторяться, получилось вот это фото.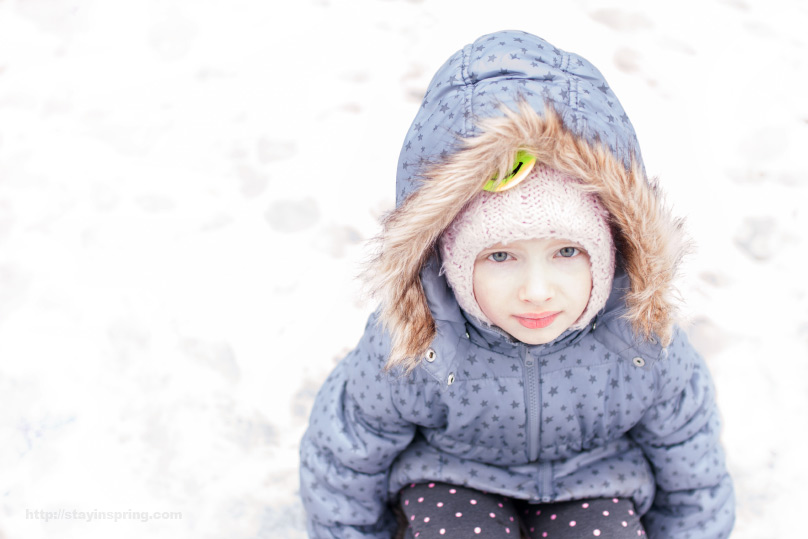 032
Zero degrees Celsius (and, what's funny, 32 degrees Farenheit!).
Ноль градусов по Цельсию и, что забавно, 32 по Фаренгейту!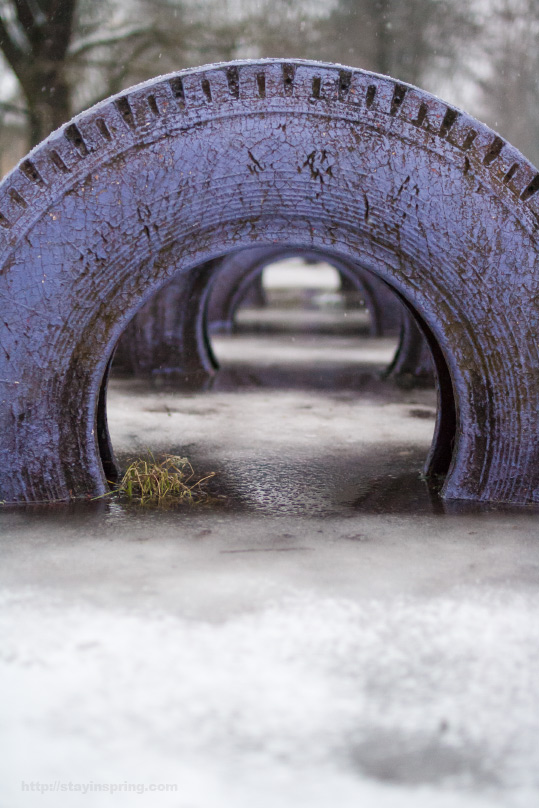 033
A sad one.
Грустная.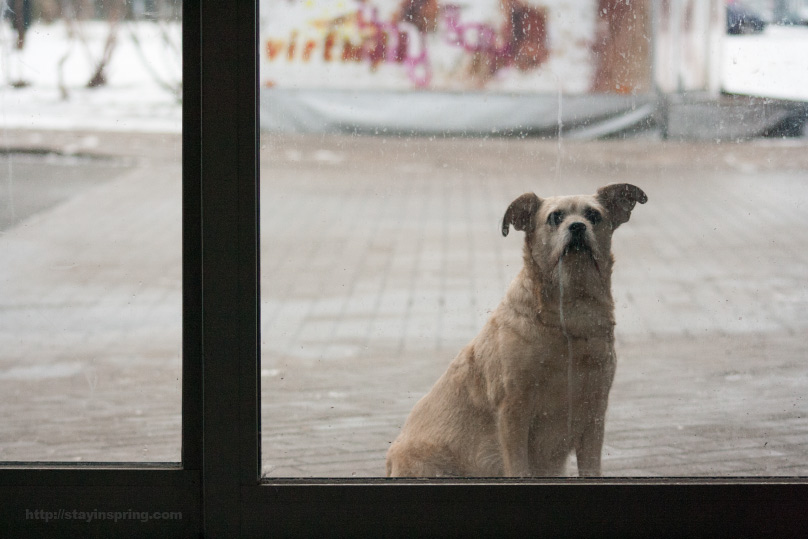 034
Morning in Riga. In this sunny and cold day I took my telephoto lens and decided to search for some action downtown. And I was surprised by it's total emptiness (but of course, Tuesday morning and it was freezing outside, and I was waiting for kissing couples and performing street musicians. Come on!).
Утро в рижском парке. В это солнечное и холодное утро я вооружилась теле-объективом и отправилась в центр Риги в поисках экшена на улицах. И была поражена пустотой улиц (но конечно ж, утро рабочего дня, на улице мороз, а я ждала целующихся парочек у фонтанов и выступления уличных музыкантов. Аха, сейчас!)
035
A day of mostly unsucessful experiments with my telephoto lens.
День неособо удачных экспериментов с теле-объективом.