Project 365. Week 9.
Проект 365. Неделя 9.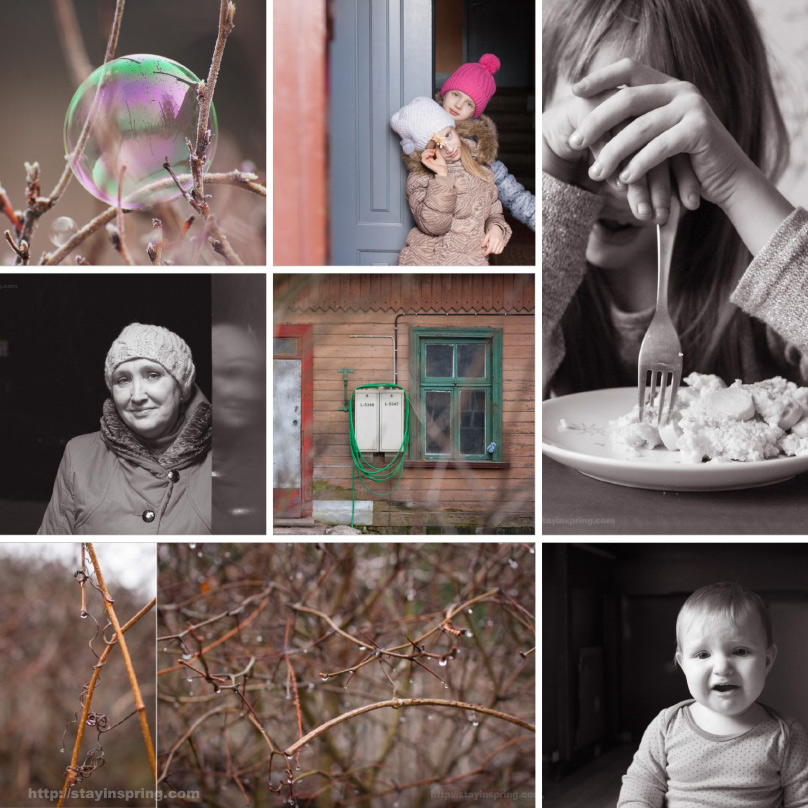 057
Wanted to make a frozen bubble, but there wasn't enough of cold for freezing it. And as weather forecasters predict, it won't be here anymore this winter.
Очень хотелось попробовать заморозить мыльный пузырь для фотографии, но оказалось недостаточно морозно. И мороза сильней до следующей зимы уже не обещают.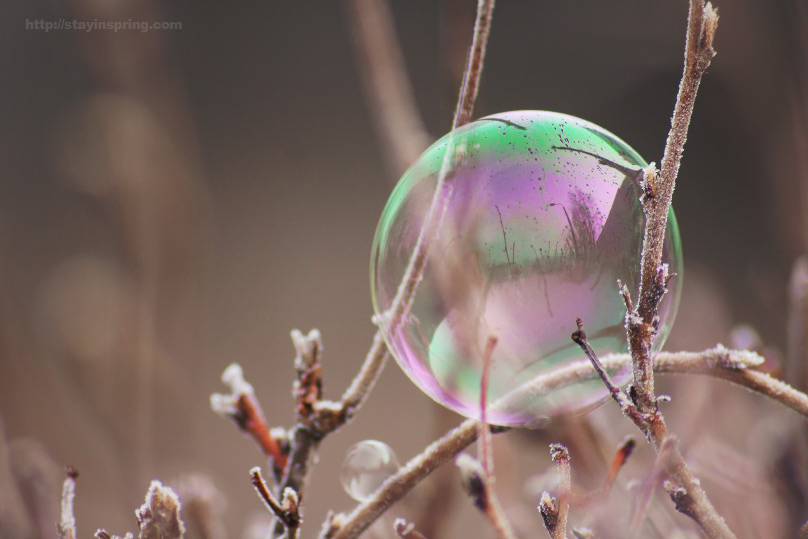 058
Veronika who doesn't like eating.
Вероника, которая очень не любит кушать.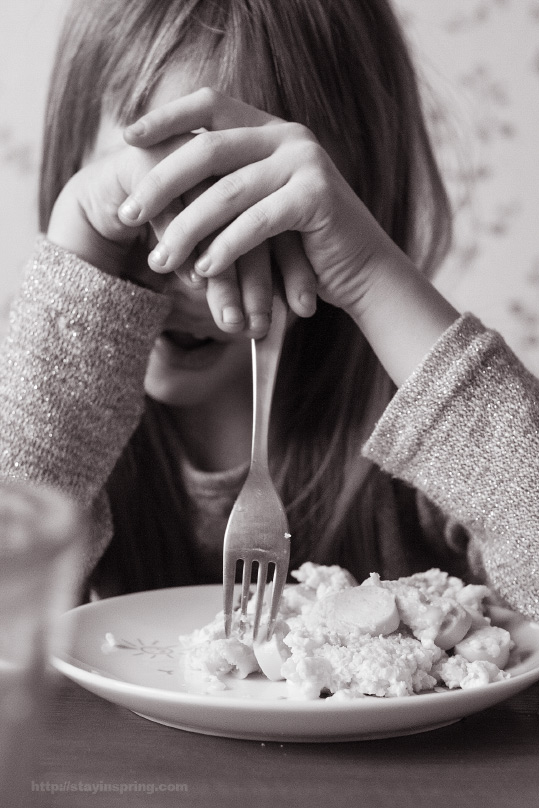 059
My mother.
Мамочка.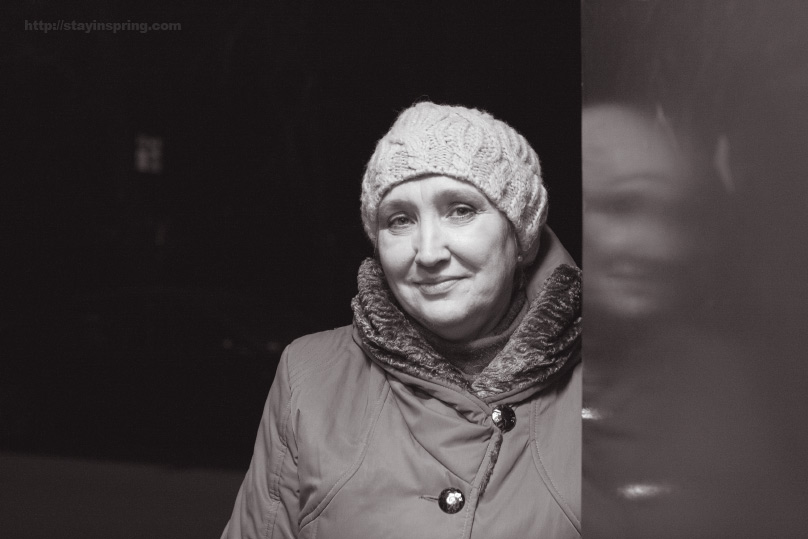 060
Can you believe that somebody really lives in this house? I can't, but judging by the blue gloves sticking out of the window, somebody actually does. Now I should stop posting this "post-nuclear" scenes from my city and try to find some nice places, which would be much easier in spring, when everything is beautiful behind blooming trees.
Можете представить, что в этом доме на самом деле кто-то живёт? Я — нет. Но судя по резиновым перчаткам в углу окна, это действительно так. Ну всё, пора бы уже остановится постить фотографии моего города а-ля "после ядерного взрыва" и попробовать найти здесь всё-таки что-то посимпатичнее, что будет, конечно, проще сделать весной, среди цветущих деревьев.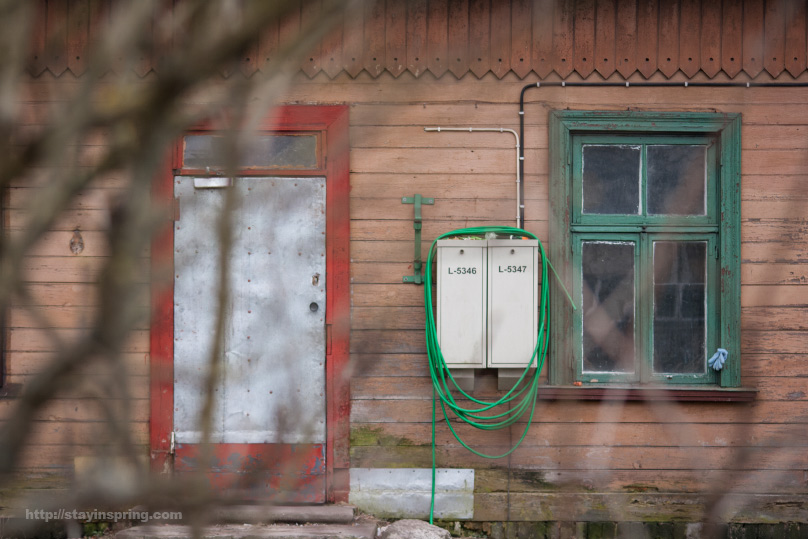 061
Rainy diptych.
Дождливый диптих.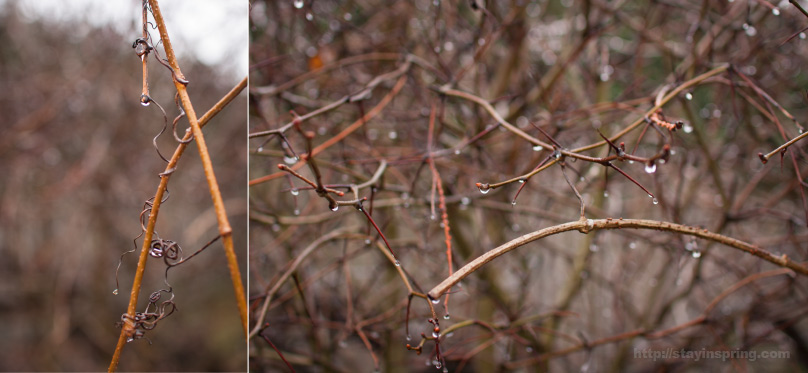 062
Nothing much for today. I  don't even remember the reason for such face. Marge sitting under daddy's table.
Сегодня ничего особенного. Даже не помню причину рожицы. Маргоша сидит под папиным столом.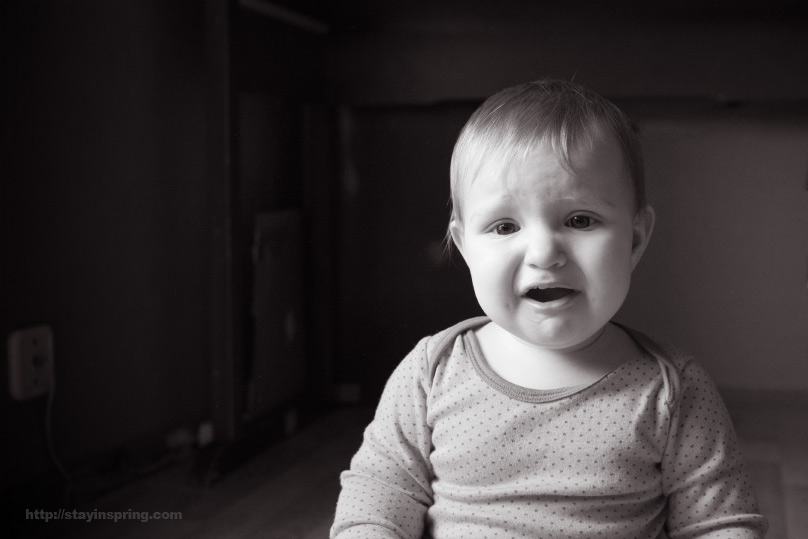 063
Returning home after being out and about downtown in a sunny day.
По возвращению домой после прогулки по городу в солнечный денёк.