Rainy Morning With Marge
Дождливое утро с Маргошкой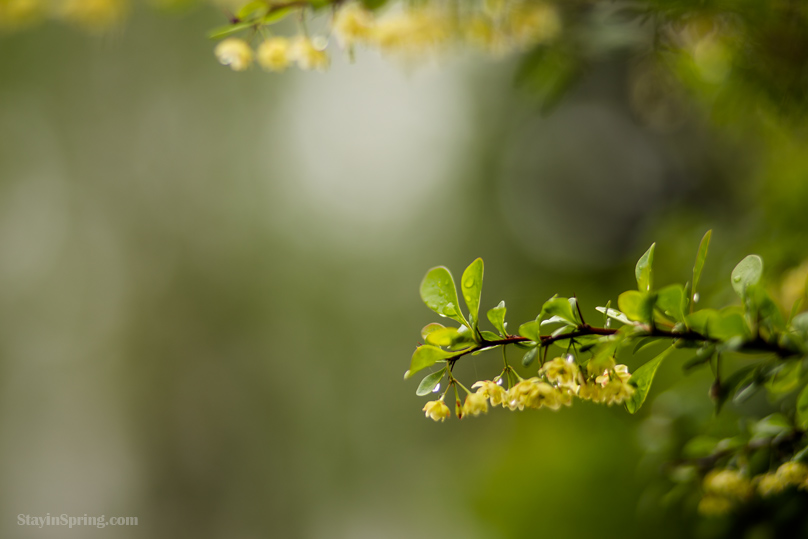 It was raining today and I was actually happy about it this time. Because, you know, home is not going to clean itself. So I even felt a relief when saw the grey stormy sky when I woke up this morning. Nevertheless, it wasn't raining in the wee hours and we could enjoy some fresh air with Marge outside.
Сегодня с утра лил дождь, и я даже была этому рада. Потому что, вы ж понимаете, дом сам себя не помоет. Поэтому, увидев с утра из окна большую серую тучу, нависшую над районом, я даже почувствовала некое облегчение. Тем не менее, рано утром дождя ещё не было, и у нас с Маргошкой была возможность подышать свежим воздухом.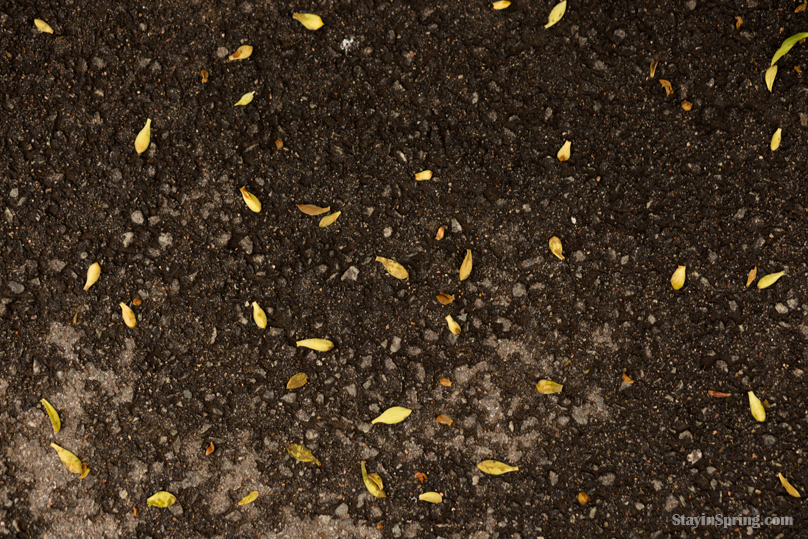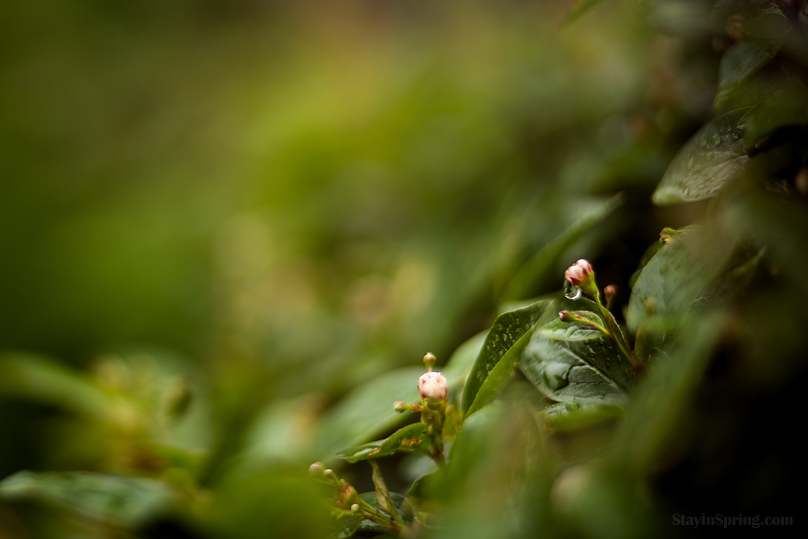 Marge loves kitties. This one was sewed by me a few years before her birth. Now it's her favorite buddy for a walk.
Марго любит котиков. Этого я сшила за несколько лет до её рождения. Теперь это один из любимых её компаньёнов для прогулки.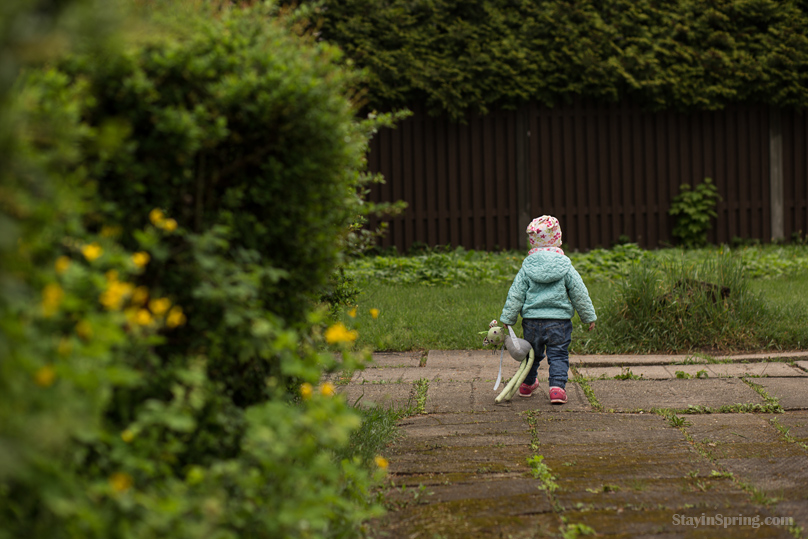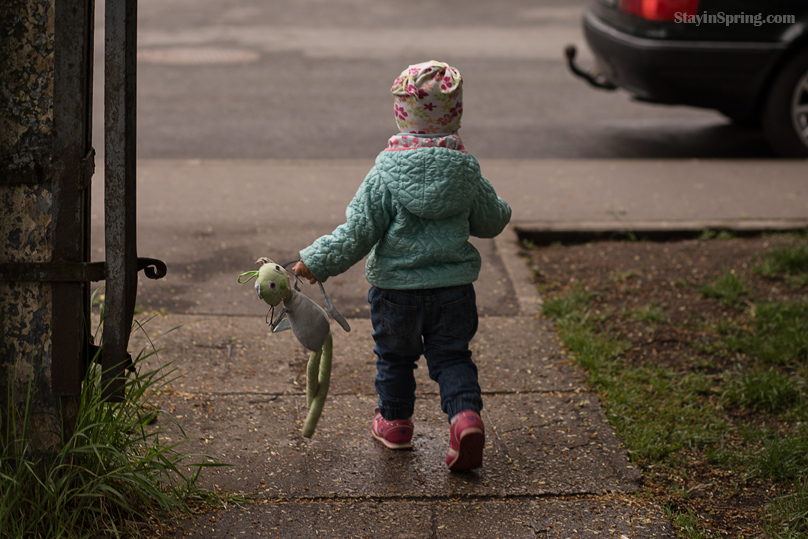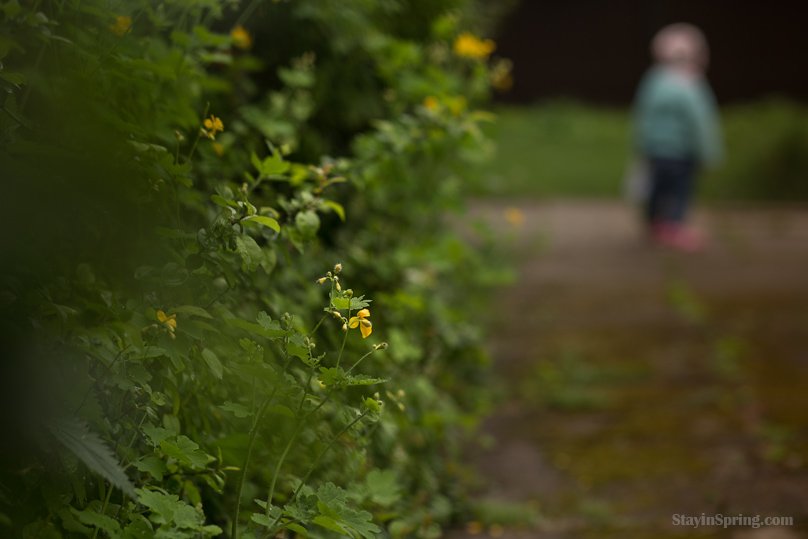 Blooming poppies on a neighbour flowerbed. Love poppies!
Цветущие маки на клумбе у соседей. Люблю маки!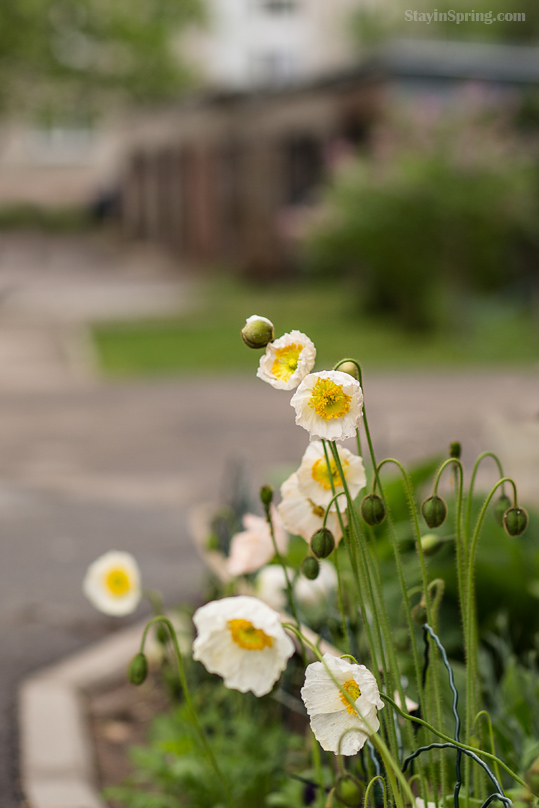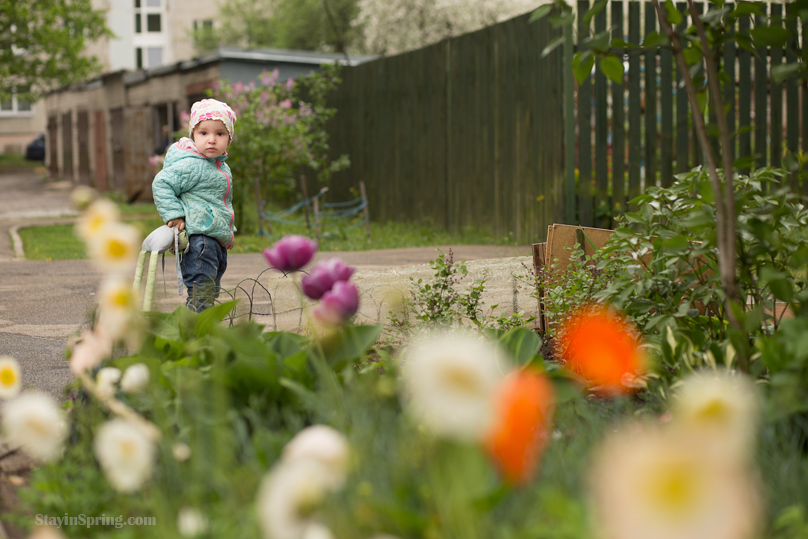 "Look mommy, ants!" I'm not sure what she's feeling about ants. It seems like she is afraid of them when she looks at them, but then quickly comes to her senses and realizes how small they are and that she has a control over them — she can feed them and she can smash them.
"Мама, смотри, муравей!" Я не совсем уверена в её чувствах относительно муравьёв. Как будто она их побаивается, но довольно быстро вспоминает, что она их значительно больше, и у неё есть доля контроля над ними: она их может покормить листиком, и она их может раздавить.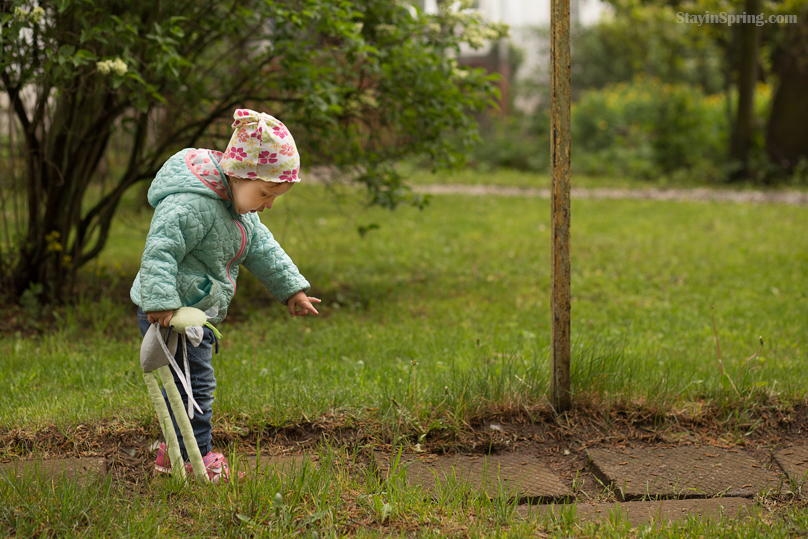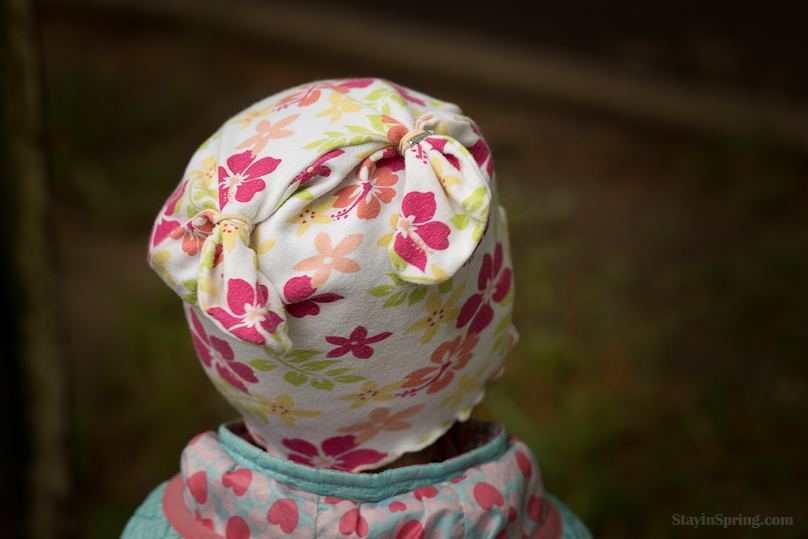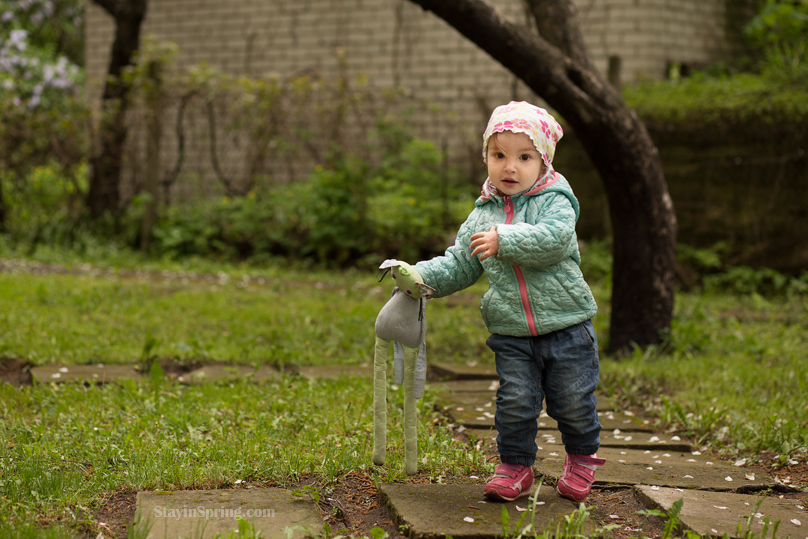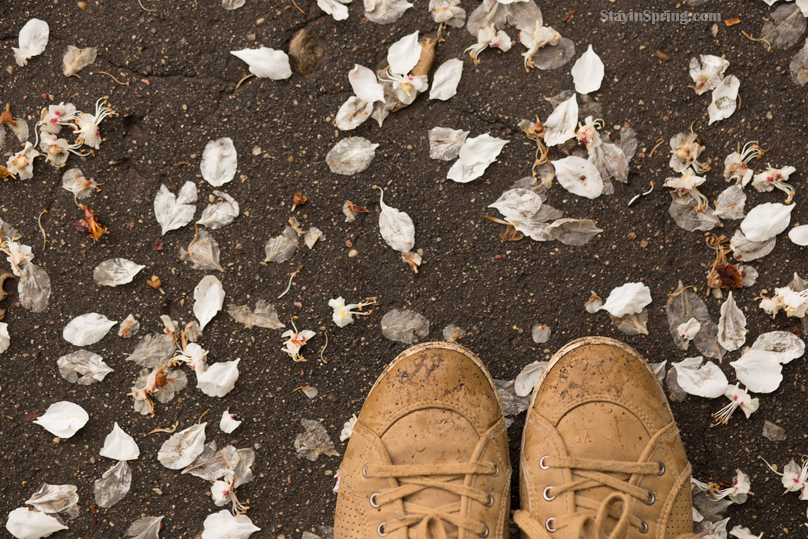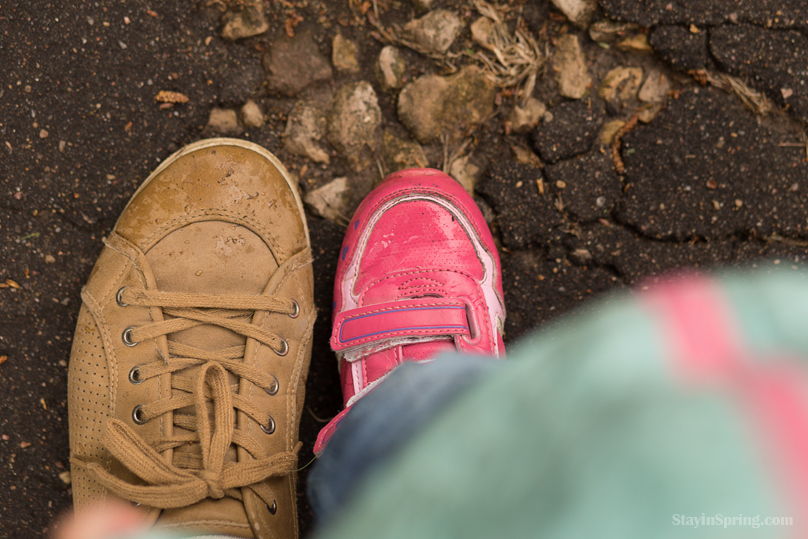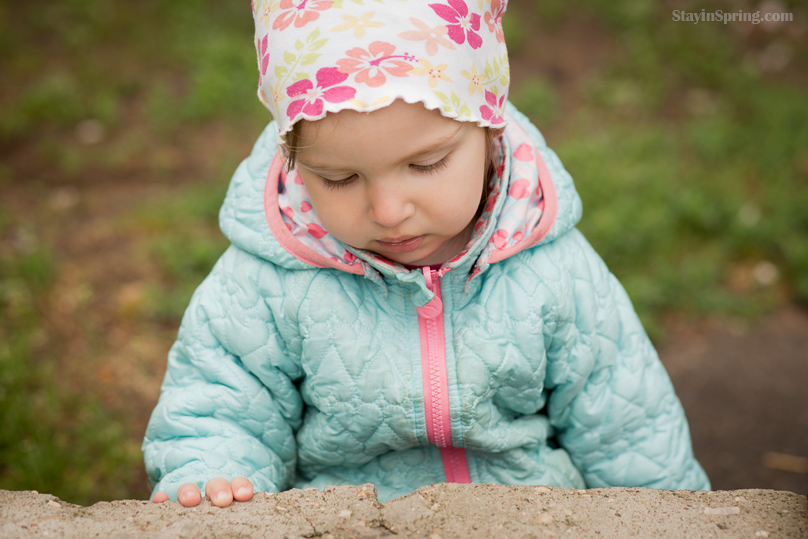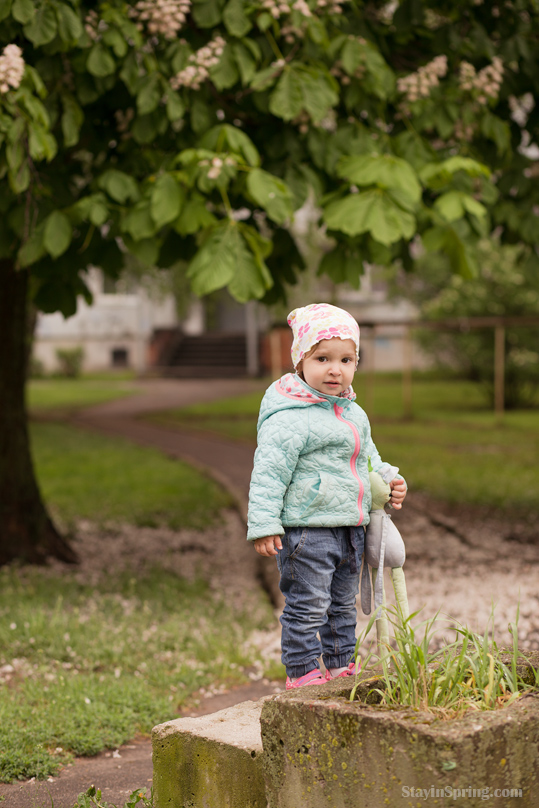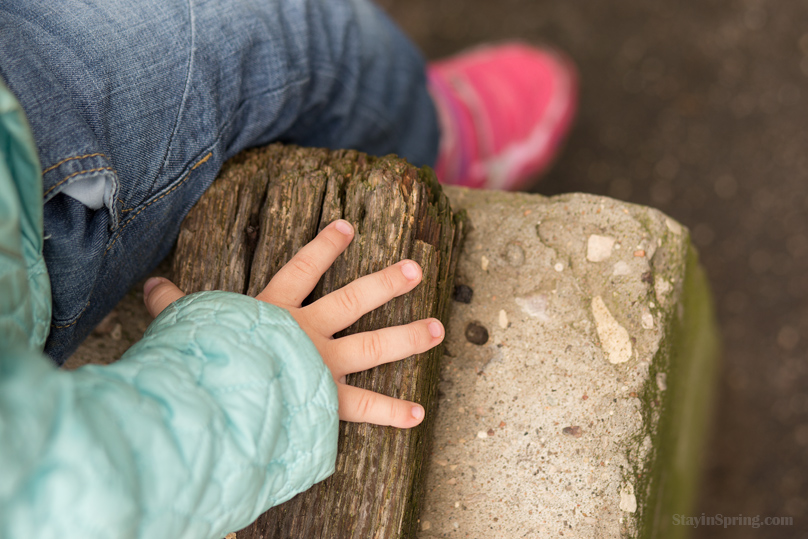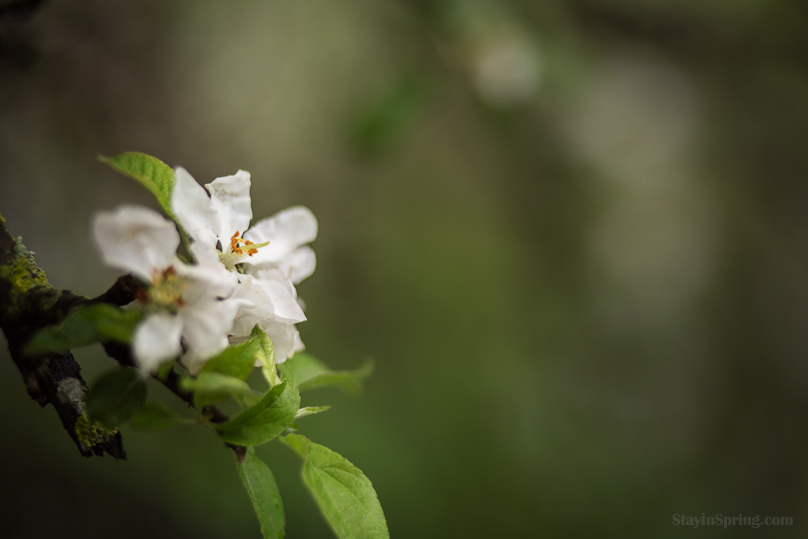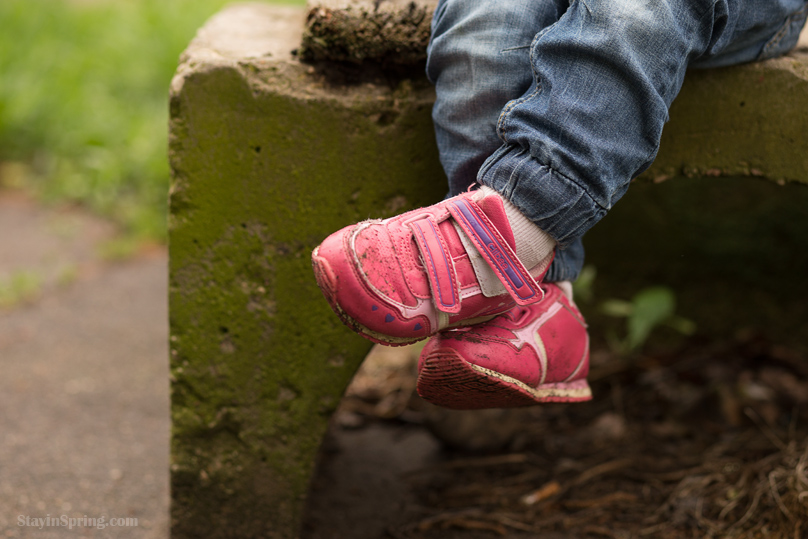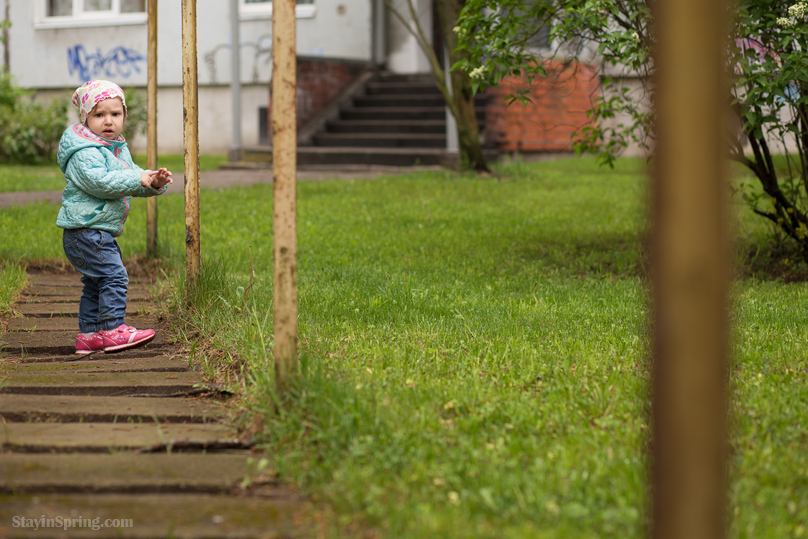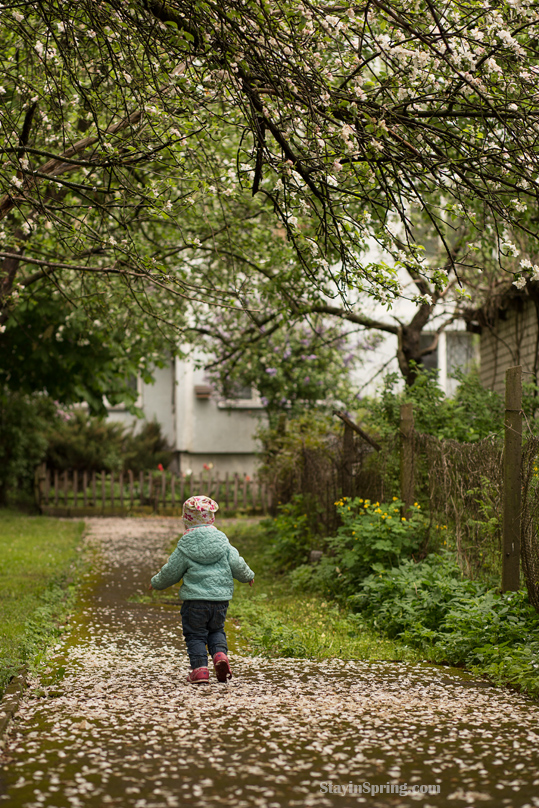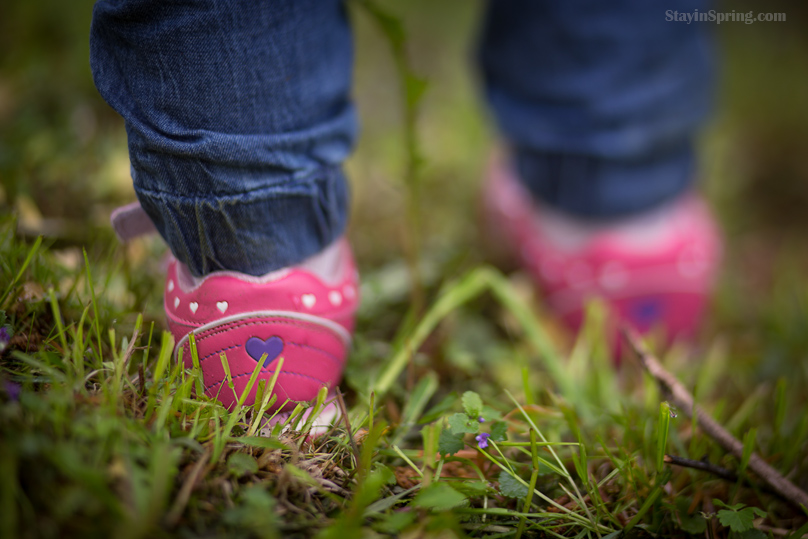 For those, who understands, this was my 85 mm lens. And a few of the shots were free-lensed.
Для тех, кому интересно, это всё был объектив 85 мм. И несколько кадров выполнены в технике фри-лэнс.