Self Portraits
Автопортреты
I was out to the woods with my tripod this weekend. I was thinking of taking a self-portrait since September, but had no luck with that. And finally I got these four, that I happen to like.
На выходных выбралась в лес со штативом. Мне хотелось снять автопортрет ещё с сентября, но удачного кадра никак не получалось. И вот наконец я могу поделиться этими четырьмя кадрами, которыми я в принципе довольна (есть ещё над чем поработать).
There was no one helping me. Imagine, how it was hard to get my eyes in focus here.
Помощников у меня не было. Представьте, что пришлось выдумать, чтобы мои глаза оказались в фокусе.
Me and my beautiful Anastasia.
Я с моей красавицей Настенькой.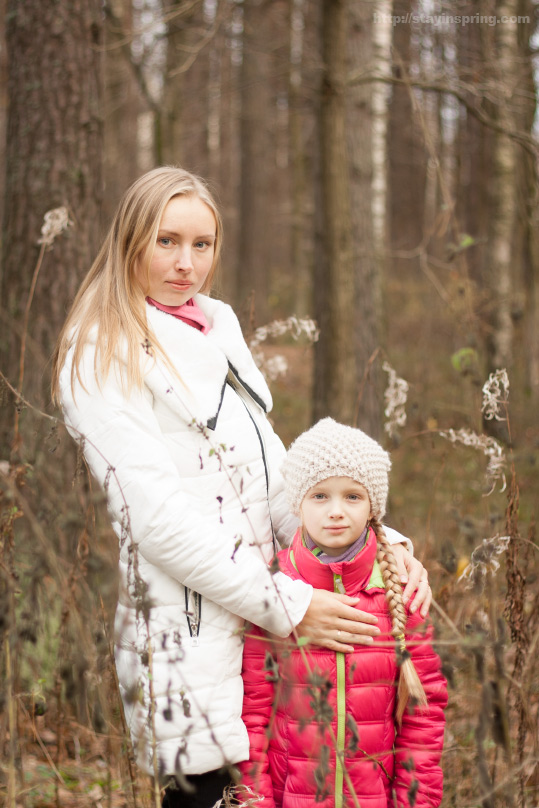 And these two were set at our lovely home.
А эти два кадра сняты в домашнем тепле.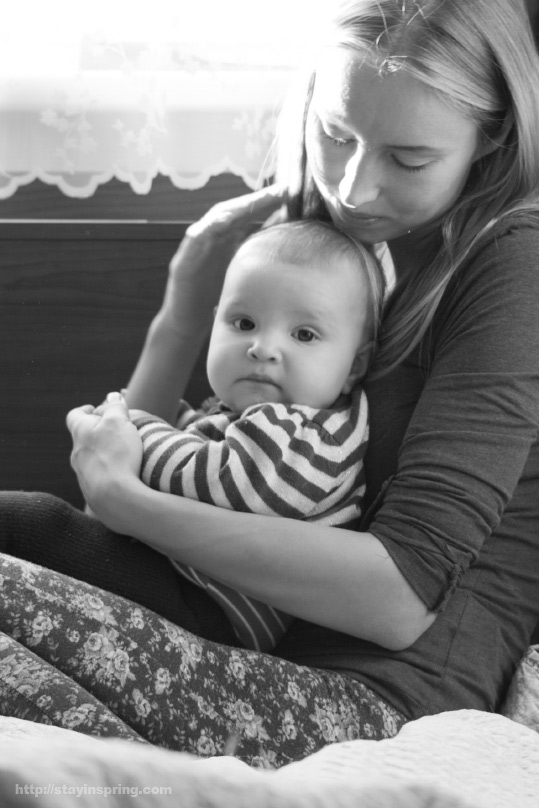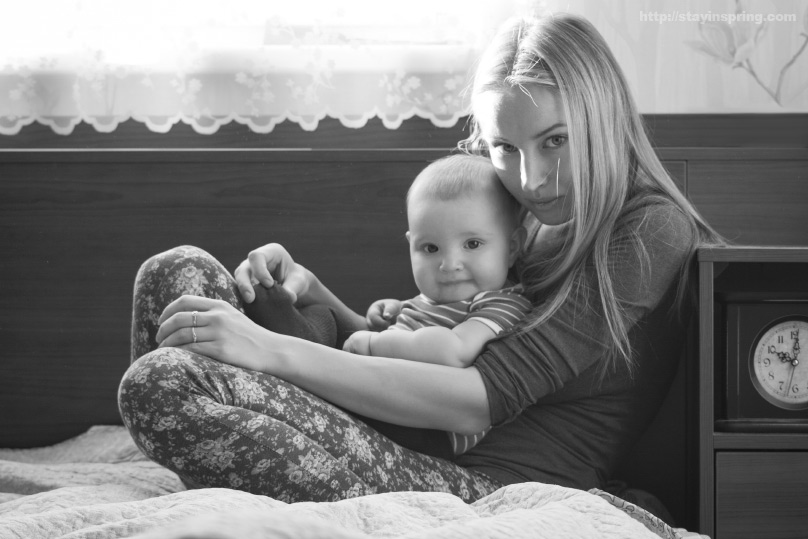 The last one was taken by my husband (which means it's not a self-portrait!), but I'll share it too, as I love it!
Последний снимок принадлежит руке моего мужа (что означает, что это уже никакой не автопортрет). Но так как мне этот кадр очень нравится, поделюсь заодно и им!