Дождливое утро с Маргошкой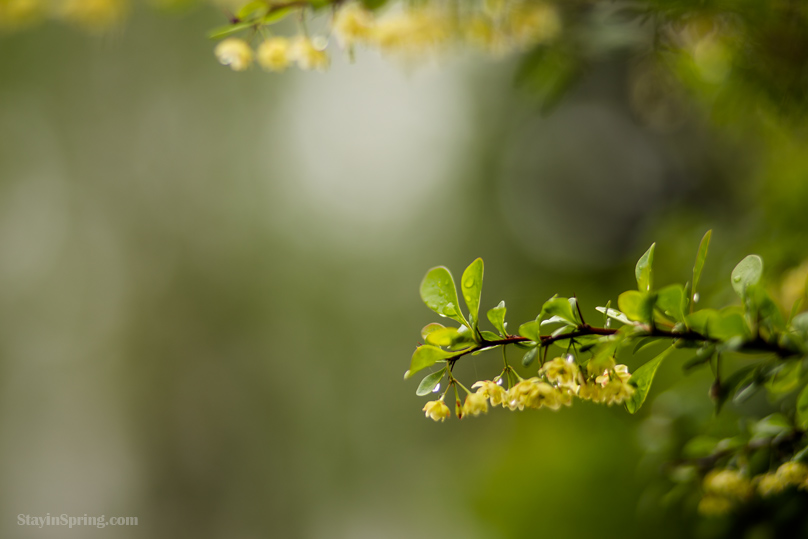 It was raining today and I was actually happy about it this time. Because, you know, home is not going to clean itself. So I even felt a relief when saw the grey stormy sky when I woke up this morning. Nevertheless, it wasn't raining in the wee hours and we could enjoy some fresh air with Marge outside.
Сегодня с утра лил дождь, и я даже была этому рада. Потому что, вы ж понимаете, дом сам себя не помоет. Поэтому, увидев с утра из окна большую серую тучу, нависшую над районом, я даже почувствовала некое облегчение. Тем не менее, рано утром дождя ещё не было, и у нас с Маргошкой была возможность подышать свежим воздухом.