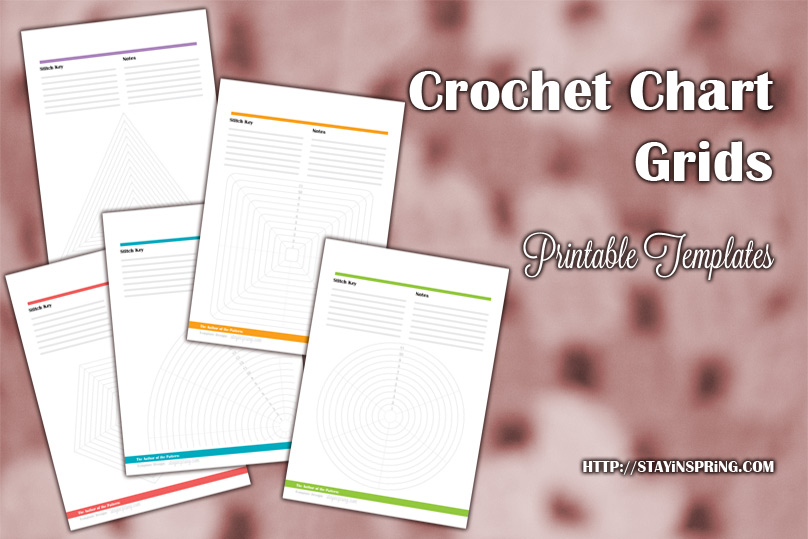 First of all, I'm sorry to interrupt my 365 serries, that I always post on Sundays. Don't worry, the project still goes on, and the post about the past week has in fact already been written. I just decided to postpone it till Monday as I have something greater to share for today!
Сегодня я откладываю свой еженедельный пост с очередной неделей
проекта 365
, за что отдельно прошу прощения. Но не беспокойтесь, я его ни в коем случае не забросила. Да и пост уже готов и ждёт своей очереди. Просто на сегодня у меня приготовлено кое-что поинтереснее, чем мне не терпится поделиться!