Новая игровая площадка на Кипсале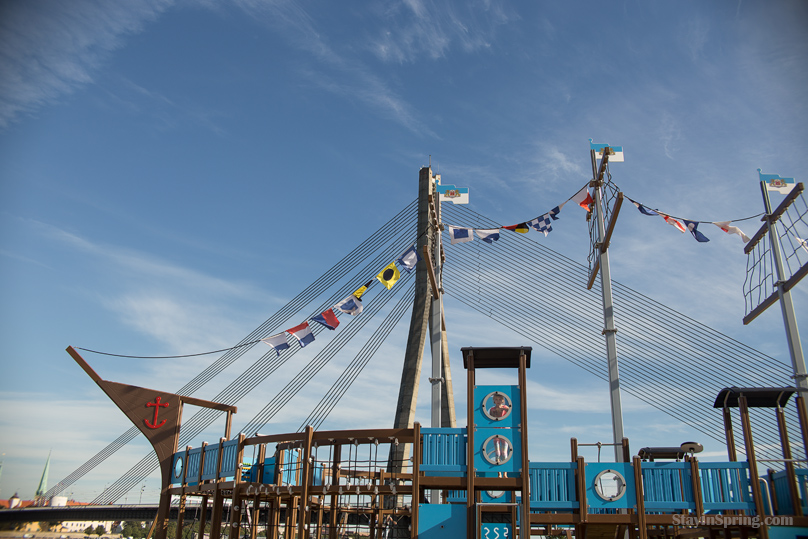 Early September days are perfectly warm this year! So why not to spend those outside?
Этот год радует очень тёплым началом сентября! С удовольствием проводим время на улице!
Click on the pictures to view those enlarged in the gallery.
Нажмите на фото, чтобы увеличить и посмотреть в галерее.