ПОтихоньку отпускаем коляску.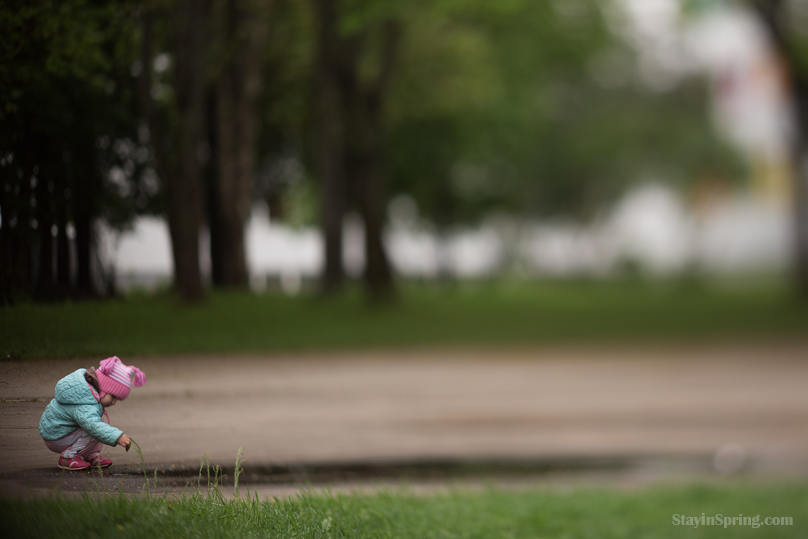 Our morning walk start the same way every time — Marge and I are taking Veronica to kindergarten. Just a few weeks ago Marge was still mostly sitting in her stroller during this. But now I've discovered that she is fully capable to follow us all the way long to the kindergarten (opposing to us following her) and can walk without even asking me once to carry her. Suddenly, she acts so grown up!
Каждая наша утреннея прогулка начинается одинакого — мы с Марго проводим Веронику в детский сад. Ещё совсем недавно во время всего нашего похода туда и обратно Маргоша сидела в коляске. А теперь вдруг оказалось, что она способна идти за нами всю дорогу (а не наоборот, мы за ней) и может даже ни разу не попроситься на ручки. Внезапно она так повзрослела!