Мой новый Инстаграм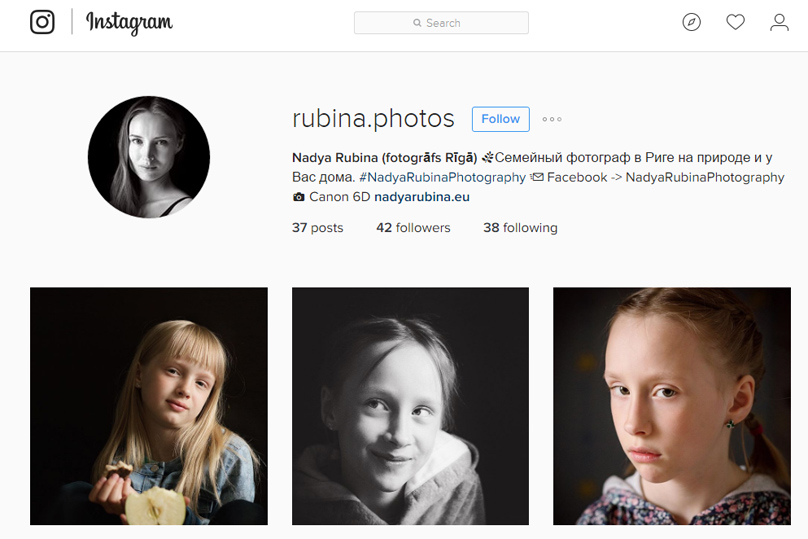 I think everyone who follows me on Facebook or Instagram already knows that I have opened a new Instagram account for my business, but I haven't shared these news here yet!
Думаю, все, кто следит за мной на
Фейсбуке
или в
Инстаграме
, уже в курсе, что я сделала новый Инстаграм-профиль для работы. Но здесь я об этом ещё не успела написать.
So, here are the BIG NEWS! I have this new account, where I'm going to share big-camera pictures both from my photo shoots and taken at home. The difference is that I'm not going to publish there any pictures taken on cellphone, so as no too personal stuff. Follow me, and I promise, this will going to be a great source of inspiration for you!
Так что, вот она — БОЛЬШАЯ НОВОСТЬ! Теперь у меня есть второй профиль, в котором  я буду размещать фотографии как с фотосессий, так и своих домашних, с той разницей, что там не будет ничего слишком личного, а также фотографий с мобильного телефона. Присоединяйтесь ко мне, и я обещаю, что это будет для вас хорошим источником вдохновения!