Новое достижение на моём творческом пути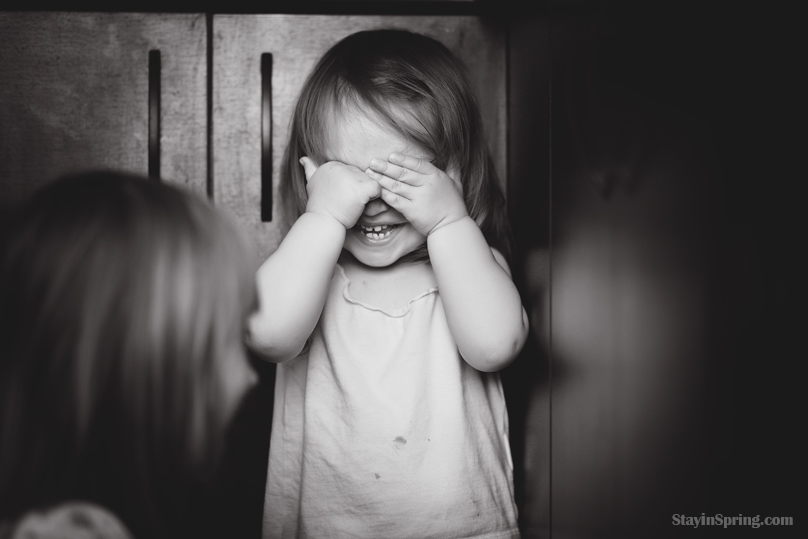 Something great has just happened on my photography journey. Something, I wouldn't believe could happen so soon. I've been accepted to CM Pro, or Click Pro, how it's called now (hooray!!!). For those, who are not aware what is Click Pro — it's a group of a very talented photographers, professional or hobbyist, on ClickinMoms photography forum, and one can be accepted as a Click Pro only after applying with his portfolio of 150 or more pictures. The portfolio is thoroughly evaluated by a team of judges using on a seven part evaluation rubric (each one on a scale of 1-6).  An overall average of 32+ points (out of a possible 42) is required for admission.
На моём фото-творческом пути только что совершилось кое-что совершенно чудесное. Кое-что, что я и не надеялась, что произойдёт так скоро. Меня приняли в
Click Pro
! Ура-ура!! Для тех, кто не знает, что это такое — Click Pro — это группа чрезвычайно талантливых фотографов, как профессиональных, так и любителей, на практически уже интернациональном фото-форуме
ClickinMoms photography forum
. Чтобы туда попасть, надо отправить на оценку своё портфолио от 150 фото, которое будет тщательно экзаминироваться коммандой "жюри" по 7 параметрам (каждый из которых оценивается по 6-тибальной шкале). Чтобы пройти в Click Pro, надо, чтобы средняя оценка портфолио была выше 32 пунктов (при максимальной возможной оценке — 42 пункта).