Tag Archives:
toddler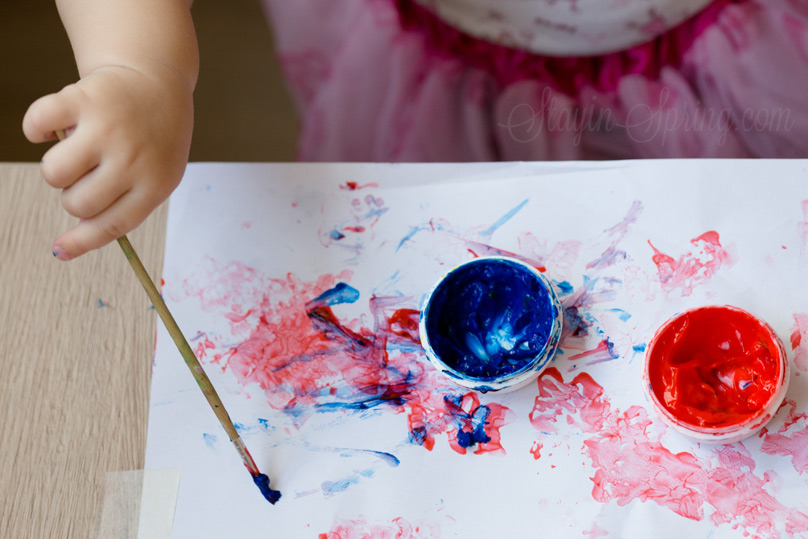 with a culmination and a final chord.
с кульминацией и финальным аккордом.

Детский сад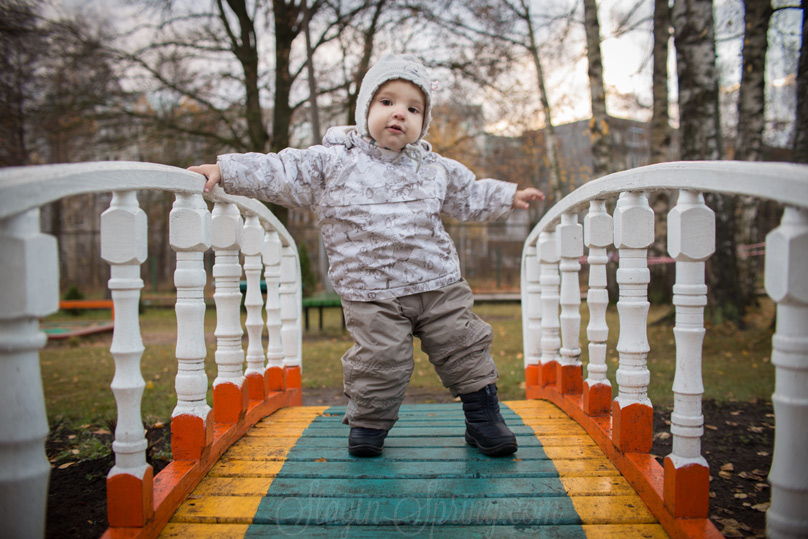 We had some business to attend to yesterday in Veronica's kindergarten with Marge, so I used this opportunity to take some pictures of it with Marge. It'll be her kindergarten as well. I like that she already knows the building and the people. It should be easier for her to start when the time will come.
Вчера у нас с Марго были дела в Вероникином детском саду. Мне давно хотелось походить там и пофотографировать антураж на память. А вот и возможность выдалась. В будущем это и Маргошин детский сад. Мне нравится, что она уже хорошо знакома с помещением, с работниками. Надеюсь, ей будет проще адаптироваться, когда настанет время.