Veronica Has Graduated from Kindergarten!
Вероника -- выпускник детского сада!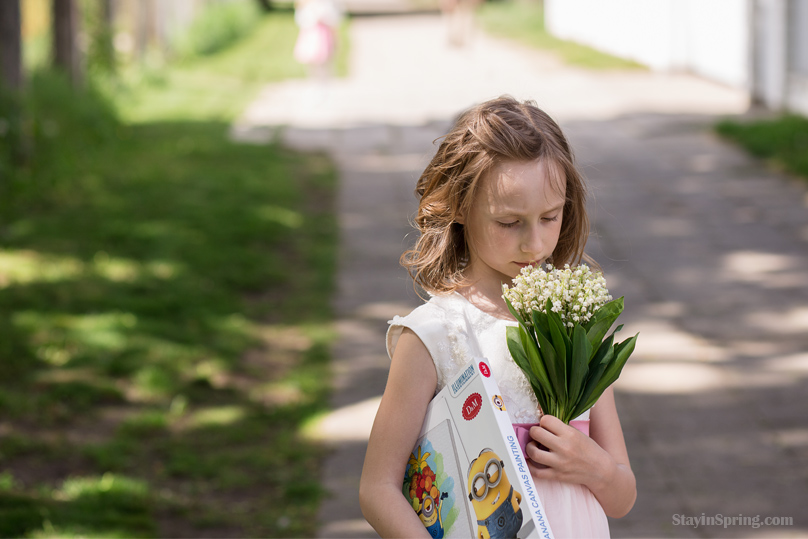 And I had to document just everything from the start (which means from yesterday).
И мне надо было задокументировать всё с самого начала (то есть, начиная со вчера).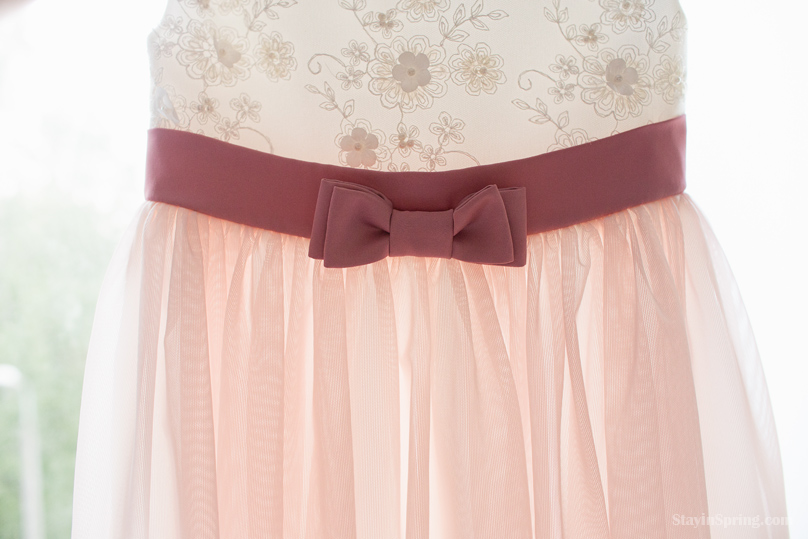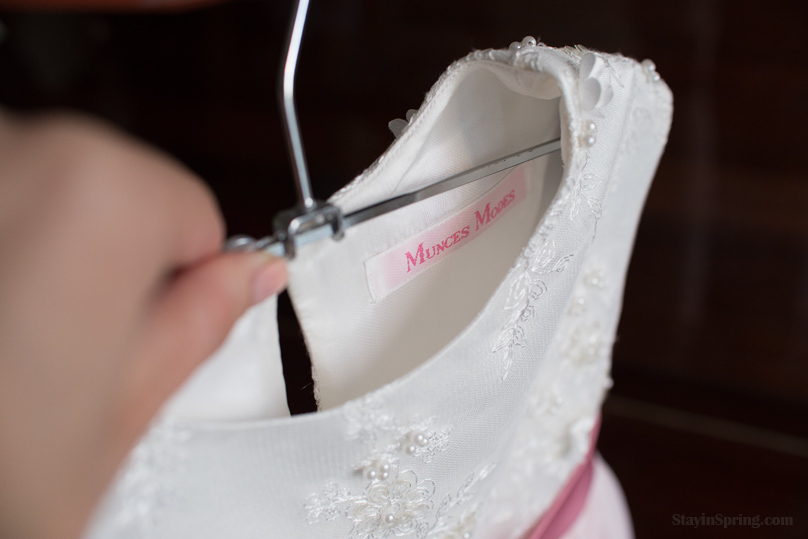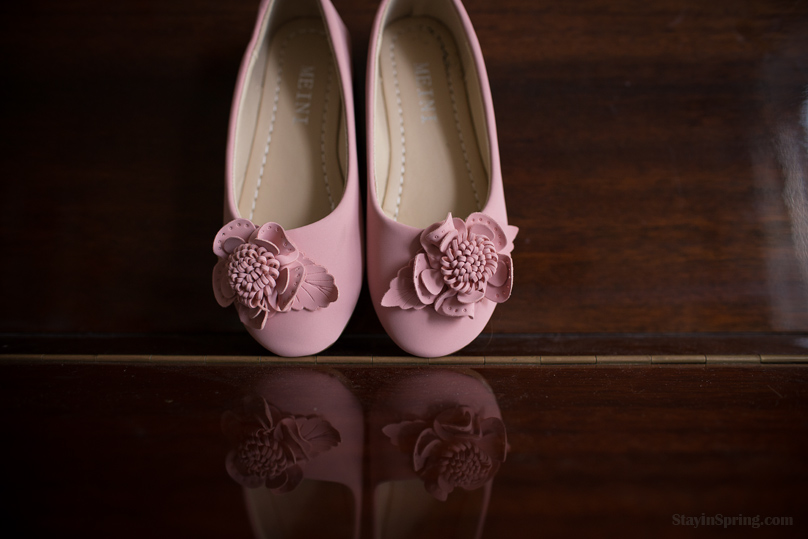 If you only knew how long it took for me to persuade Veronica to buy these pretty shoes (she wanted white with sparkles because of the sparkles).
Если бы вы только знали, как долго я уговаривала Веронику купить эти красивые туфельки (ей хотелось белые с блестяшками, ради блестяшек).
Could I be a wedding photographer?
Я могла бы стать свадебным фотографом?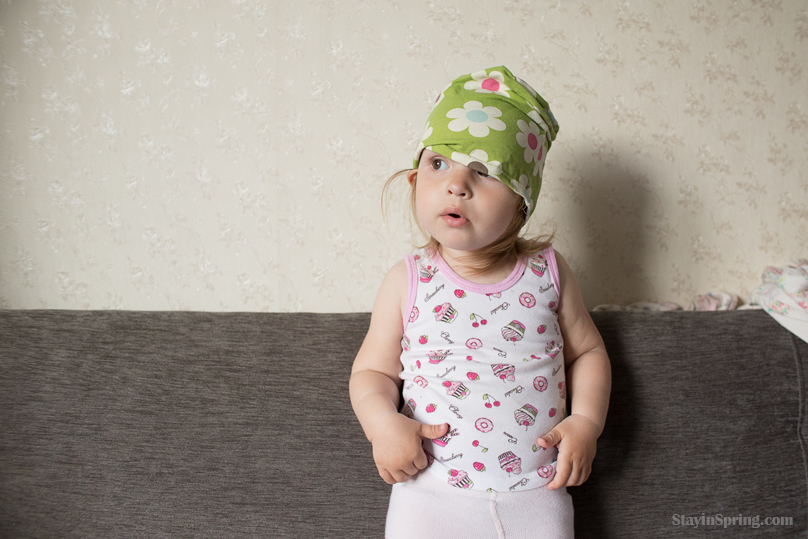 Marge, who looks interested in what's going on.
Марго, которая выглядит заинтересованной в происходящем.
Magic happens with Veronica's hair by my mother's hands.
Моя мама работает над превращением Вероникиных волос.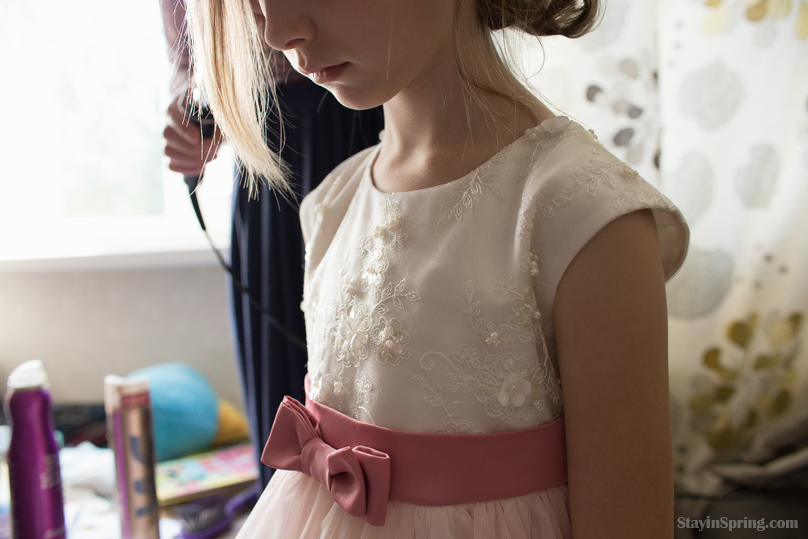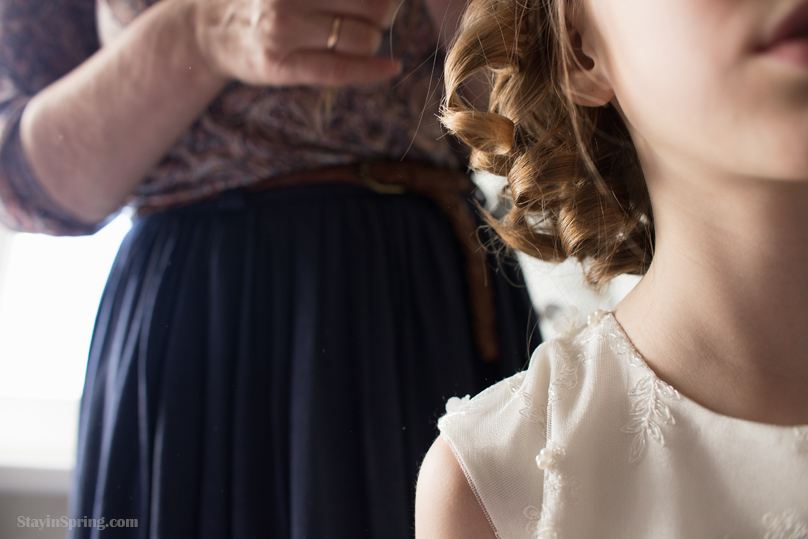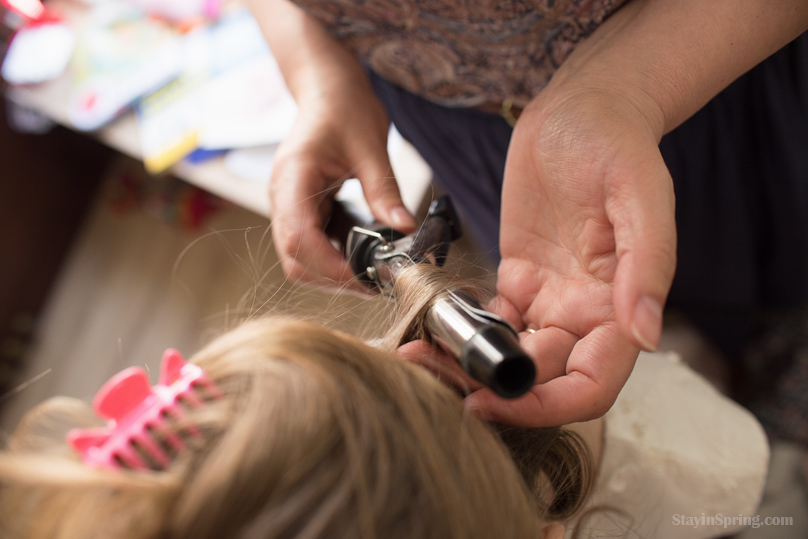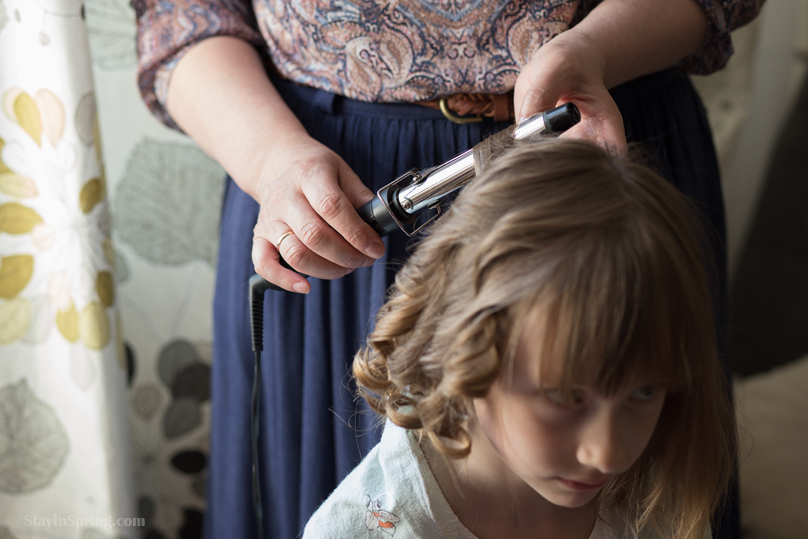 Sadly, you can't see the spray on the picture. But it was there!
Ах, жаль, что не видно спрэя на фото!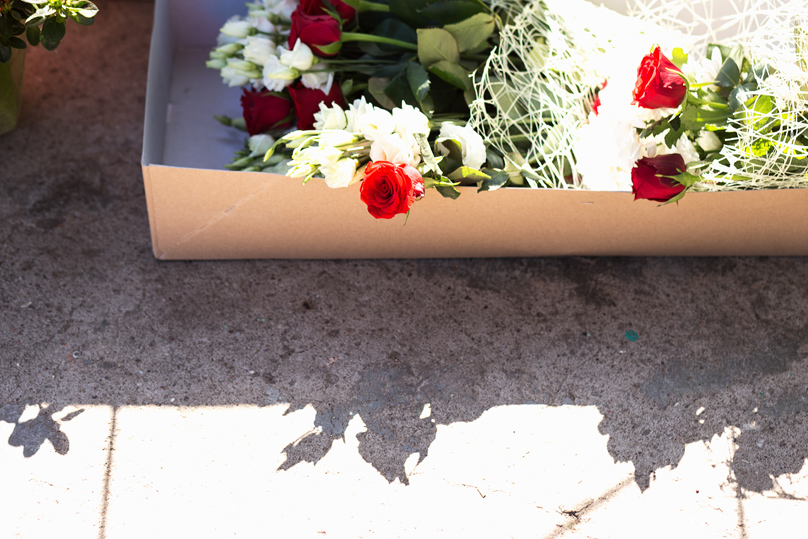 See a big collage with the boats? I made it!
Видите большую стенгазету с лодочками? Это я сделала!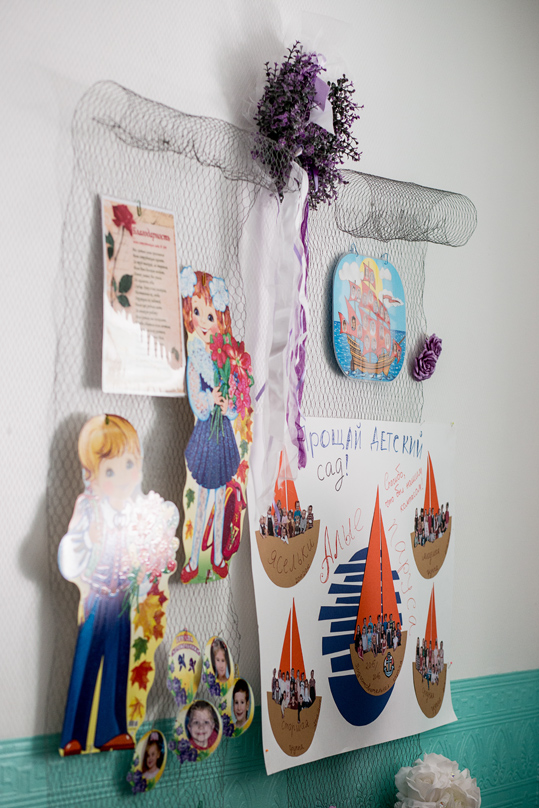 I'll skip the part with all of the kids (because of the faces).
Пропущу основную часть со всеми детьми (из-за лиц).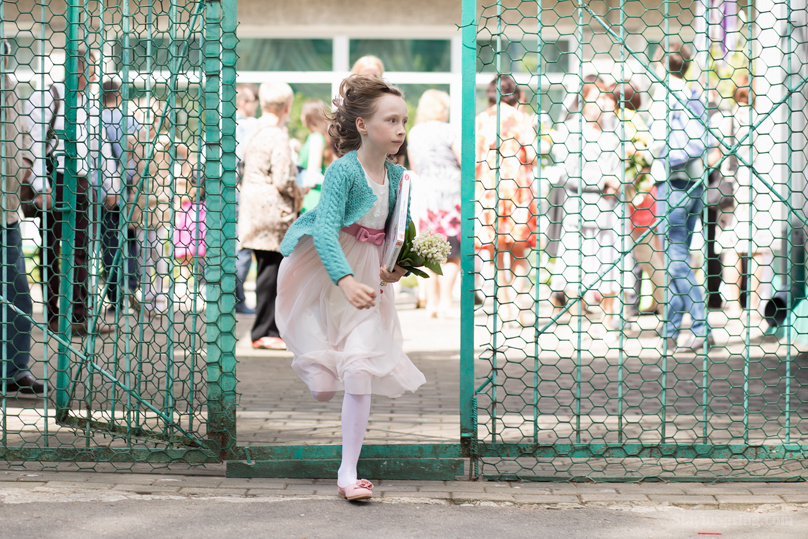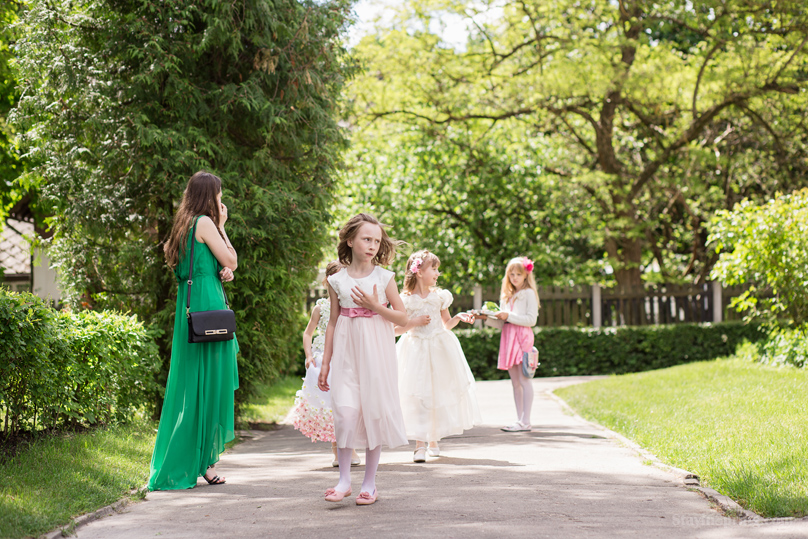 Smile for mom? Never.
Улыбнуться для мамы? Как же!