Winter in my Head
Зима в моей голове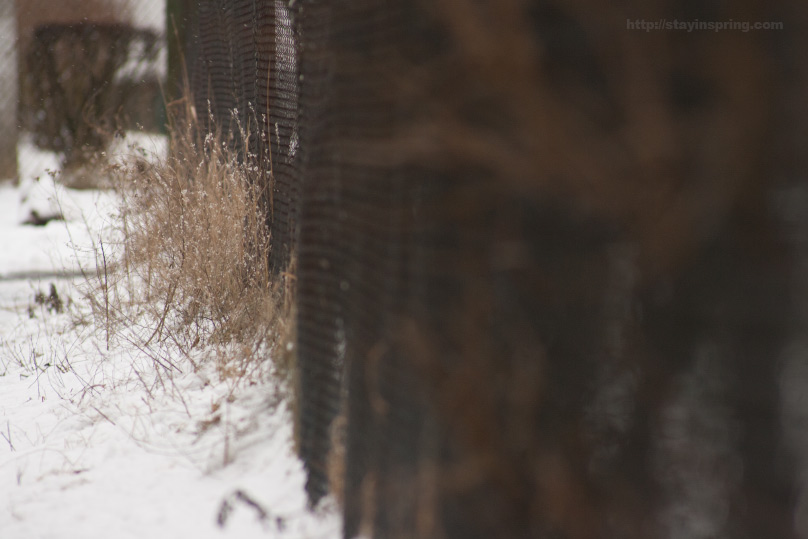 I tried so hard not to let winter in me this time! I tried to be inspired with all of the brown colors around me.
Я так старалась не поддаваться зиме в этот раз! Я отчаянно старалась найти вдохновение среди всех этих коричневых красок вокруг меня.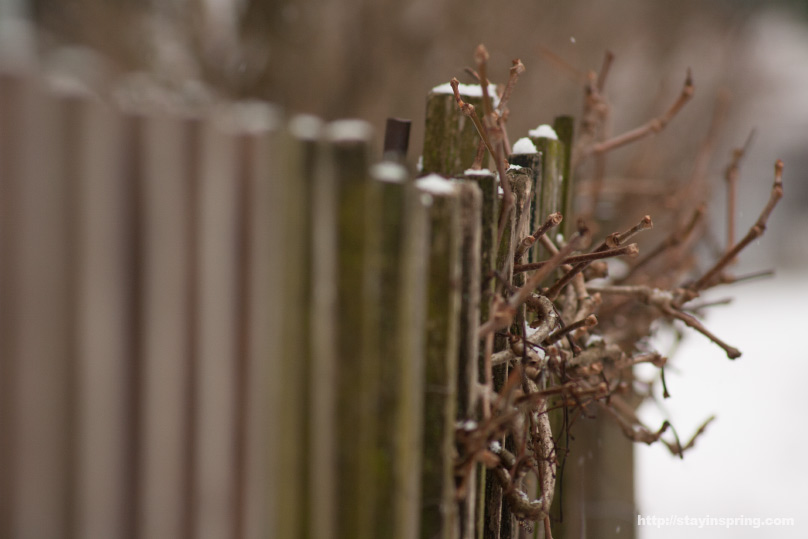 But when it comes for monochrome greys, I want out.
Но когда дело доходит до серого монохрома, мне хочется бежать отсюда.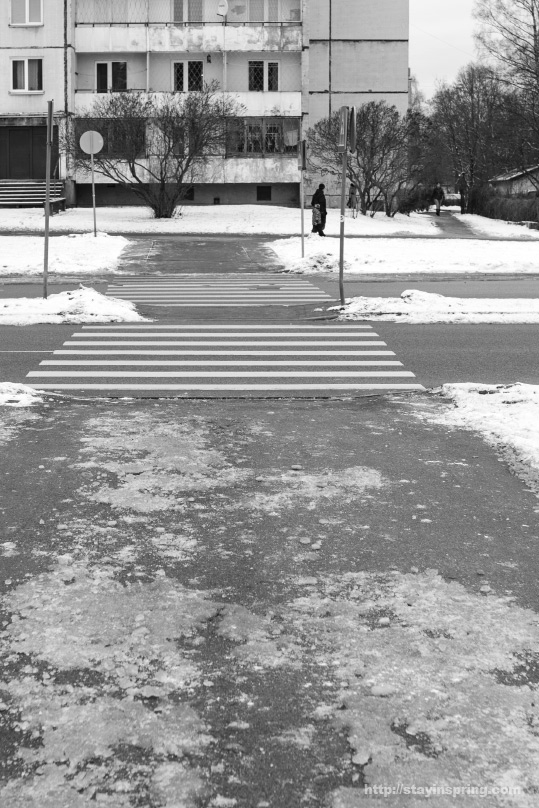 As soon as holidays are gone and Christmas tree is undressed and all decorations are packed and removed on high shelves, I feel this downfall again.
Моё настроение подводит меня каждую зиму после праздников, когда приходит время прятать на антресоли новогодние украшения.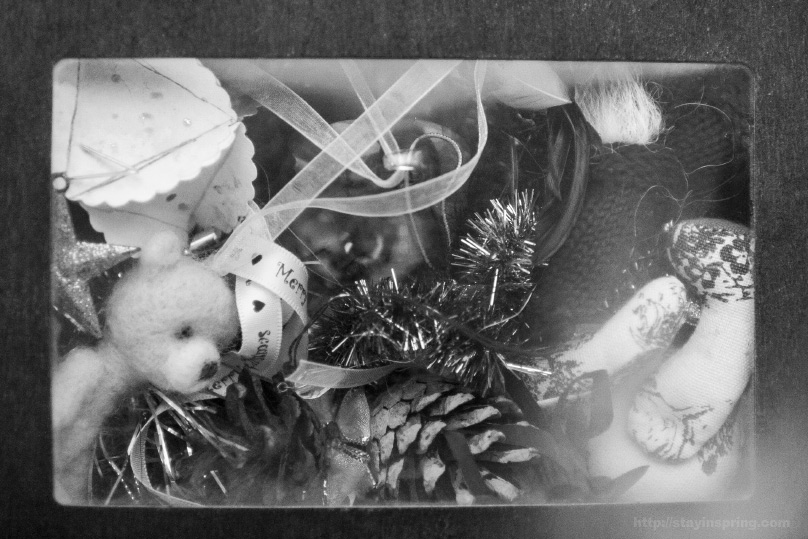 (There is no place for me in my chair after putting there the boxes with the decorations).
(Если положить на кресло коробки с украшениями, то место для меня на нём заканчивается).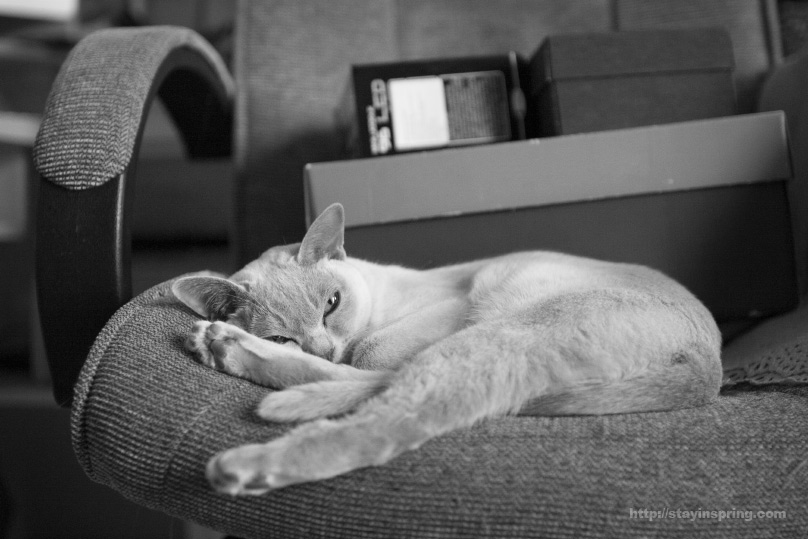 The truth is, I hate winter. We live in a place where summer and winter are almost in a perfect balance. And while I believe in it I still need more of a summer warmth. It's just I can't stand 2-3 week gaps without the sun in the sky.
Правда в том, что я терпеть не могу зиму, чтобы я ни делала. Мы живём  в такой точке планеты, где время лета и зимы идеально сбалансированы между собой. И, несмотря на это моё убеждение, мне всё равно хочется больше летнего тепла. Вытерпеть 2-3 недели без солнца в небе — это каждый раз так мучительно для меня.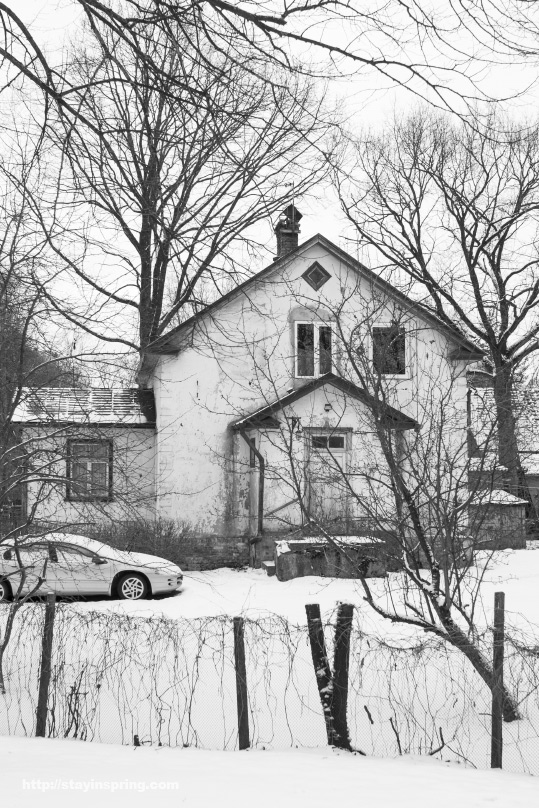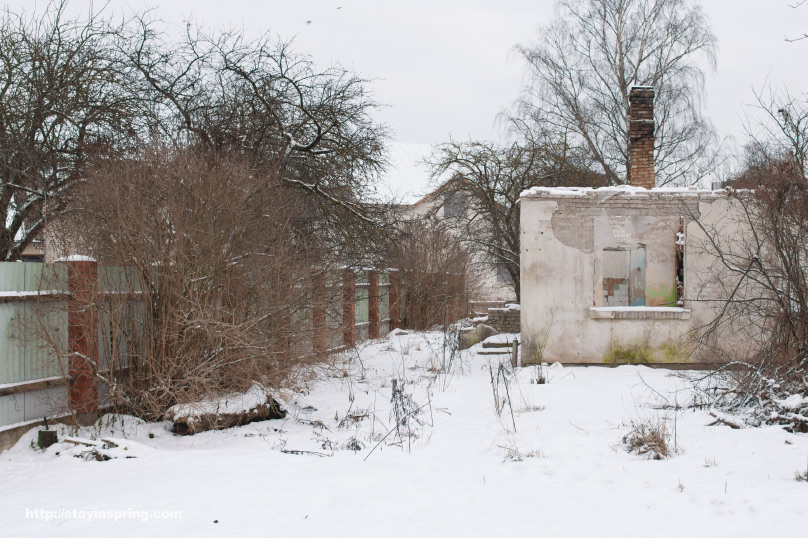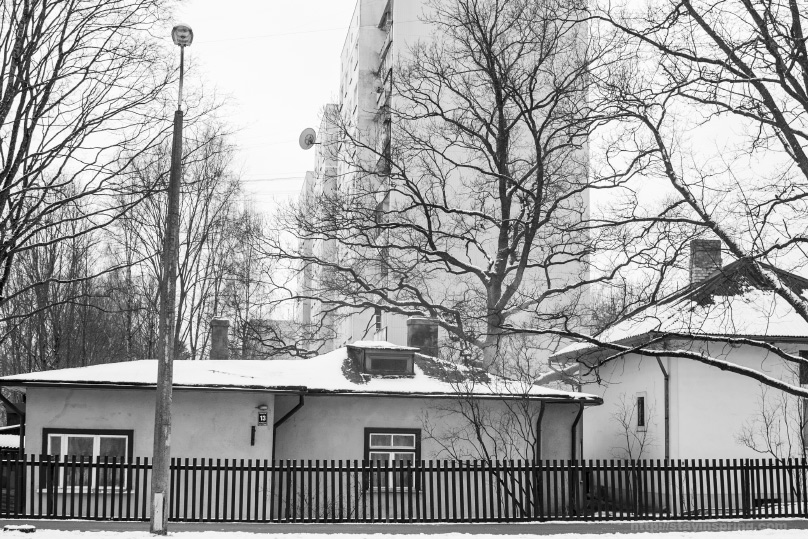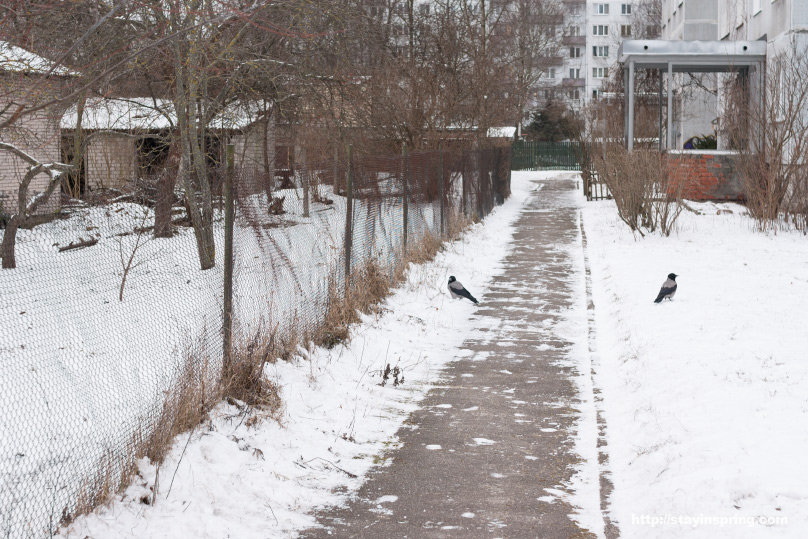 Normally I would search for harmony in colourful creations, painting or drawing, playing piano, dealing with yarns or just baking. But all of this is nearly impossible when you have a half an hour of a quiet time two times per a day. I'm sure, I could do more and perform better, if I wouldn't feel so literally desaturated, like all of this pictures of mine.
Обычно в это время года я ищу гармонию с помощью яркого творчества, игры на пианино или просто домашней выпечки. Но всё это практически невозможно, когда количество тишины в день не превышает двух раз по полчаса. Я уверена, моих сил хватало бы на большее, если бы я не ощущала себя такой же обесцвеченной, как мои фотографии.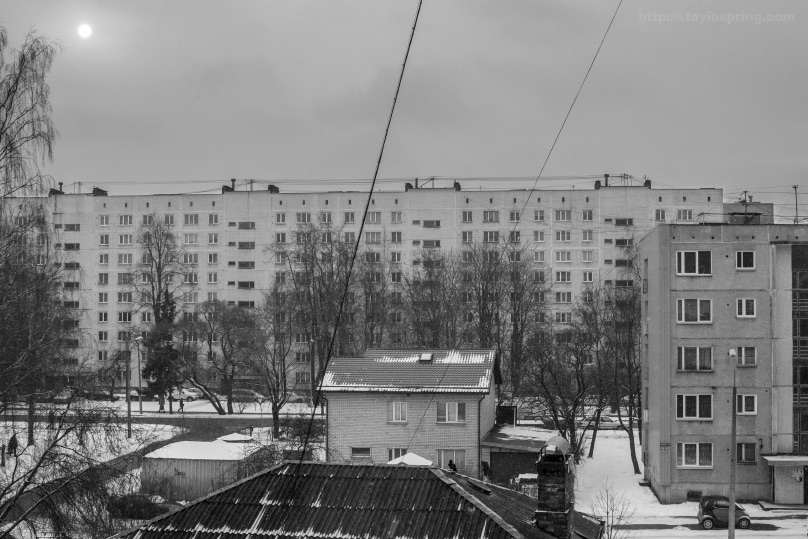 Luckily I found one colourful project for a crochet that is supposed to lift my mood! It will be an unusual toy for Marge. I'm eager to start it! Just look at the picture from it's creator below! It looks really fun to make! (And you can see my excitement from all of the exclamation marks I used in previous sentences). You can find a free pattern for this Amish Puzzle Ball (how it's originally called) at Look at What I Made.
К счастью, я нашла сегодня один чудесный проект для крючка, на который я очень полагаюсь в плане поднятия настроения! Это будет необычная игрушка для Маргоши. Мне не терпится взяться за работу! Только посмотрите на картинку снизу от автора работы! Я вся в предвкушении выбора цвета пряжи и вязания! Бесплатная схема  для 
Amish Puzzle Ball
 (это его оригинальное название) выложена в блоге 
Look at What I Made
.
Do you like winter? What are your ways of cheering up yourself in days like these?
А вам нравится зима? Что поднимает ваше настроение в такие дни?