A Song without Words: Yoghurt&Strawberry Pie
Песня без слов: пирог из йогурта и клубники.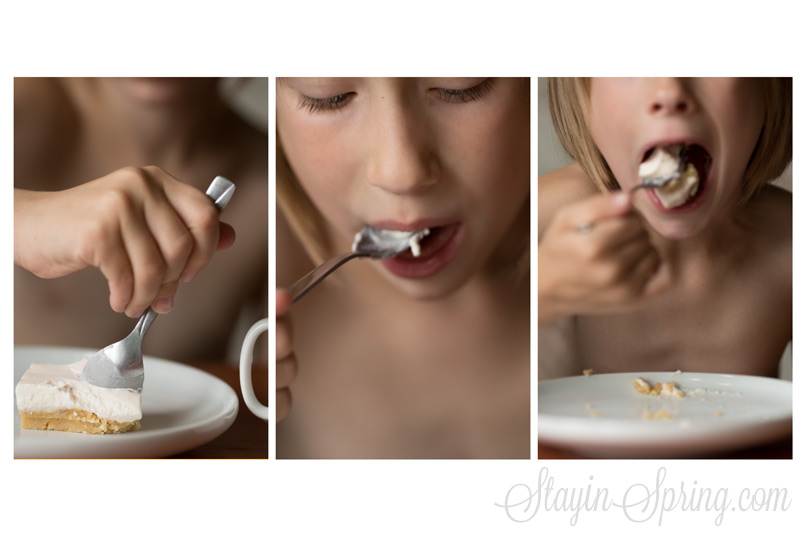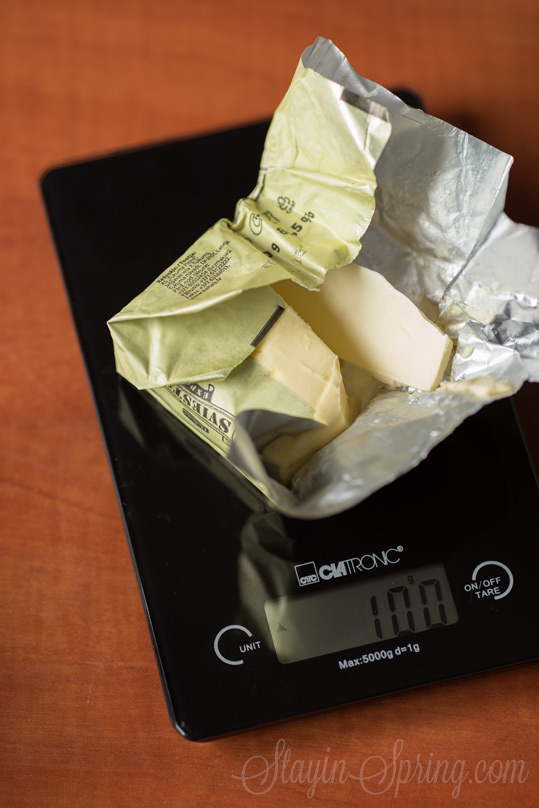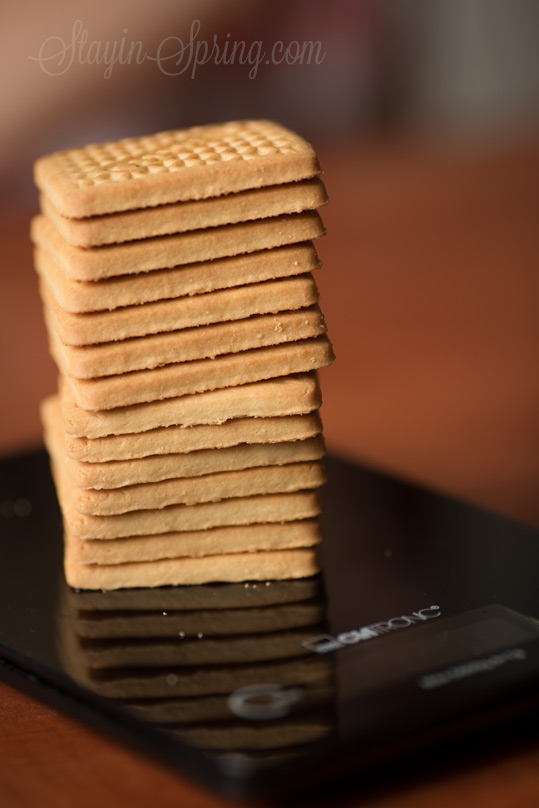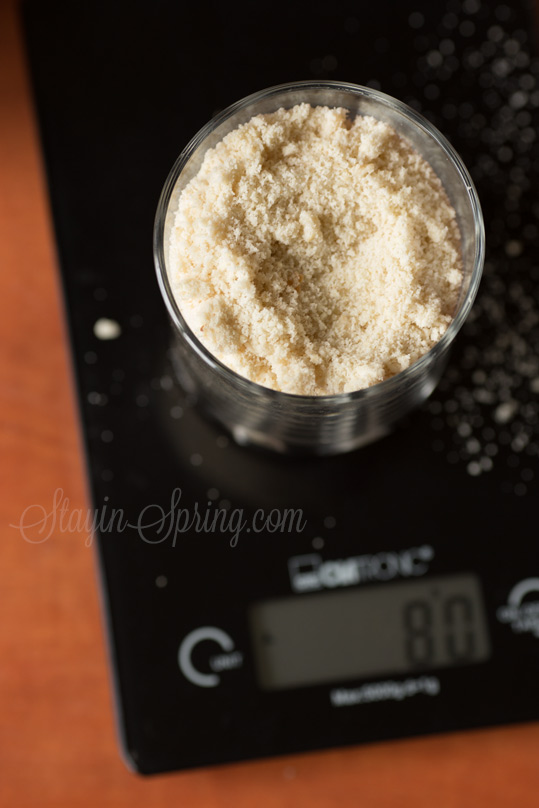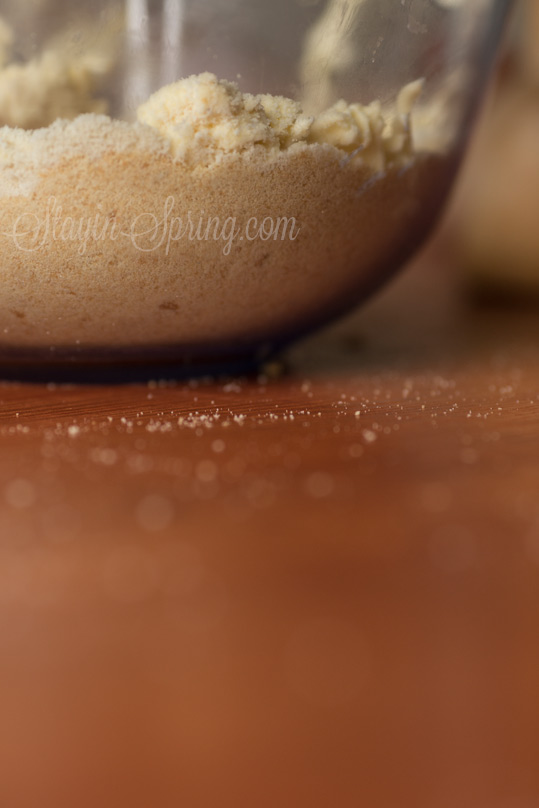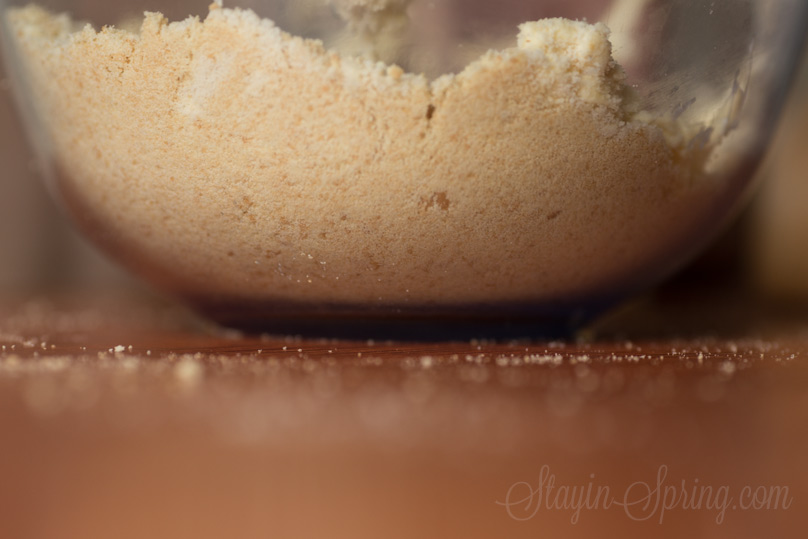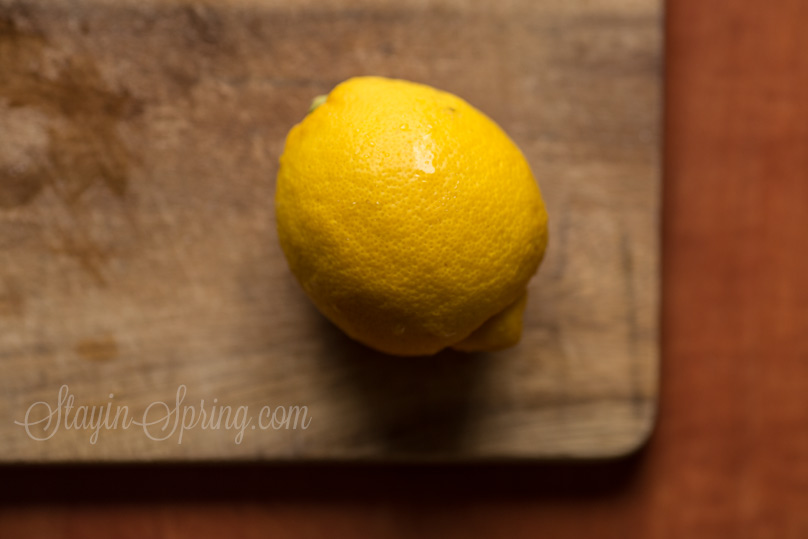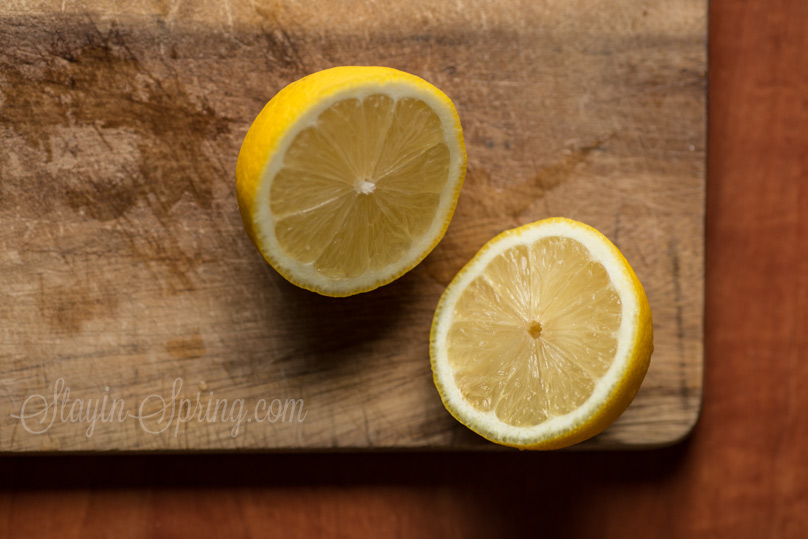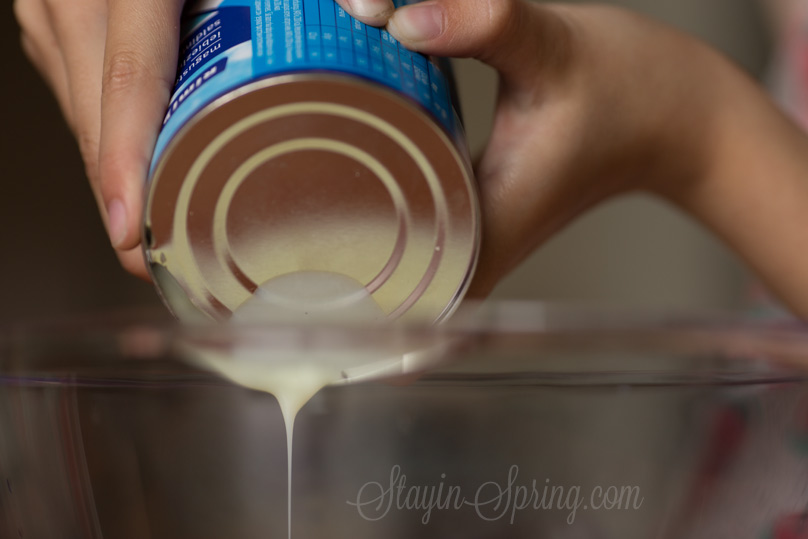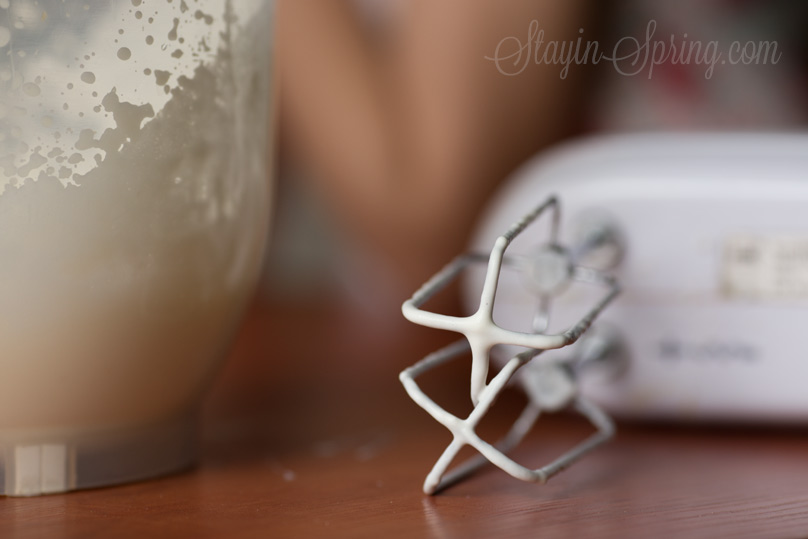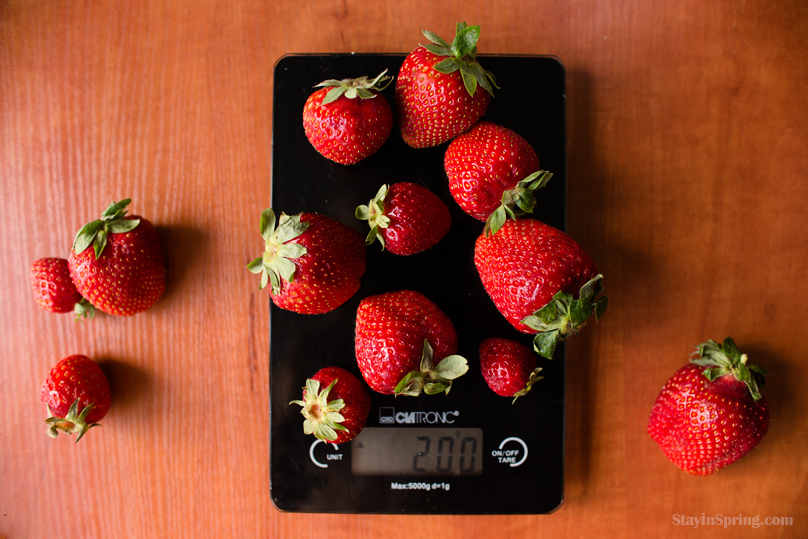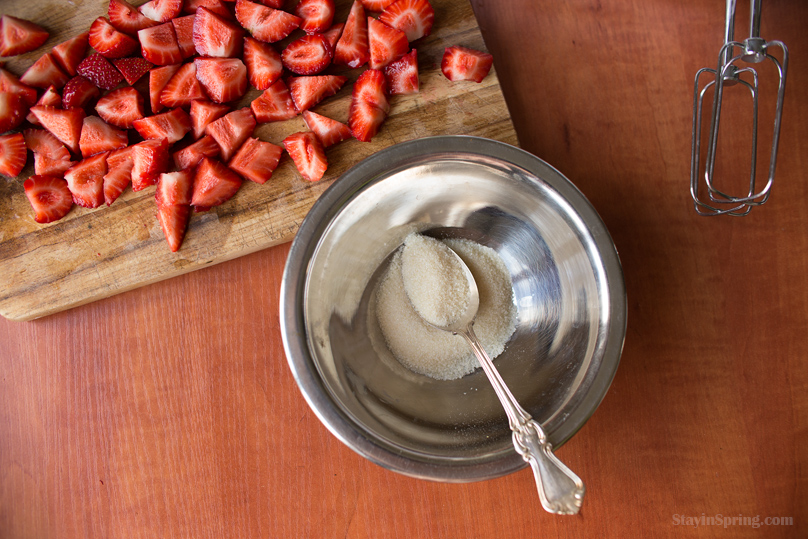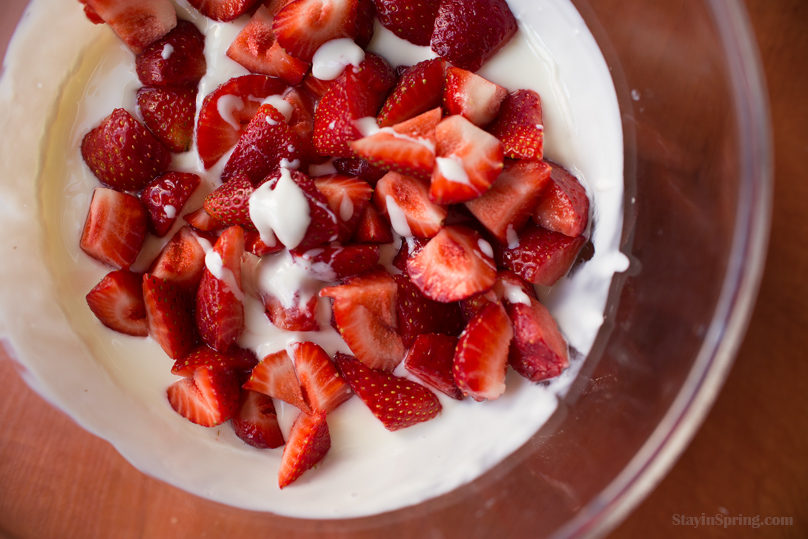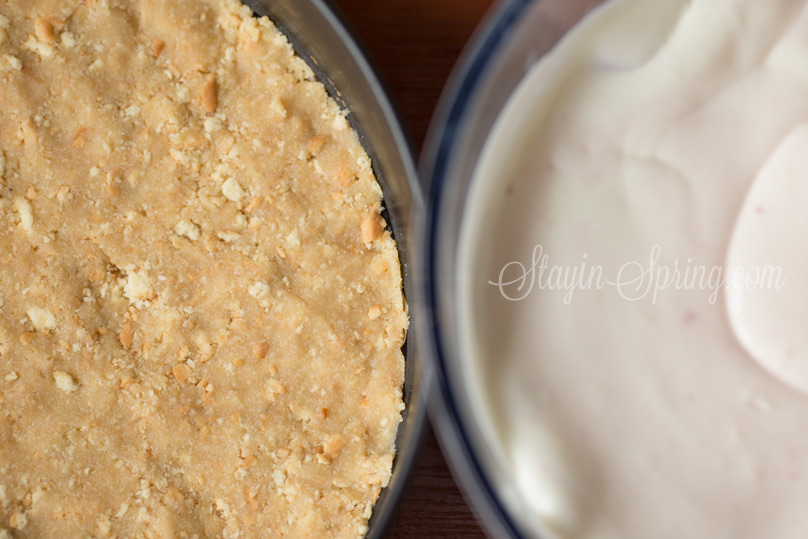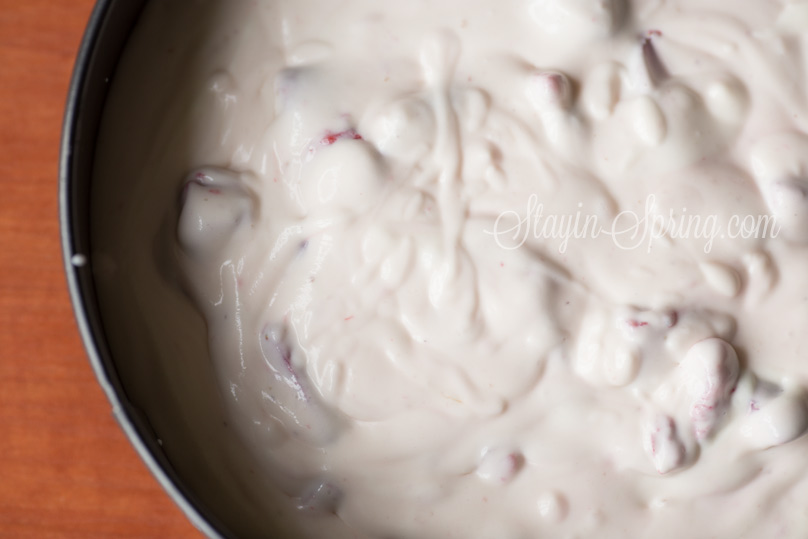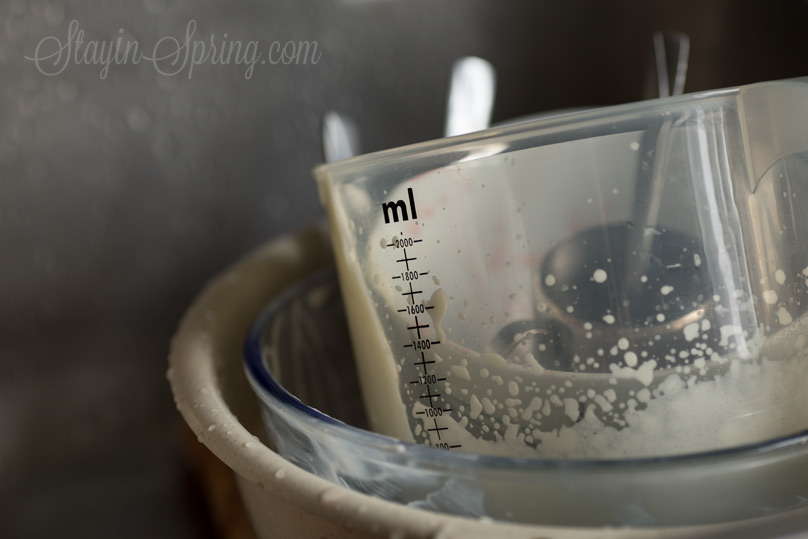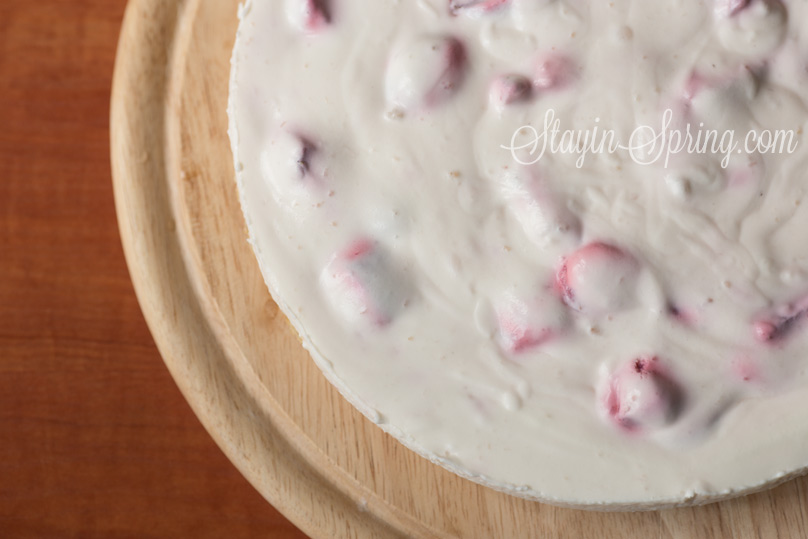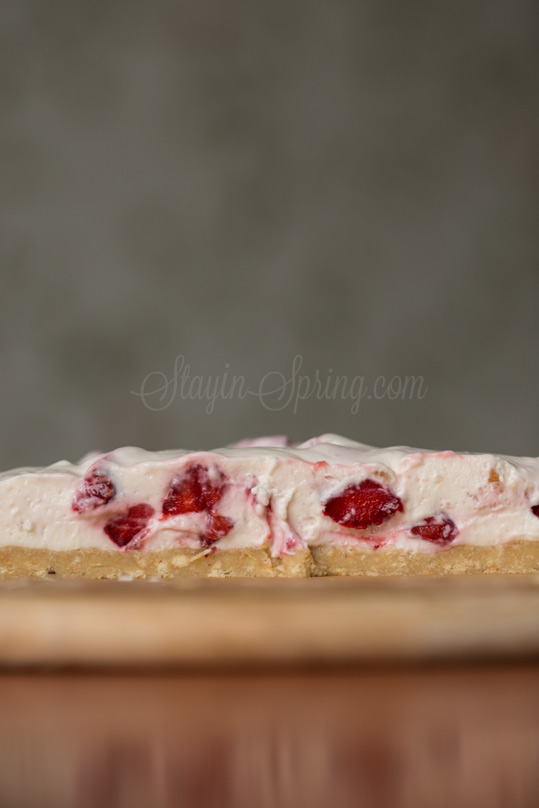 Ok, actually, I am going to say just a few words in the end of this.
We tried a dessert recipe from a local recipe magazine yesterday. We made a pie without baking. Very delicious.
And somehow I missed the step of adding the yoghurt while documenting this story.
Хорошо, на самом деле я добавлю пару слов, чтобы завершить эту историю.
Вчера мы испробовали рецепт десерта из местного журнальчика. Мы сделали пирог, не требующий выпечки. Пальчики оближешь.
И я почему-то пропустила шаг с добавлением йогурта, когда документировала процесс.