Barcelona, Gothic Quarter (III)
Барселона, Готический квартал (III).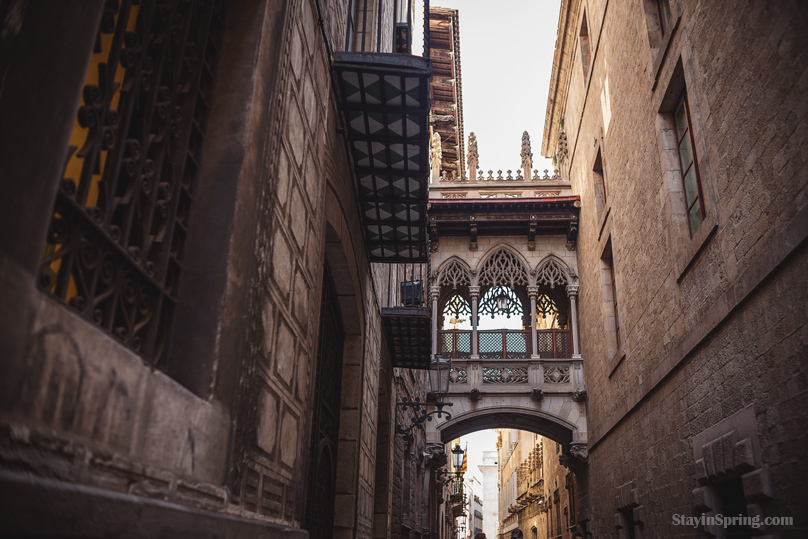 As you might remember, the previous part of the story about us in Barcelona ended with Marge falling asleep in a cafe. Her nap didn't last long though because we decided to move in another cafeteria to eat some ice cream, but I had to carry her by myself and it ain't an easy task since she's quite heavy. And right when I felt that I'd begun losing it, which happened after about 5-10 minutes of carrying her, she woke up. We also didn't find an ice cream shop near us and opted for a Starbucks instead.
Как возможно вы помните, предыдущая история о Барселоне закончилось тем, что Марго уснула в кафе. Её сон, правда, был короток, потому что мы решили переместиться в другое кафе за мороженным. И, т.к. нести её надо было мне, далеко унести мне её не удалось. Примерно через 5-10 минут после нашего выхода руки мои начал потихоньку опускаться от тяжести. Марго почувствовала перемены и проснулась. Кафе с мороженным мы так и не нашли, и просто пошли в Старбакс.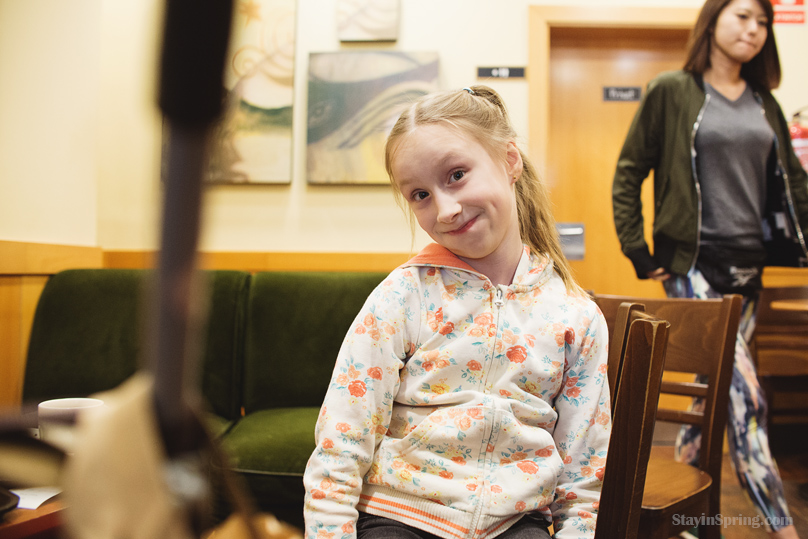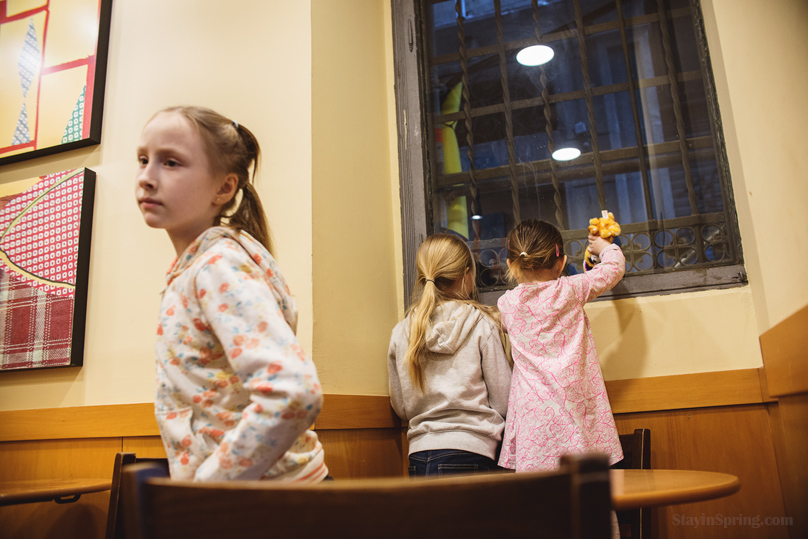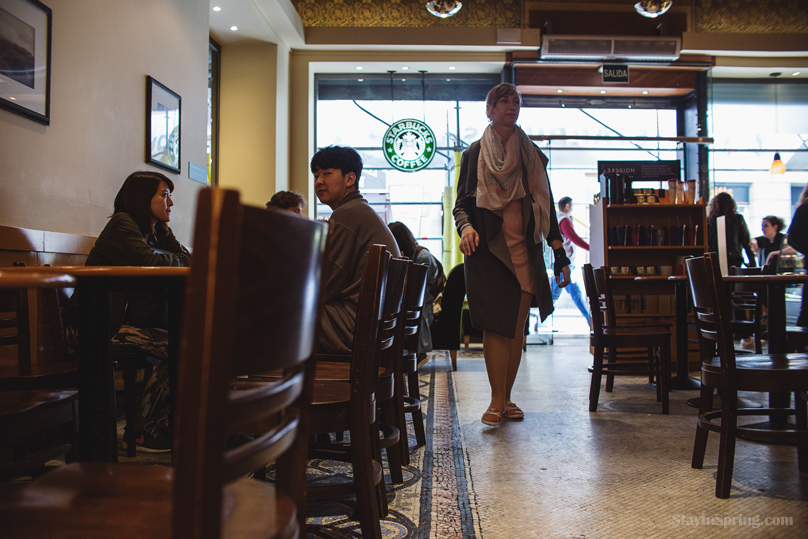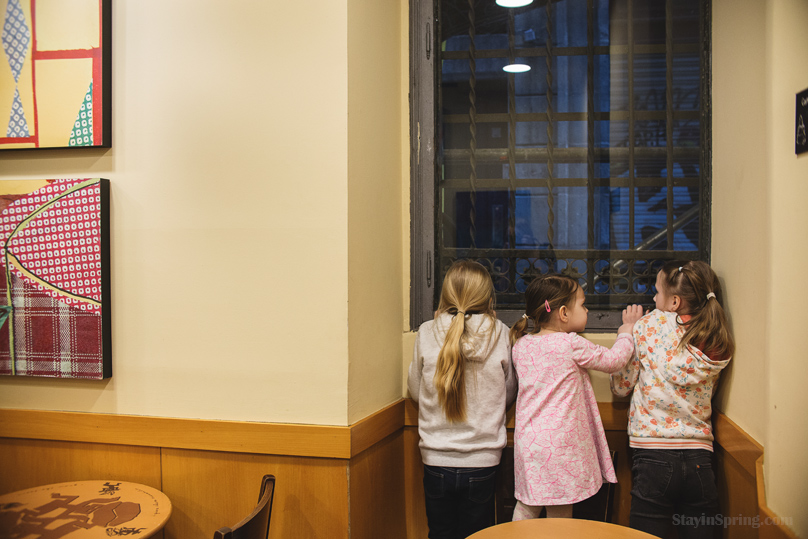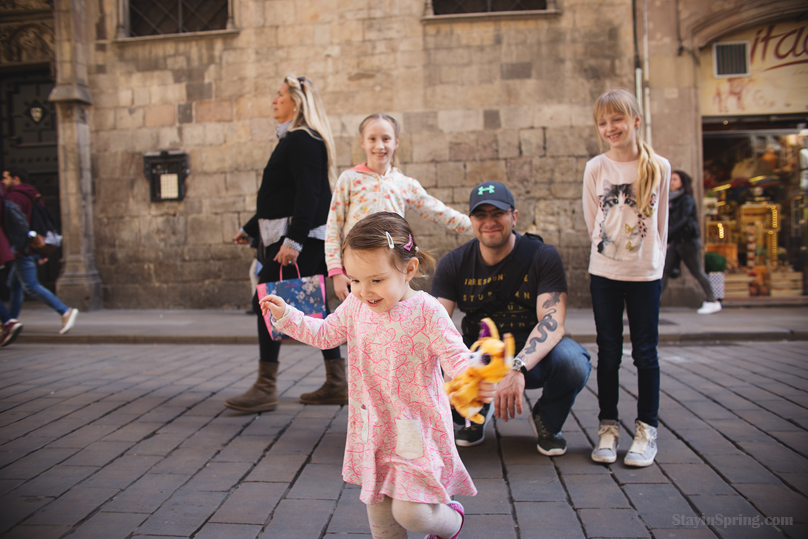 An attempt of an all-together shot.
Попытка сделать совместный кадр.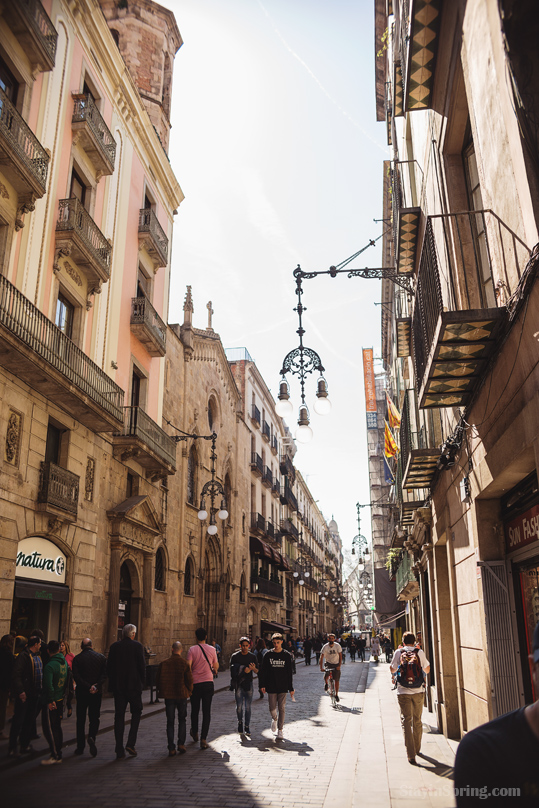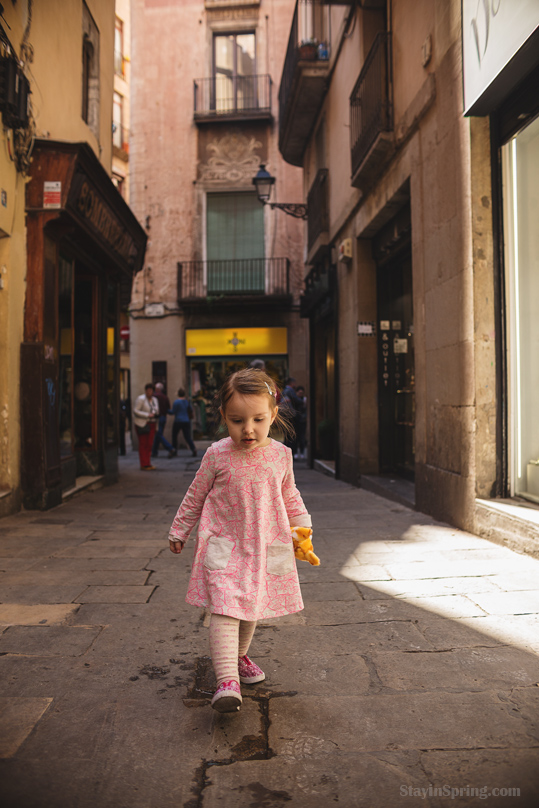 Marge had found a tiny puddle to step in!
Маргоша обожает лужи, вот и тут была рада найти хотя бы такую малюсенькую!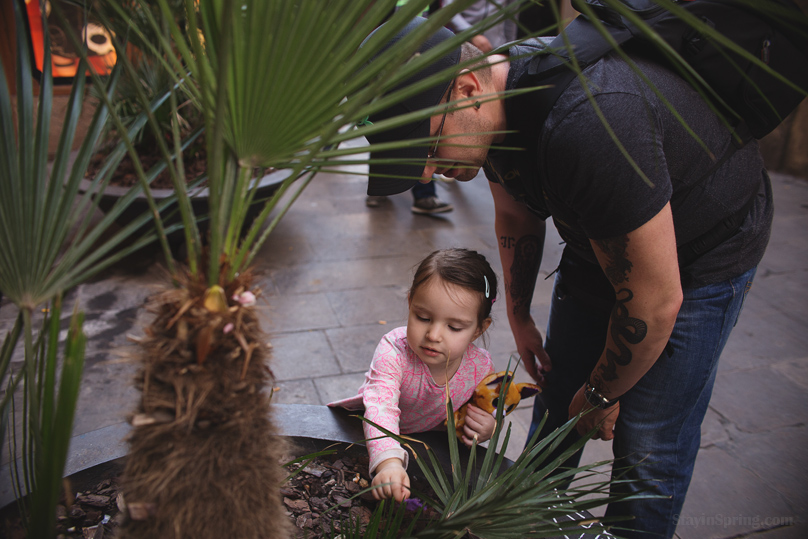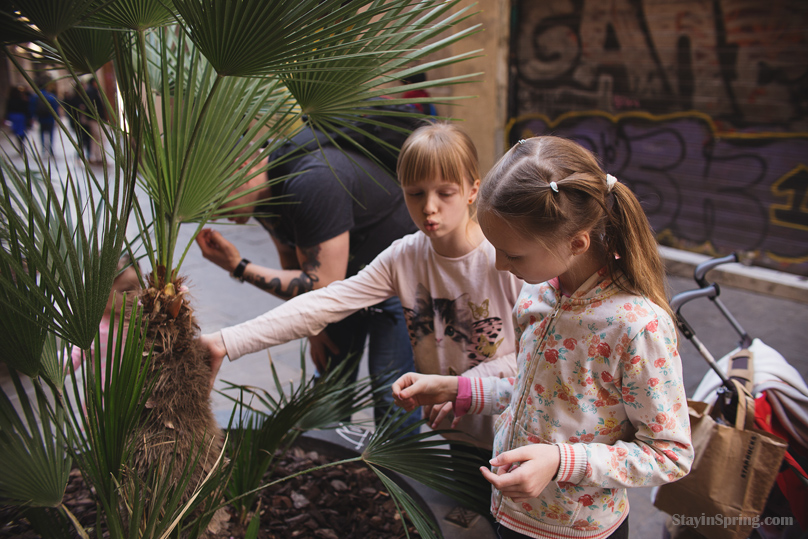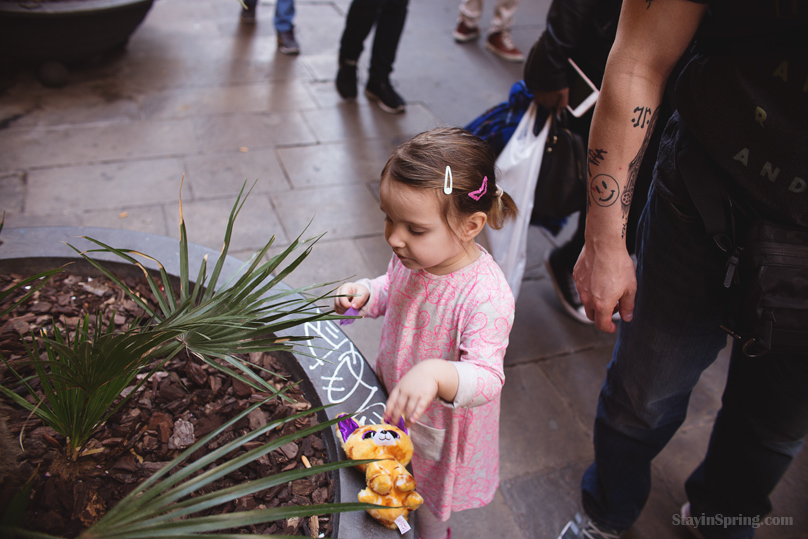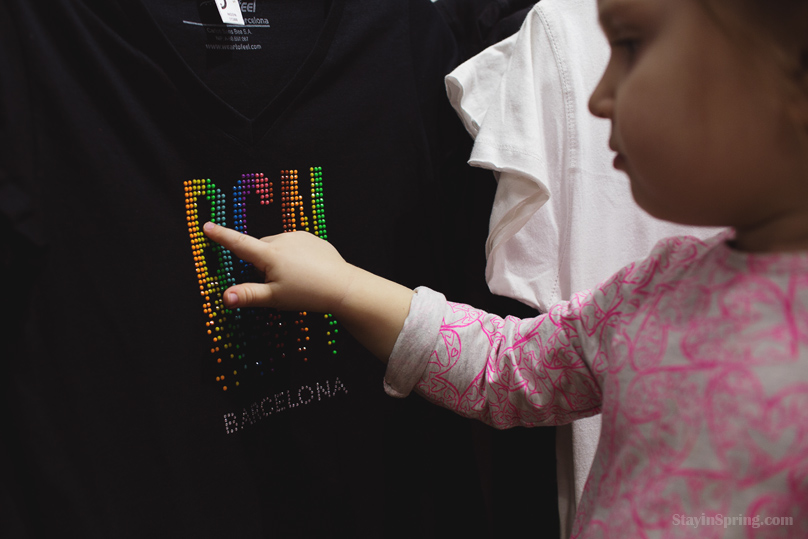 In a gift shop.
Сувенирный магазин.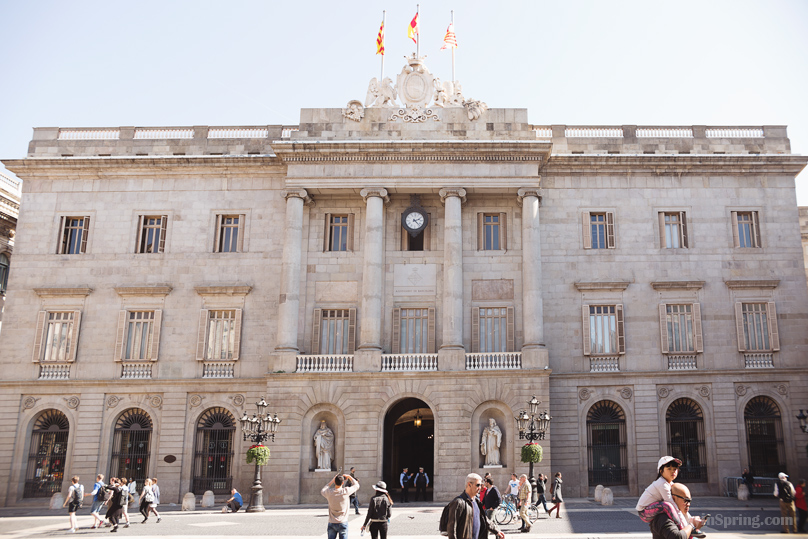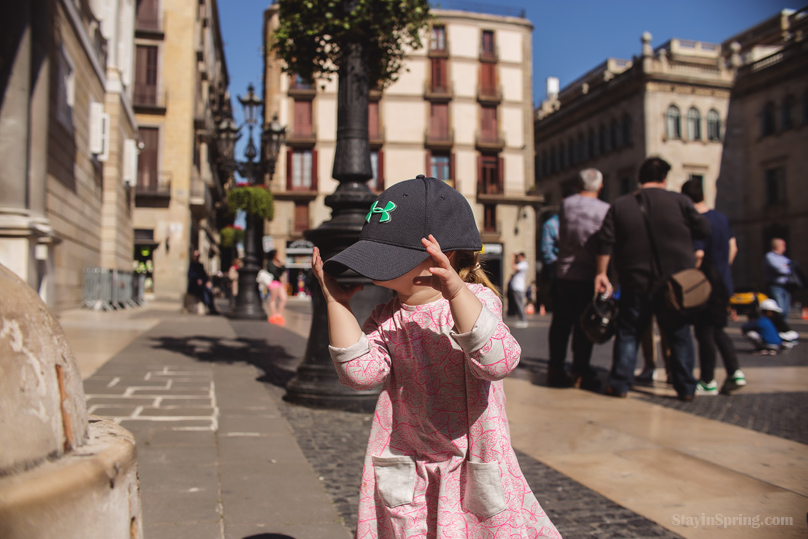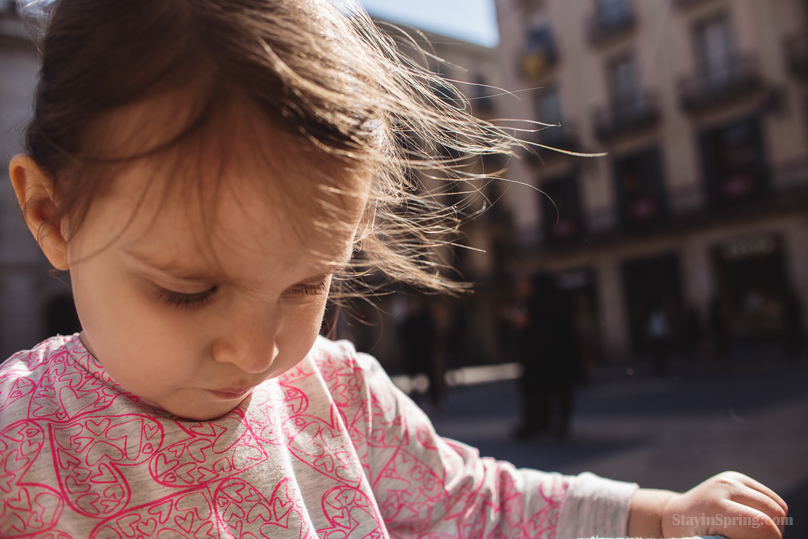 Waiting for the sisters on Plaça de Sant Jaume, while they were buying souvenirs.
В ожидании сестриц на Plaça de Sant Jaume, пока те закупаются сувенирами.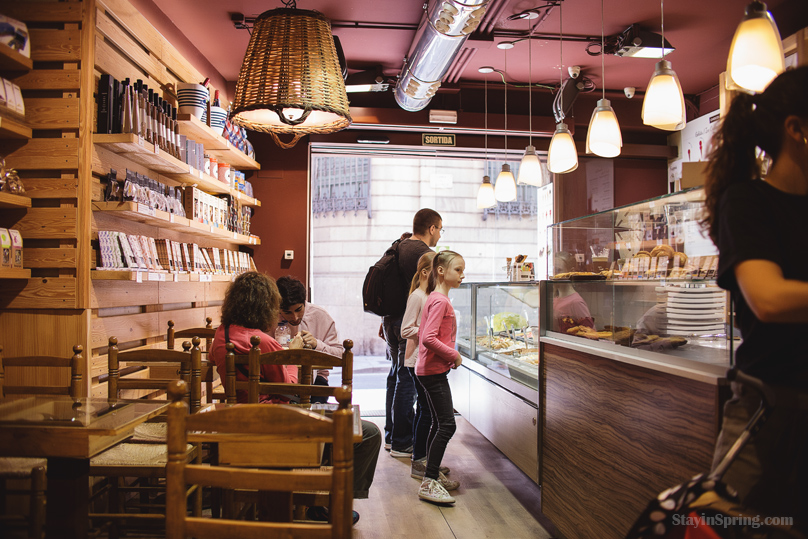 Yay, ice cream!
Ура, вот и мороженное!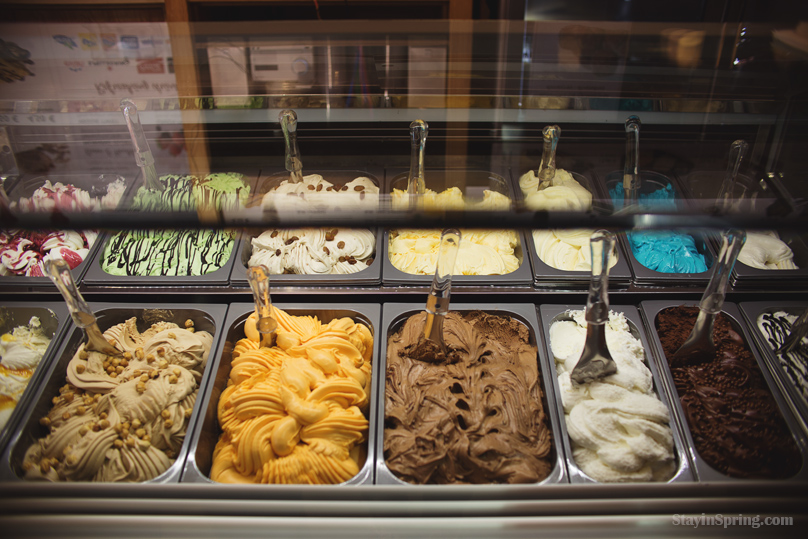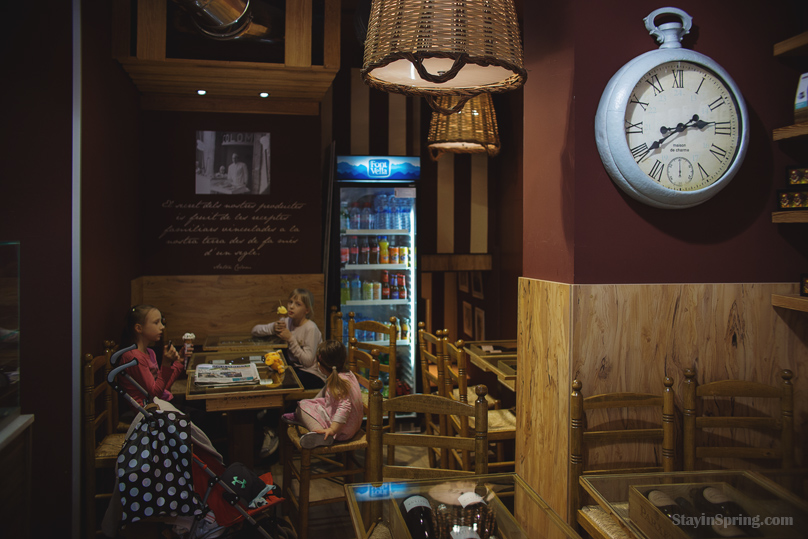 On our way to the Gothic Quarter.
На пути в Готический квартал.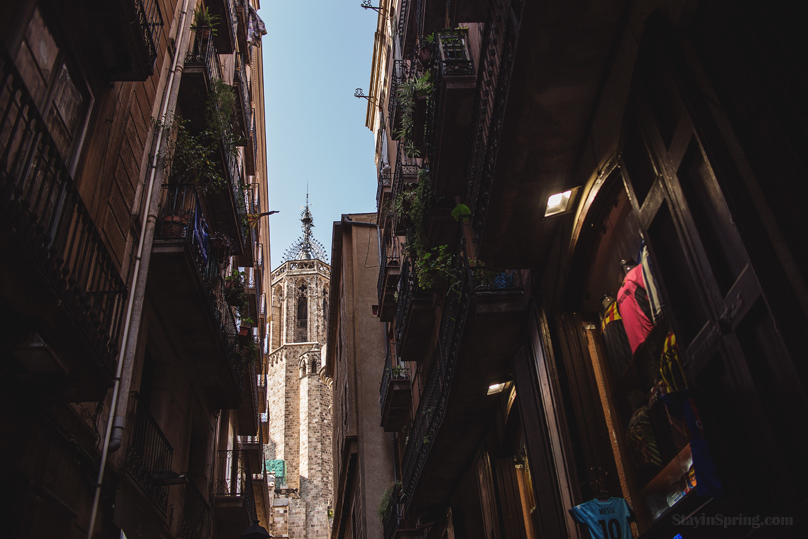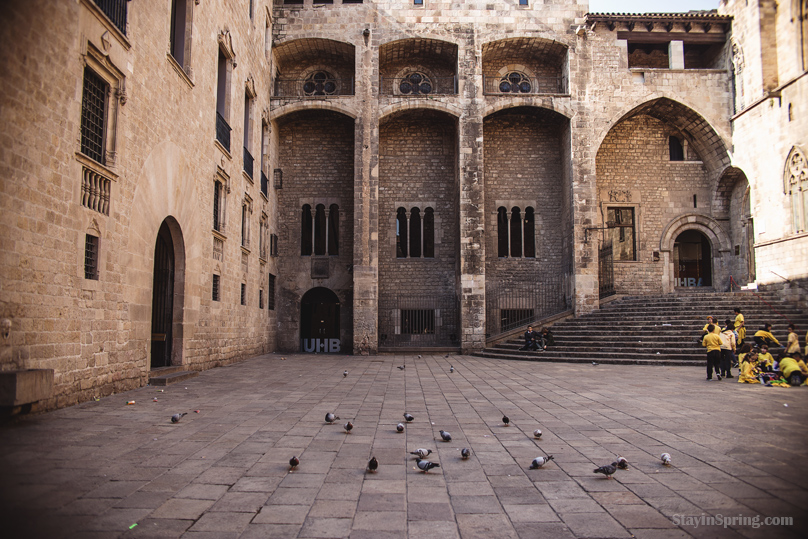 Plaça del Rei.
Площадь Plaça del Rei.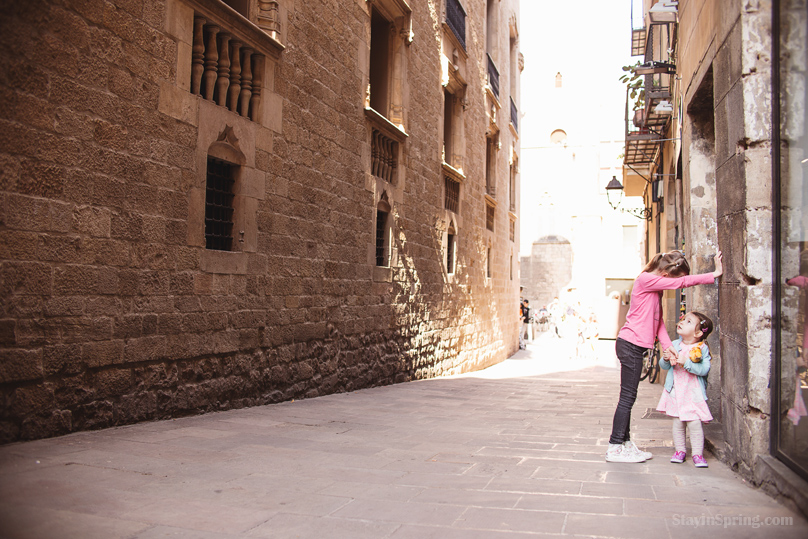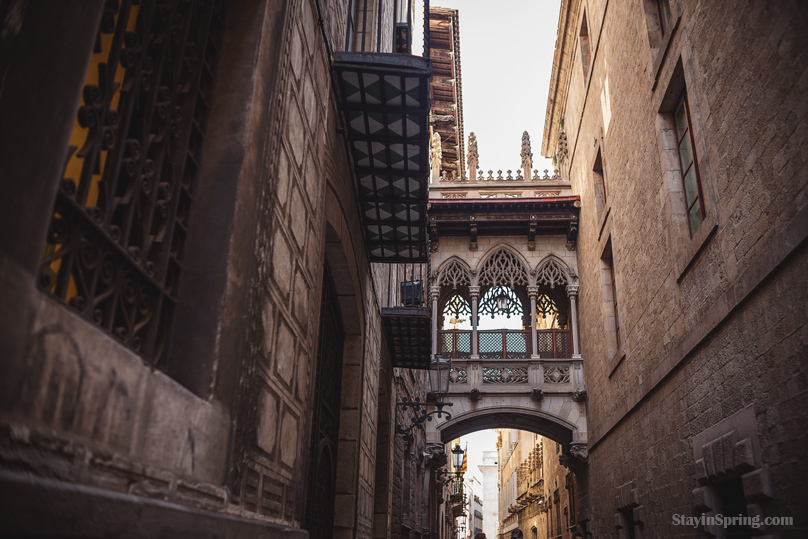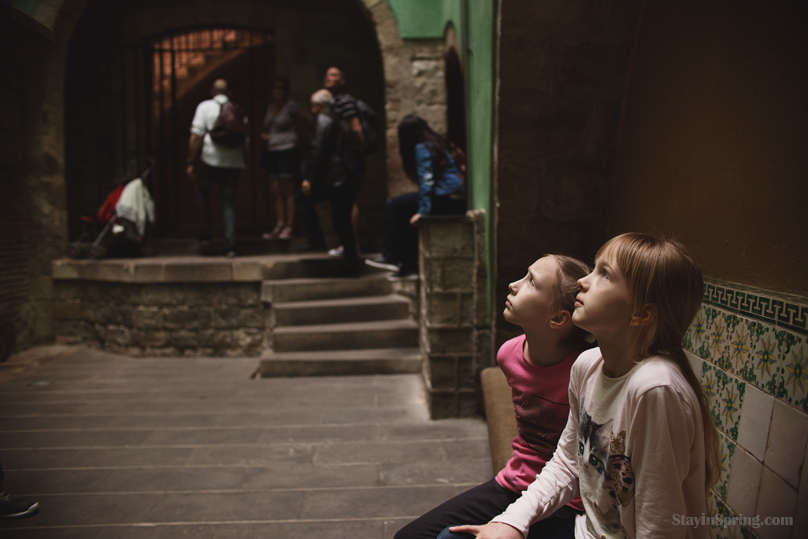 MUHBA Temple d'August. A few ancient columns are all that has left from a Temple of Augustus, that was actually built 1st century BCE!
MUHBA Temple d'August. От древнего храма Августа, построенного в 1-м веке до нашей эры(!) осталось всего несколько колон. Спустились по указателям то ли во внутренный дворик, то ли в подвал, и нашли их.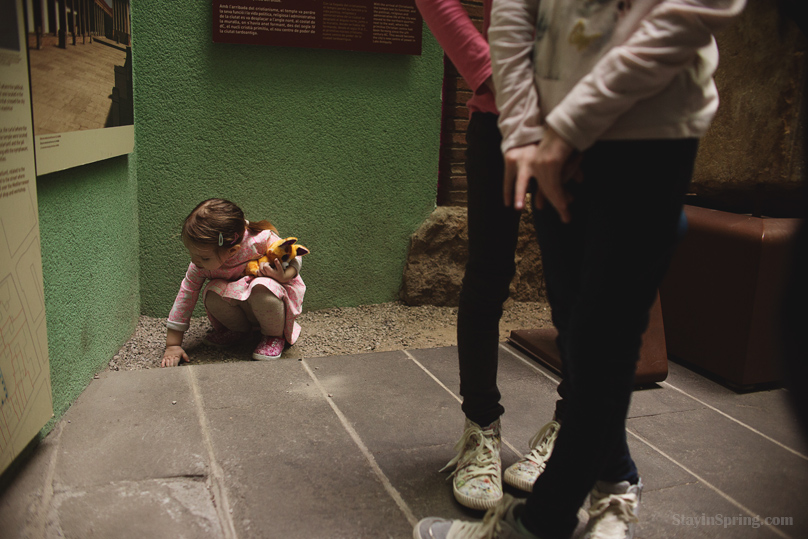 All she needs is sand.
А Марго, конечно, нашла песочек.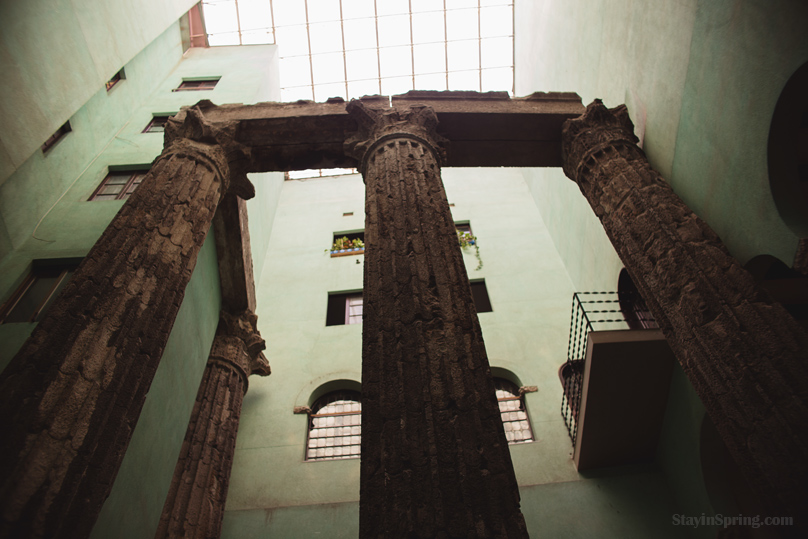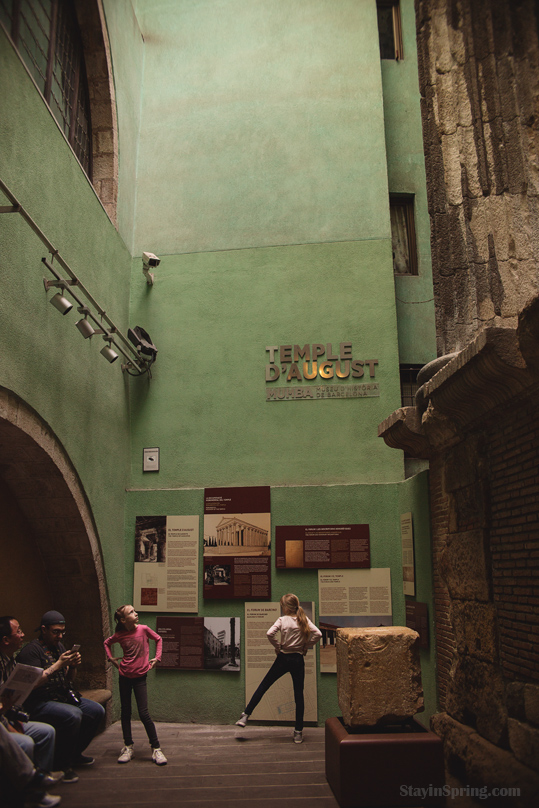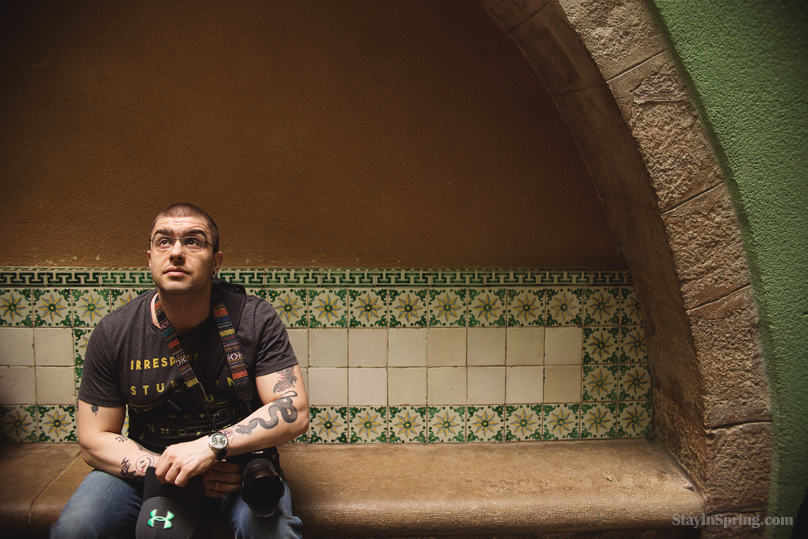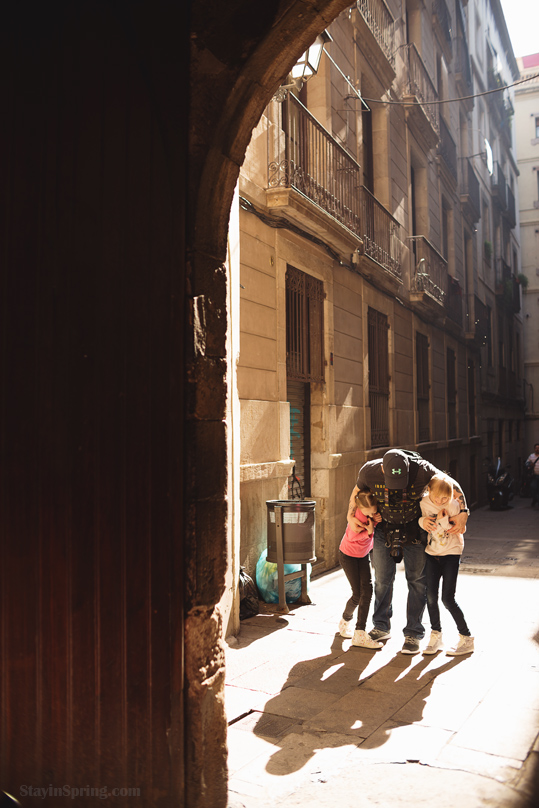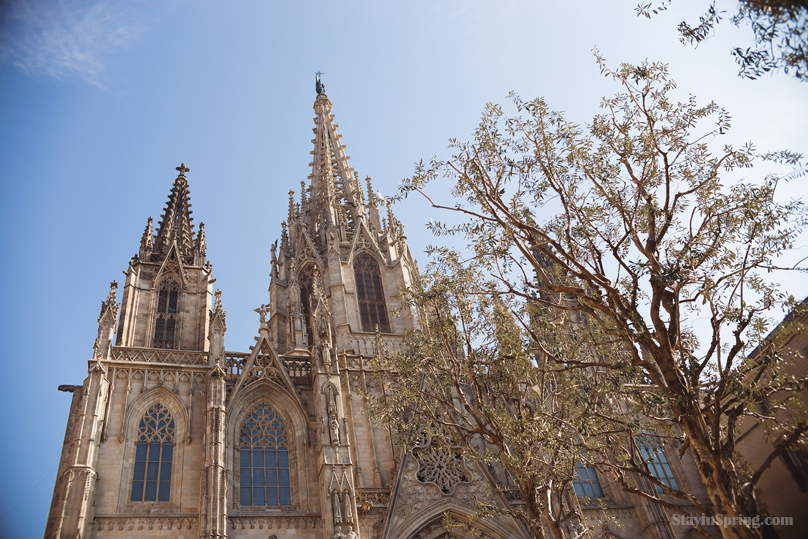 The main Cathedral of Barcelona. The cathedral was constructed from the 13th to 15th centuries and was named after Saint Eulalia of Barcelona, a 13 years old girl who, according to Catholic tradition, suffered martyrdom during Roman times in the city.
Главный соборо Барселоны. Собор был построен в течение 13-15 столетий и назван в честь святой Евлалии, 13-ти летней девочки, мученицы.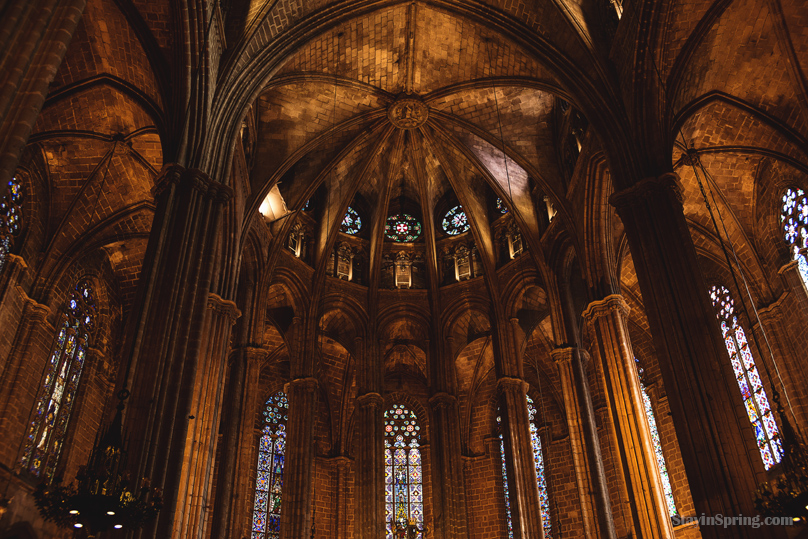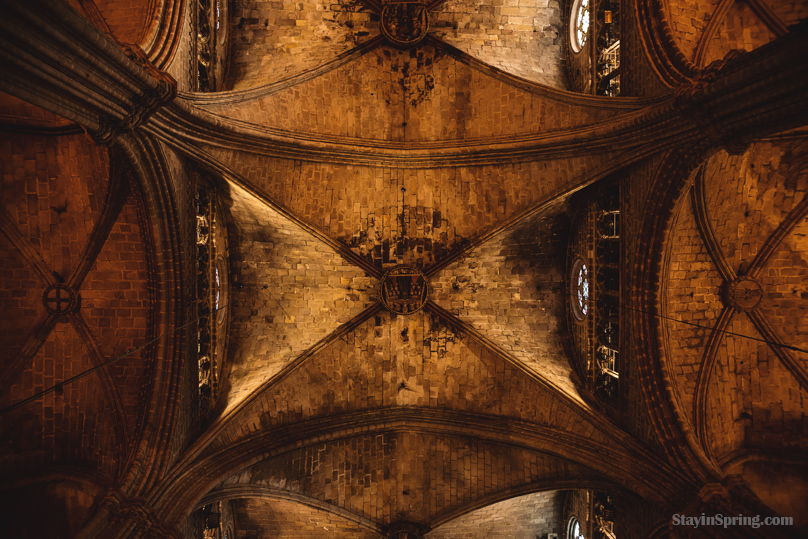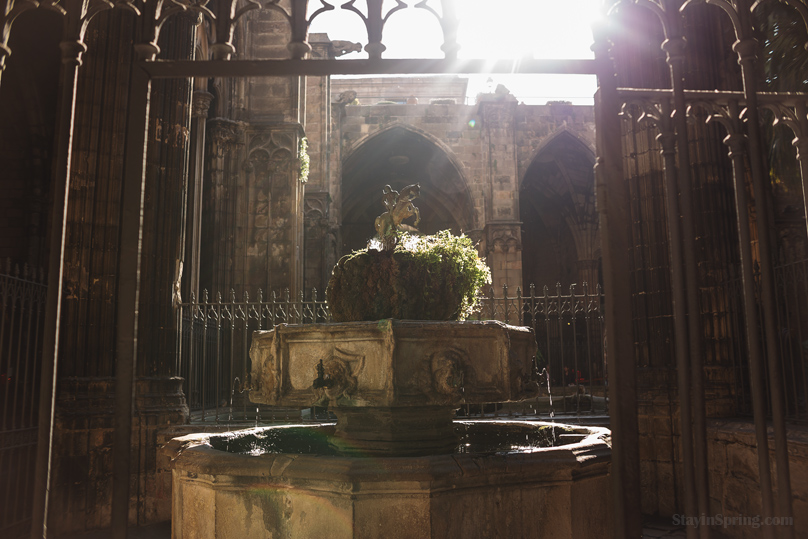 A courtyard where 13 white geese are kept.
Во внутреннем дворике собора традиционно живут 13 белых гусынь.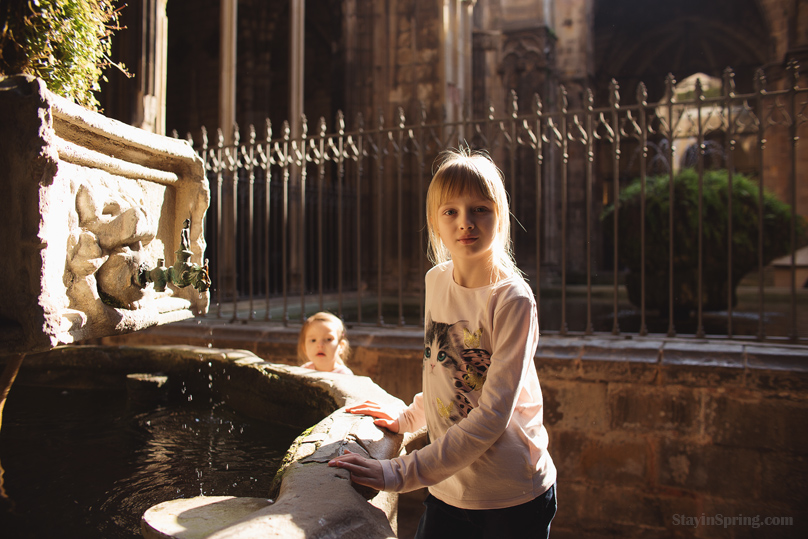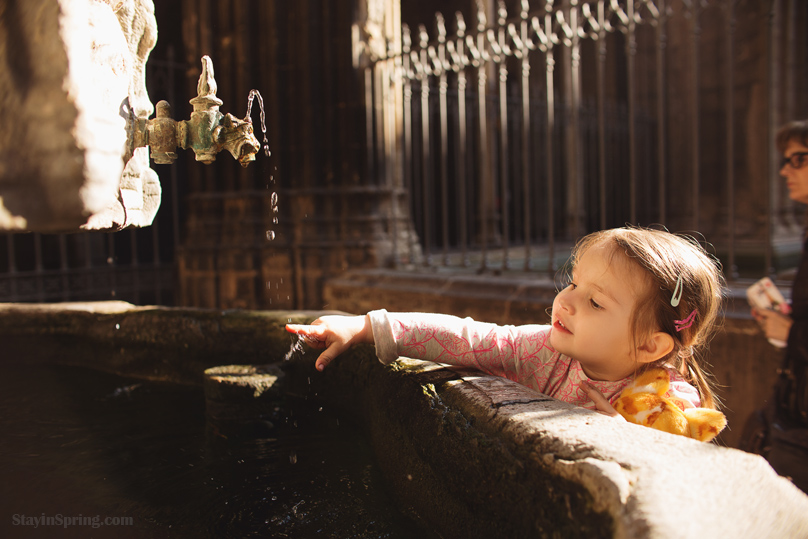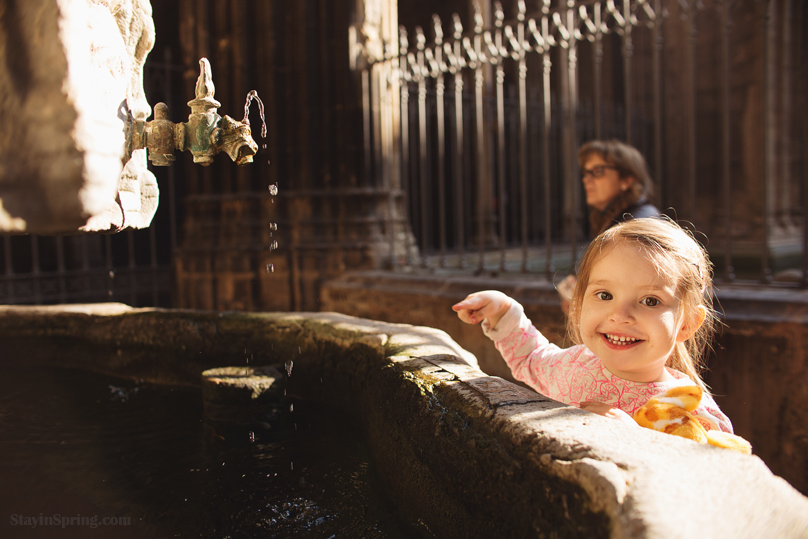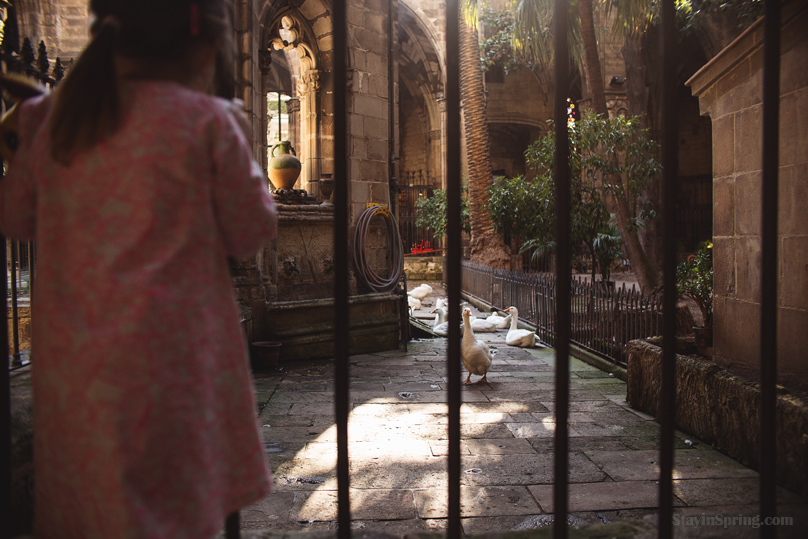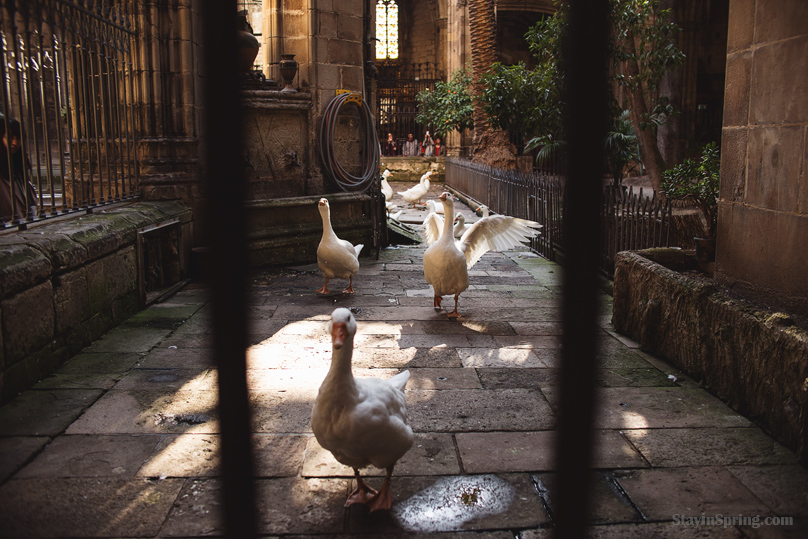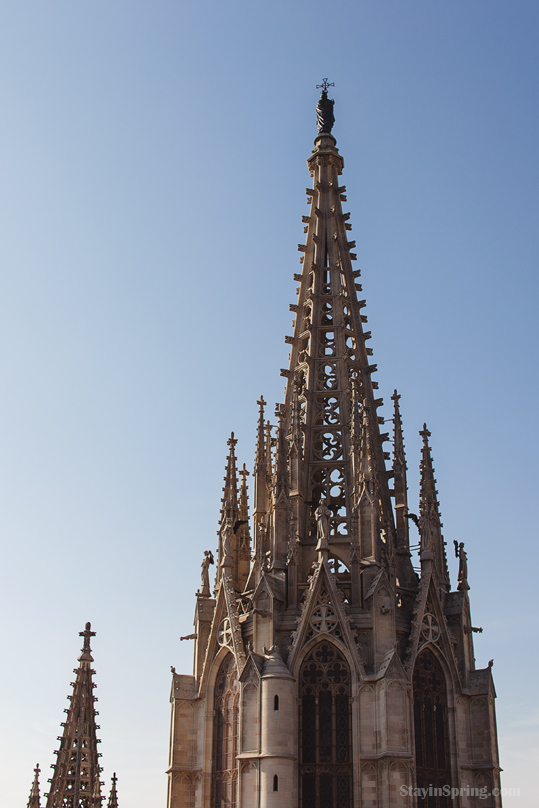 We got on the roof of the Cathedral too but unfortunately didn't think of taking our jackets there too. Sorry, no pictures of Barcelona from the top of the Cathedral — I skipped those because Marge needed some feeding and on-my-laps holding.
Мы и наверх собора забрались, но, к сожалению, куртки оставили внизу на коляске. Видов с крыши собора не будет, была занята Маргошей, которой срочно понадобилось кушать и обниматься.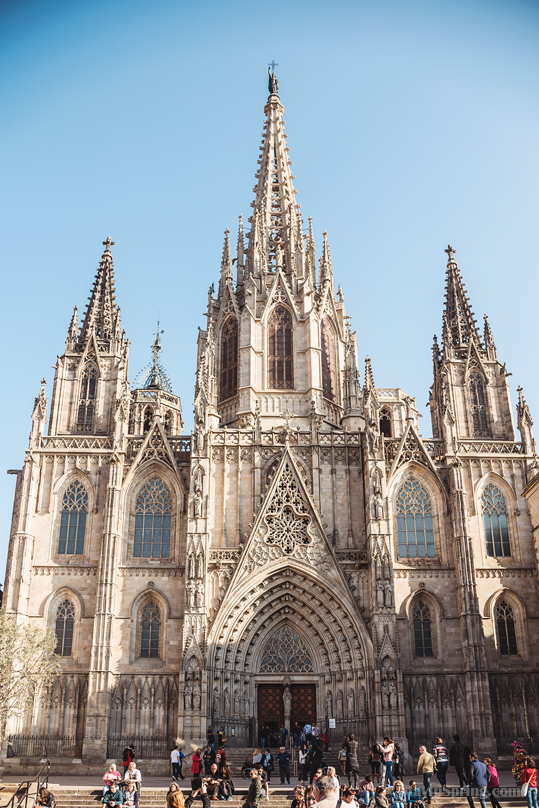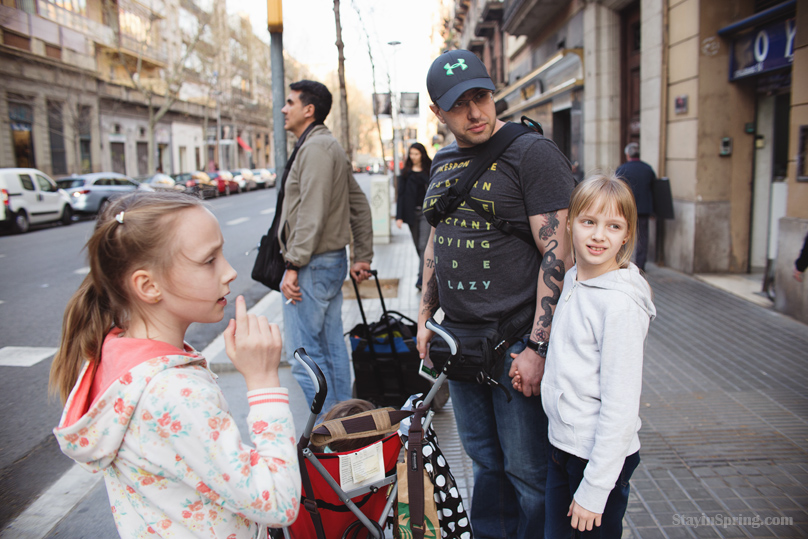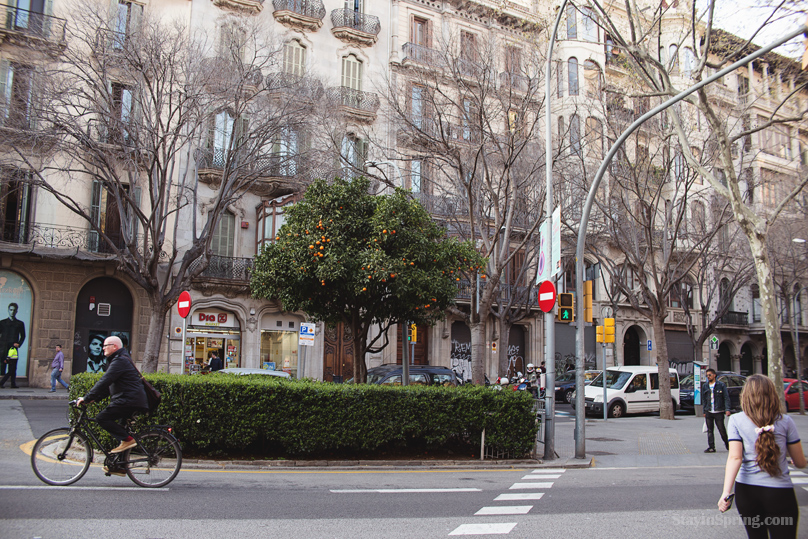 The orange tree.
Апельсиновое дерево.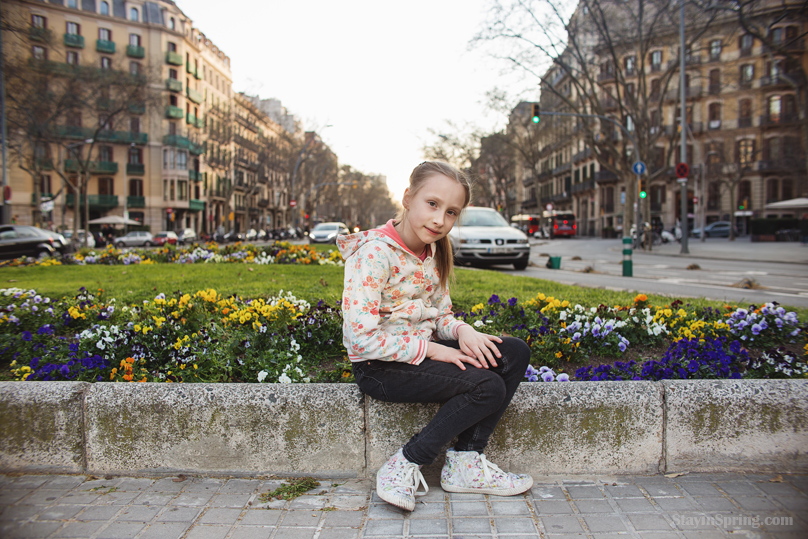 And it was it! There will be next update in a week or so, I'll be happy to see you here!
Вот и весь день! Через недельку заглядывайте за продолжением! 😉