Day to Day and a Pear
День за днём и груша.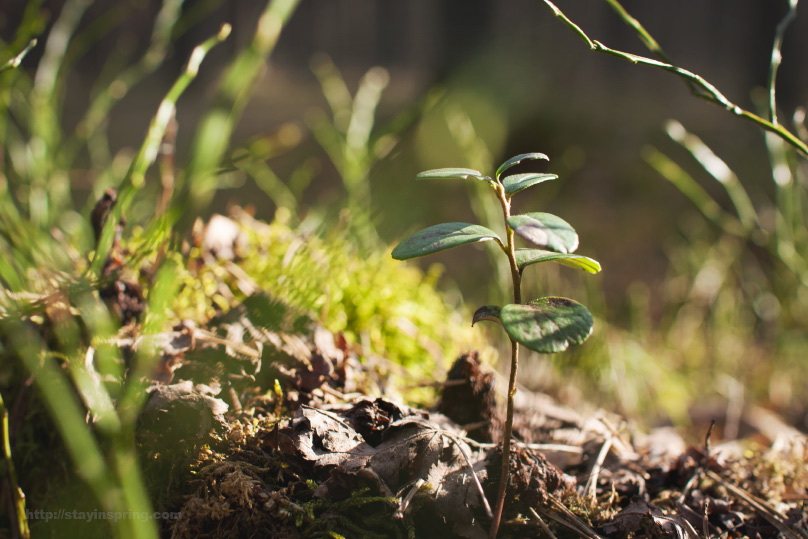 The idea was to share inspirational some spring pictures without much talking, while I'm working on a few pretty long posts. But somehow these look more weird than cheerful and inspiring, don't they? Yep, I have some odd decoration in my place, but believe me, those doesn't look so gloomy in the real life.
Идеей было без лишней болтовни поделиться парочкой вдохновляющих весенних картинок. Но в итоге то, что получилось, выглядит скорее странно, чем жизнерадостно. Как считаете? Да, у меня дома есть несколько странных декораций, но на самом деле они не настолько мрачные, как получились на фото. Правда.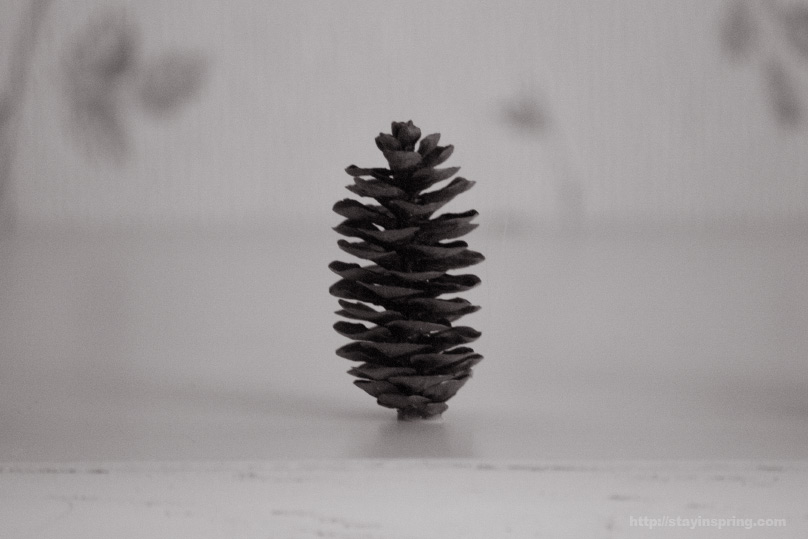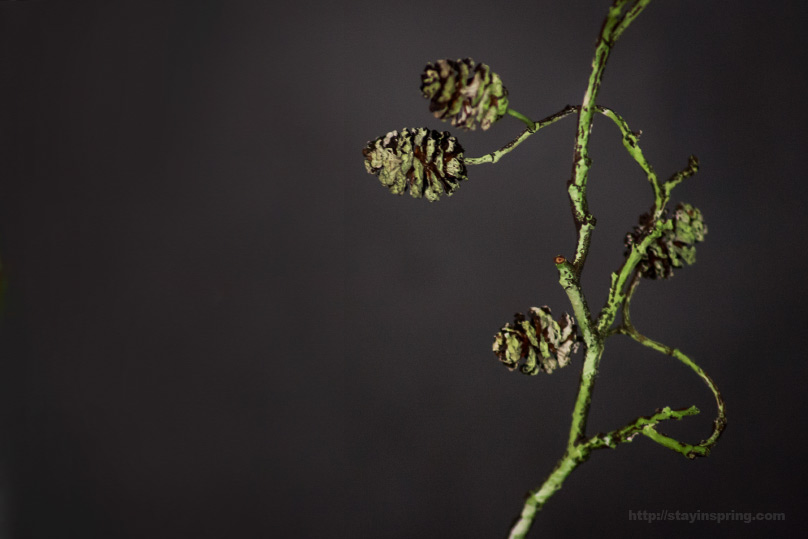 I'm actually thinking about adding some colour splash on that branch. But I haven't decided yet if it will be pompons, or berries, or flowers. But I'm leaning to pompons.
Мне хочется добавить немного ярких красок на эту ветку (кроме того, что я уже её выкрасила в зелёный). Скорее всего, это будут либо помпоны, либо ягоды, либо цветы. Хотя я склоняюсь к помпонам.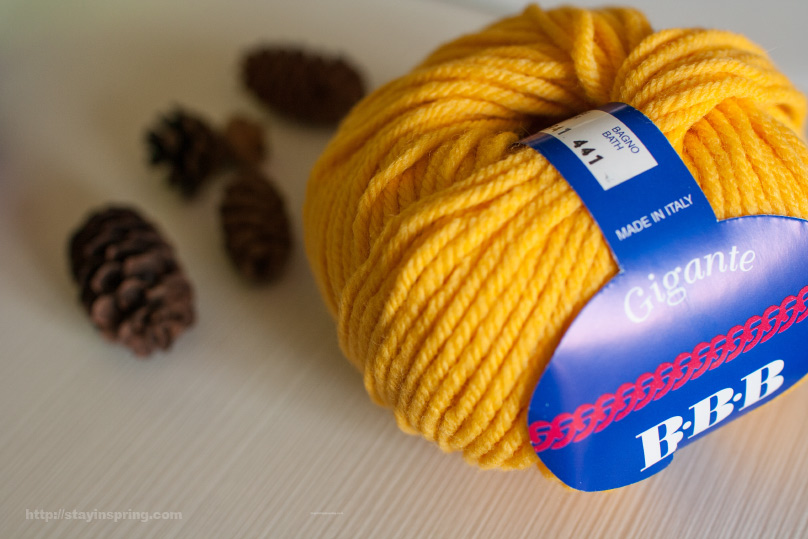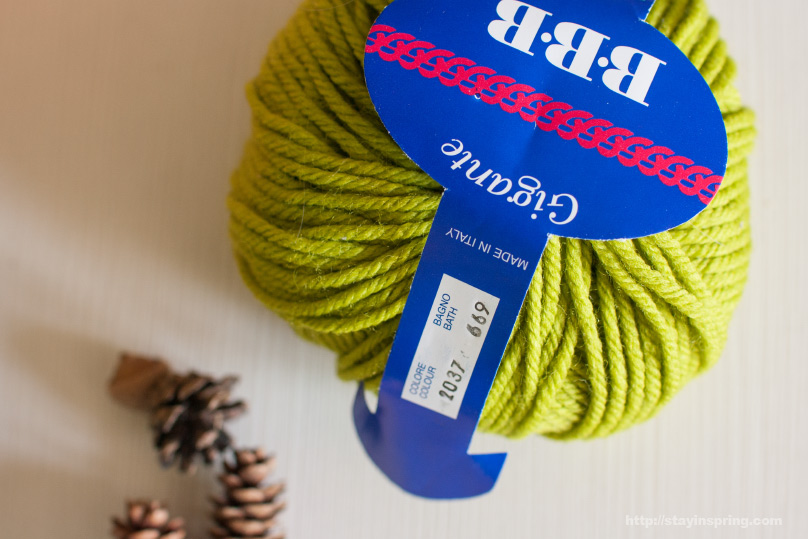 Oh, and I also shot a pear today. Look, what a beauty!
О, а ещё я сегодня фотографировала грушу. Вот такая красавица.