My Image Was Selected as Image of the Week!
Моё фото выбрано как фотография недели!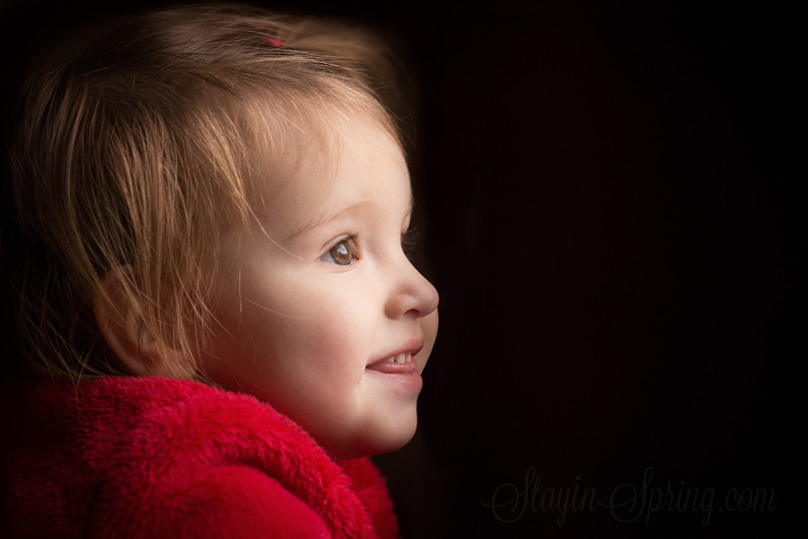 Have you seen the new banner from Focused Photographers on the right?
I am an image of the week winner this week on Focus Photographers, wohoo!!
This has happened to me for the first time and I'm thrilled!
Со мной такое в первый раз, и я очень-очень рада!
If you head over there and register (it's free), you will be able to read my progress of the year story I posted in the forum.