My new Instagram
Мой новый Инстаграм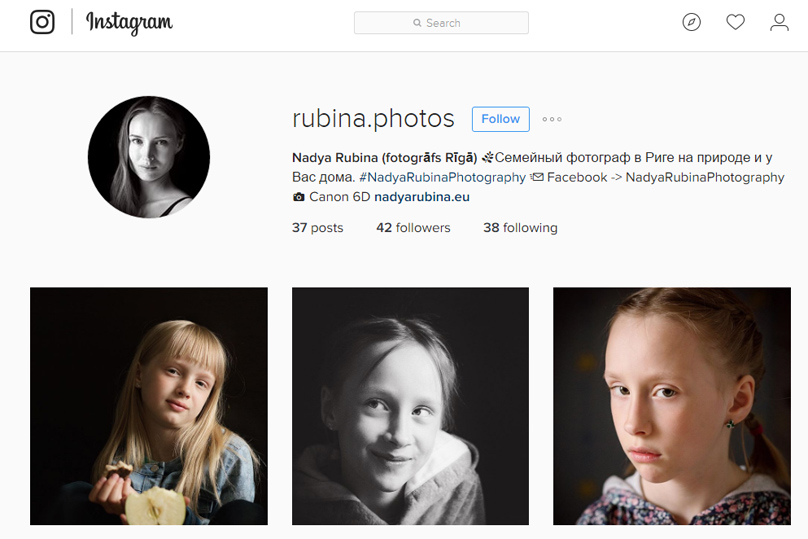 I think everyone who follows me on Facebook or Instagram already knows that I have opened a new Instagram account for my business, but I haven't shared these news here yet!
Думаю, все, кто следит за мной на
Фейсбуке
или в
Инстаграме
, уже в курсе, что я сделала новый Инстаграм-профиль для работы. Но здесь я об этом ещё не успела написать.
So, here are the BIG NEWS! I have this new account, where I'm going to share big-camera pictures both from my photo shoots and taken at home. The difference is that I'm not going to publish there any pictures taken on cellphone, so as no too personal stuff. Follow me, and I promise, this will going to be a great source of inspiration for you!
Так что, вот она — БОЛЬШАЯ НОВОСТЬ! Теперь у меня есть второй профиль, в котором  я буду размещать фотографии как с фотосессий, так и своих домашних, с той разницей, что там не будет ничего слишком личного, а также фотографий с мобильного телефона. Присоединяйтесь ко мне, и я обещаю, что это будет для вас хорошим источником вдохновения!
I had two reasons to do that. First of all — my own promise. I promised myself to publish only mobile phone pictures on my personal Instagram. I think, the mix of media looks somewhat inaccurate, so I always tried to avoid it. The second reason is, that I have a unpleasant feeling when I'm sharing my business stuff on my personal page. Like I'm making my friends to watch an ad instead of a TV show.
Сделала я это по двум причинам. Во-первых, из-за моего собственного обещания. Когда-то давно я обещала себе, что в Инстаграм буду размещать только фотографии, сделанные телефоном, и я не могу переступить через это. Мне кажется, что смешение фотографий с телефонов с фотографиями с зеркальных аппаратов выглядит несколько неаккуратно, поэтому я стараюсь этого избегать. Вторая причина — это неприятное ощущение, словно я заставляю своих друзей смотреть рекламу вместо кино, которое возникает, когда я делюсь чем-то рабочим в своей личной ленте.
And how do you think should a business account be separated from a personal one on Instagram?
Ну а вы как считаете?  Должен ли бизнес-профиль непременно быть отделён от личного? Или может, это всё ерунда?
And…
Here it is, TA-DAH!!:
А вот и он, ТА-ДАМ!!:
My new Instagram: @rubina.photos