Off till Tuesday
Возвращаюсь во вторник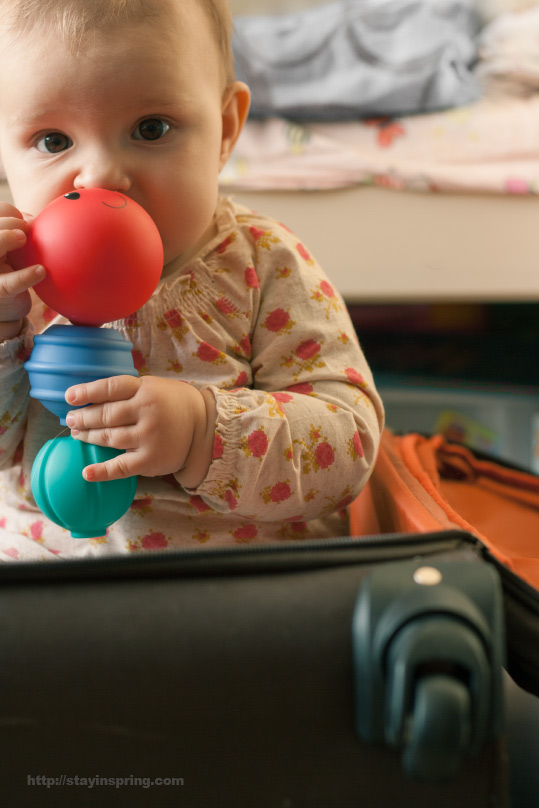 Tomorrow is a big day. Me, my husband and Marge are flying to Milan! And that means, I won't be on my blog till Tuesday. And that means I will have to break one of the promises and post my first weeks photos of the 365 project one week later.
Wish us luck!
Завтра большой день. Я, мой муж и Марго летим в Милан! А это значит, что меня не будет здесь до вторника. А это значит, что я сразу же нарушу один из своих планов и фотографии для проекта 365 за первые недели опубликую на неделю позже.
Пожелайте нам удачи!