Project 365. Final.
Проект 365. Финал.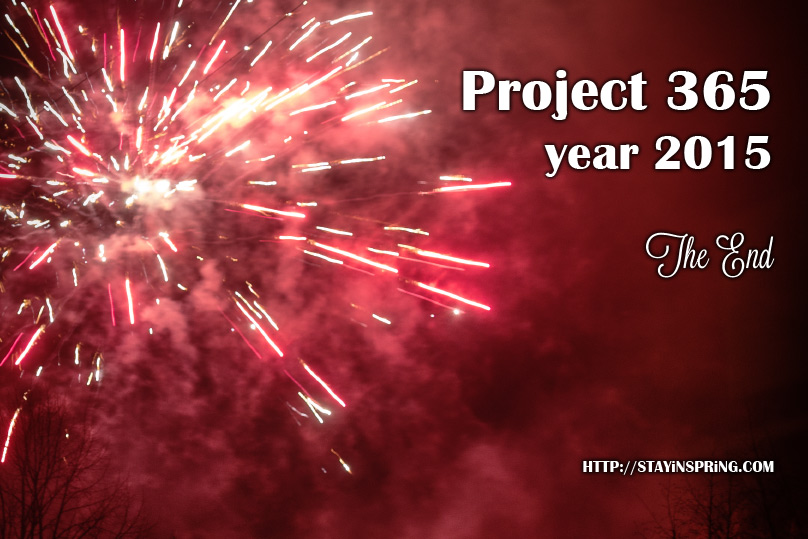 This is the last post in the Project 365 series. Wow, that was a great marathon! Not a day without a picture taken. A year of practice, gaining new knowledge, and improving my skills day by day. A year of a huge progress. A year full of experiments that I wouldn't try otherwise.
Это последний пост в серии проекта 365. Вот это был марафон! Ни дня без фотографии! Год практики, учёбы и ежедневной работы над своими умениями. Год очень большого прогресса. Год, полный экспериментов, которые я бы иначе не попробовала.
358
Merry Christmas!
Счастливого Рождества!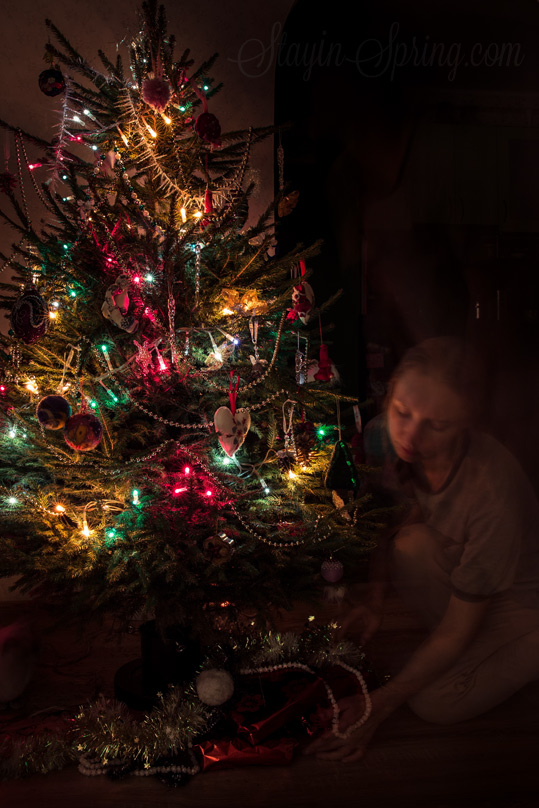 359
Our neighbours.
Соседи.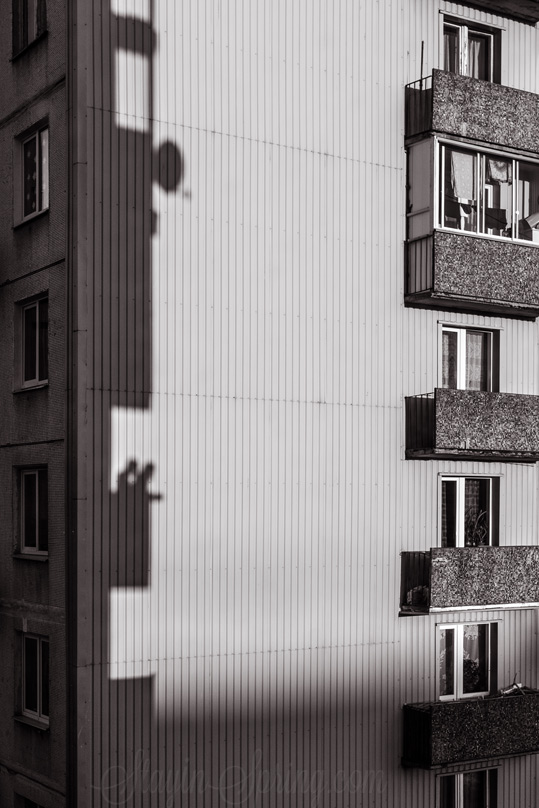 360
I'm gratefull to little Marge for being the only child who's really playing with the toys I made.
Я радуюсь тому, что хотя бы Маргоша с удовольствием играет с игрушками, которые я когда-то сделала своими руками.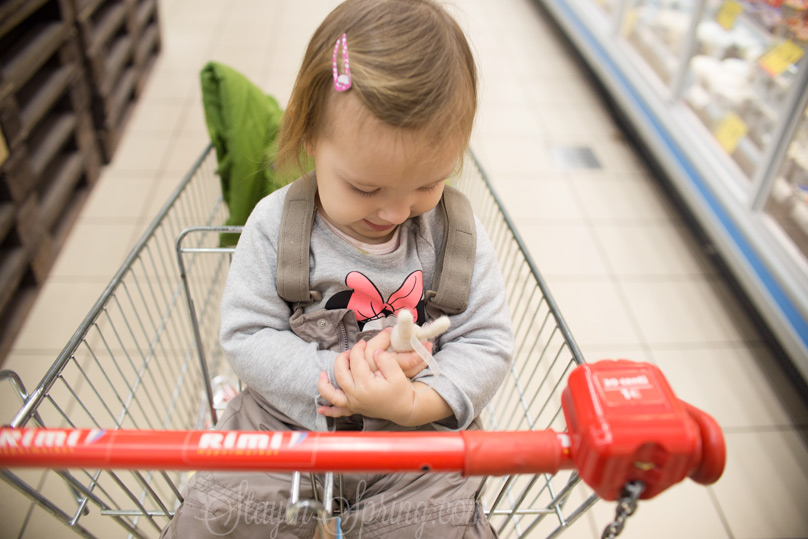 361
My girls in their new pyjamas. Unfortunately, You can't see it and I have to explain that Veronica's and Marge's pyjamas have the same motif of deer and match Anastasia's pyjamas. You can see Marge's favourite dinosaurs though. Actually, sometimes it's nearly impossible to get all of the girls into one frame.
Девочки в новых пижамах. К сожалению, этого не видно, но на Маргошиной пижамке такой же оленёнок, как на Вероникиной, и она идёт комплектом к Настиной пижаме. Зато в кадре светится Маргошин любимый динозавр! Вообще, иногда практически невозможно поймать всех троих девочек в одном кадре!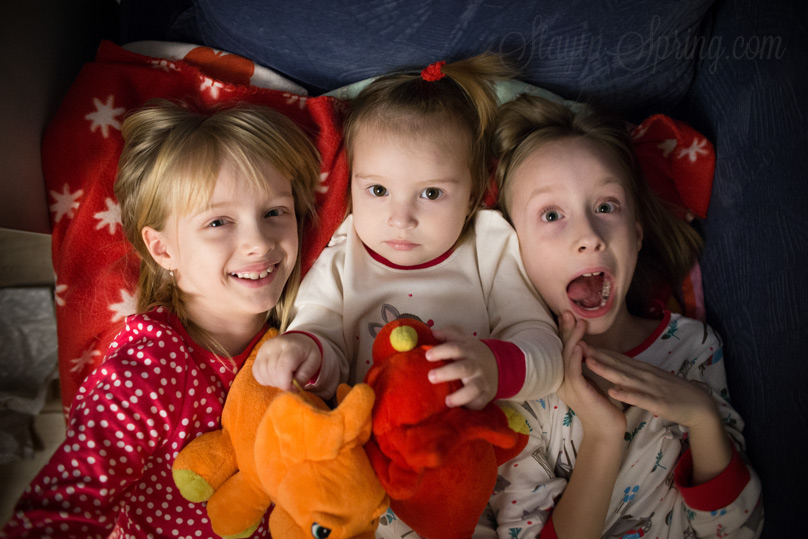 362
Riga.
Рига.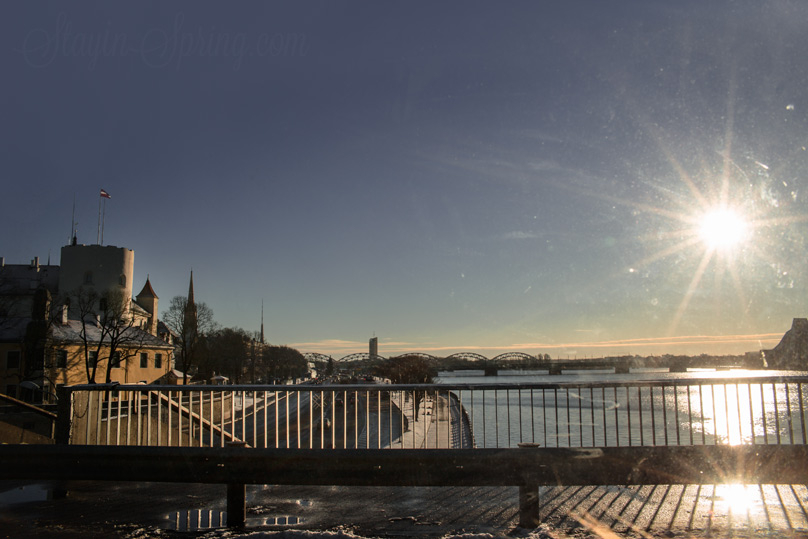 363
Finally, it looks like winter here!
Наконец-то у нас тоже становится похоже на зиму!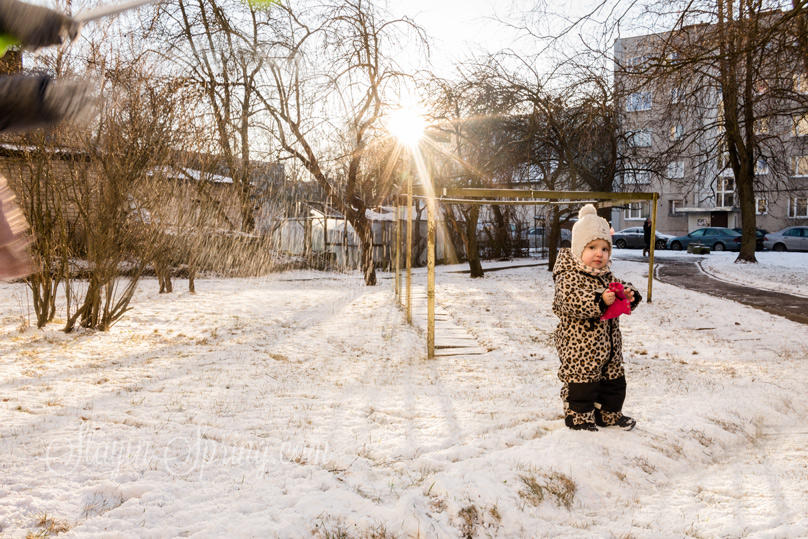 364
My rockstar.
Моя звезда.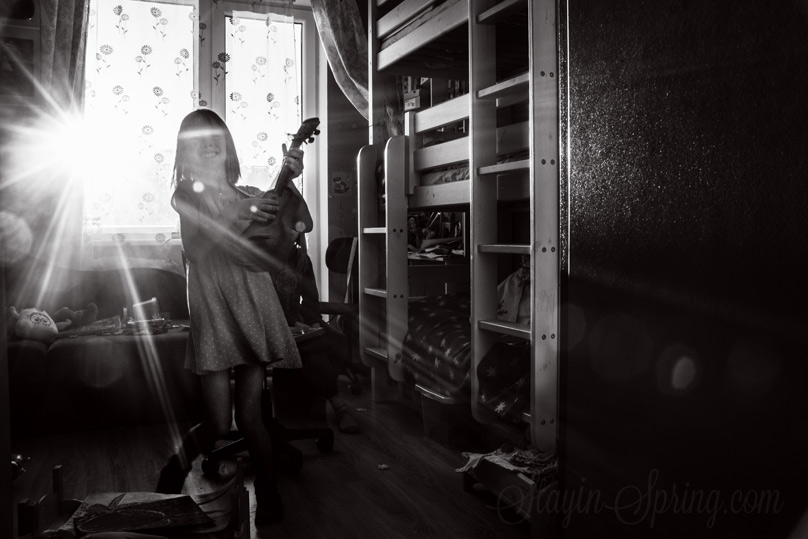 365
I chose this picture as my last one, because I feel like it pretty much sums up me as a photographer. This is what I do, this is what I like, this is what I did with my phone when my big camera rested on a shelf. I had to go through this year to realise this.
В качестве последнего фото я выбрала именно это, потому что вижу, что оно отражает меня в качестве фотографа. Это то, что я делаю, и это то, как я это делаю. Это то, что мне всегда нравилось делать, даже когда я фотографировала на телефон в то время, как моя большая камера отдыхала. Мне понадобился весь этот год, чтобы это осознать.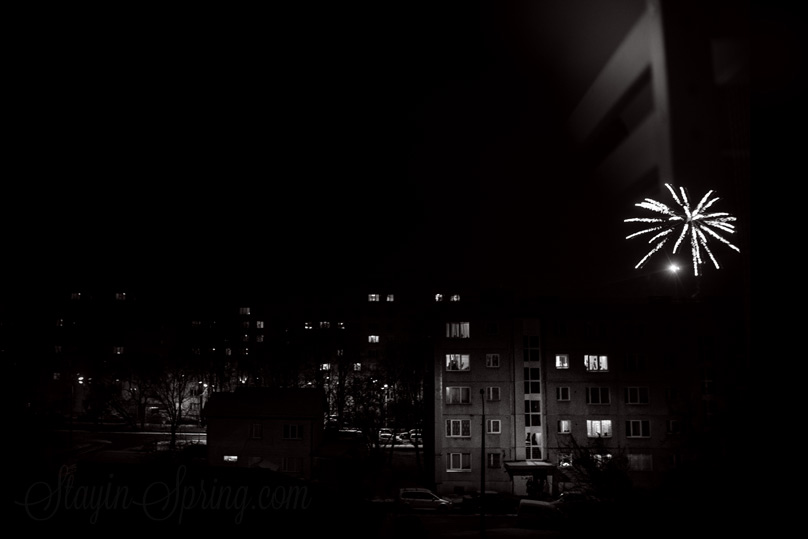 I can't believe it, but I made it! I had shown the same level of discipline only in brushing my teeth every day. And it really wasn't that hard. After all, photography makes me happy. Nevertheless, now I really want to rest from the commitment, haha!
Самой не верится, но я это сделала! Я проявляю подобный уровень дисциплины только в ежедневной чистке зубов. И вовсе не было это так сложно. В конце-концов, фотография делает меня счастливей. Тем не менее, сейчас мне очень хочется отдохнуть от обязательств.
If you are interested, you can look at the whole year on my Flickr here: the link.
Or, you can browse right here in the project's category.
Для удобства просмотра, я сделала один альбом для всего проекта на Flickr. Его можно посмотреть здесь:
ссылка
.
Или же, можно смотреть прямо здесь, на сайте, по неделям:
в категории проекта
.