Project 365. Week 10.
Проект 365. Неделя 10.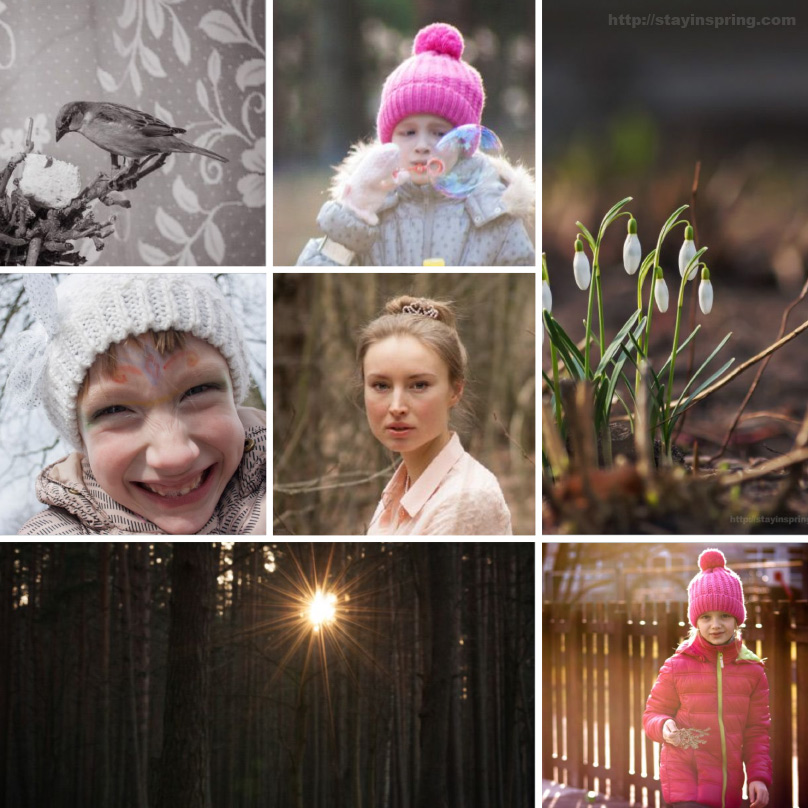 064
The bubble will be gone in a second.
Вот-вот лопнет.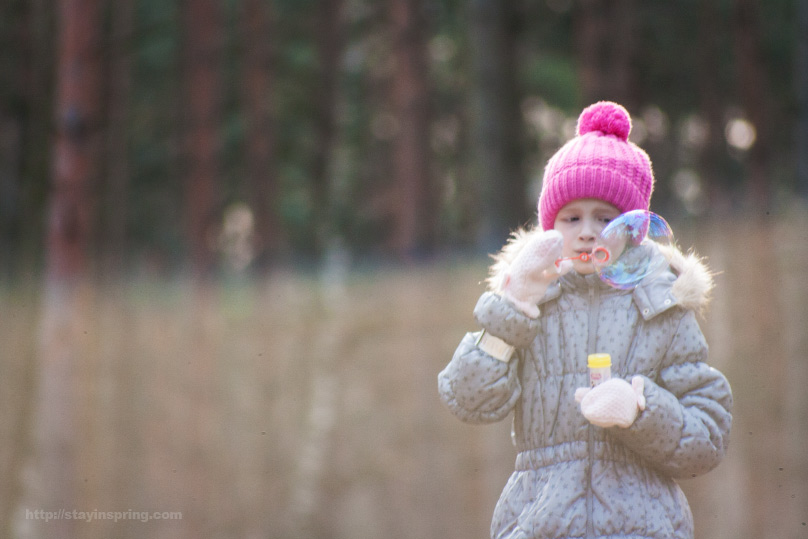 065
Sparrows' dining room. Though, I heard that bread isn't the best food for these feathery little creatures.
Воробьиная столовая. Правда, известно, что хлеб — не лучшая пища для этих маленьких пернатых.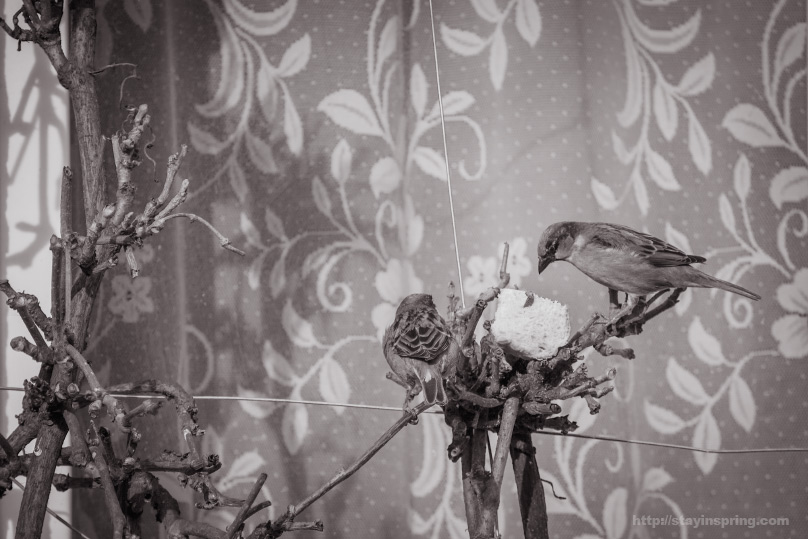 066
My little monster. These days are all about her and her tantrums. Here she is making ugly face specially for me. (And that drawing on her forehead is just because she wanted to be painted).
Мой маленький монстрик. Последние дни — все о её капризах. Здесь она специально для меня кривит страшную рожицу. (А рисунок на лбу, потому что ей просто так захотелось).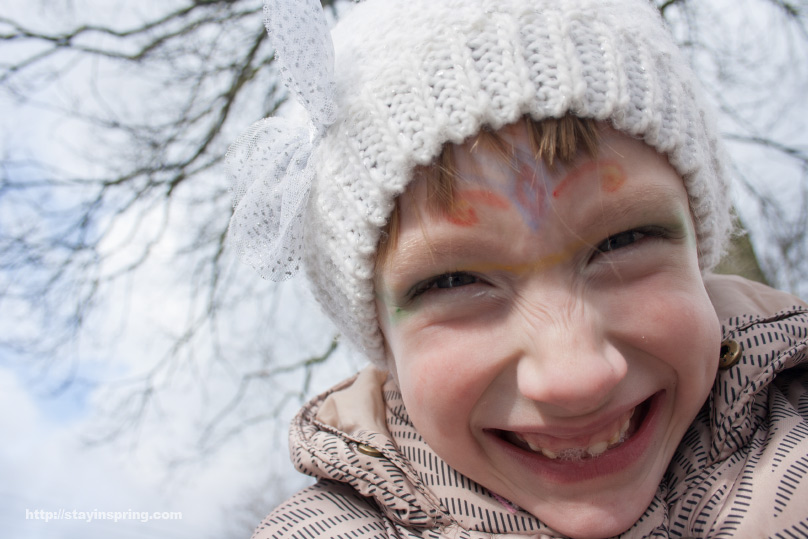 067
Dusk in the woods.
Сумерки в лесу.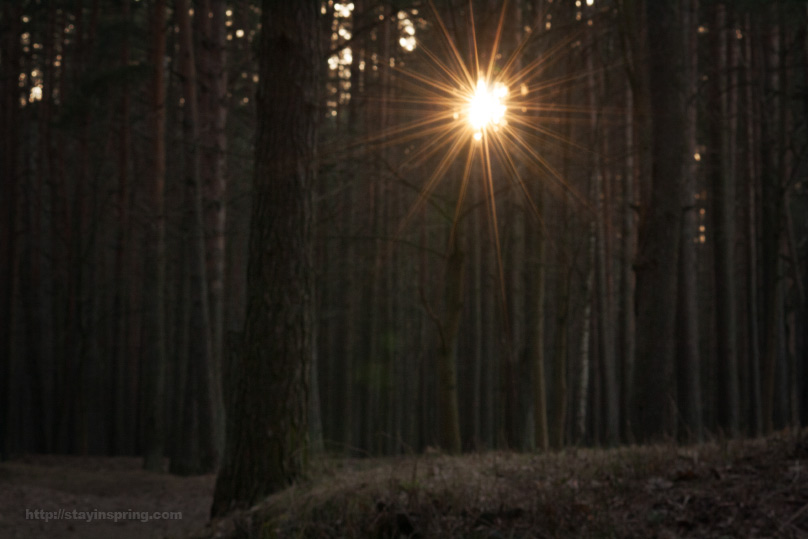 068
Me. Had hard times in literally getting in frame since I used a telephoto lens and a 10 second in-camera timer.
Я. Пришлось потрудится, чтобы буквально попасть в кадр, потому что использовался телеобъектив и 10-ти секундный таймер.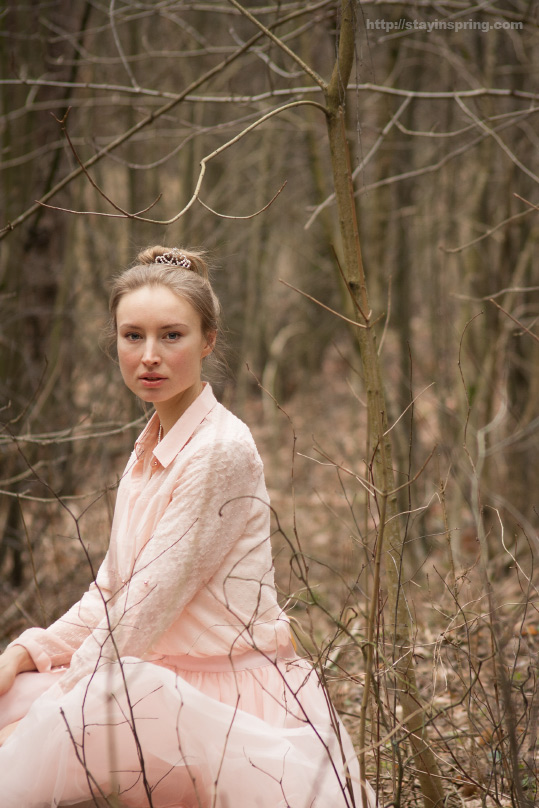 069
We found some snowdrops that day! Actually, we have an unusually warm March this year, as these things tend to show up here in April.
В этот день мы нашли подснежники! На самом деле, у нас в этом году выдался нестандартно тёплый март. Я привыкла к встрече подснежников не раньше апреля.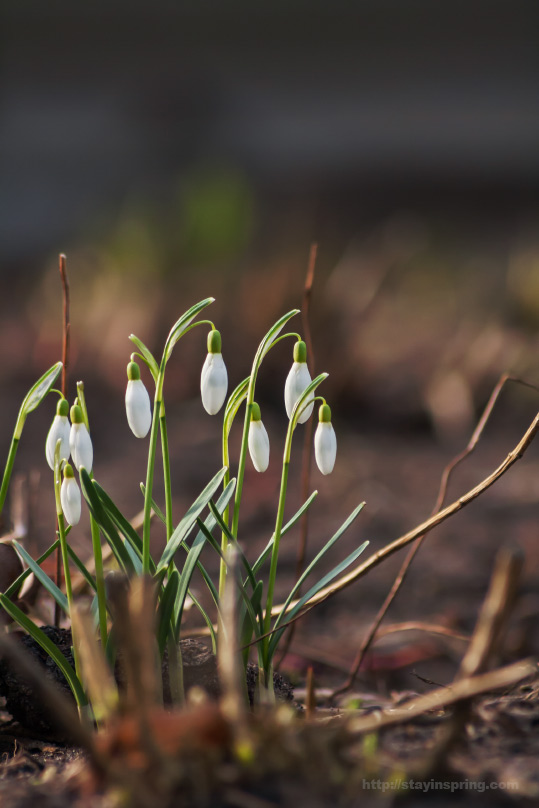 070
Anastasia is first day in a spring coat. I recovered this picture from a terrible lens flare that had made it almost white. It has soft focus due to that, but I kind of like it this way.
Настенька в своей весенней курточке. Восстанавливала это фото от сильнейшего блика, делавшего кадр практически белым. Из-за этого кадр не очень резкий, но мне так даже нравится.