Project 365. Week 12.
Проект 365. Неделя 12.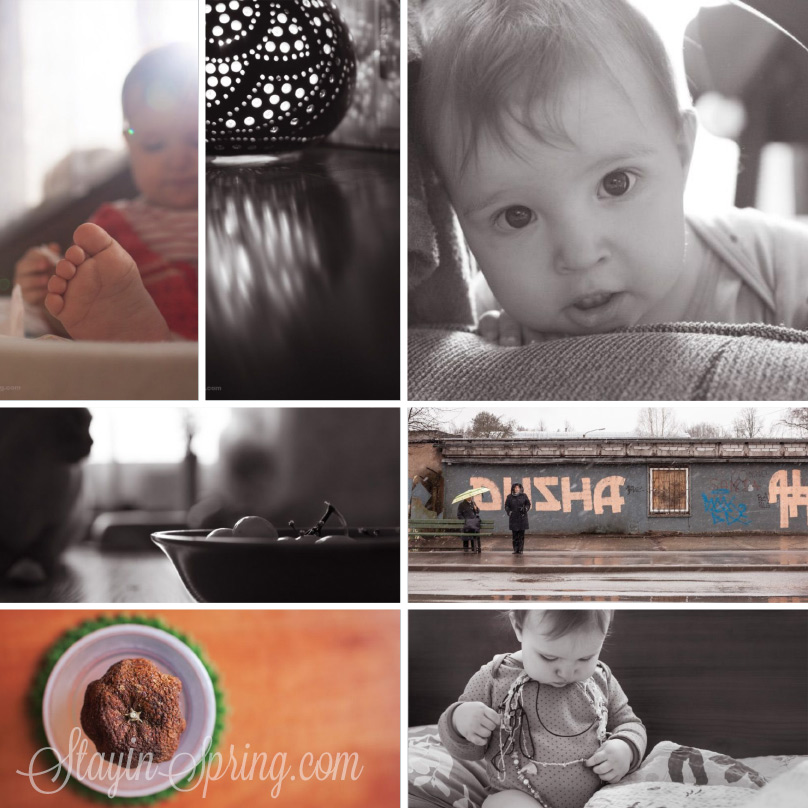 078
Big girl (will I be pretty, will I be rich?).
Большая девочка (помните песенку "will I be pretty, will I be rich?")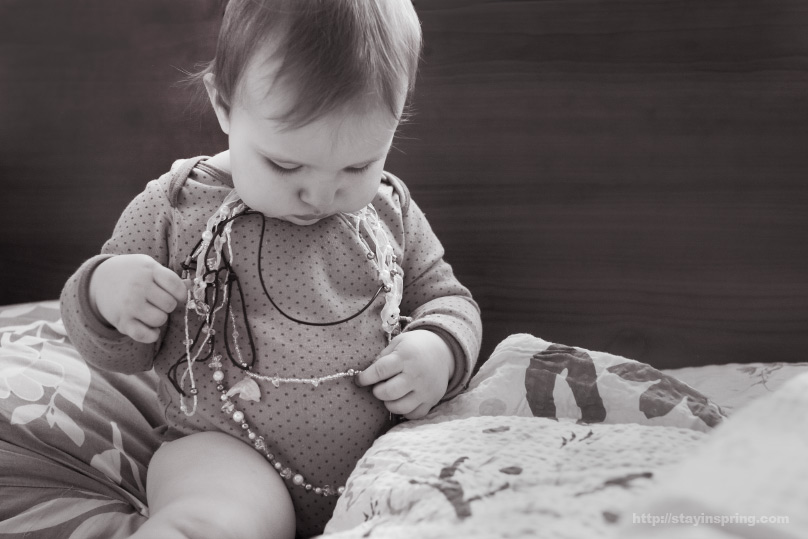 079
I found THIS that day on one of my kitchen shelves.
Вот, что сегодня нашлось на кухонной полке.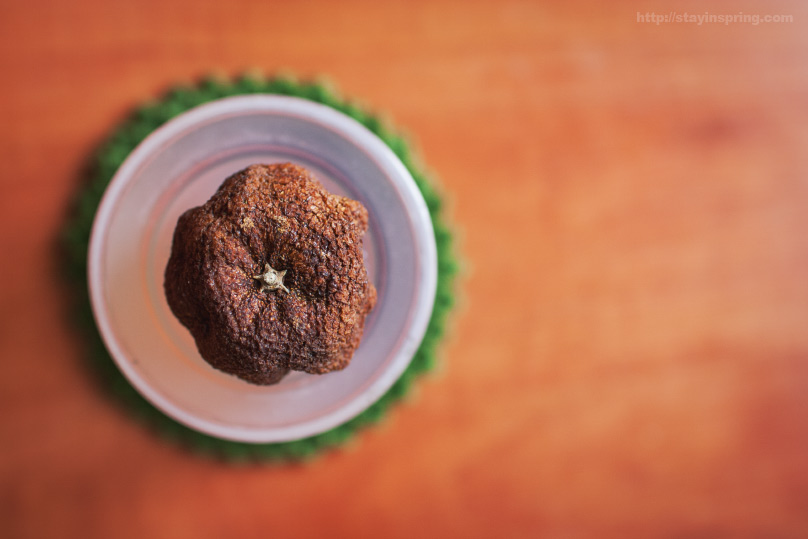 080
A bus stop (and it had been snowing that day again. I really hoped it was for the last time in this spring).
Остановка автобуса (сегодня снова шёл снег. Надеюсь, всё же последний раз за эту весну).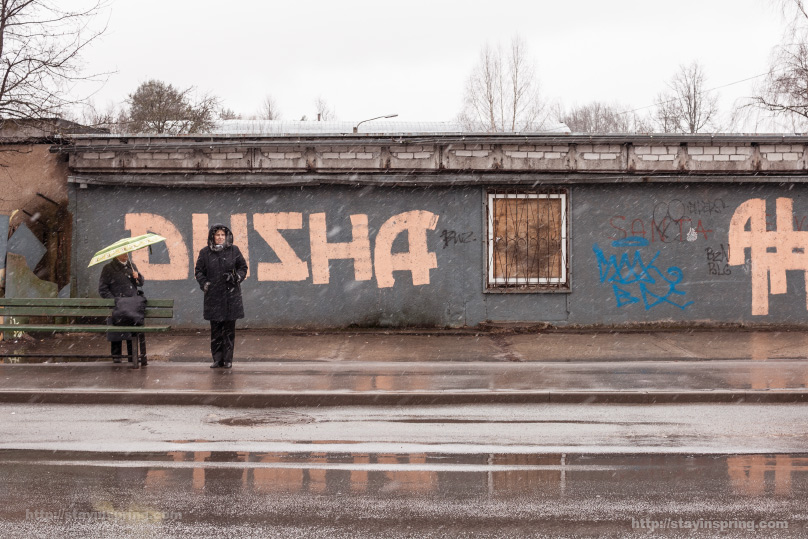 081
A night lamp (that was made from pumpkin and bought in Turkey).
Ночник (сделанный из тыквы и купленный в Турции).
082
I don't know what happens to me this week, but I've been so uninspired lately! That's why this week is full of the last-moment strange photos of strange objects like this one — grapes and Phoebe, though you might not tell that this is Phoebe there and neither will I in the end of this year.
Не знаю, что происходит, но на этой неделе я как-то потеряла свой настрой. Вот и результат — полно странных фотографий странных объектов, сделанных в последний момент. Здесь виноград и Фиби. Хотя, скорее всего никто бы и не разобрал, что на фото есть кошка, как, впрочем, и я к концу года.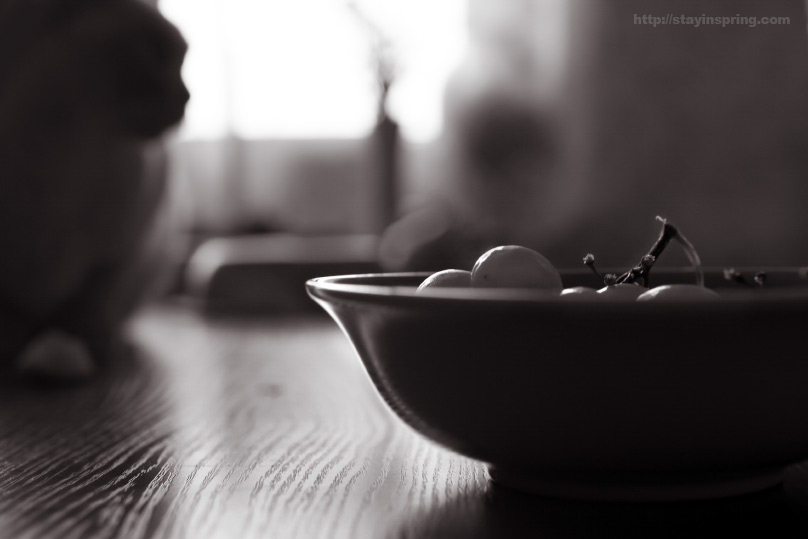 083
Little pumpkin got a stomach flu that day. So I've got only morning pictures taken before she started feeling sick. This is my computer chair, I was checking e-mails while Marge was playing peek-a-boo with me through the arm of the chair.
Малышечка подхватила кишечный вирусом. Поэтому за этот день у меня есть только утренние фото, снятые до того момента, как ей стало плохо. Это моё рабочее кресло. Я проверяла почту, а Марго играла со мной в "ку-ку".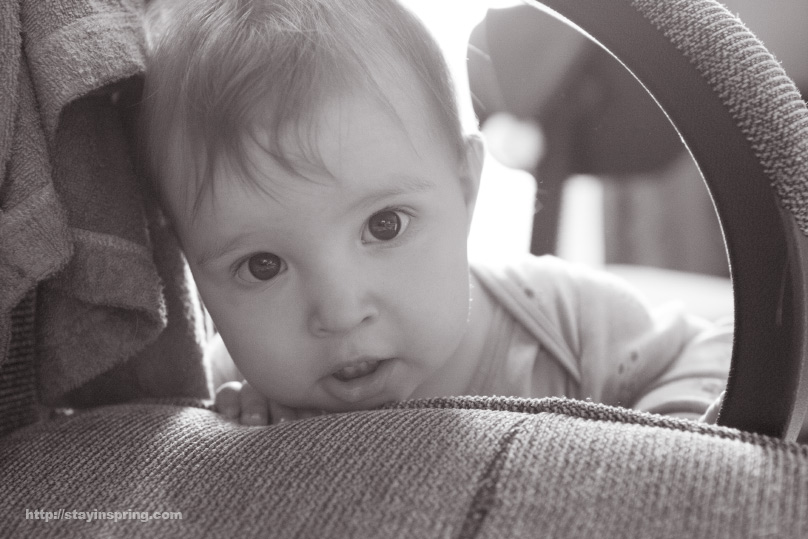 084
Is there a mommy who doesn't adore her baby's toes? I doubt that. Marge felt a tiny bit better today and was playing with paper towels at the moment when I made this shot.
Сомневаюсь, что на свете есть мама, не обожающая маленькие детские пяточки. Маргошке чуток полегчало, и она играла с бумажным полотенцем, разрывая его на мелкие кусочки.